 Whether you're saying hello or goodbye, emotions run high at Heathrow Airport, and Love Actually opens and closes at Britain's busiest airport. Next time you're carting your trolley through cursing your long layover, take a deep breath and feel the love in the air.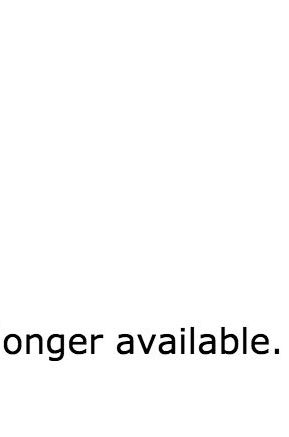 Don your skates and find a hand to hold to visit one of the most romantic spots in London at Christmas time. It's hard not to feel that love is all around when you spot lovers or families enjoying the magical atmosphere on the frozen rink in front of Somerset House, which was used in several establishing shots for Love Actually. The spirit of love and Christmas is strong in Whiteley's Shopping Centre in Bayswater, conveniently a great place to pick a gift for someone special. The centre, with its featured massive Christmas tree in the foyer, provides an iconic establishing shot for the film, and is only 10 minutes' walk from Hyde Park. All you need is love, but a charming wedding venue never hurt anybody. Peter and Juliet are married at Grosvenor Chapel in Mayfair at the start of Love Actually, while Peter's best friend Mark supplies a spectacular surprise serenade.
5.
Blenheim Road, Turnham Green Although Turnham Green is probably not a good memory for Jamie, who lived there with his girlfriend until he found out she was having an affair with his brother, it does provide a lot of excellent parks and green space for picnics!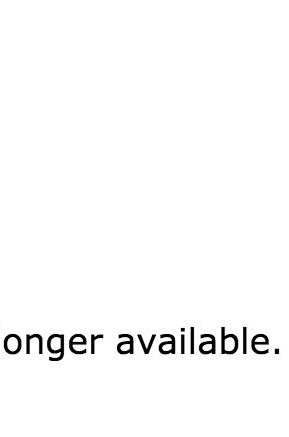 At Gabriel's Wharf on the South Bank, Sam delivers the most accurate truth bomb of the entire film. After all, what is worse than the total agony of being in love?
7.
Sutton Street, Clerkenwell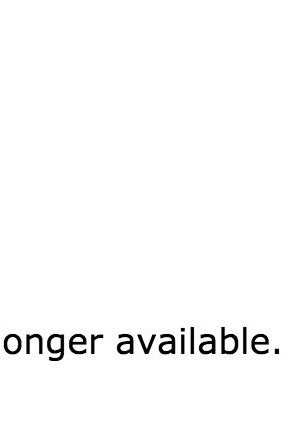 If you're looking for the party, you're probably at the wrong address. Mark's gallery and the venue for Harry and Sarah's office Christmas party is supposedly on the South Bank, but the scene was actually filmed in Sutton Street in Clerkenwell!
Jump for my love! The prime minister's offices and residence at 10 Downing Street is one of many iconic locations used in Love Actually. However, unlike with Notting Hill, the South Bank, and Selfridges, a sound stage was used for it, but stopping by the real thing and imagining Hugh Grant dancing across the lawn won't hurt anybody.
Grumpy old pop stars need love too. In a historically bad, but very juicy interview with Radio Watford, Billy Mack suggests he had a fling with Britney Spears. The scene was filmed at Heat Radio facilities (now Bauer Media). Remember that moody music-video-esque wander Mark takes to cool off after Juliet sees his incriminating footage of her wedding? The scene was filmed on location around Oxo Tower Wharf, near the South Bank, offering a great view to balance out the angst.
11.
Selfridges, Oxford Street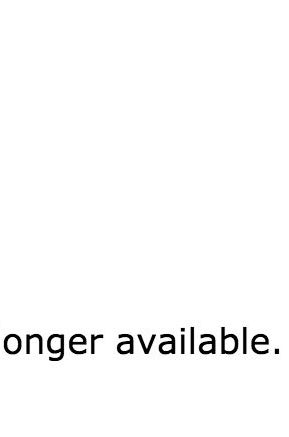 Alan Rickman aka Harry may be dumb to get mixed up with his secretary Mia and even dumber to shop for a classy gift for her while out with his wife, but at least he has good taste in his retailers? During a painfully funny scene at Oxford Street staple Selfridges, Rowan Atkinson's delicate packing almost gets Harry found out.
12.
Poplar Road, Herne Hill
In the end, the nice guy gets the girl (instead of the sleazy American president), but he has to find her first. Natalie tells the prime minister that she lives in the dodgy end of Wandsworth, but in fact shots of her home were filmed in Herne Hill. It's quite a long street, and in a classic rom-com misadventure, the prime minister must knock on every door to find Natalie's house.
13.
Elliot School, Putney
You can't miss the historical significance of the first and probably only school to feature a nativity-play lobster, not to mention a mini Mariah Carey. The shots of Sam's school (also that of Karens' kids and Natalie's siblings) were filmed at Elliot School, now closed, in Putney. The nativity play boldly features a host of unconventional nativity attendants, showcases Sam's drumming skills, and exposes Natalie and the prime minister!
14.
St Luke's Mews, Notting Hill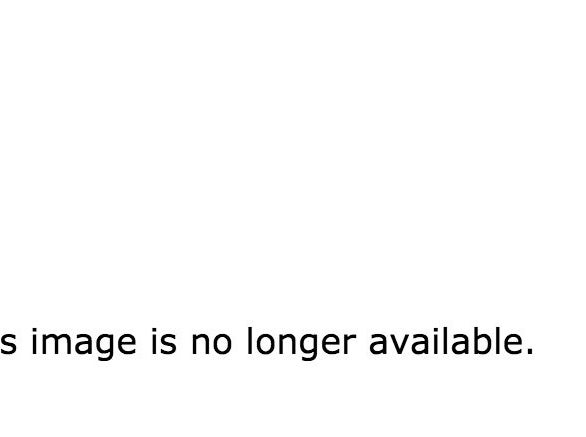 Hurt your heart and treat your eyes by visiting this charming area of Notting Hill where the exteriors of Juliet and Peter's house were filmed, and where the most heartwrenchingly pitiful love scene that ever happened took place.
Love you forever, Mark.