You can now have your favourite melted, buttery, cheesy sandwich delivered right to your doorstep.
No joke. The new subscription service, Cheese Posties is sending cheese toastie kits to addresses all over Britain.
For £3.99 a week you get a fully equipped sandwich pack. All you need to do is build it and pop it in your toaster.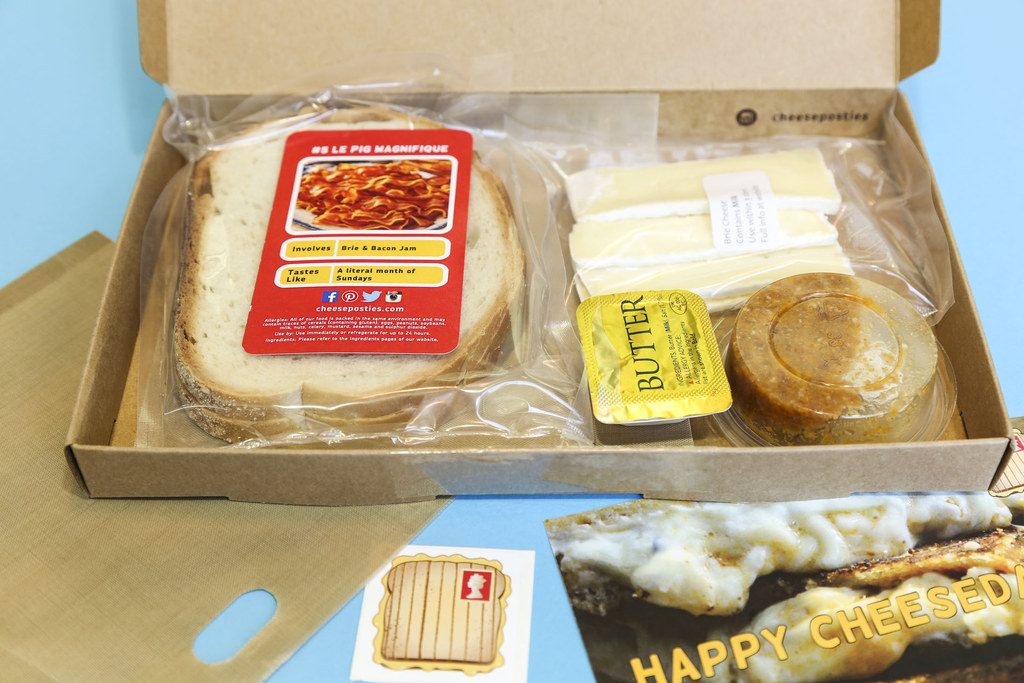 There are currently 21 varieties of toastie on offer.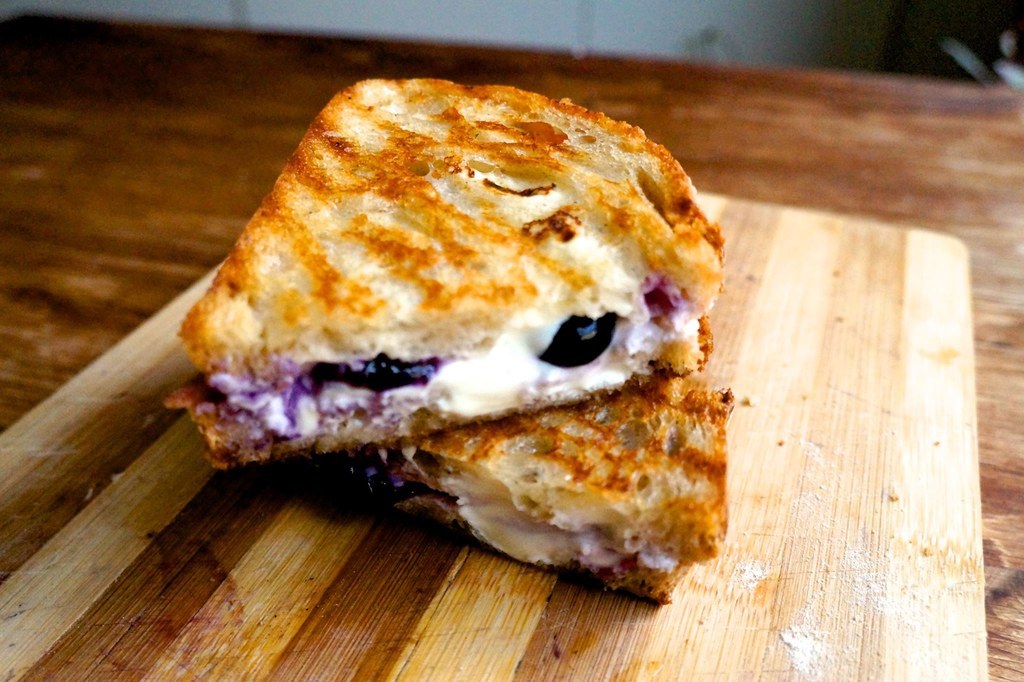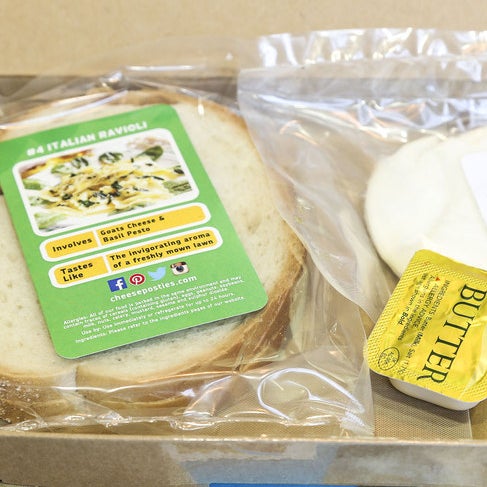 There's a lot to try week to week, but Rotheroe recommends the White Chocolate Bomb himself. "The saltiness of the mozzarella compliments the white chocolate perfectly and the sweetness of the raspberry jam adds a fruity note right on the end of your tongue," he says. But if it's anything near as rich as the Strawberry Shortcake toastie we tried here in the office, don't be afraid to split it with a friend.
(S/O to that Strawberry Shortcake for introducing us to BISCUIT BUTTER though, omg YUM.)
And you can customise your subscription to your tastes.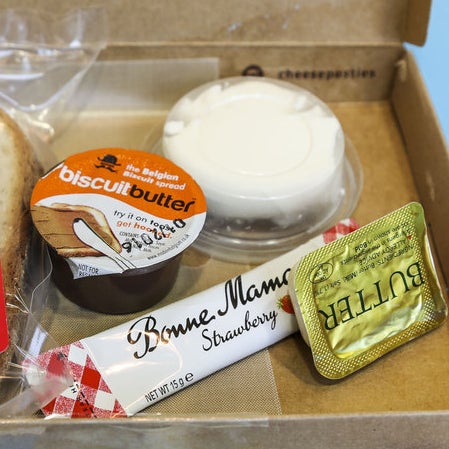 Your weekly Postie pack can be gluten-free, nut-free, vegetarian-friendly, and sweet, savory, or a mix of both.
Don't forget to butter the outside of the bread!
Pop it into the toaster safe bag...
Toast, and voila!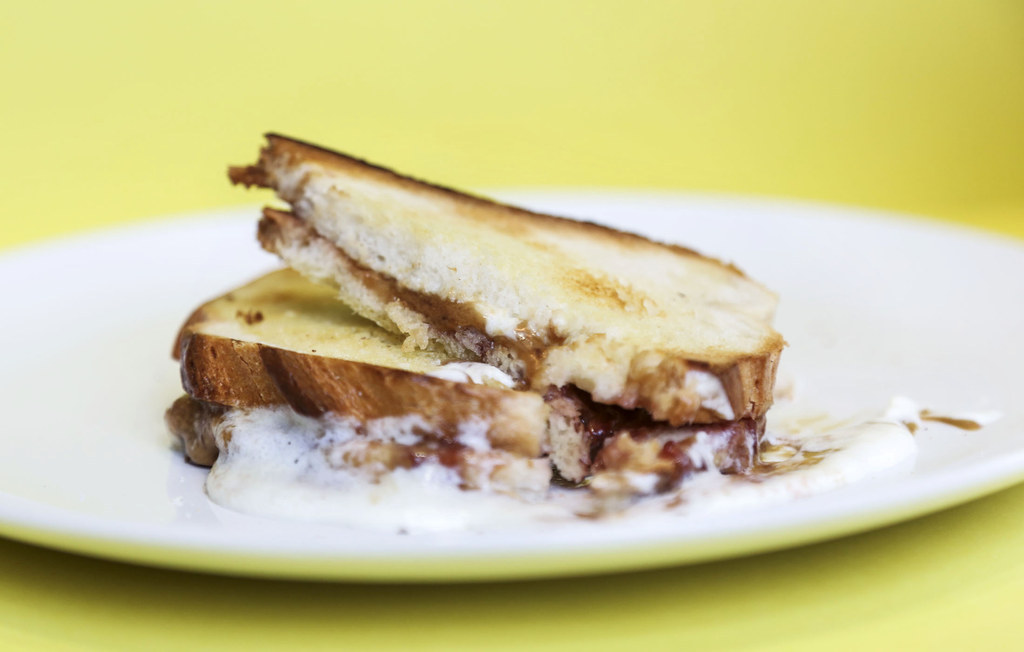 Cheese Postie samples were provided to BuzzFeed Life free of charge.