15 Great Pieces Of Relationship Advice From Books
We spoke to authors and attendees at Cheltenham Literary Festival.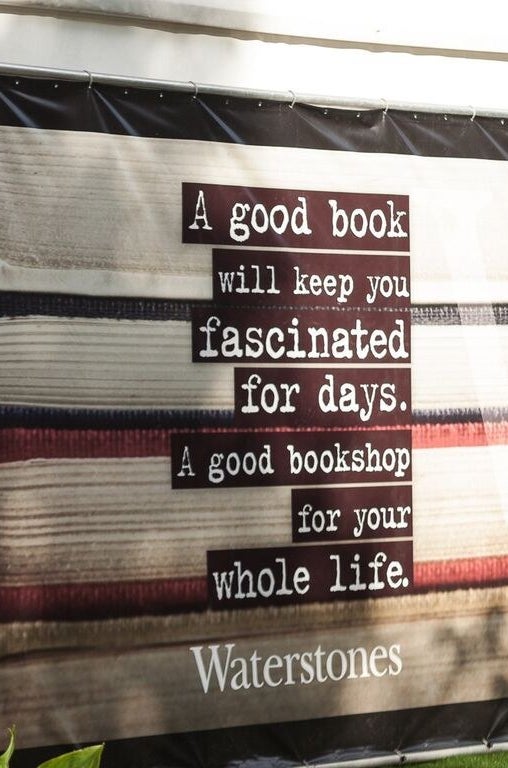 This year, we hopped over to the festival to talk to authors and attendees about the most valuable lesson the books they love have given them about love.
1.
We learned that love is what keeps us human.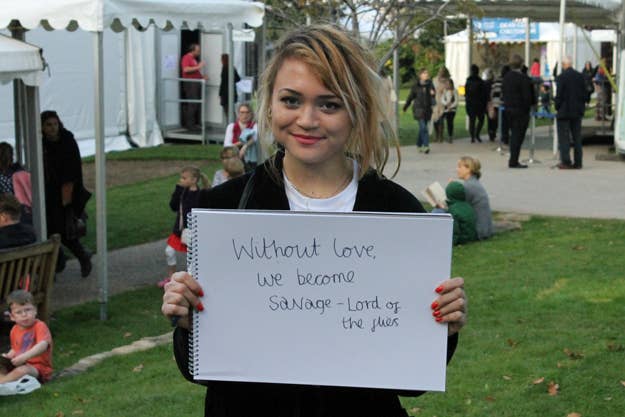 2.
But that not all love is good for you.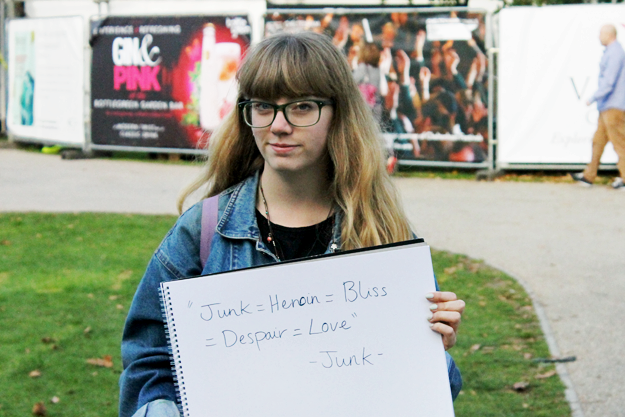 3.
Author Audrey Niffenegger reminded us the most important thing is to remember.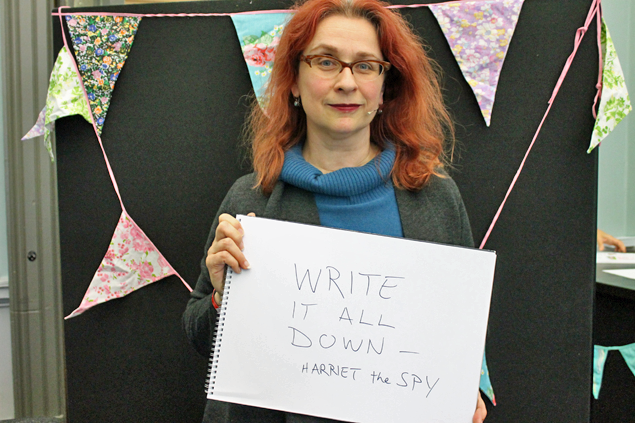 4.
And YA blogger Jo told us not to give up hope.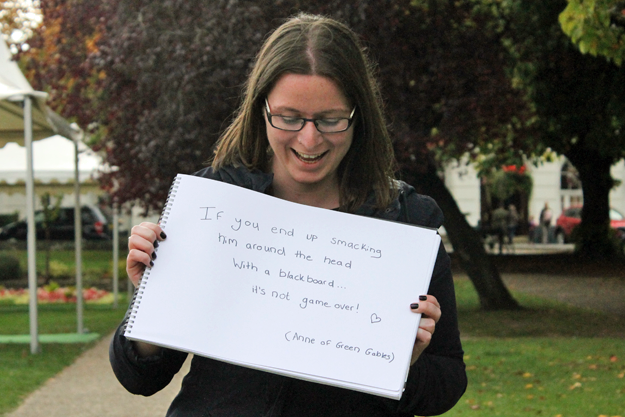 5.
We learned that every relationship has its own unique language.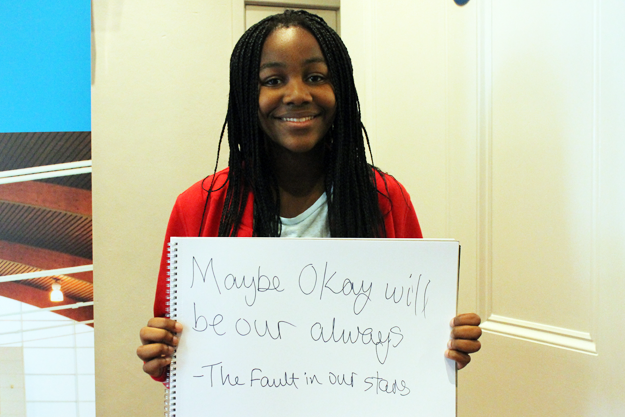 6.
And that love will always be a mystery, according to author Annabel Pitcher.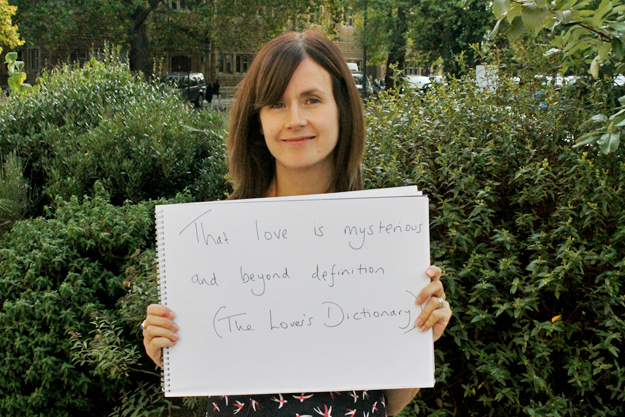 7.
We were warned romance is only a two-player game.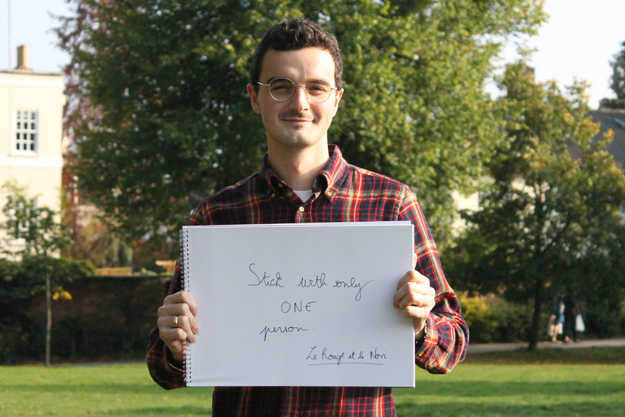 8.
And that you have to be realistic about your partner.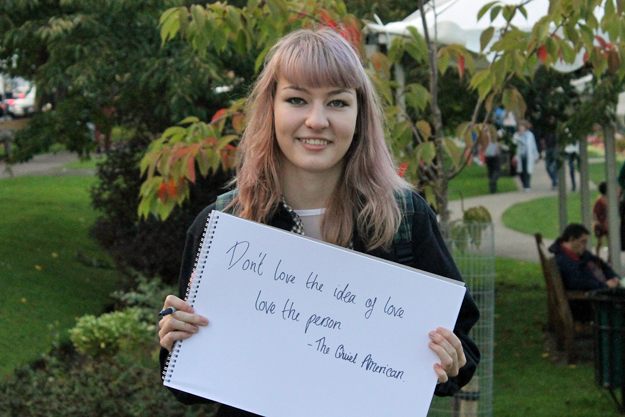 9.
Author Jenny Downham pointed out that you've got to keep an open mind and open heart.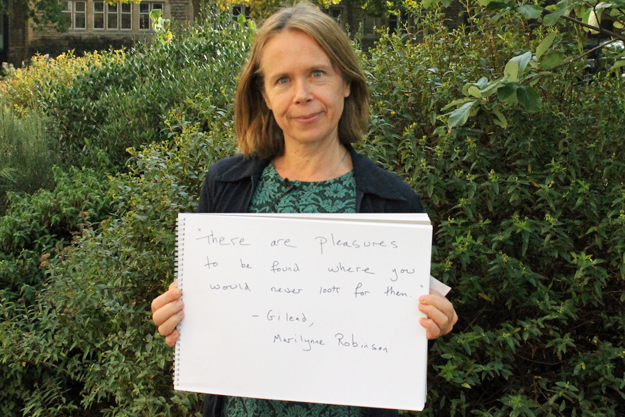 10.
We found out it's worth loving even if it doesn't last forever...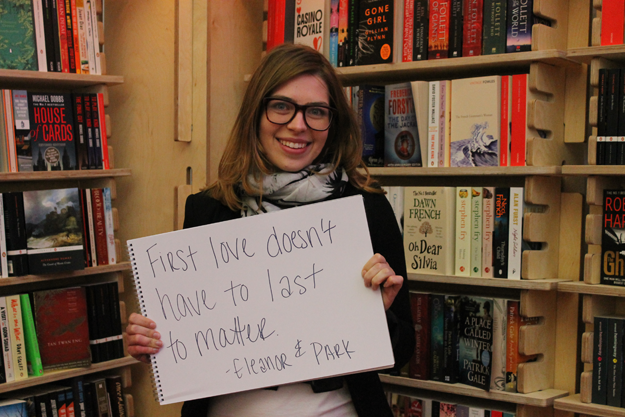 11.
That you should appreciate every moment...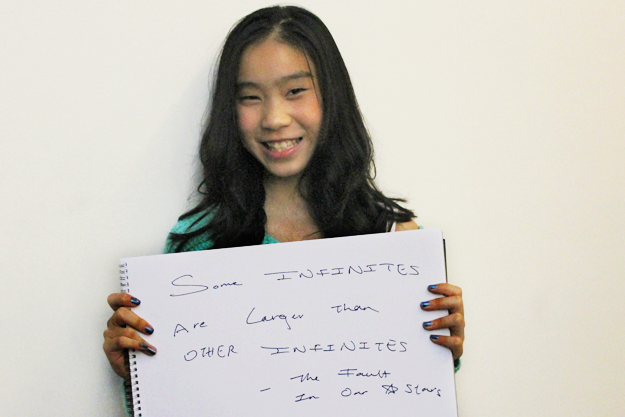 12.
And that you should always take the risk.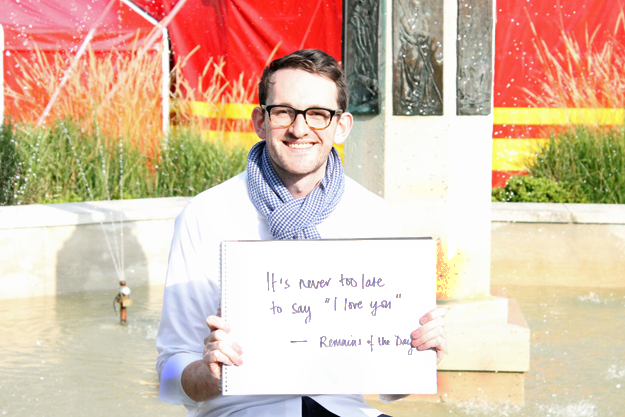 13.
We learned that you don't owe anyone anything.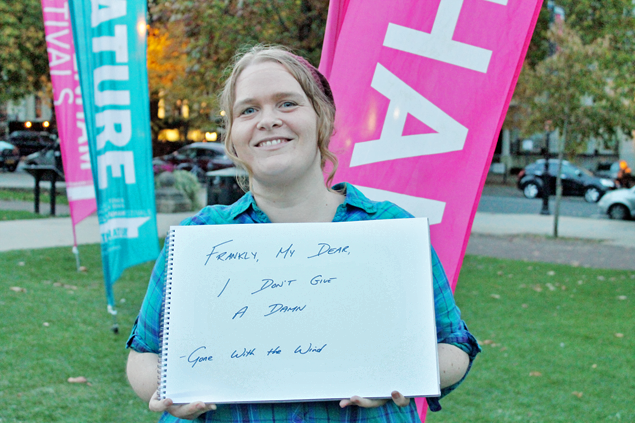 14.
But author Jenny Valentine told us to open our hearts to everybody.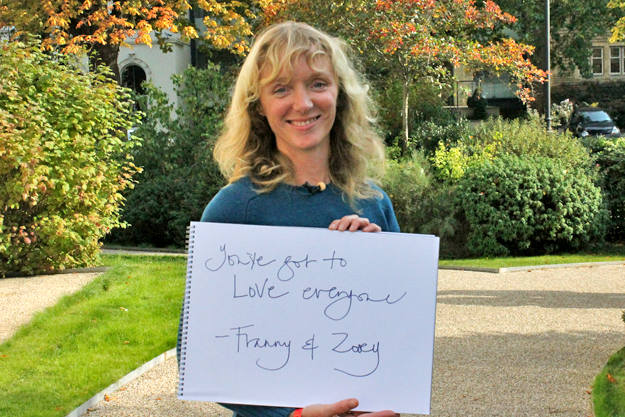 15.
Because after all, friendship is the greatest kind of love there is.