 Closest tube: Liverpool Street / Shoreditch High Street
The brand new concept bookstore was built with readers and writers in mind. The interior was inspired by the Jorge Borges' The Library of Babel, and features a no-phone policy, and private reading and writing nooks built into the shelves.
More about Libreria.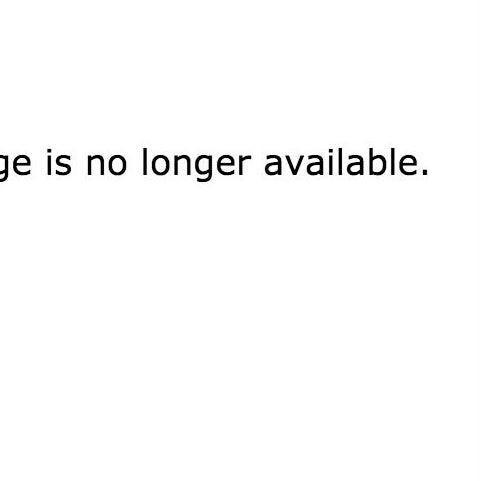 Closest tube: Tottenham Court Road
A wine bar below, and a speakeasy-style cocktail bar above, this charming and quiet Soho haunt is a great spot to cosy up in the corner and work on your manuscript. Upstairs, Boston even has book corner and lamps fashioned from old typewriters to set the mood.
More about 68 and Boston.
4.
The Royal George Closest tube: Covent Garden / Oxford Circus / Shoreditch High Street
With locations in Covent Garden, Shoreditch, and Soho, this trendy workspace offers big tables, good snacks, and like minds. The Soho branch offers a membership to their basement for late-night work and workshops perfect for writers and freelancers.
More about Timberyard.
9.
The Ace Hotel, Shoreditch 10.
Jerusalem Bar and Kitchen Closest tube: Tottenham Court Road
While this spacious basement bar is hopping on the weekends, you'll find it quite quiet in the first half of the week. With the added plus of a killer weekday happy hour and plenty of secret nooks for privacy, it's a must-visit if you're looking to log some writing hours after work.
More about Jerusalem Bar.
Closest tube: Holborn
This drawing-room-style bar is perfect for writing with a sense of grandeur. With supremely cosy seats and a killer drinks menu, there's no way you won't feel inspired.
More about Scarfes Bar.
14.
Hoxton Hotel 15.
The Lamb 16.
The Garden Café
Did we miss your favourite writing spot in the city? Leave it in the comments below!