1.
Camley Street Nature Park, N1C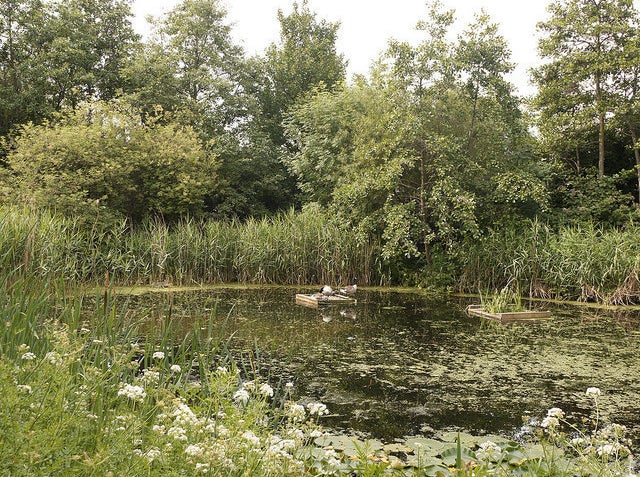 Tucked right into the centre of central London, this gem of green space boasts castles, turtles, and plenty of fresh air.
This lovely little pond in Merton is a great spot for sighting butterflies, dragonflies, and frogs.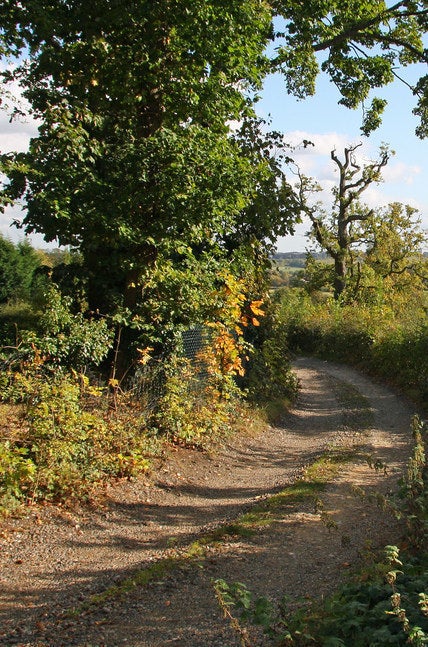 Croydon's vast woodland is home to violets and enchanter's nightshade, and is a picture perfect lace for a picnic.
4.
Gunnersbury Triangle, W4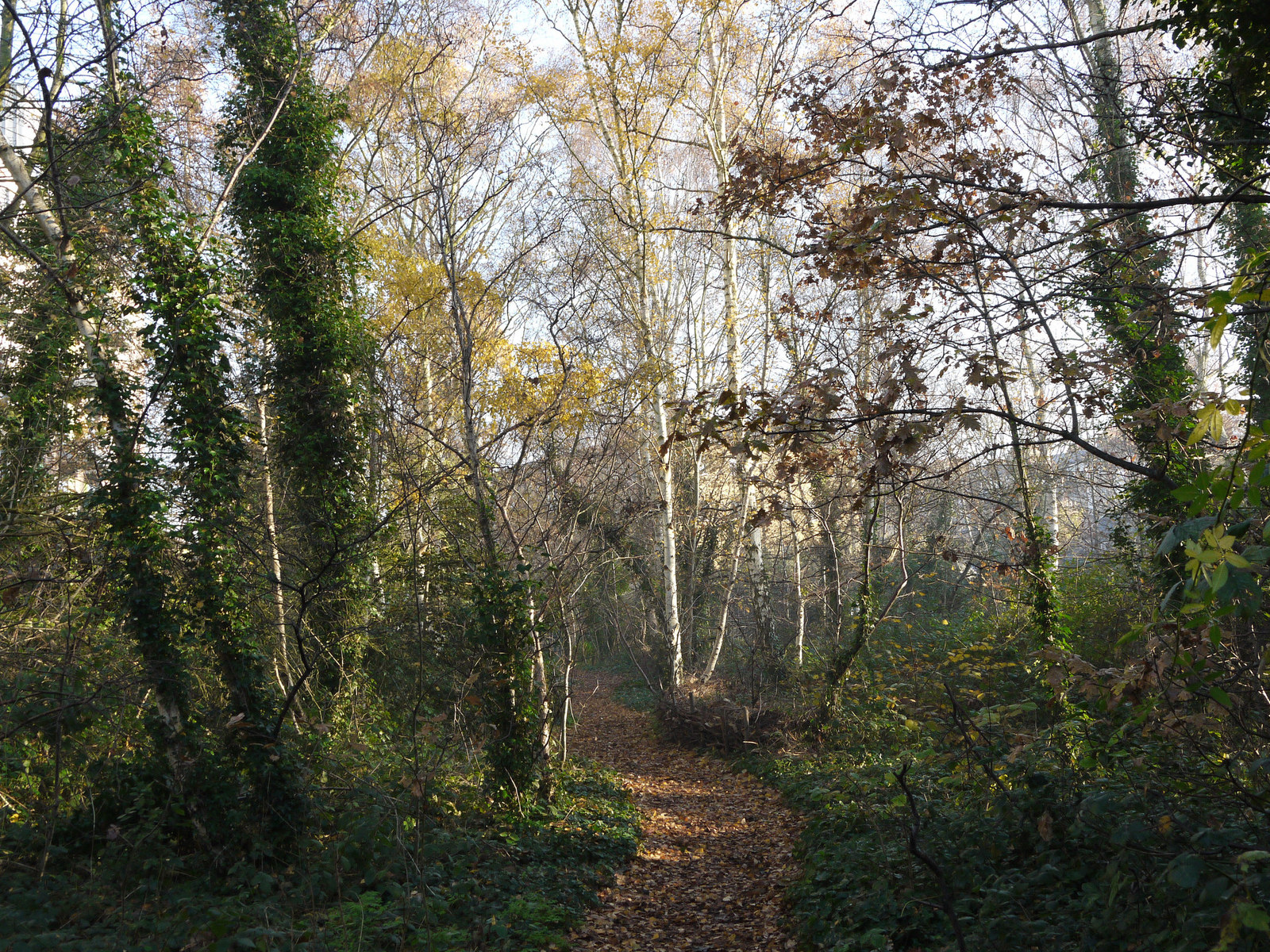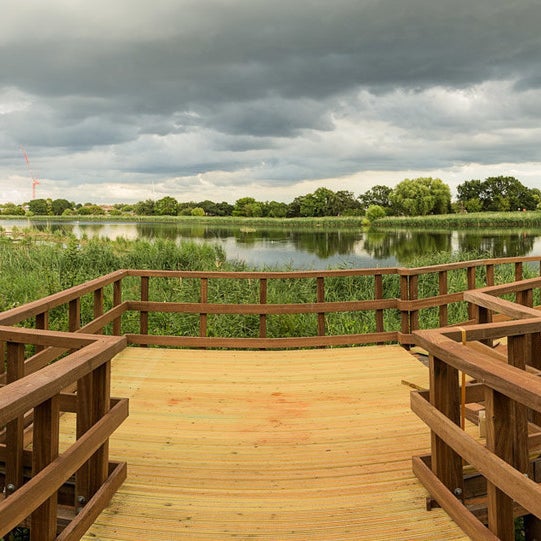 This lovely spot just ten minutes from Manor House station is an excellent place to get away for the day.
Find some perfect hiking terrain in this north London escape. It's also home to bats, so keep an eye out!
7.
Riddlesdown, CR8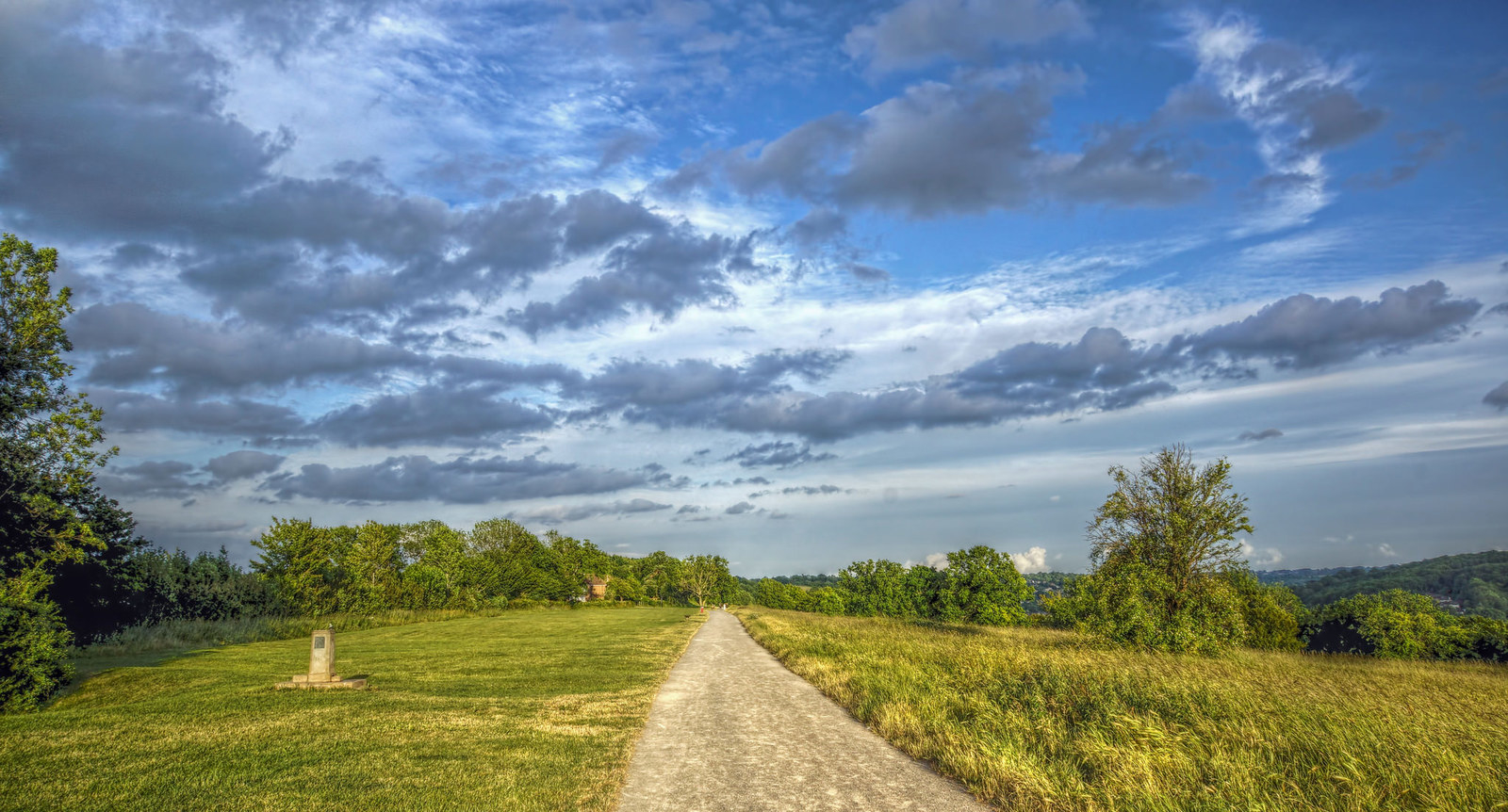 8.
Sydenham Hill Wood, SE26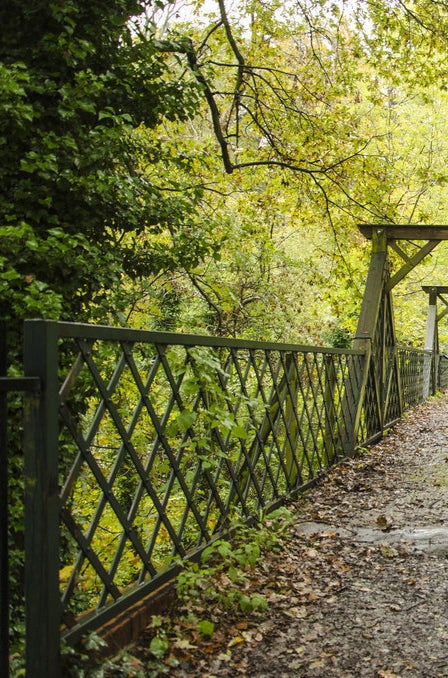 Follow a path that's overgrown an old railway line through the dense woods of this stunning reserve.
9.
Totteridge Fields, NW7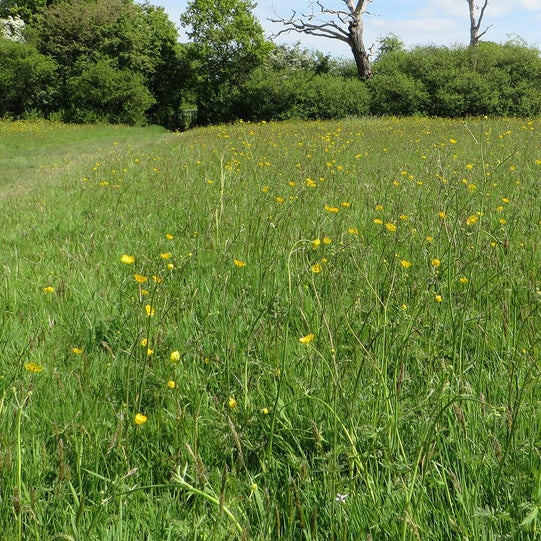 This huge expanse of meadow and woodlands near Edgware is perfect for butterfly spotting and long walks.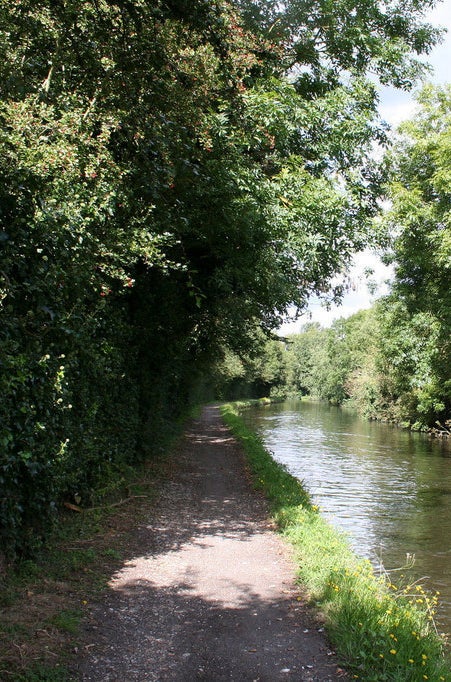 This gorgeous island reserve is situated between two meadows in Hillingdon, and is a great spot for spotting waterbirds or just watching the river from under the boughs of a willow.
11.
Wilderness Island, SM5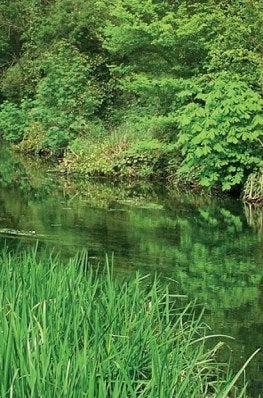 Wilderness Island sounds like the name of a reality show, but in fact the reserve offers peaceful waterside and wood walks.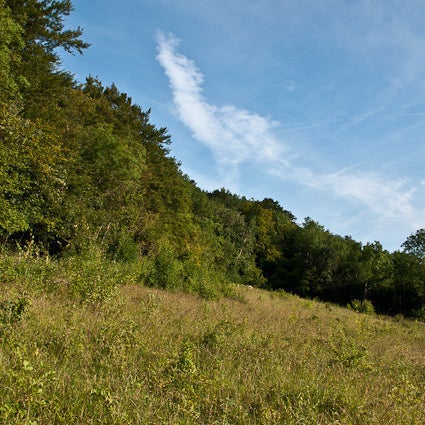 The downland was a regular walking spot for Charles Darwin, and is home to some gorgeous pyramidal orchids.
13.
Beach Hill Lake, EN4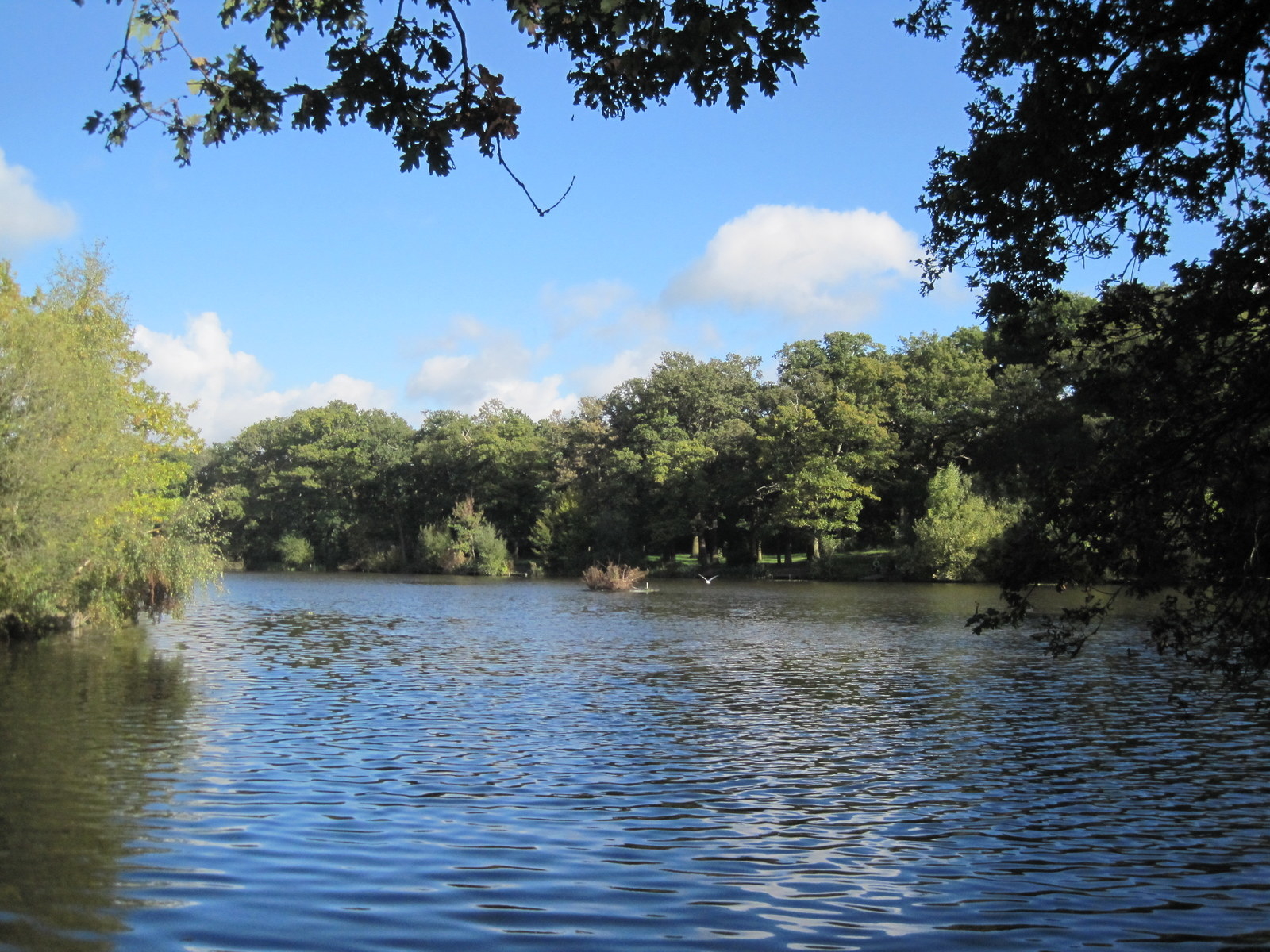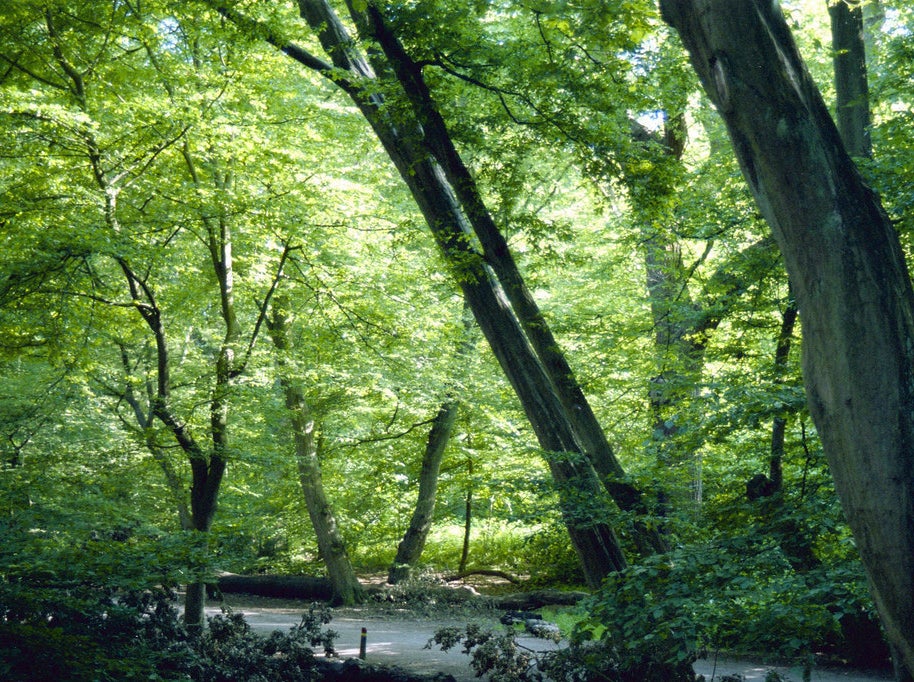 This expansive ancient woodland is perfect for a calming walk – just watch out for vampires.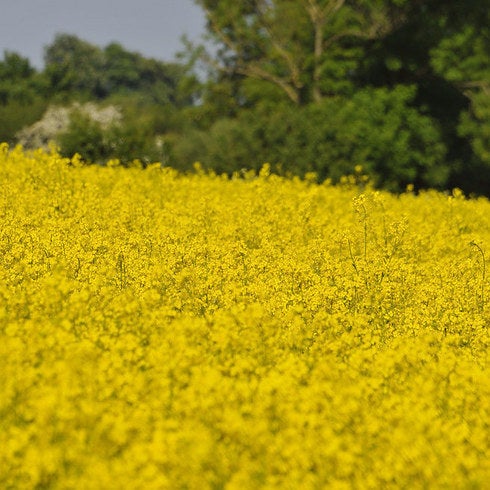 Epping Forest is so huge it's practically a world of its own, so if you're looking to leave the city without really leaving the city, here's your spot.
16.
Walthamstow Wetlands, N17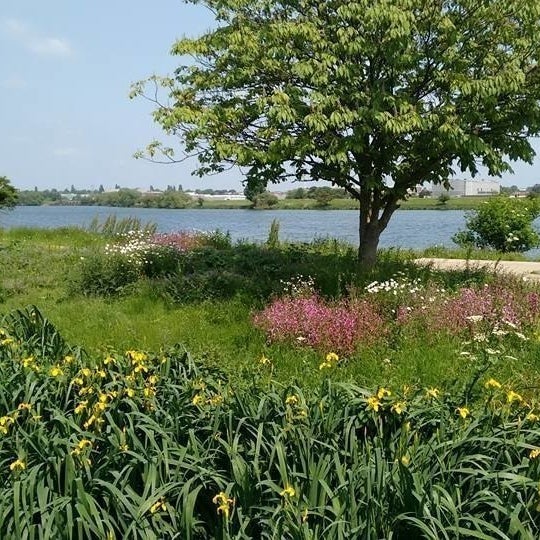 The Walthamstow Wetlands are currently under works, but will open in 2017 as a beautiful and redesigned reserve that you can't miss, so watch this space.