This post has not been vetted or endorsed by BuzzFeed's editorial staff. BuzzFeed Community is a place where anyone can create a post or quiz.
Try making your own!
13 Reasons Why Life Is Better In Charleston, South Carolina
Because we LIVE in a town where people come to vacation.
1.
That Time You Hung Out With Bill Murray...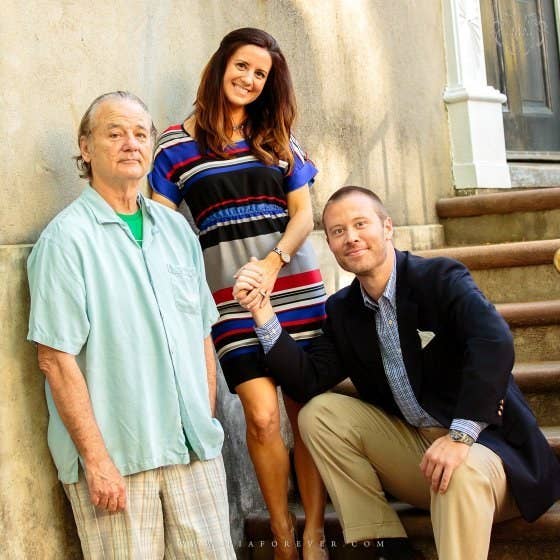 2.
Our Beloved Ravenel Bridge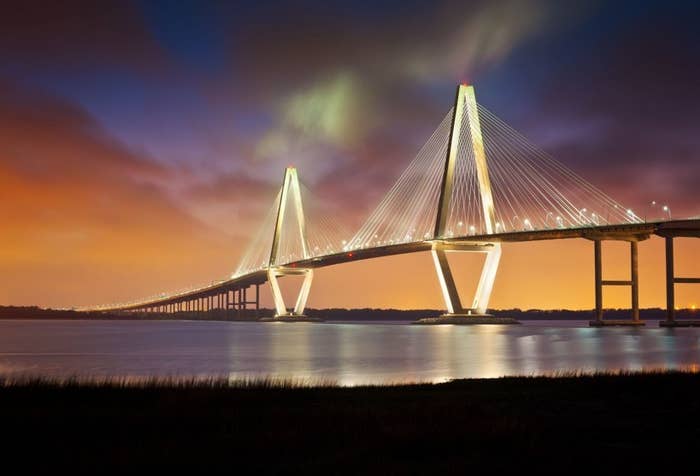 3.
Shrimp 'n Griiiiiiiits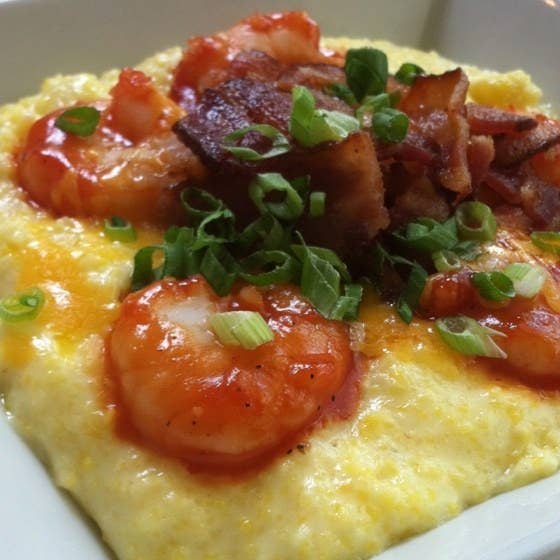 4.
Even Ryan Gosling Loves Charleston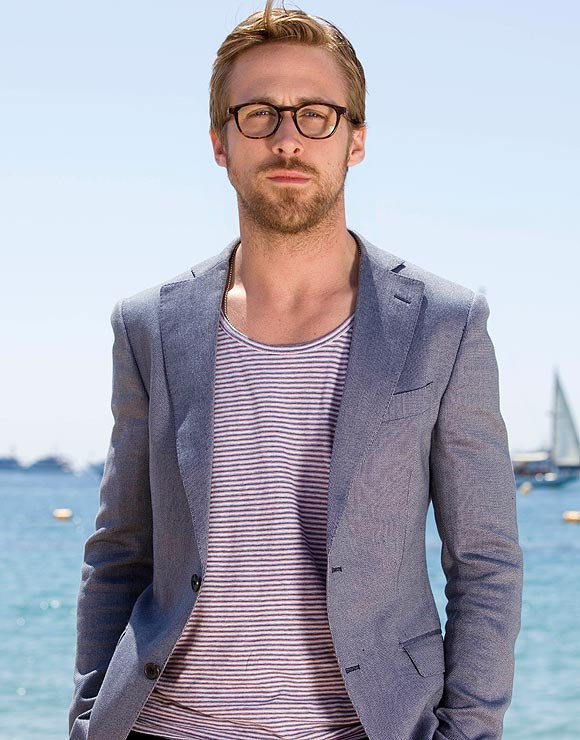 5.
King Street is a Mini Rodeo Drive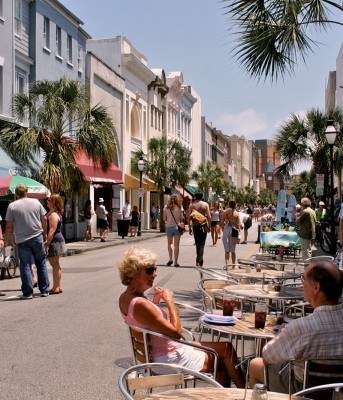 6.
Life's a Beach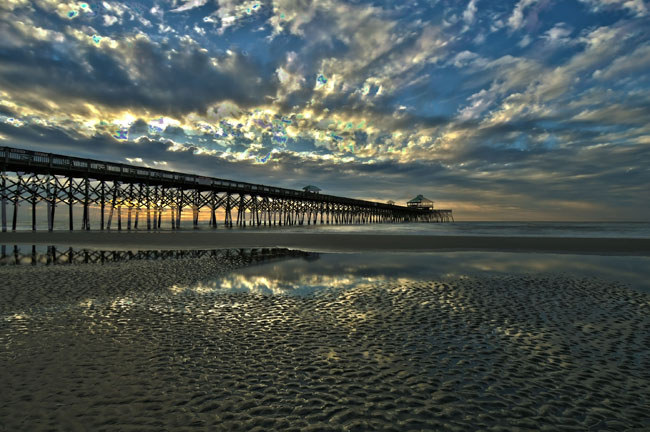 7.
We Have Impeccable Fashion Game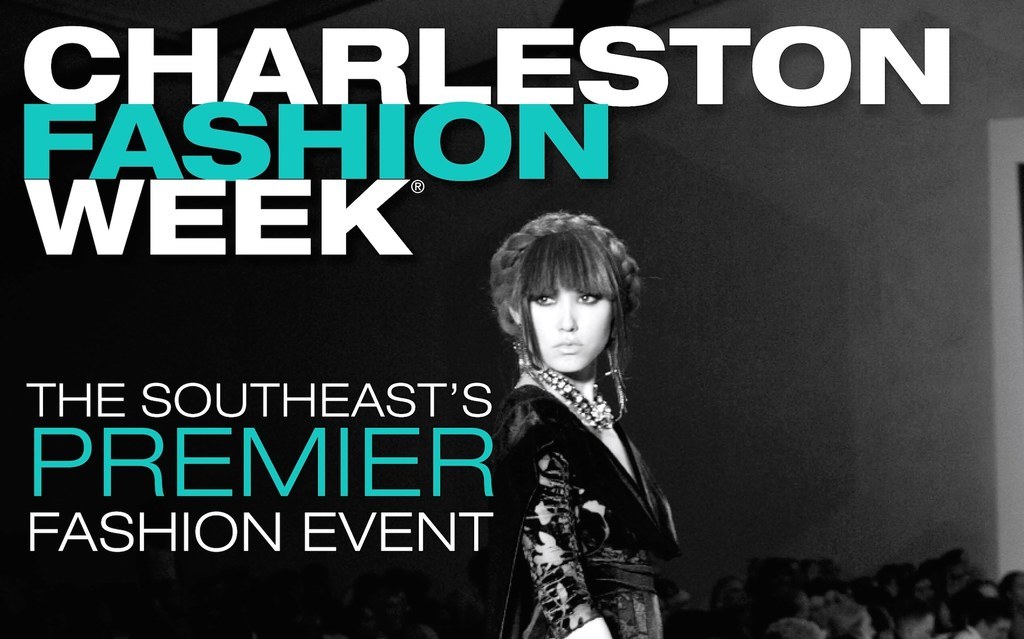 8.
Everyone is So Dang Friendly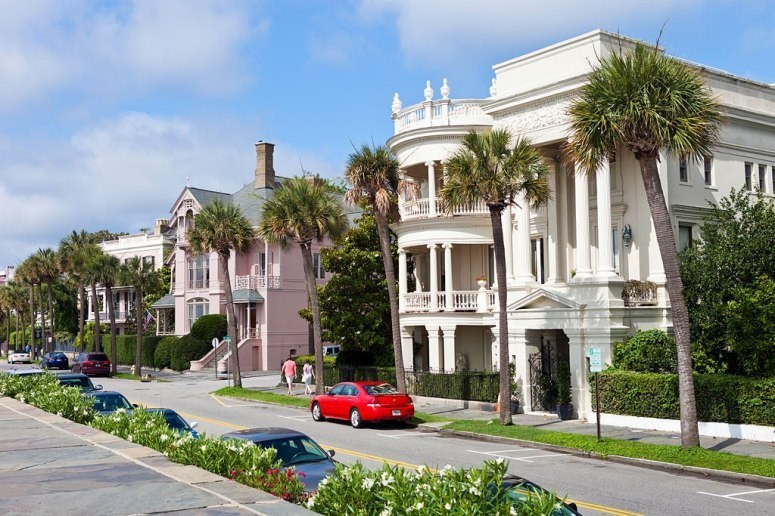 9.
The F0o0o0o0od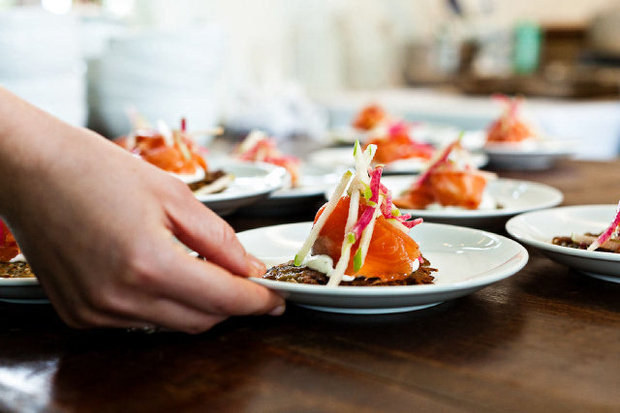 11.
Say it With Me: Happy Hours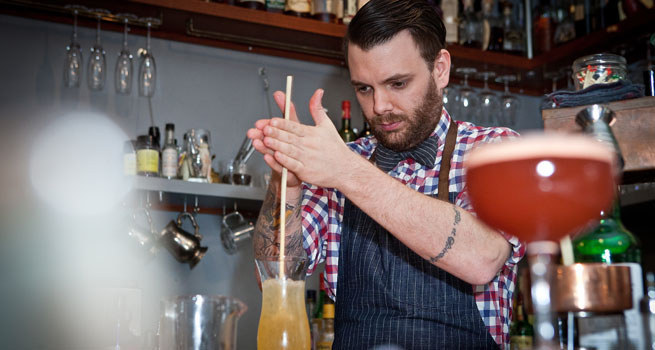 12.
Potential BAEs Are Plentiful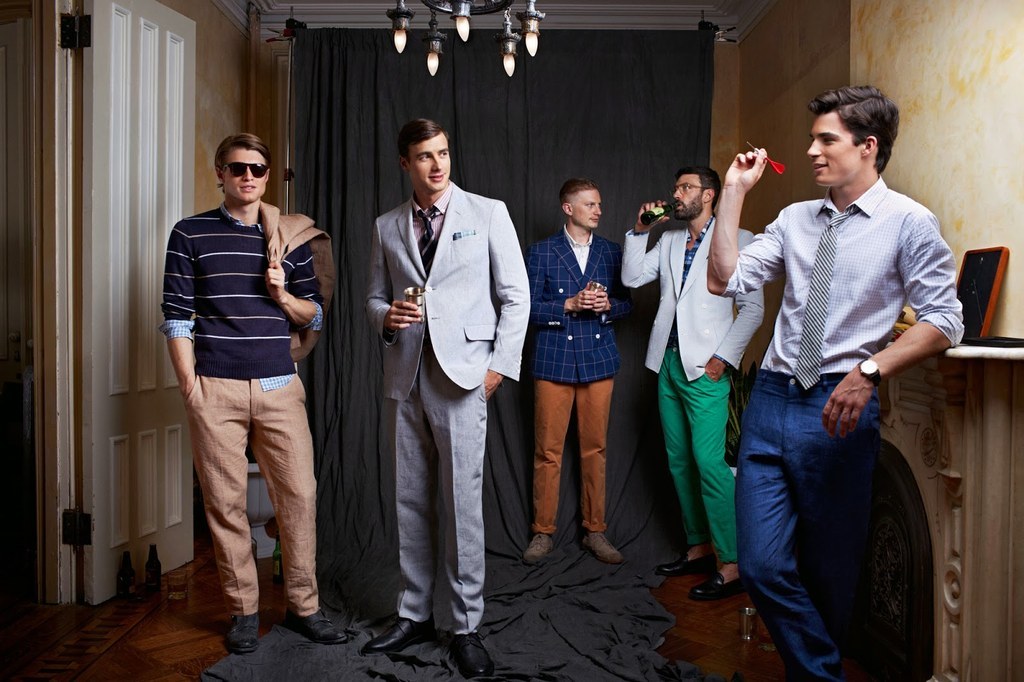 13.
Charleston is LITERALLY the Best City in the Country