1.
Home Chef is a customizable subscription-based meal kit that caters to both couples who *love* to cook and those who *loathe* cooking.
2.
Gobble promises meals in 15 minutes (!) or less so you and your boo have more time to curl up on the couch and watch whatever true crime doc just landed on Netflix.
3.
Purple Carrot is a commitment-free meal subscription that delivers plant-based vegan meals right to your door. Eco-conscious consumers will also appreciate that the service lowers their carbon footprint as on average, each meal results in 72% ~less~ carbon being released into the atmosphere.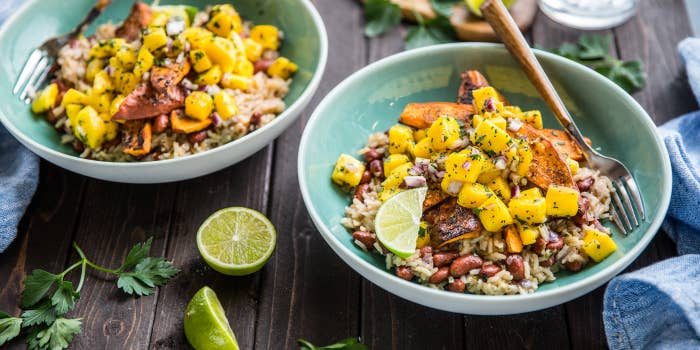 4.
Blue Apron keeps things interesting in the kitchen with an ever-changing menu of gourmet meals you'd never think to make on your own.
5.
Freshly is for couples who don't want to spend more than three minutes making dinner. There's ~no~ cooking involved since every (nutrient-rich) meal comes pre-made and fresh, not frozen. Just reheat and eat!
6.
Daily Harvest makes eating easy with fruit- and veggie-based smoothies, harvest bowls, flatbreads, soups, chia bowls, lattes, and even ice cream!! Basically, if you have five minutes and the ability to work a microwave and blender, you're in business, baby.
7.
HelloFresh is a no-commitment service that saves you serious time and money by delivering chef- and nutritionist-devised recipes straight to your door so you and your better half can skip any last-minute grocery store trips.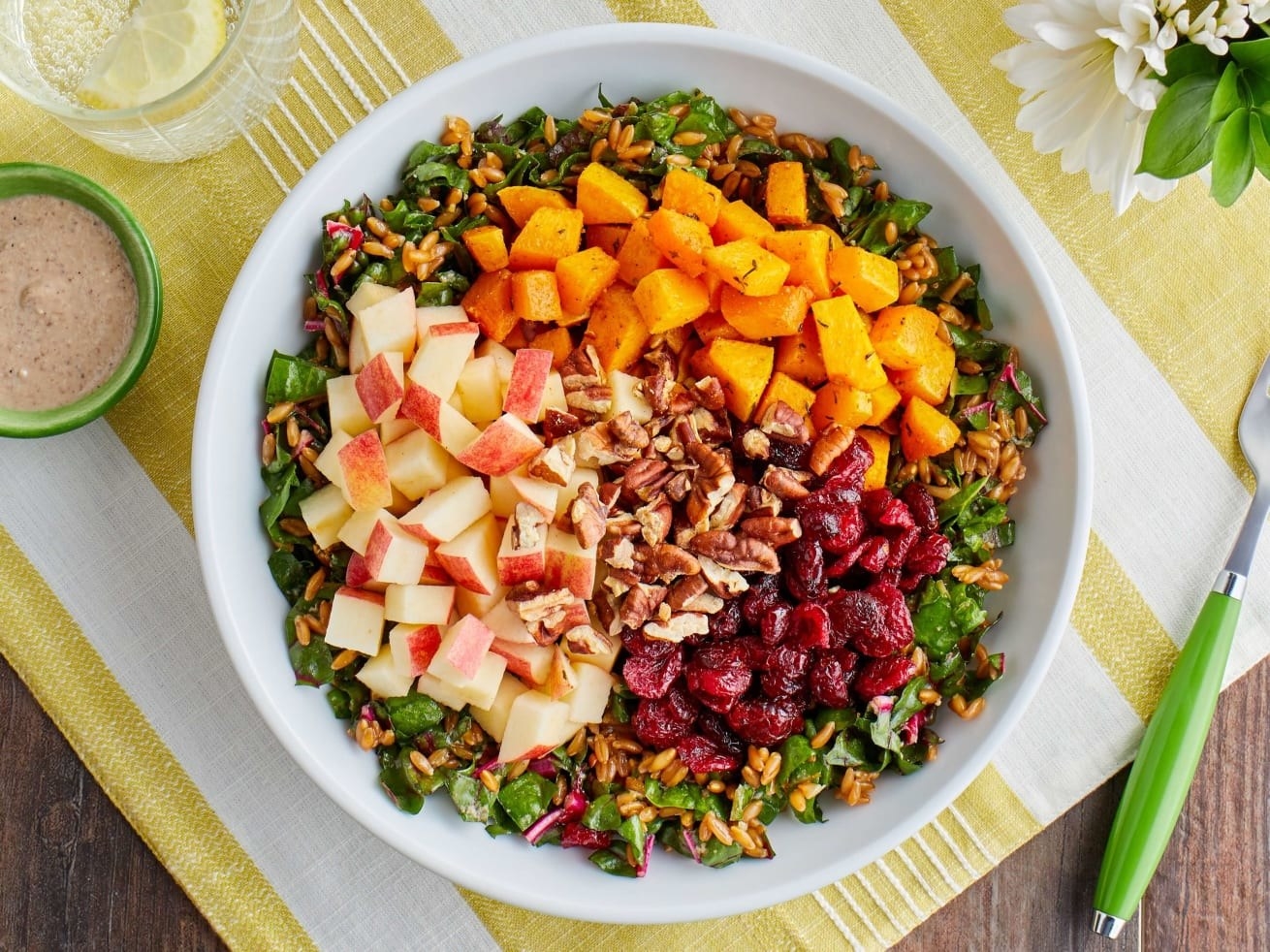 8.
Splendid Spoon delivers ready-to-eat plant-based smoothies, soups, grain bowls, and noodles that are satisfying and absolutely fuss-free.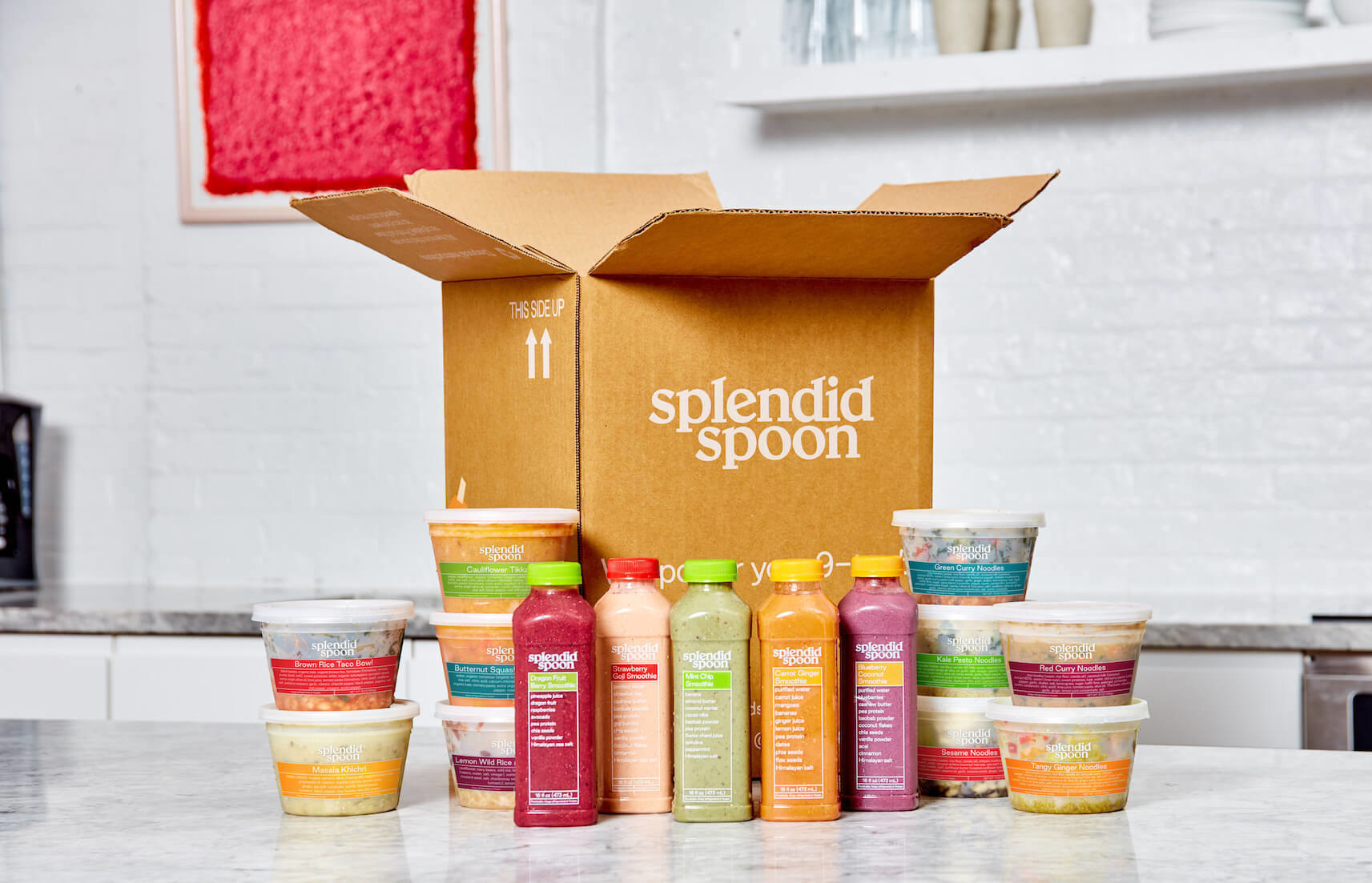 9.
Green Chef works with farmers to source sustainable, certified organic ingredients that make it simple for you and your boo to eat balanced meals. Whether you prefer keto- and paleo-friendly dishes or vegan and vegetarian meals, you have plenty of options.
10.
Dinnerly is a deliciously affordable option with recipes that follow just five simple steps. It also caters to picky eaters (no shame in that game!) with familiar flavors.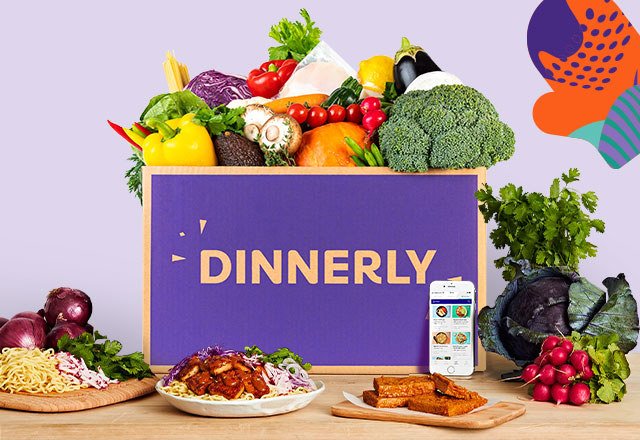 11.
Sunbasket is a *super* customizable meal plan you can mix and match every week to keep things ~fresh.~ Depending on how involved you wanna be, you can even choose heat-only meals that require no prep on your part.
12.
EveryPlate guarantees you can forget about time-consuming meals after a long day at work and enjoy a homestyle dish for less than five bucks.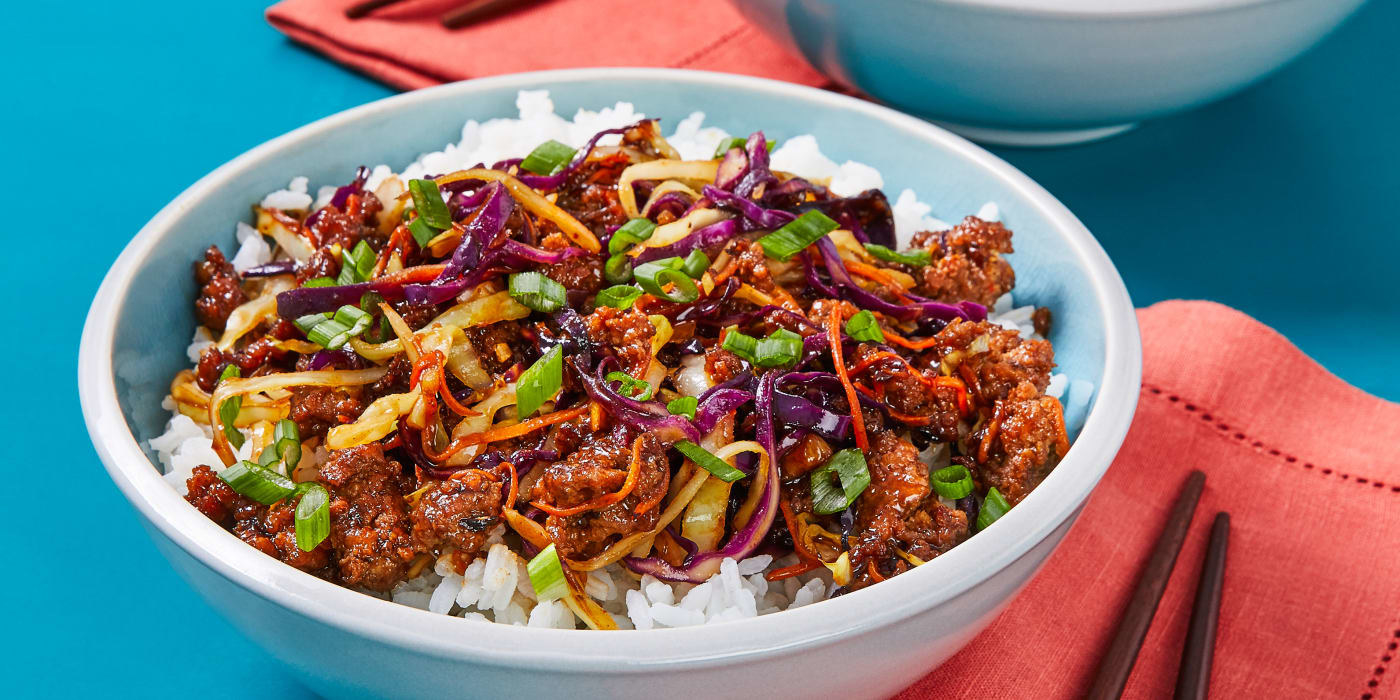 13.
Hungryroot is different from others on this list as it's actually a ~grocery~ service, not a meal kit. You start by taking a quiz that details what you like to eat, any dietary restrictions you may have, and your goals, and then they create a grocery list and a set of recipes to go along with it!
14.
Martha Stewart & Marley Spoon sends you a box of perfectly curated ingredients so you can make the cookbook author's most popular 30-minute recipes in just six easy steps.
15.
And last but not least, Factor is a meal delivery service that drops off chef-prepared meals you don't have to prep, cook, or even clean up after.

When you get your groove back in the kitchen: