Bella Kidman Cruise has a new look!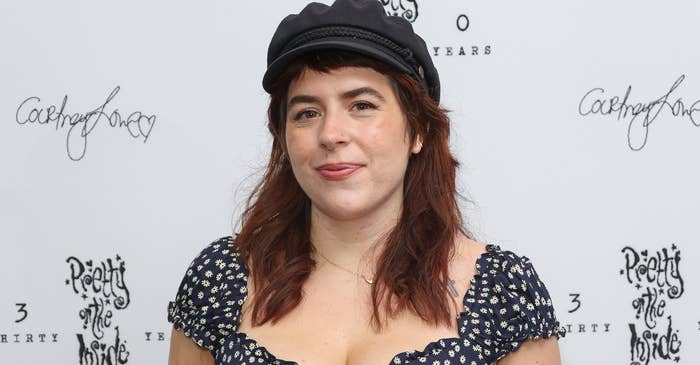 The 30-year-old artist, who's the daughter of Tom Cruise and Nicole Kidman, posted a photo on her Instagram story, showing off a new cropped hairstyle.
The post showed Bella with her hair cut in a shorter, shaggy style with bangs. She had on a white lace top and berry lipstick, with her hair tucked neatly under a black beret.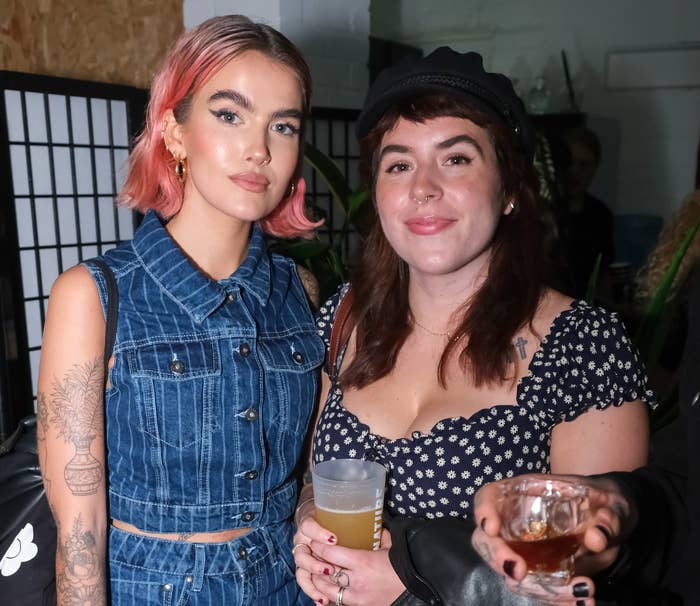 "Hair is giving me so much joy still," Bella said in the post before thanking her stylist, Jennifer Ball of the London-based salon Laundry for Hair, for making it happen.
Fans know that it's a rare sighting of Bella, as she's seldom seen in public and rarely posts photos of herself online. Here's Bella with Tom and Nicole way back when she was 1.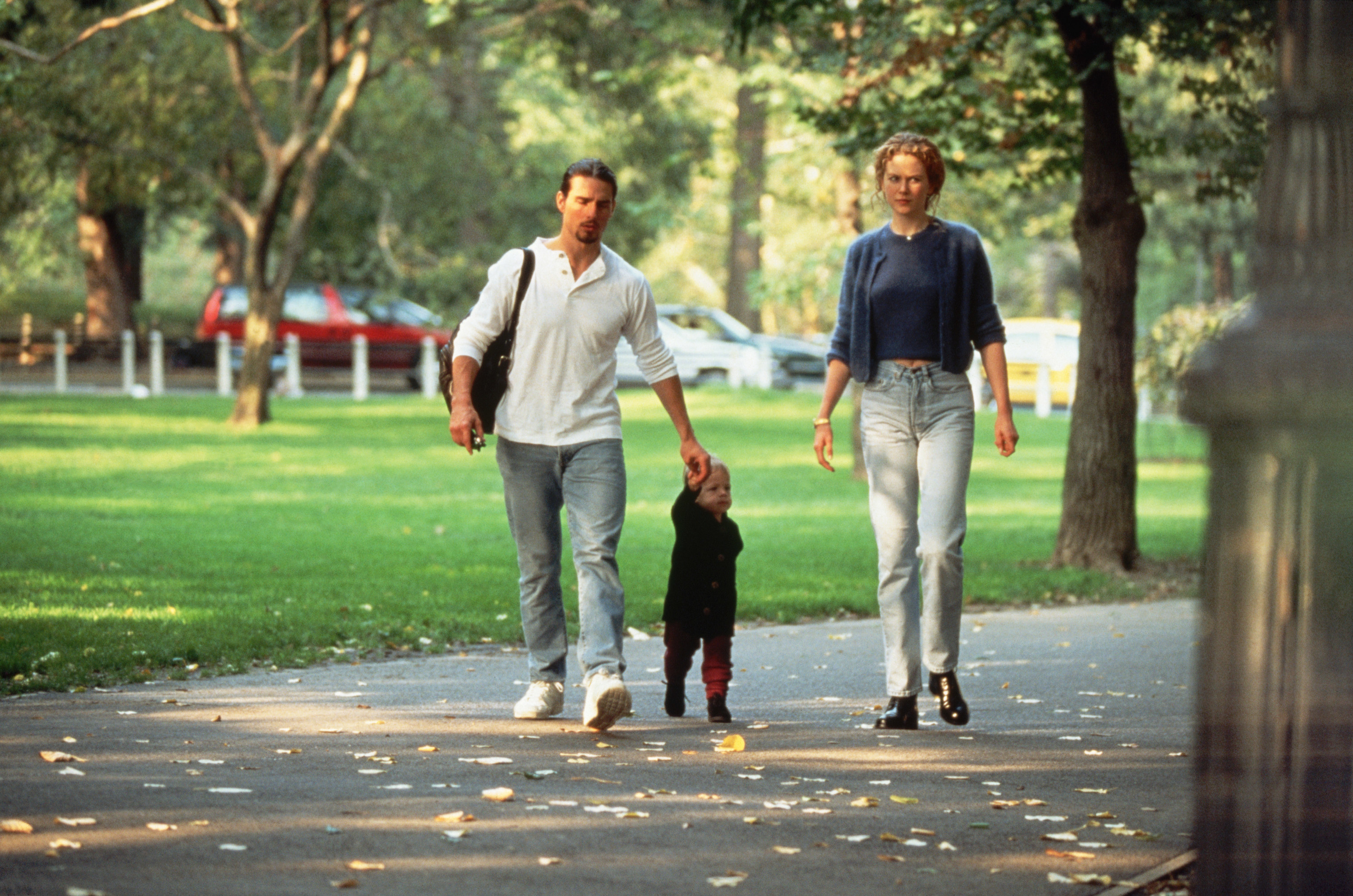 According to Hello magazine, Bella resides in London with her husband, Max Parker, and has lived there for "years" now.
I'm really liking the new hair! To learn more about Bella and her art, check out her Instagram here.