David Hand — the son of the director of Snow White and the Seven Dwarfs — is not happy about Disney's upcoming live-action remake with Rachel Zegler.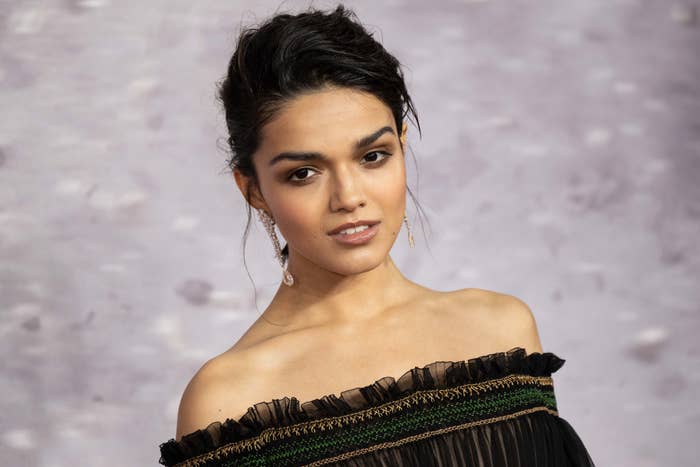 David shared his thoughts this week with The Telegraph, criticizing the concept and creative direction of the film.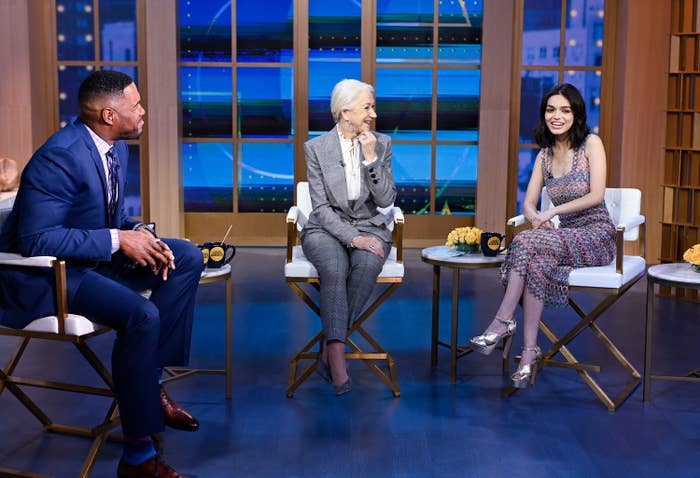 "It's a whole different concept," he said of the remake, "and I just totally disagree with it, and I know my dad and Walt would also very much disagree with it."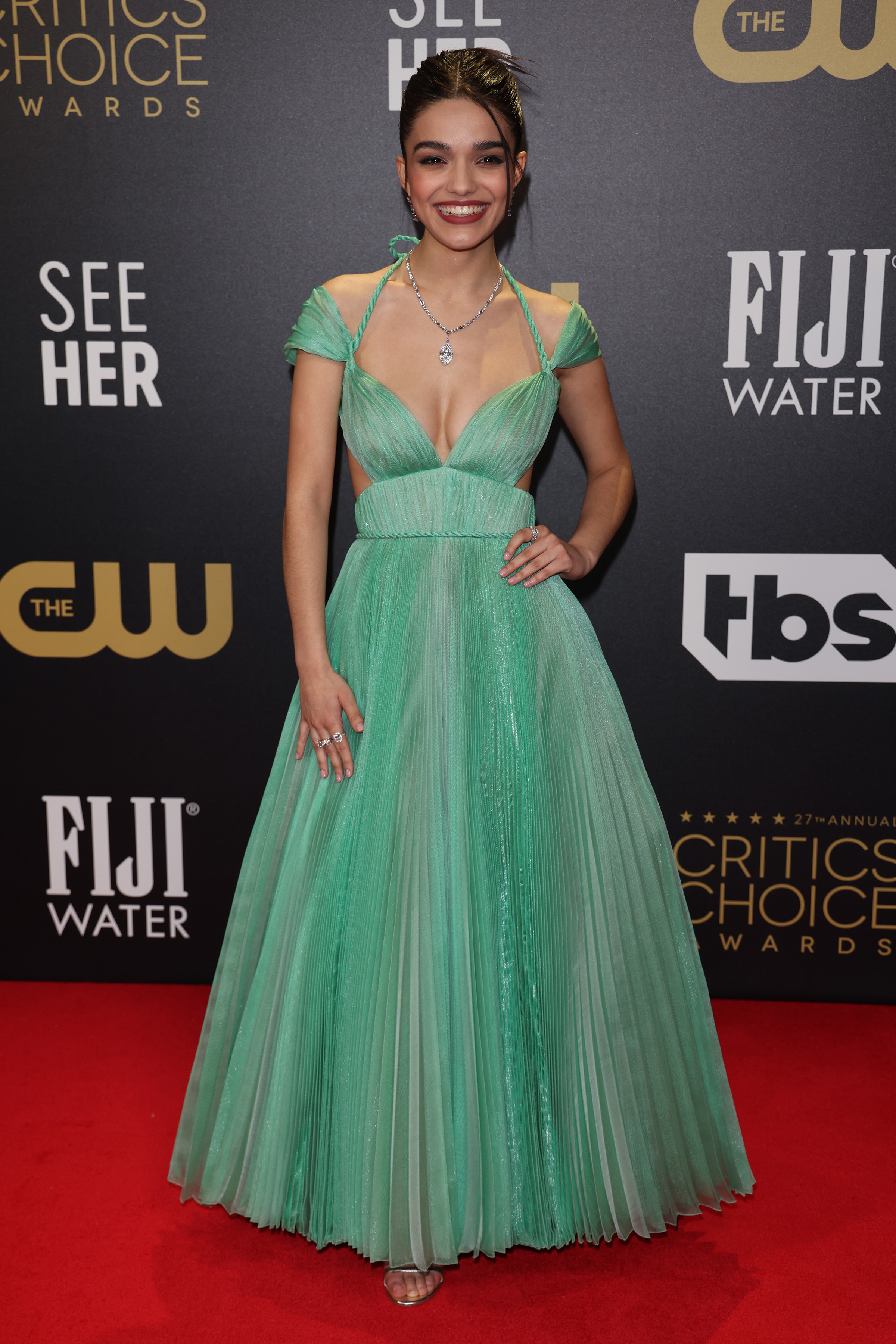 David said it's a "disgrace" that Disney is "trying to do something new with something that was such a great success earlier."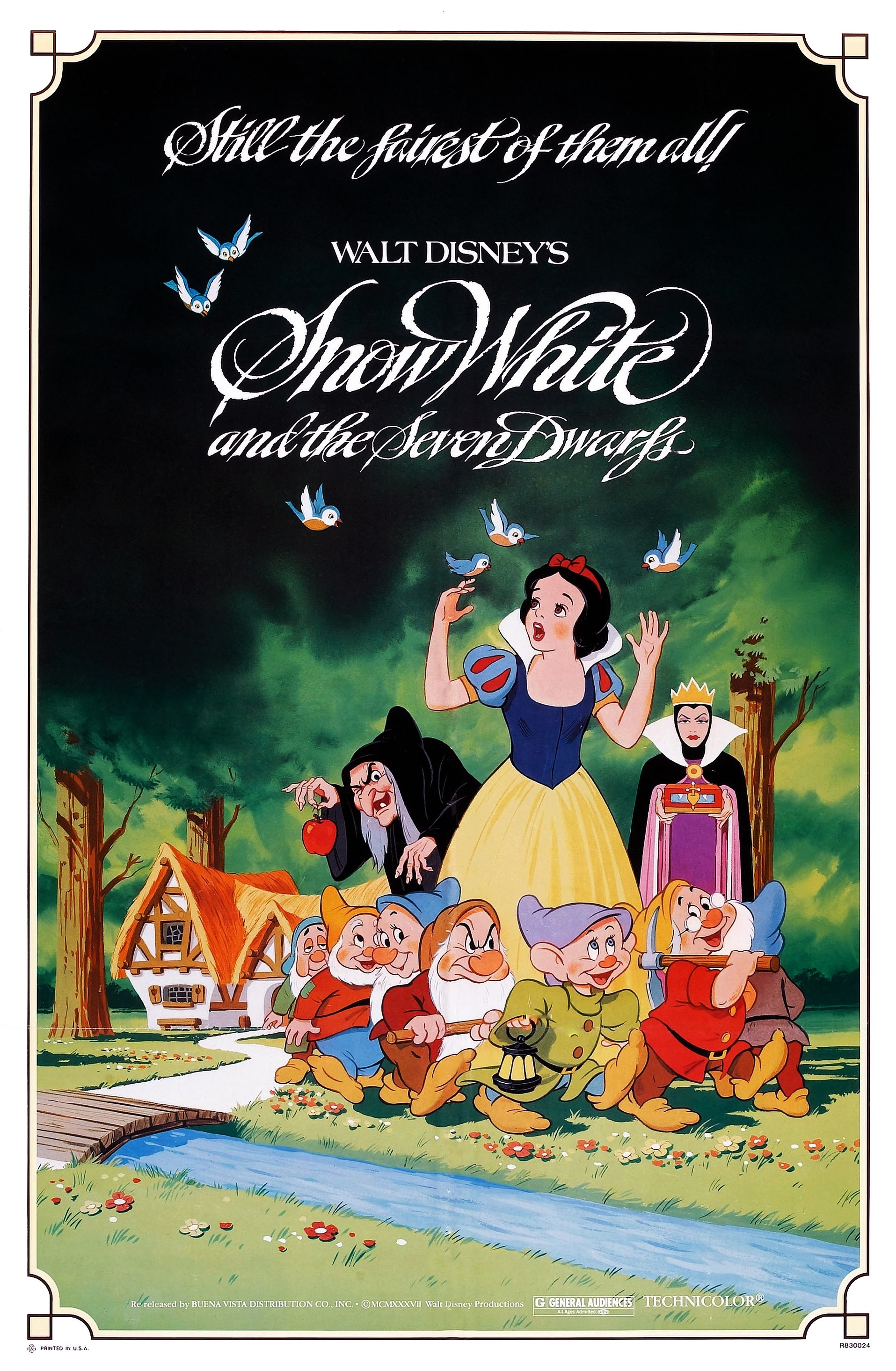 "Their thoughts are just so radical now," David, 91, shared. "They change the stories, they change the thought process of the characters…they're making up new woke things, and I'm just not into any of that."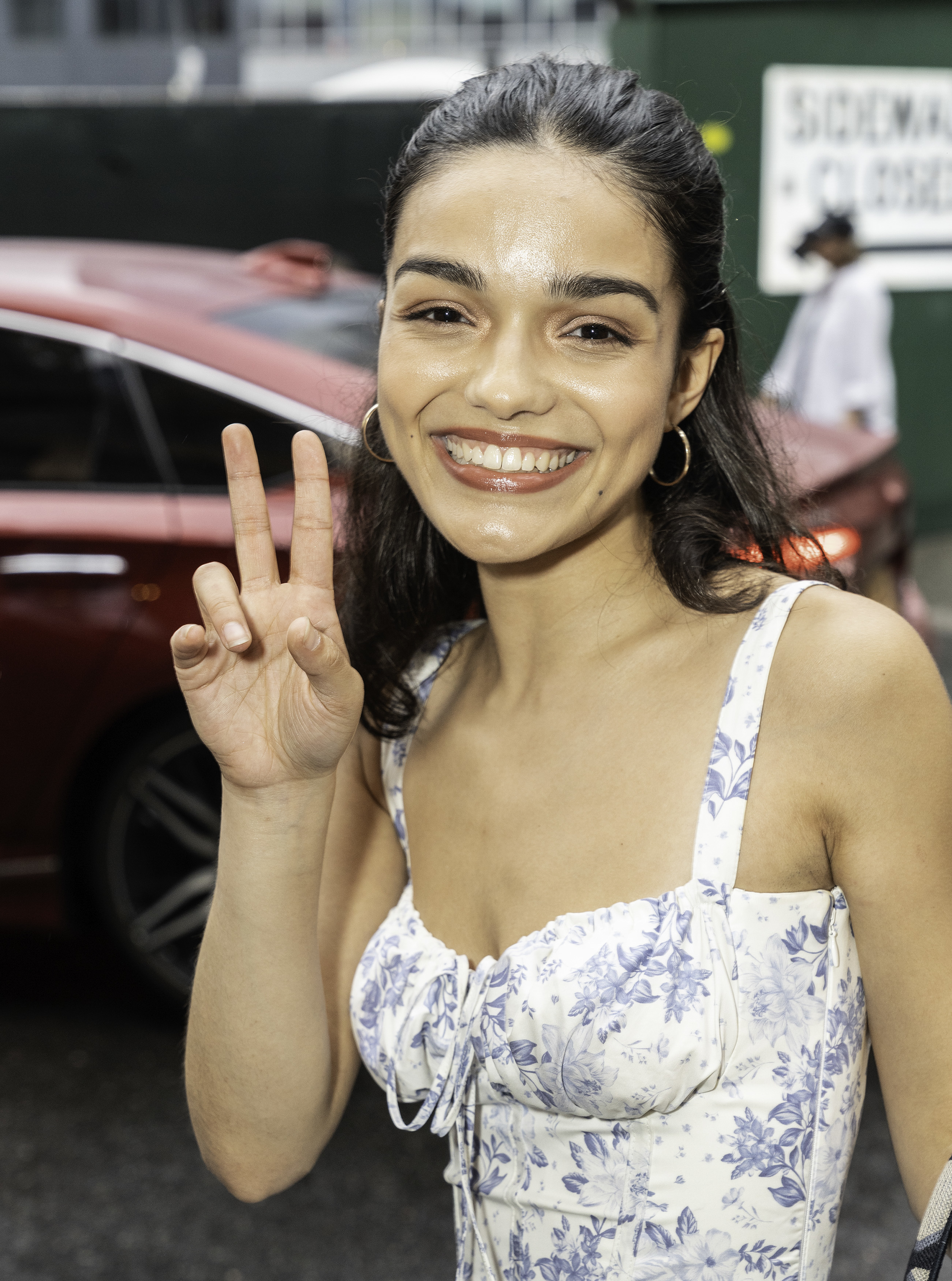 David added that he finds it "quite frankly a bit insulting [what] they may have done with some of these classic films." He said that "there's no respect for what Disney did and what my dad did," and he thinks "Walt and [his dad] would be turning in their graves."
Sadly, the remake has faced backlash from the jump due to Disney's decision to cast a Latinx actor in the lead role and replace the dwarfs with a diverse group of magical creatures.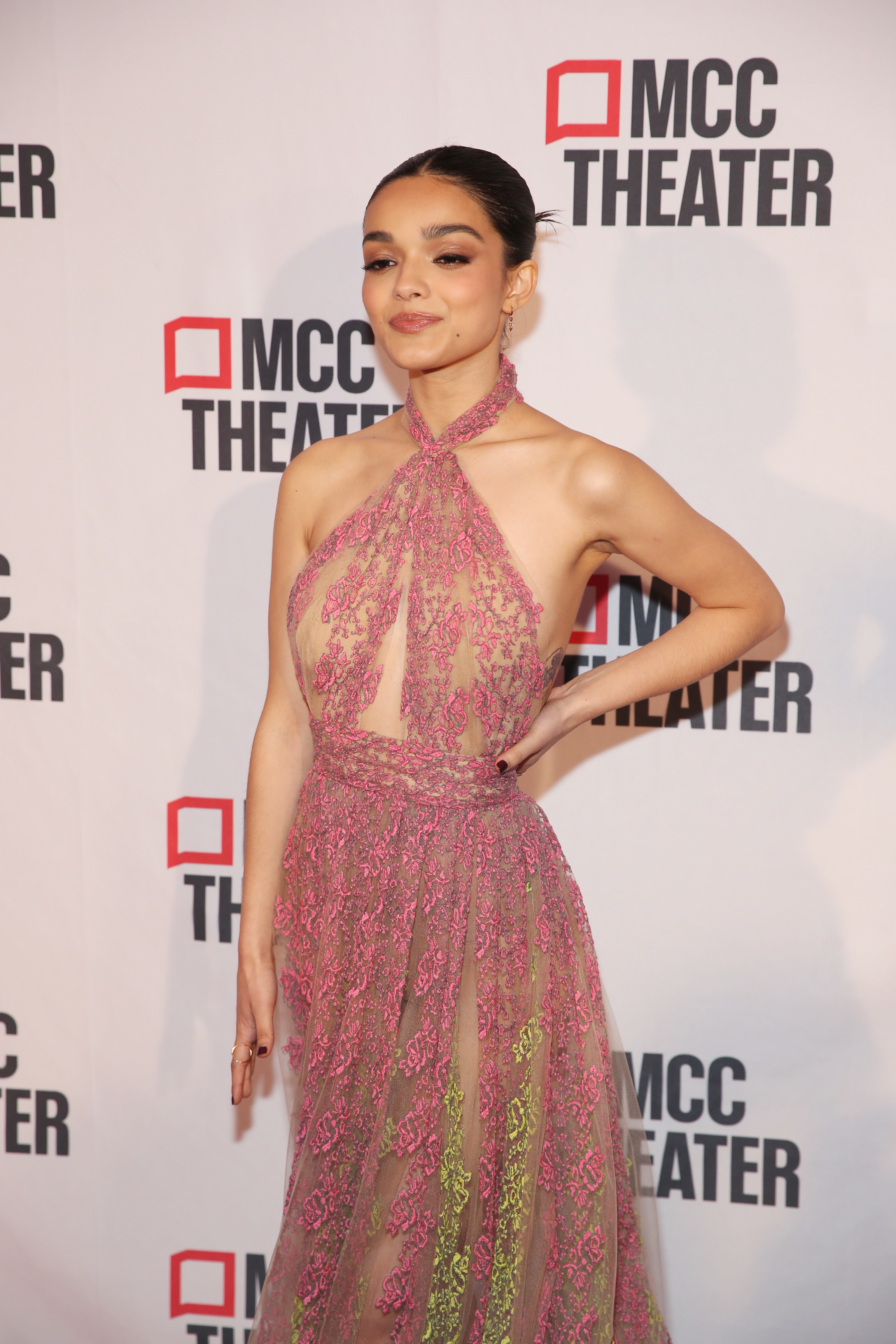 It then faced further backlash after comments from Rachel resurfaced, where she called the original movie "weird" and "extremely dated."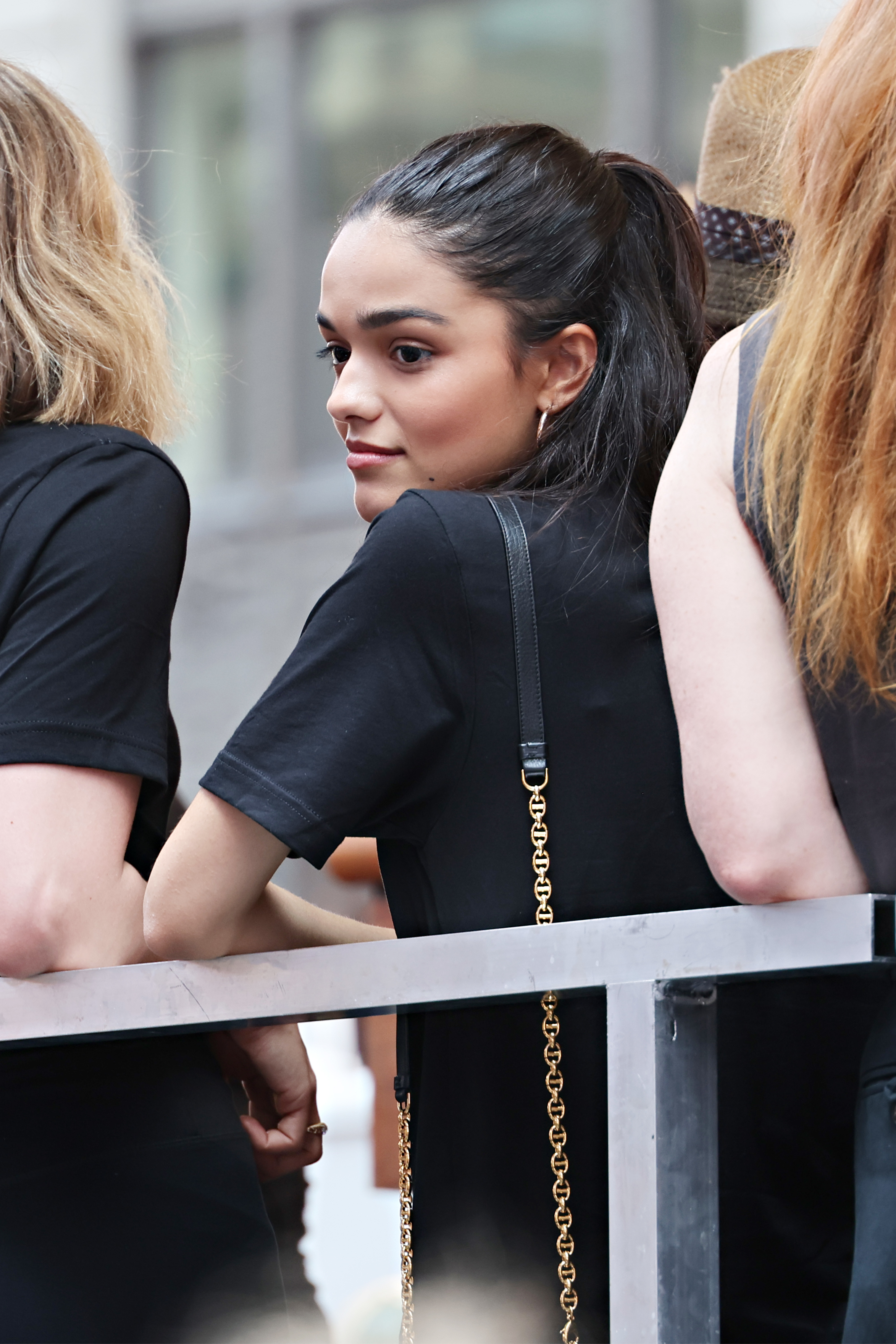 "There's a big focus on her love story with a guy who literally stalks her … weird, so we didn't do that this time," she told Extra.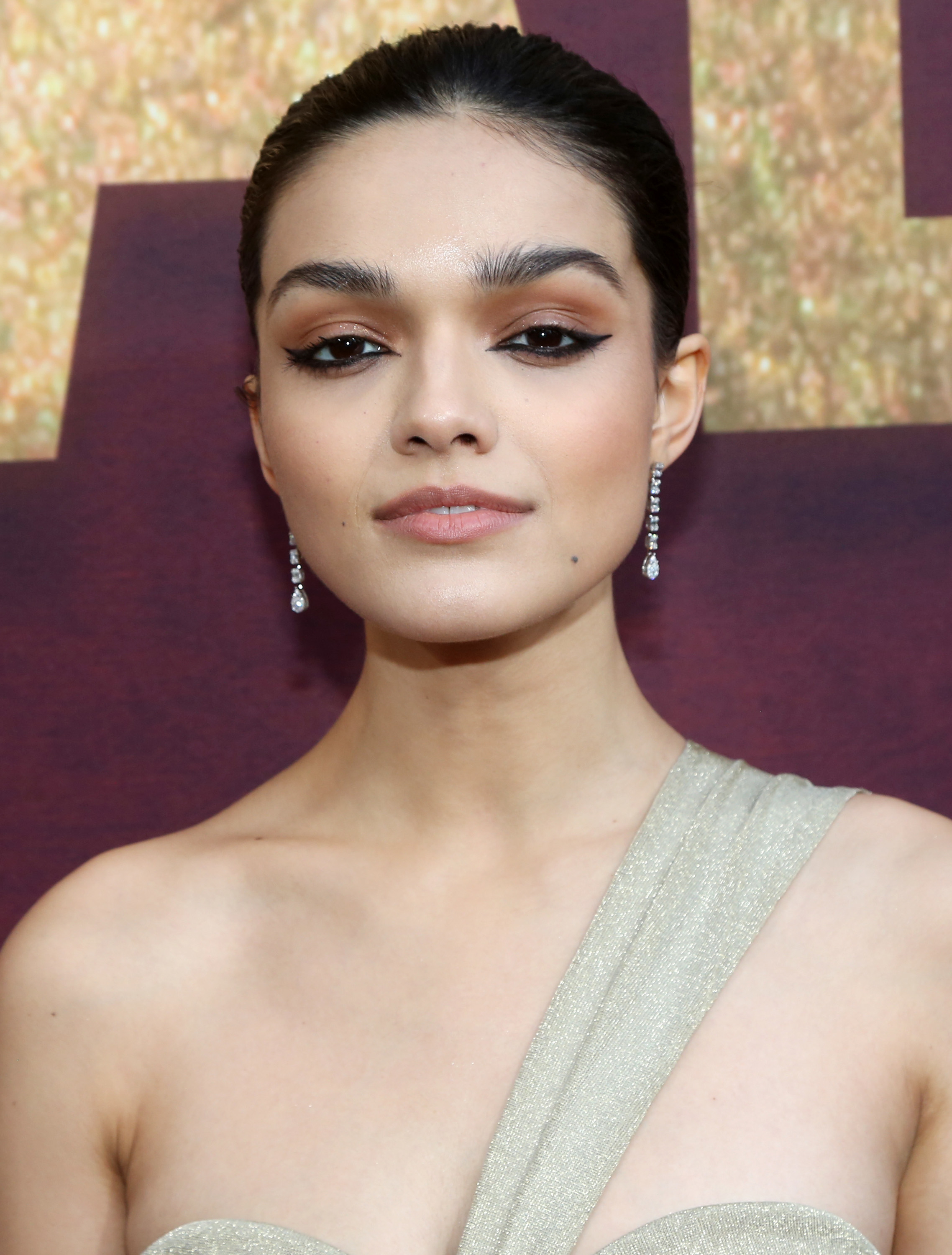 So far, she nor Disney have commented on David's latest remarks, but we'll let you know if they do. Until then, don't forget to watch Snow White when it opens on March 22, 2024. 😉