This week, Sharon and Kelly Osbourne went on E! News and played a game called "Stir the Pot," where they had to reach into a pot and answer whatever question they pulled.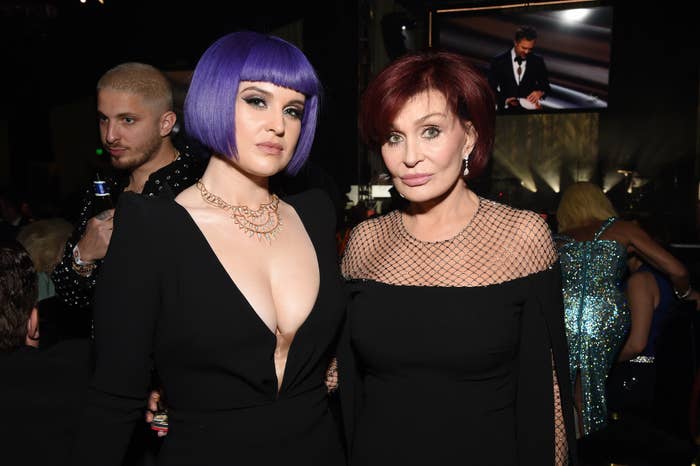 At one point, Sharon pulled a card that said, "Name the rudest celebrity you've ever met."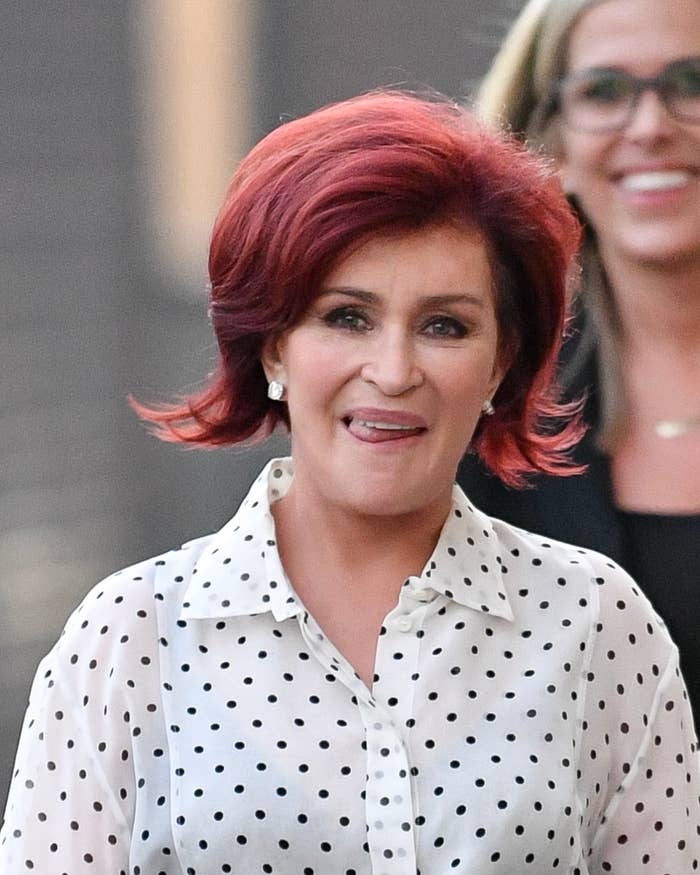 At first, Sharon couldn't immediately remember their name. She could only recall that it was a "guy that's married to an actress, and he used to do That '70s Show."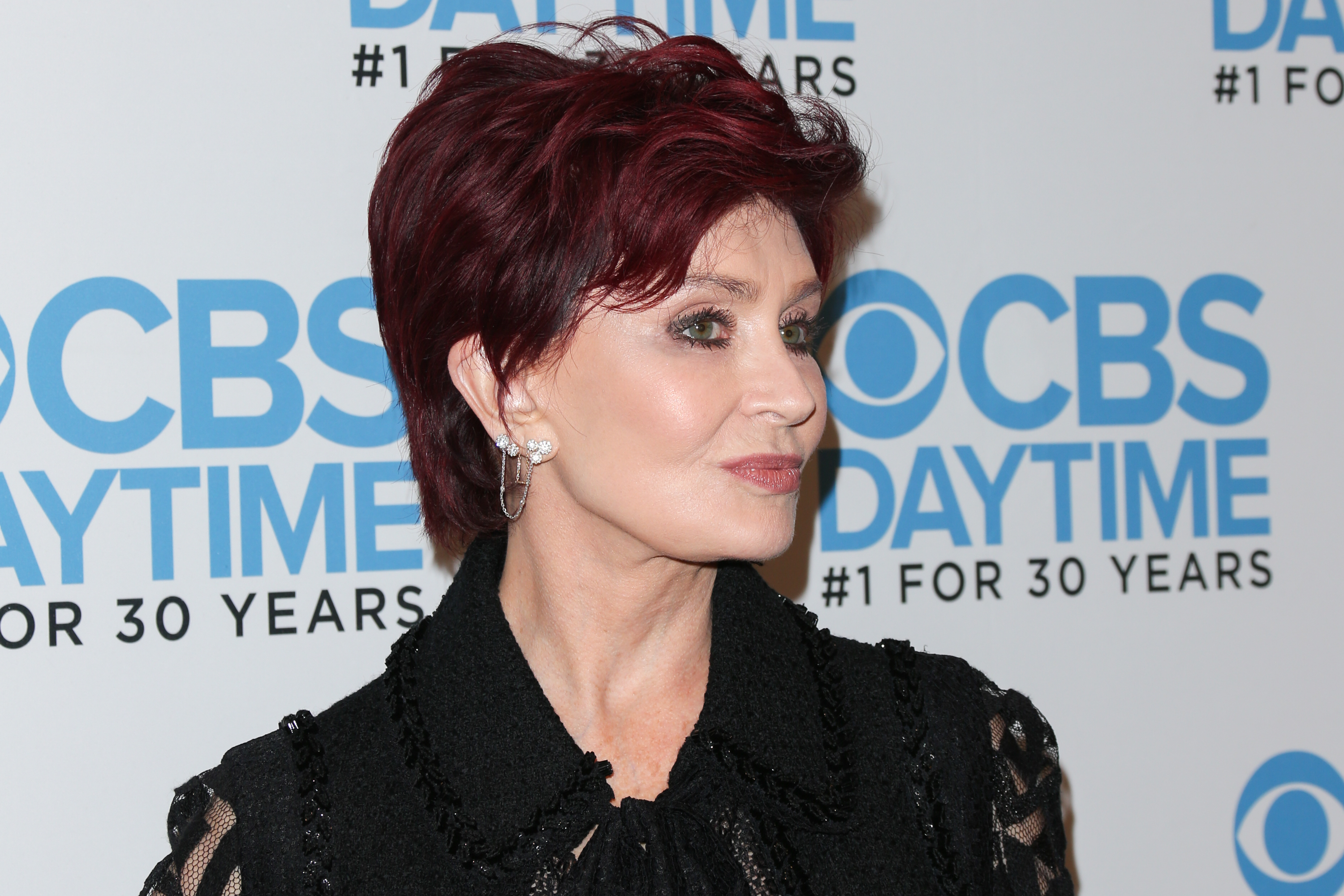 "Oh, rude, rude, rude, rude little boy!" she exclaimed.
"Really?" Kelly asked in disbelief, to which Sharon responded, "Yes. Dastardly little thing."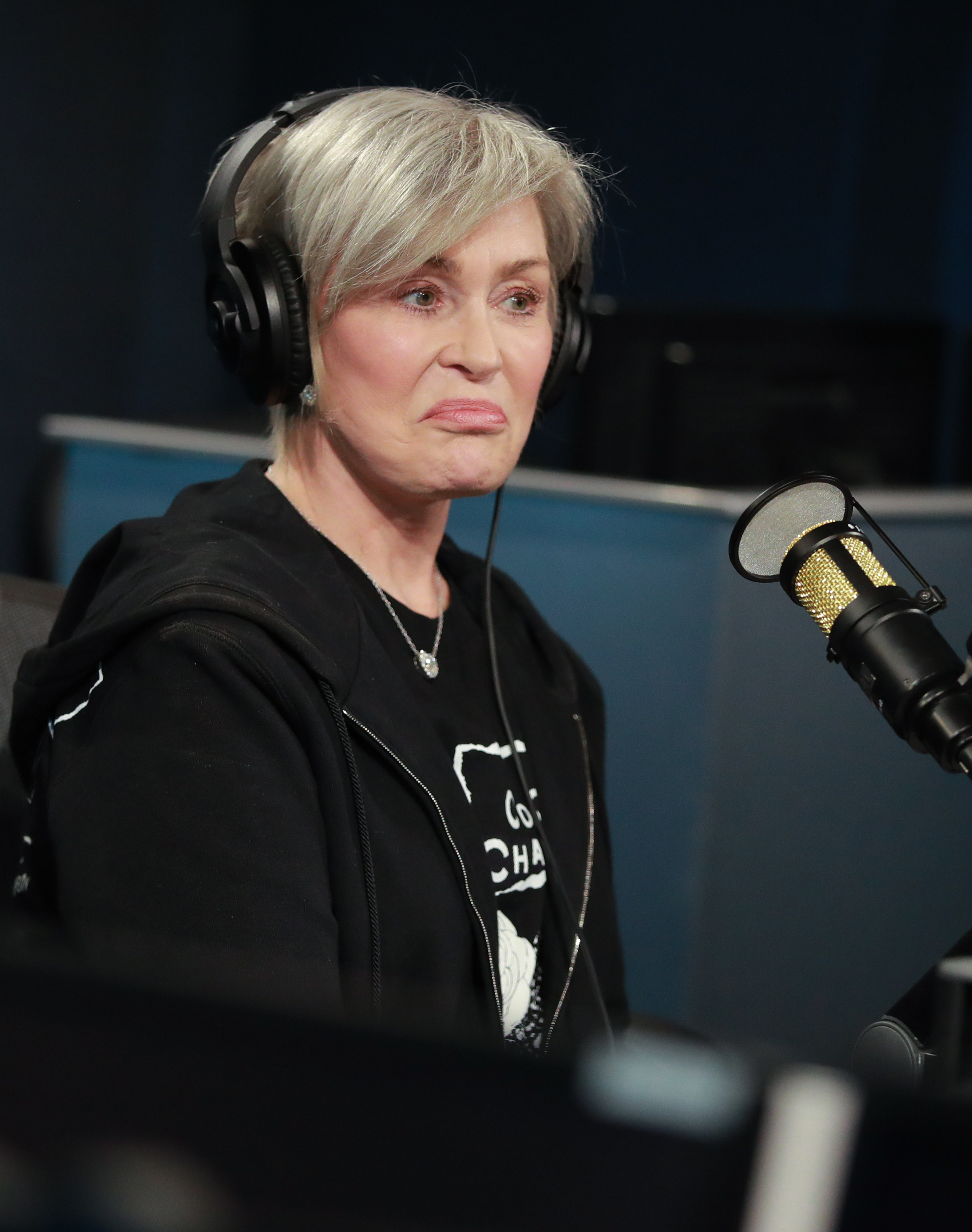 Sharon didn't disclose the details of the encounter, but as Page Six notes, she previously admitted that they clashed on The Talk.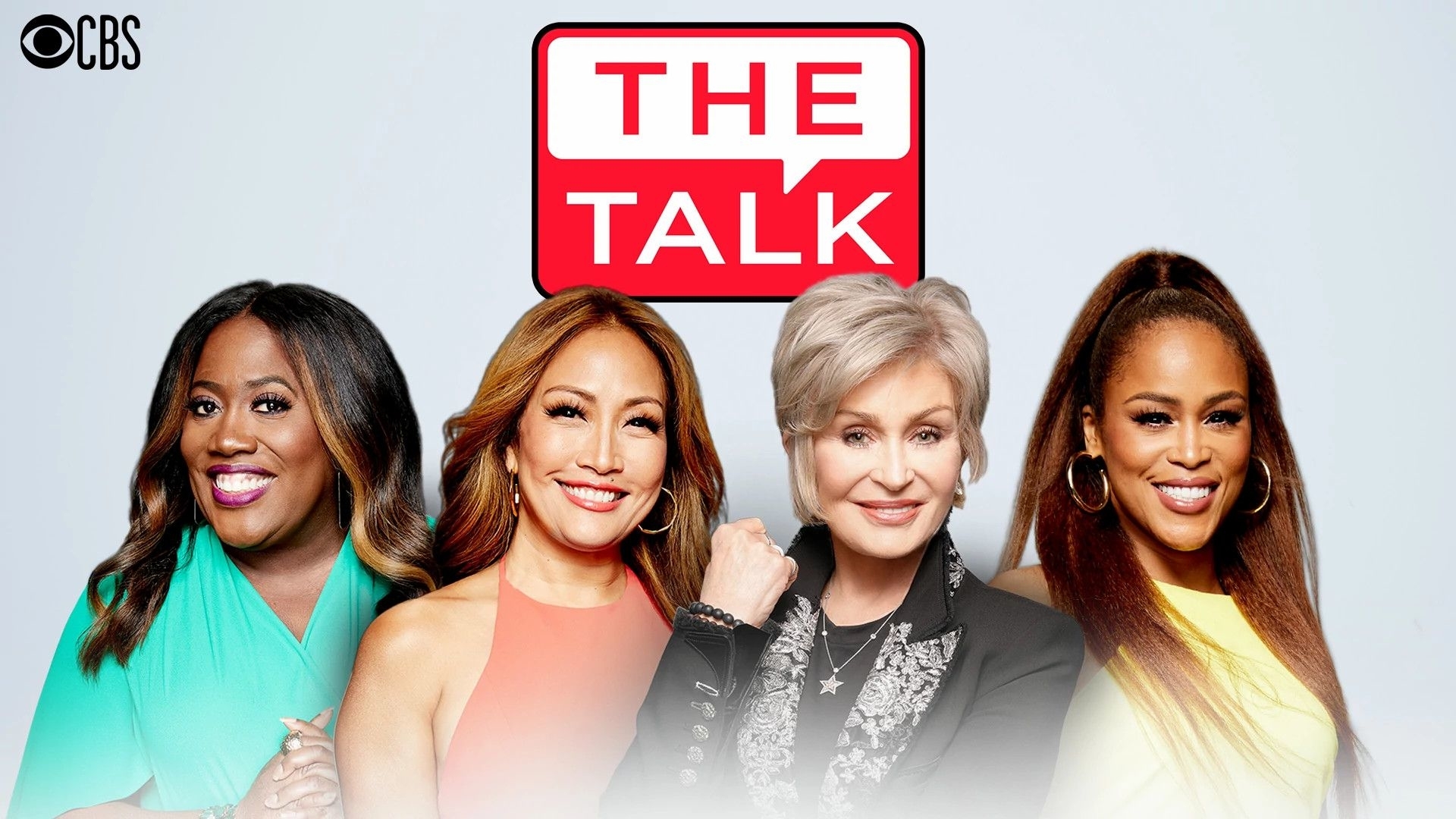 "I didn't get on with him at all," she told Larry King in 2018, explaining that Ashton had a "bad attitude because I got his name wrong."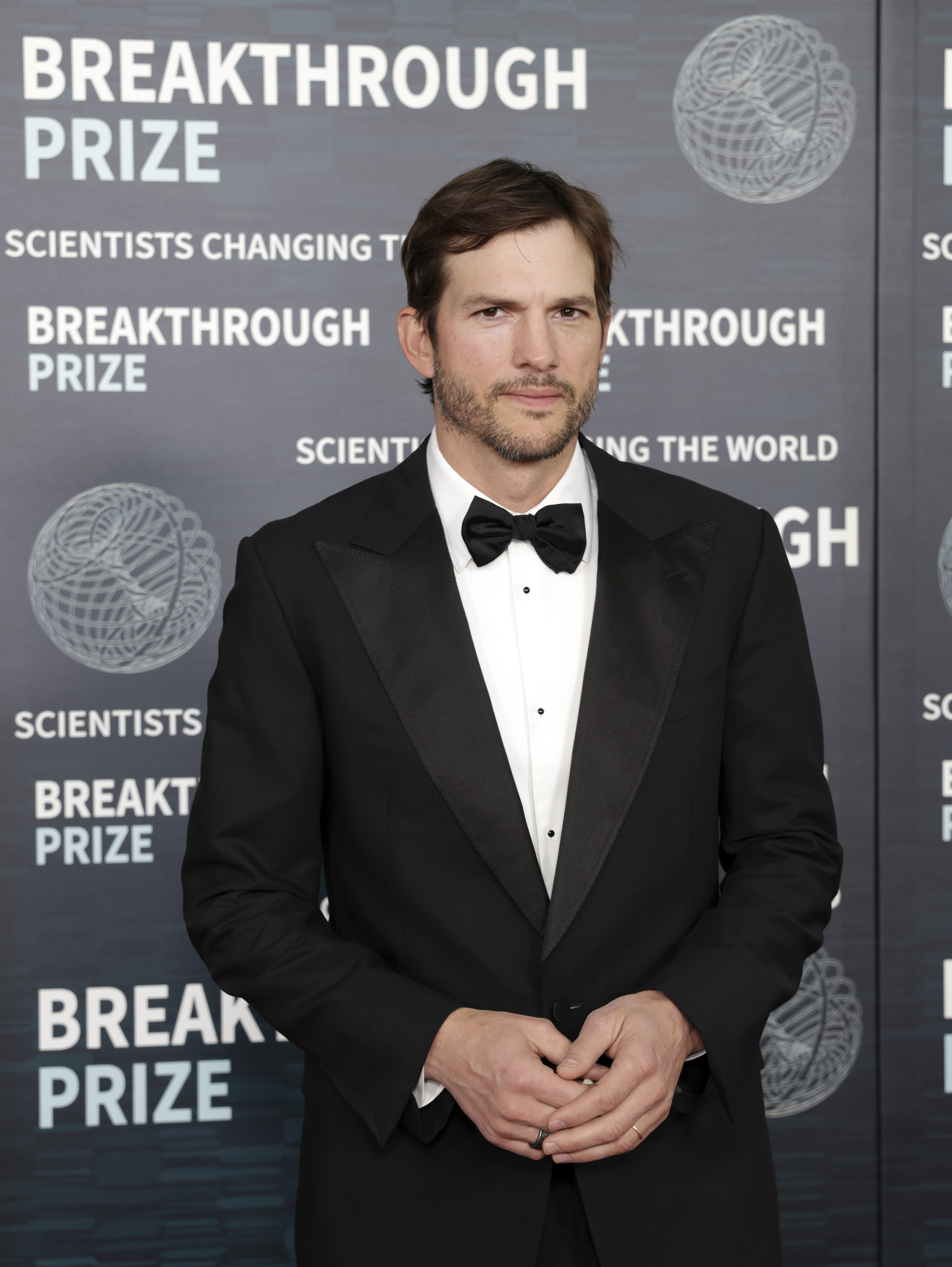 "He was pissed," she continued. "And he comes on with an attitude, and he goes, 'What have you done in this industry?'"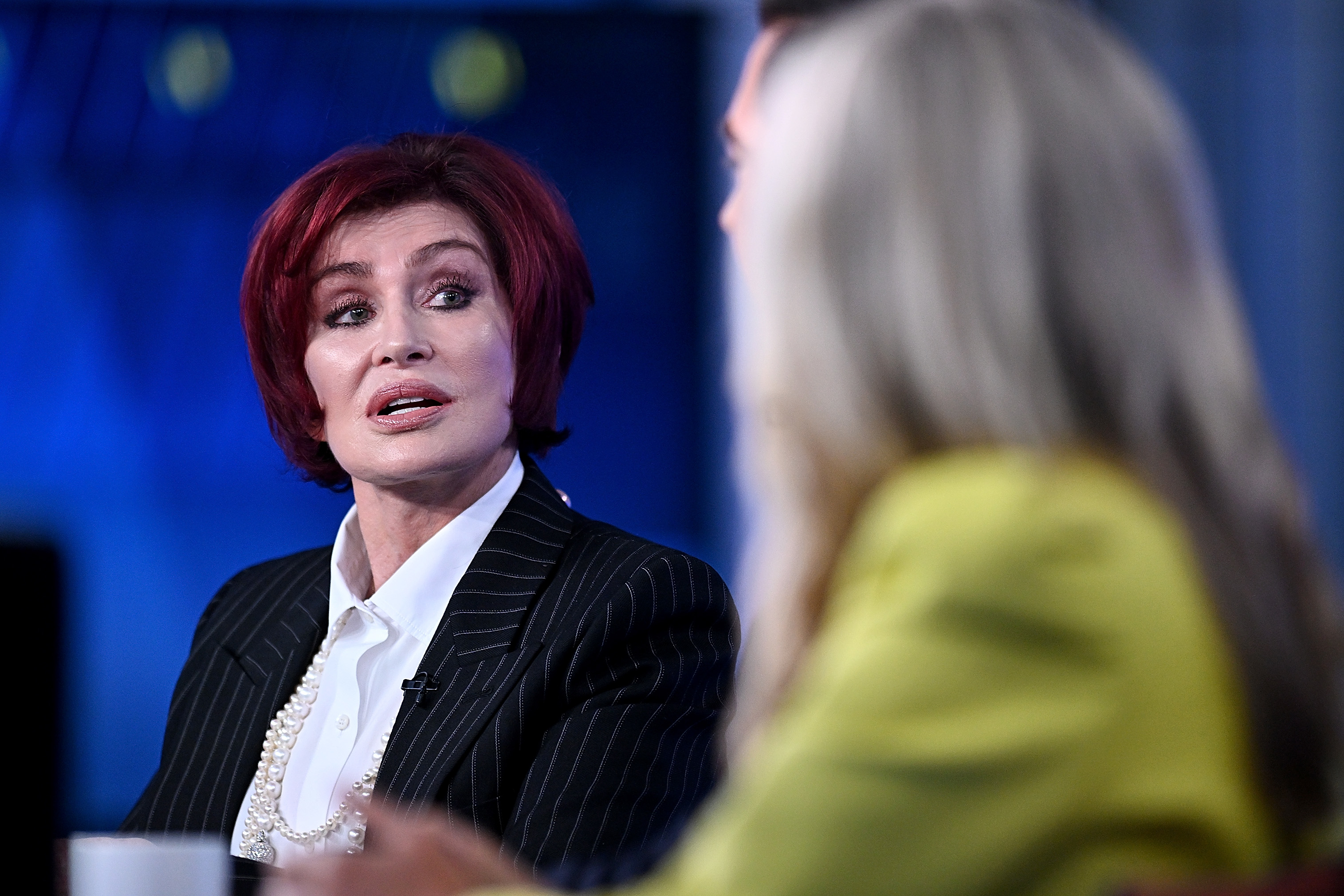 "And I was like, 'Kid, don't start with me. 'Cause I'm gonna eat you up and shit you out.' I was just like, 'You don't know what you're dealing with, kid.'"