Selena Gomez is encouraging people to be a little nicer after Hailey Bieber spoke out about the bullying she's faced for being with Justin Bieber.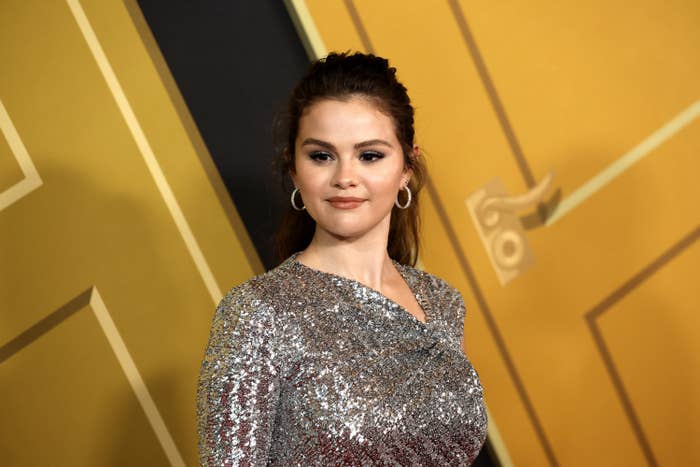 In an interview this week on the Call Her Daddy podcast, Hailey admitted that "a lot of the hate and perpetuation" comes from fans who believe that she "stole" Justin from Selena when they rekindled things in 2018. "And I guess maybe that just comes from the fact that they wished he had ended up with somebody else," she said. "And that's fine. You can wish that all you want, but that's just not the case."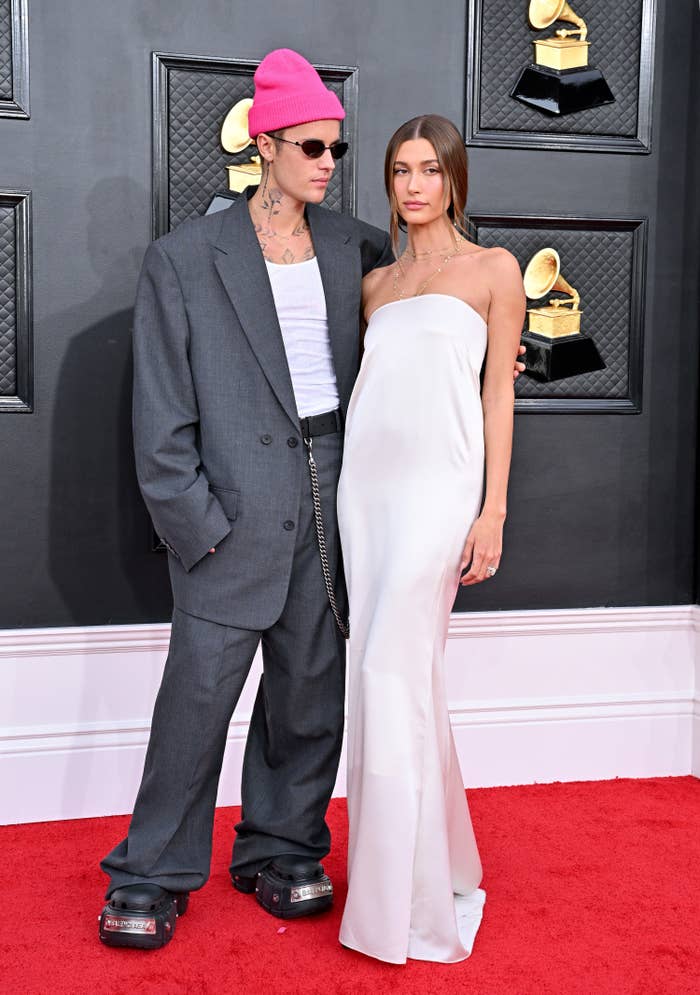 Hailey admitted that she knows "how it looks from the outside," given how things played out publicly, but reiterated in her comments that Justin and Selena "were not in a relationship at that time."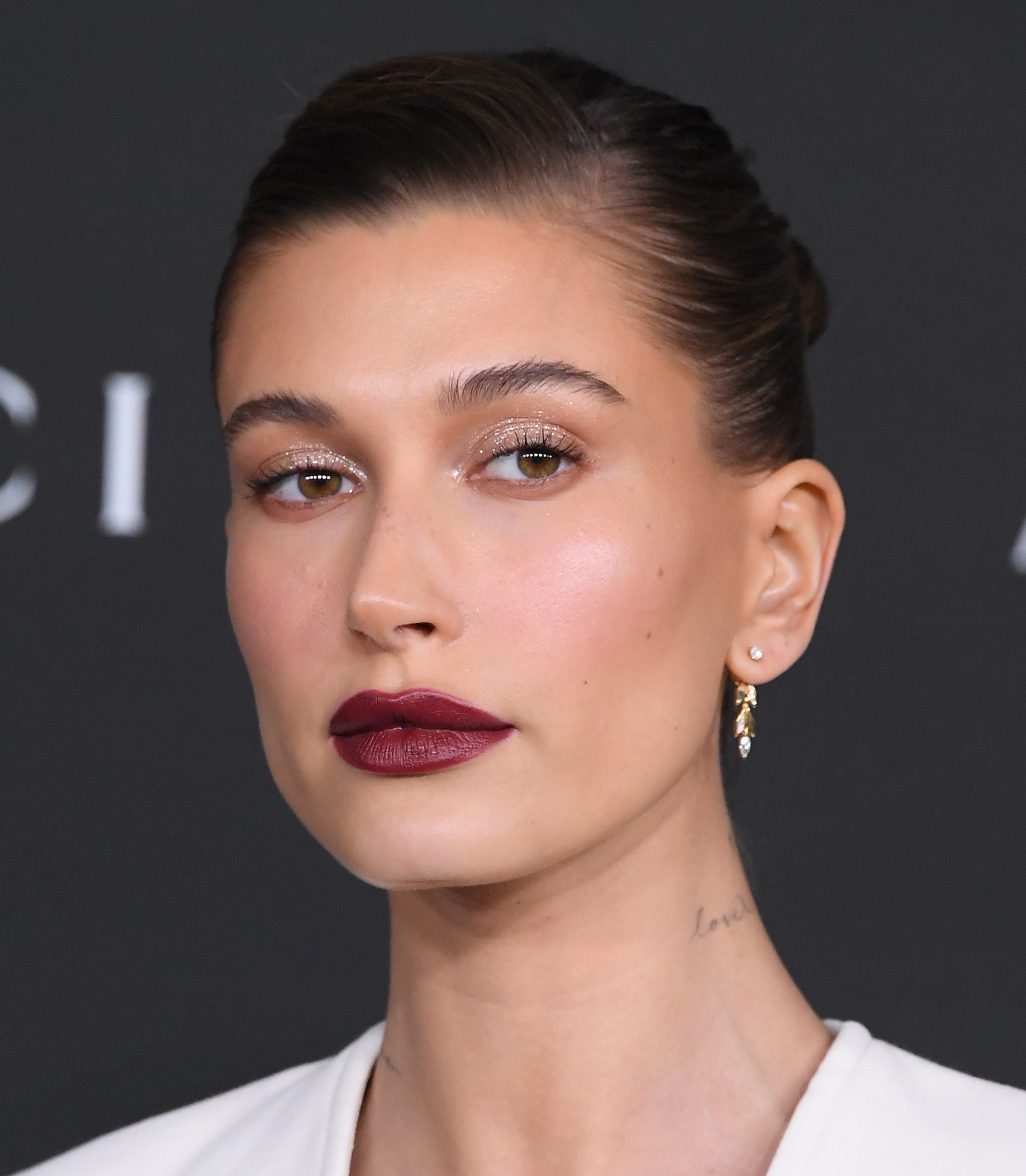 On the heels of the interview, Selena went live on TikTok with a reminder for her followers to be "kind" in their online interactions. "I think some of the things that I don't even need to be aware of are just vile and disgusting. And it's not fair, and no one ever should be spoken to in the manner that I've seen," she said, without directly mentioning Hailey.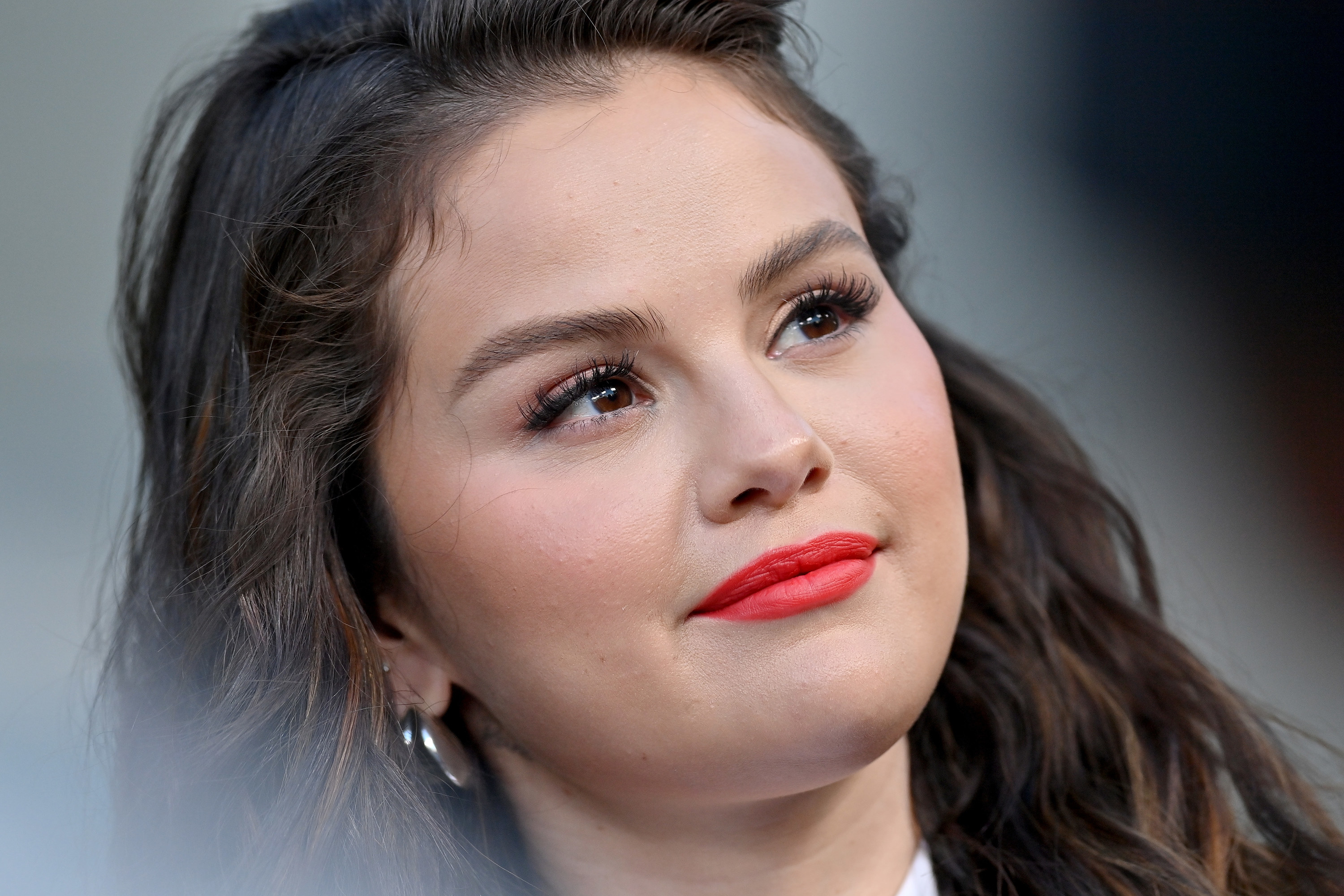 "And all I have to say is, it's incredibly ironic that I would release something that's all about kind words," she continued, referring to the Kind Words Matte Lipsticks from her Rare Beauty brand, "because that's exactly what I want. That's it."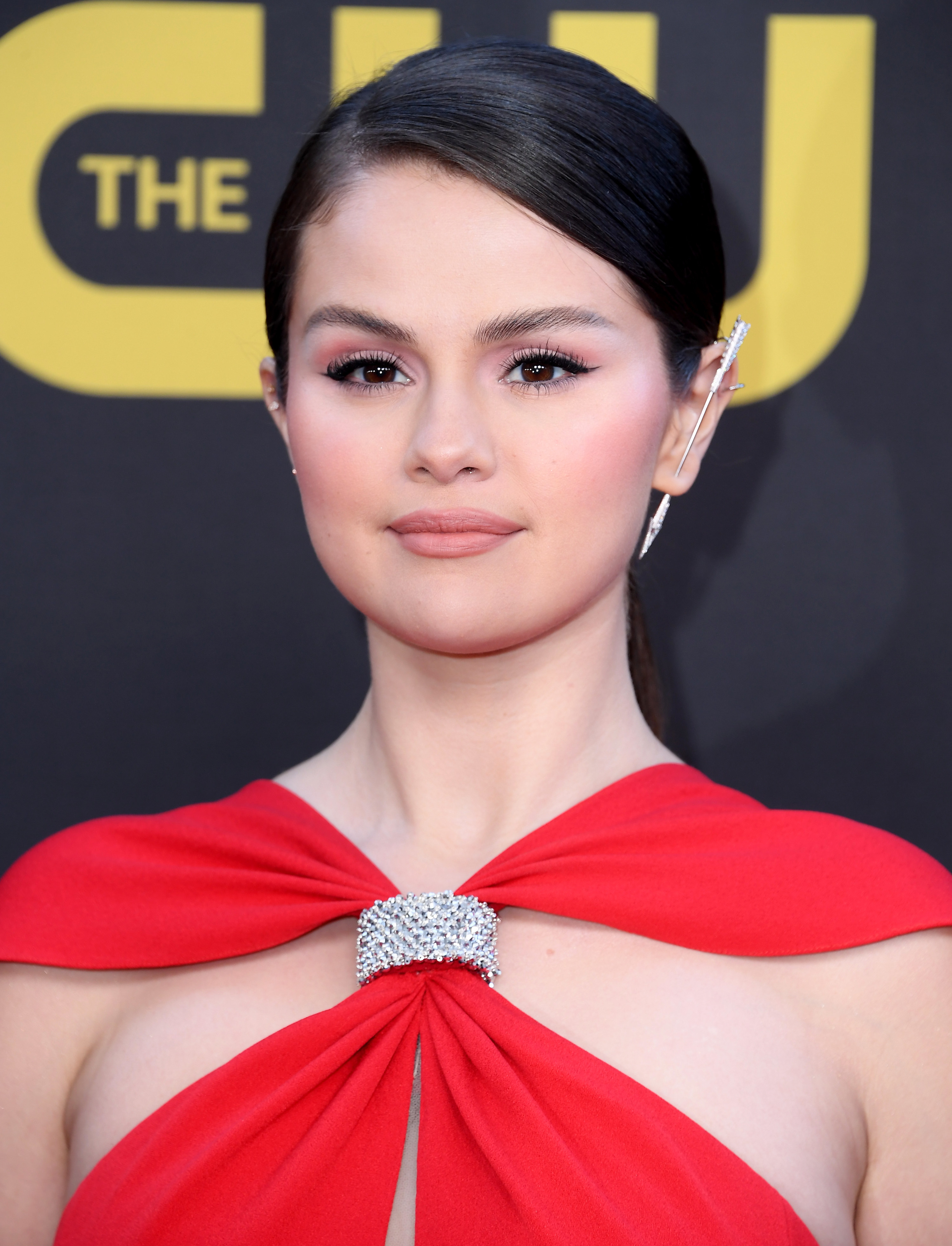 Selena added, "If you support Rare, I cannot thank you enough. But know that you are also representing what it means, and that is, words matter. Truly matter. So it's coming from me, and I just want all of you to know that I hope that you understand that this is much bigger than anything else."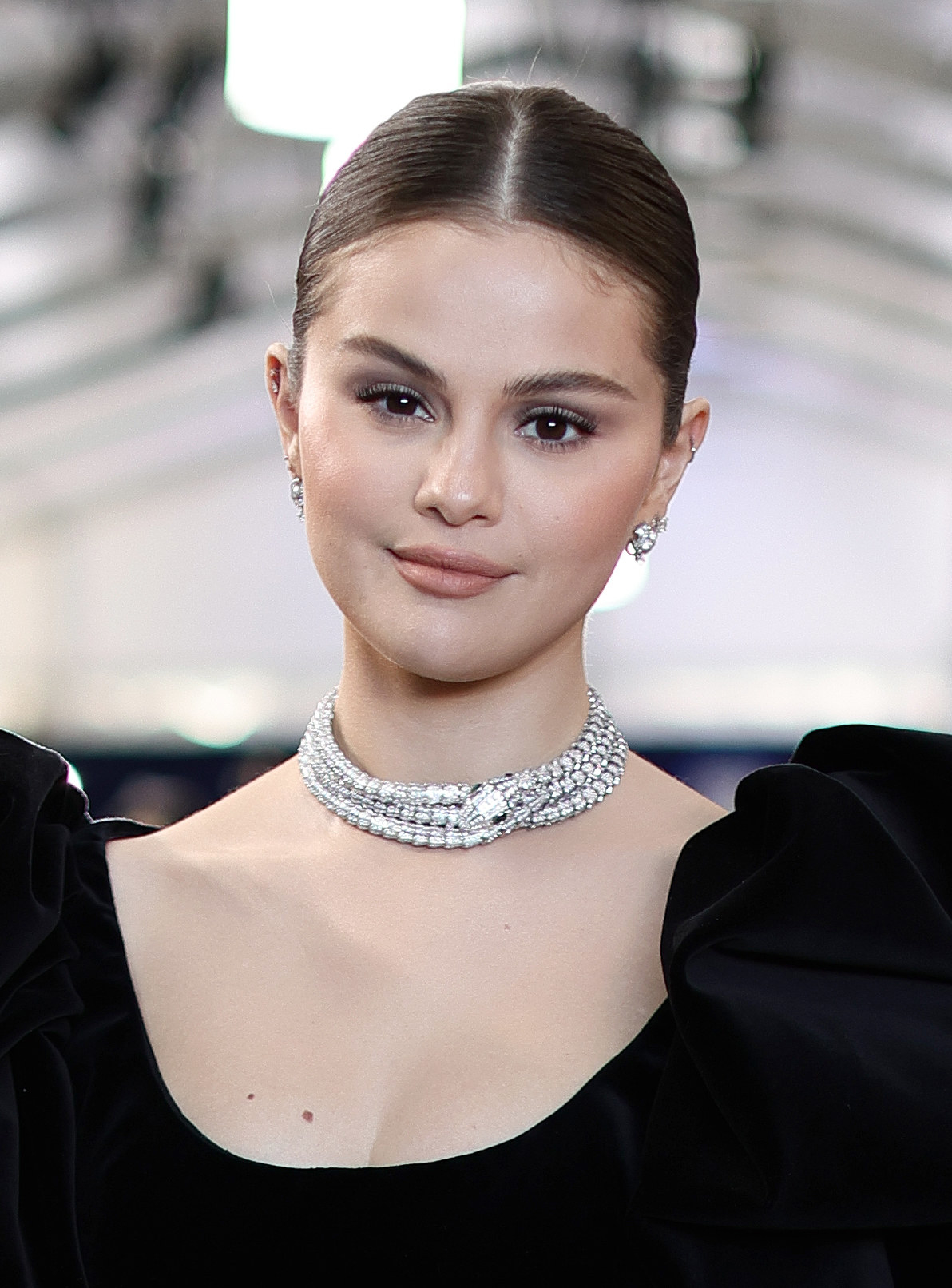 You can watch the clip below: