"I don't give a fuck who he's dated," she said, laughing. "We are talking about the future."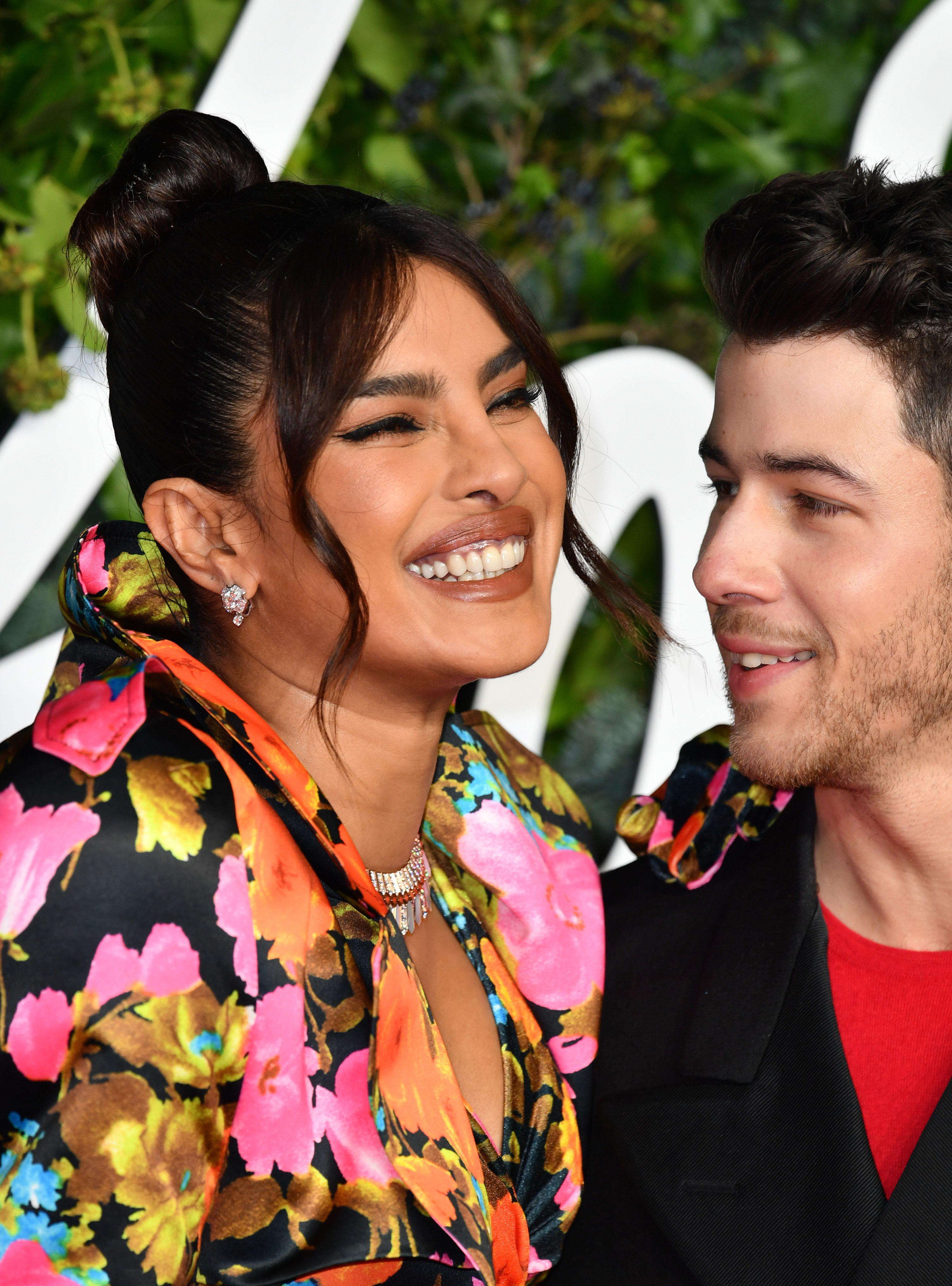 "I always say this — I don't read my book backward. I believe you go forward in the chapters," Priyanka added.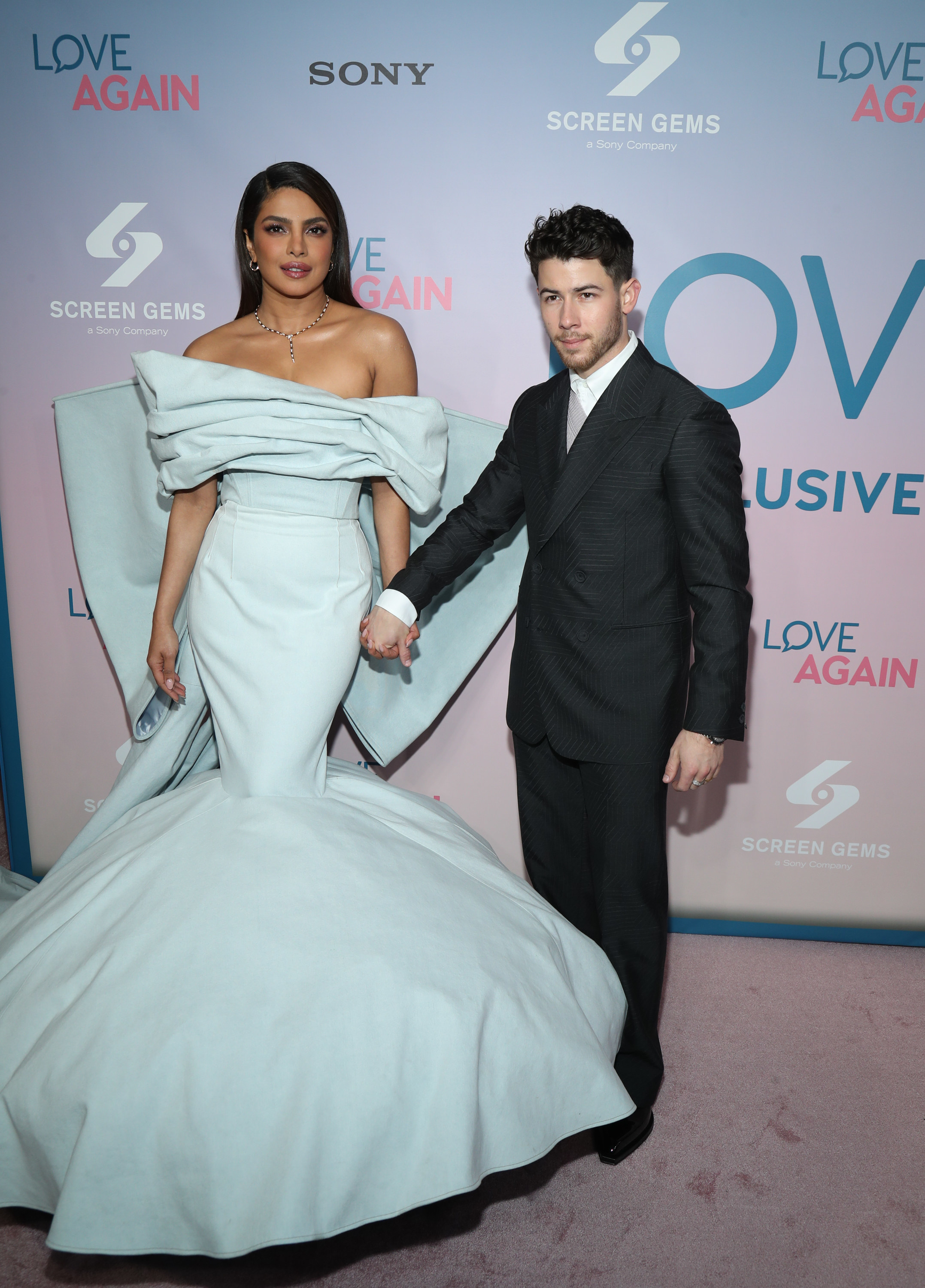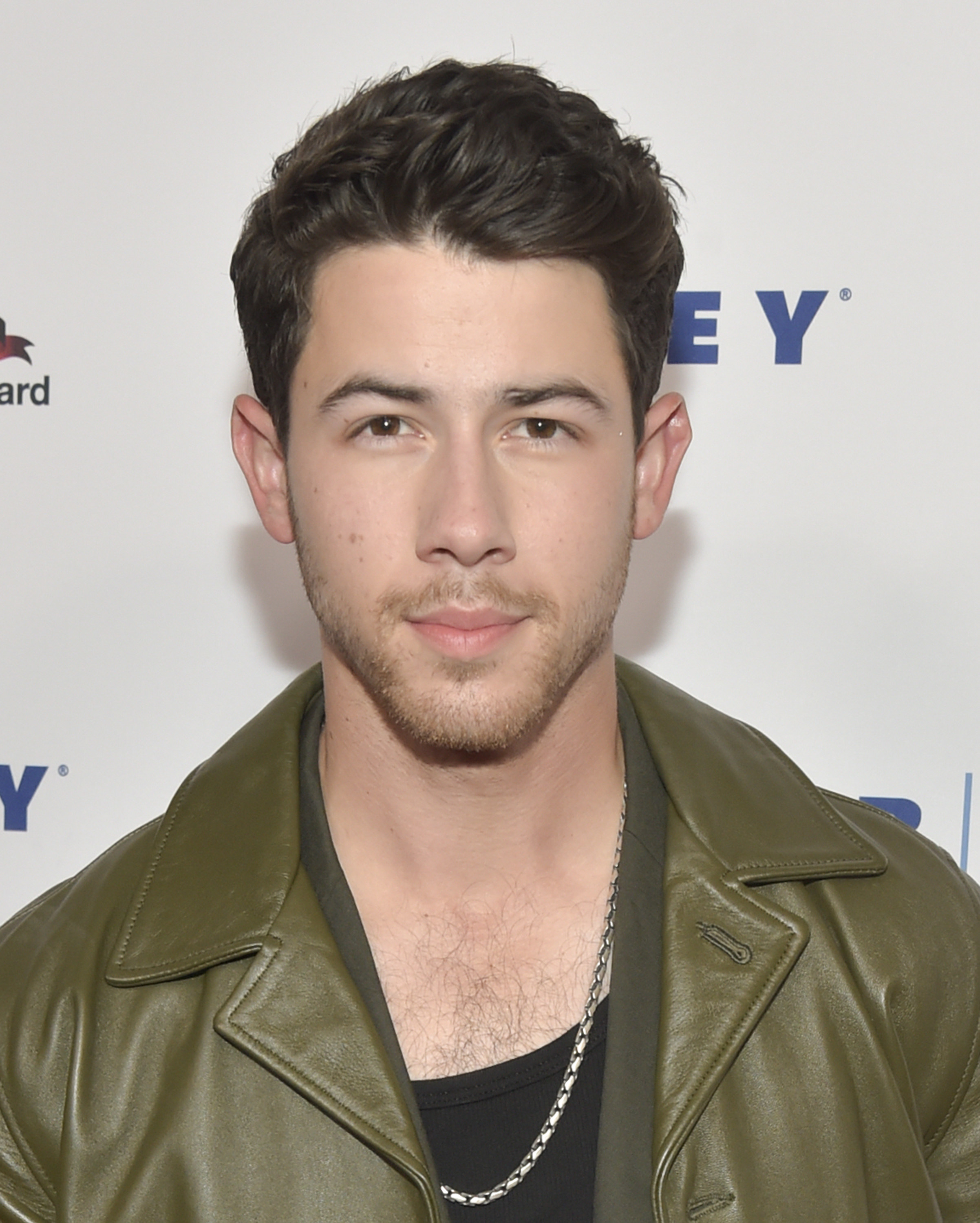 He met Priyanka in 2016, when he slid into her DMs, but it took a minute before they actually got together.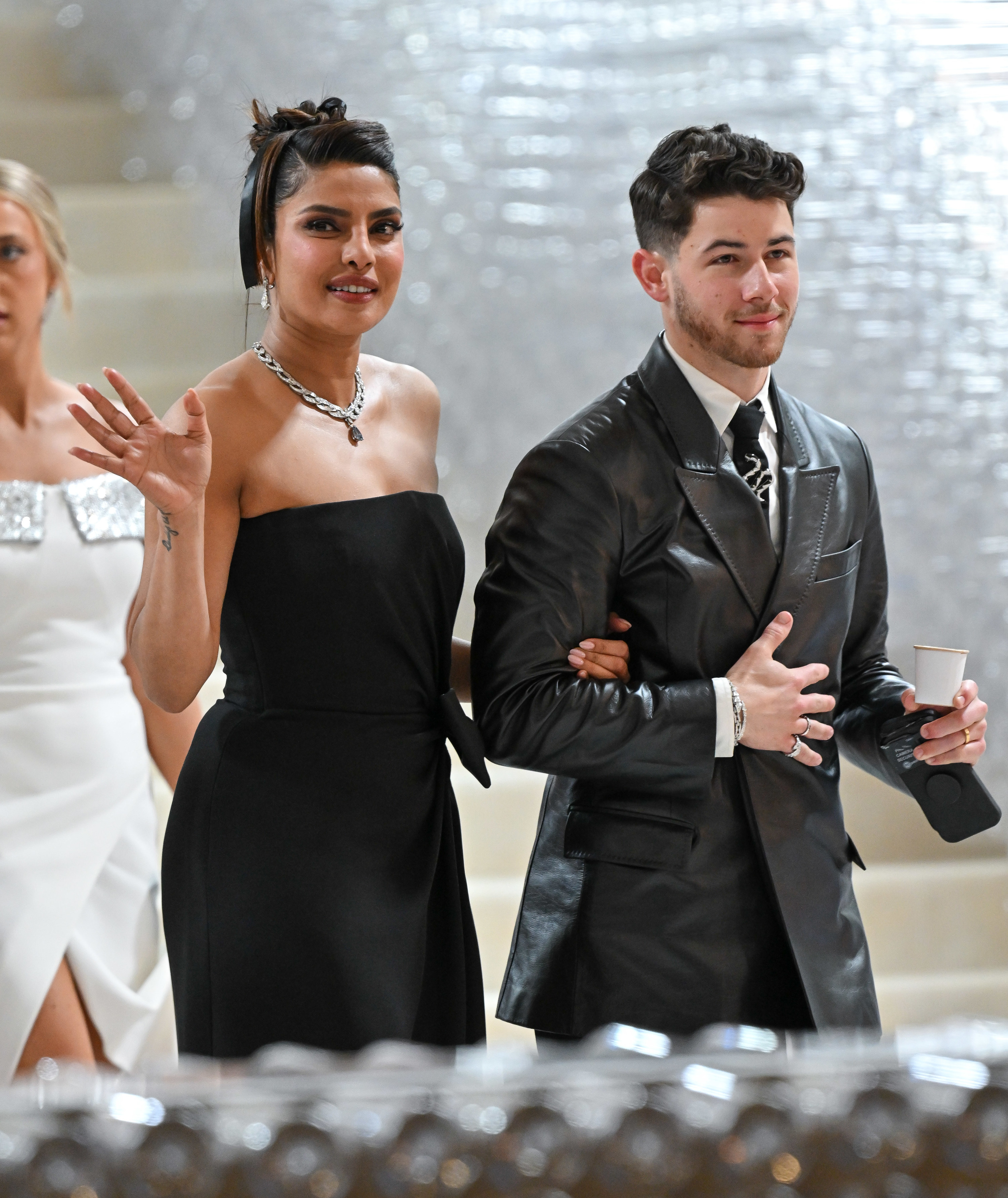 Priyanka explained she didn't "date Nick at that time because I was just, like, 'I need to know why I keep repeating my mistakes.' And the repeating of the mistake was always feeling like I need to be the caretaker. Always feeling like it's okay to cancel my job or my work or my meeting or my priority to be to make sure that he's propped up."
"I just started feeling invisible in my relationships," she continued. "[But] my husband makes me feel so seen. And so heard."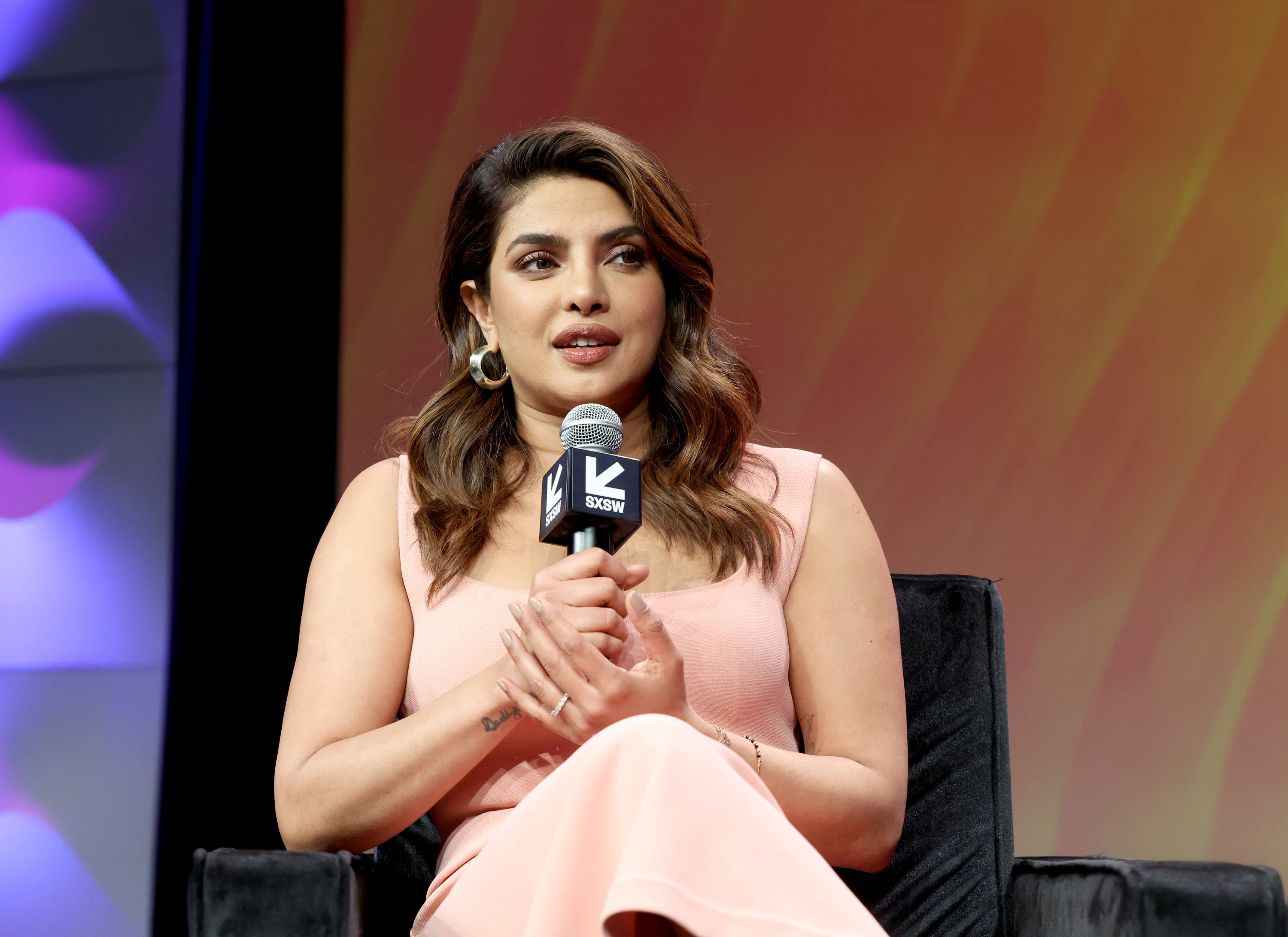 "[I thought], 'That body deserves at least a date,'" she shared. "Every time he sings that song on stage for me, I get weak in the knees. [...] I landed on that video, and I saw it, and I had to, like, open the window or something."