Yesterday, the final episodes of Love Is Blind Season 3 were released, and they were nothing but chaos as the couples came back together to rehash everything that happened since they first connected in the pods.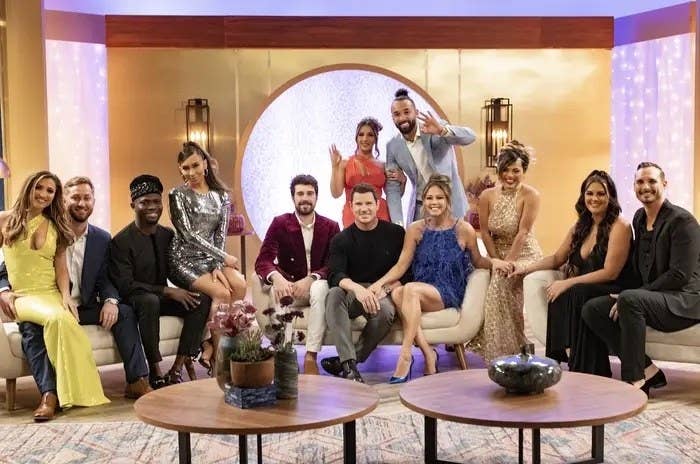 From Bartise's man bun and eyebrow slit to the continued fallout between him and Nancy, to that infamous oranges incident with Cole and Zanab, it was a lottt.
At one point in the reunion, he began talking to Matt about how they've both been married before and how marriage "is always better the second time" — which appeared to be shade toward his ex-wife, Jessica Simpson.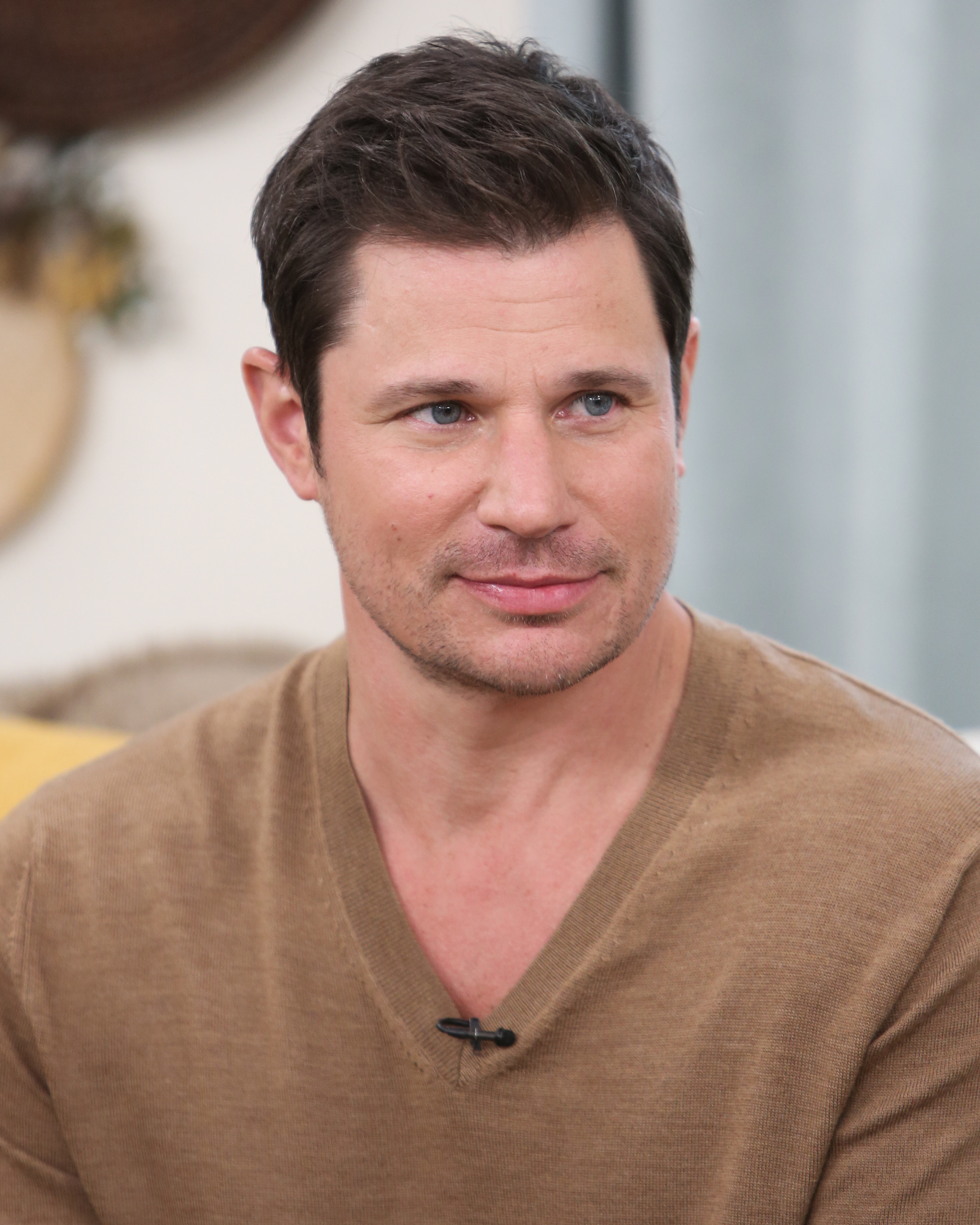 Then he fist-bumped Matt, just being even more extra and petty.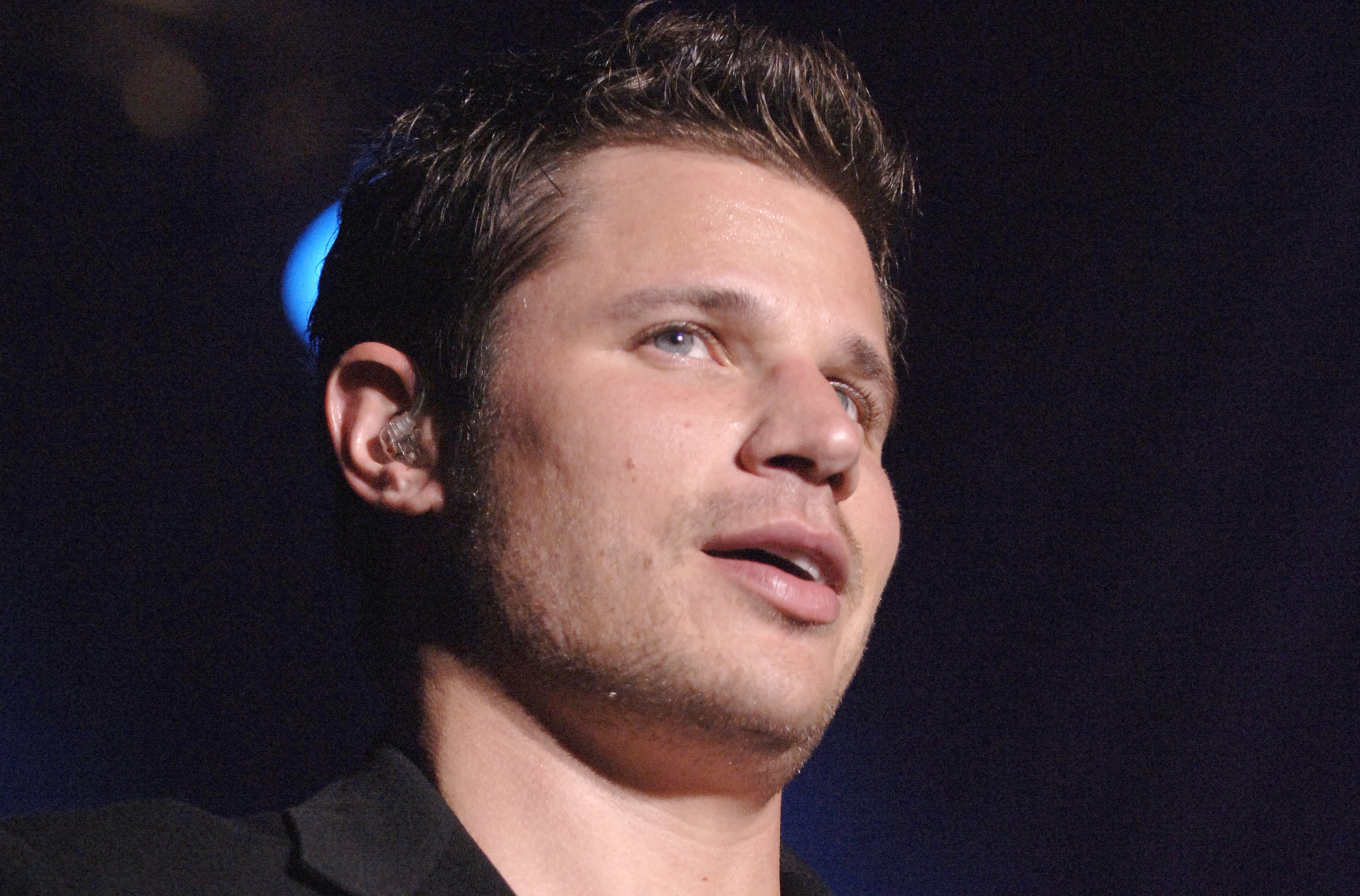 People on social media thought it was completely uncalled for:
But considering that Jessica also remarried and remains so, I'm sure she'd say the same!