IDK where you stand in the debate over who Nancy should be with in Stranger Things, but I'm on Team Stancy — and so is Megan Thee Stallion.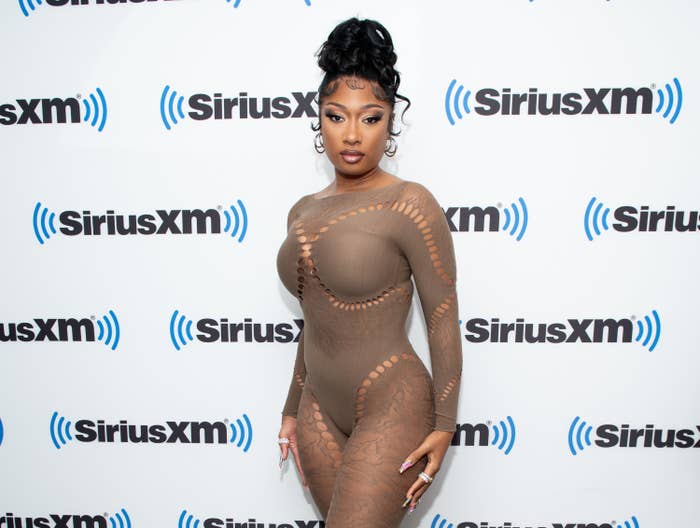 And she made sure to tell that to Natalia Dyer when she stopped by the Tonight Show on Thursday, where Meg was guest-hosting with Jimmy Fallon.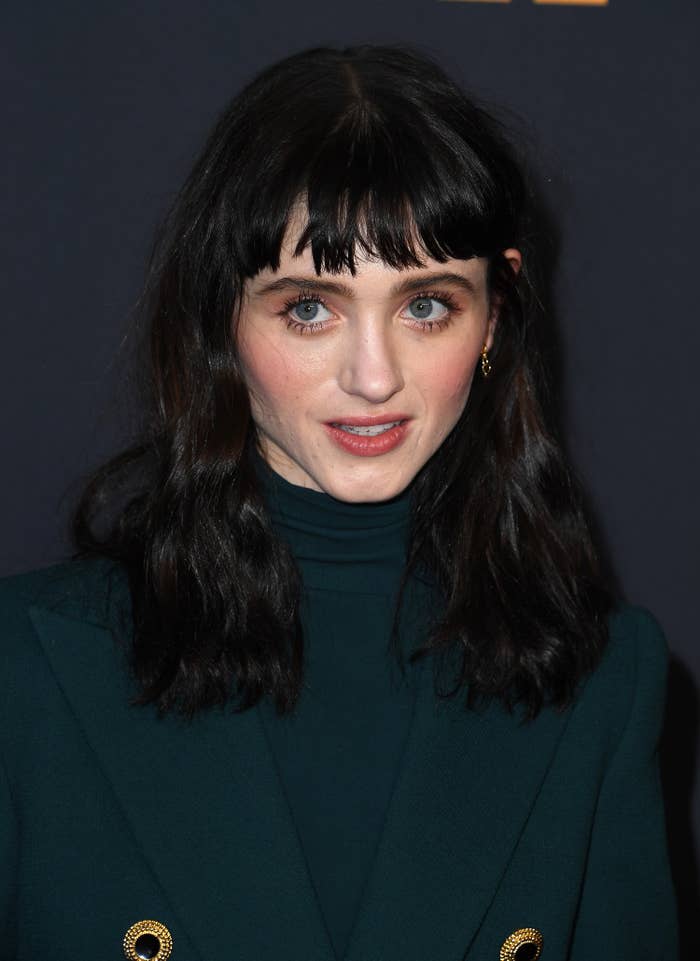 "Let's talk about it, though," Meg told her. "Because, OK, so boom. At first, you liked Steve. You was into Steve. And then you just kinda like, dumped him, no caution, he didn't know what was happening."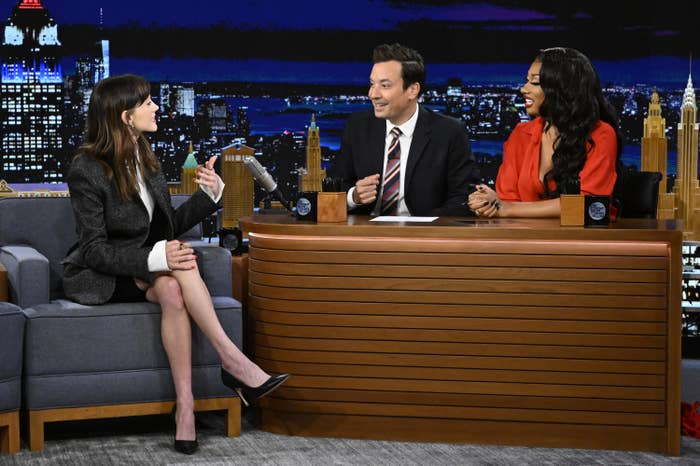 "Poor Steve," she continued before listing off more unfortunate moments he's experienced on the show. "Y'all keep throwing the kids on him to babysit — he keeps saving y'all life. All he do is save y'all life. He was beating everybody up! And you like, 'Aw man, I'm going to Jonathan, sorry.'"
"I do feel bad," Natalia replied. "Honestly, I think the way that Jonathan and Nancy happened, I was like — she doesn't always make the most morally right decisions all the time, but that's human, you know?"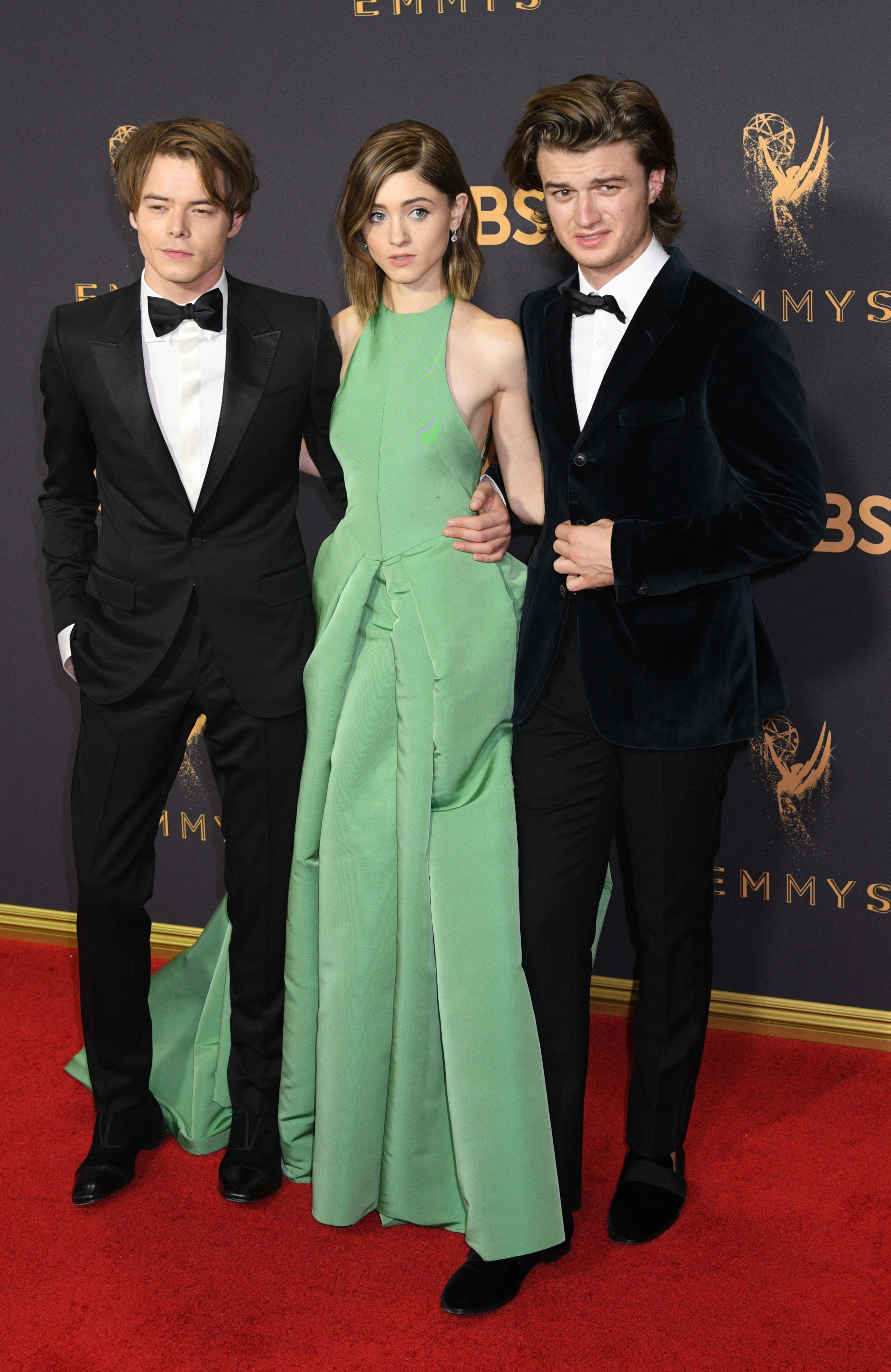 As far as the next season is concerned, Natalia seemed unsure of where it would go. But she personally thinks that Nancy might need a step back from dating to have "a little me time after all of it."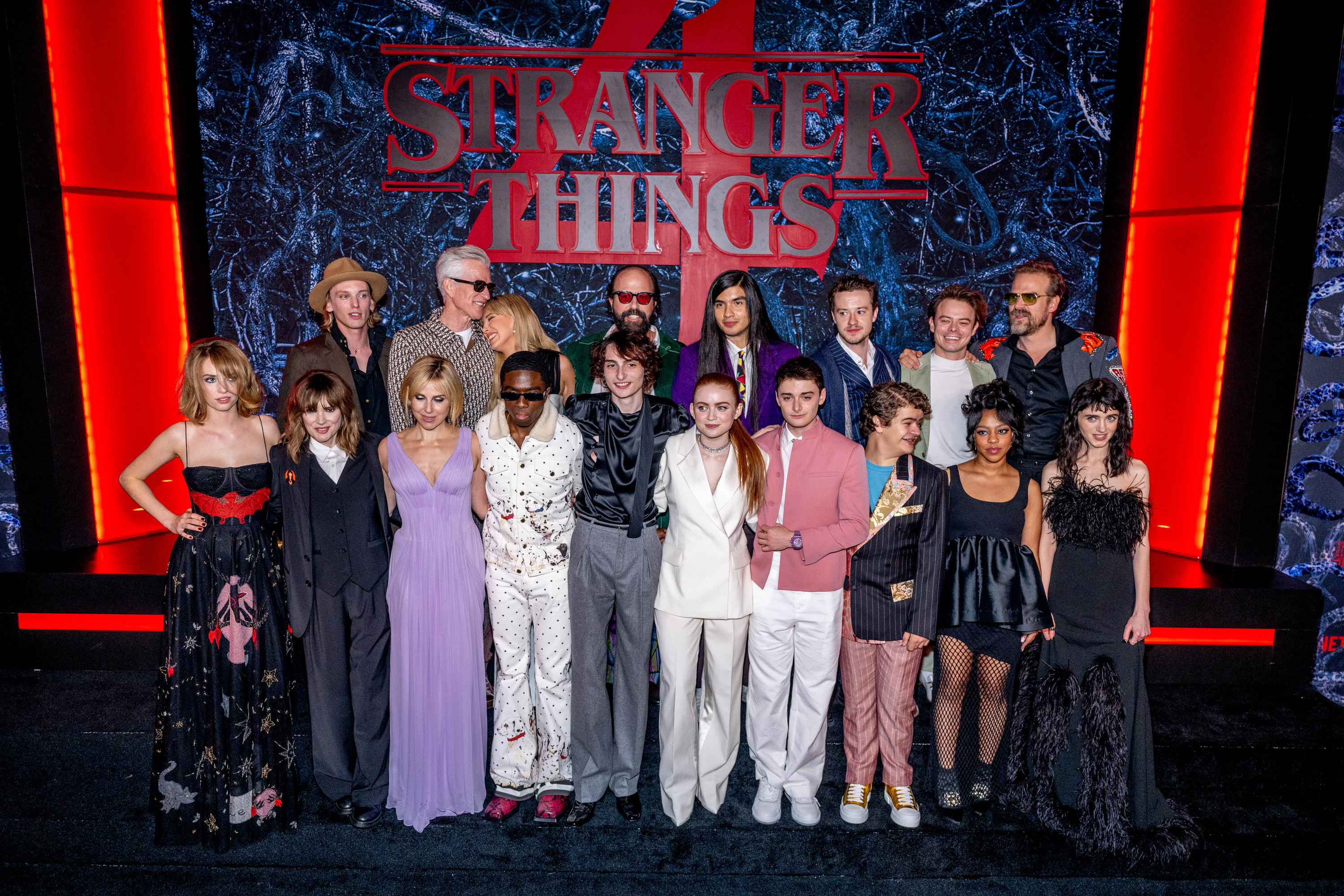 "Like, they're still in high school," she said. "So much to think about," Meg agreed. "Jonathan is boring. She's so smart. She's so pretty. She's got things to do!"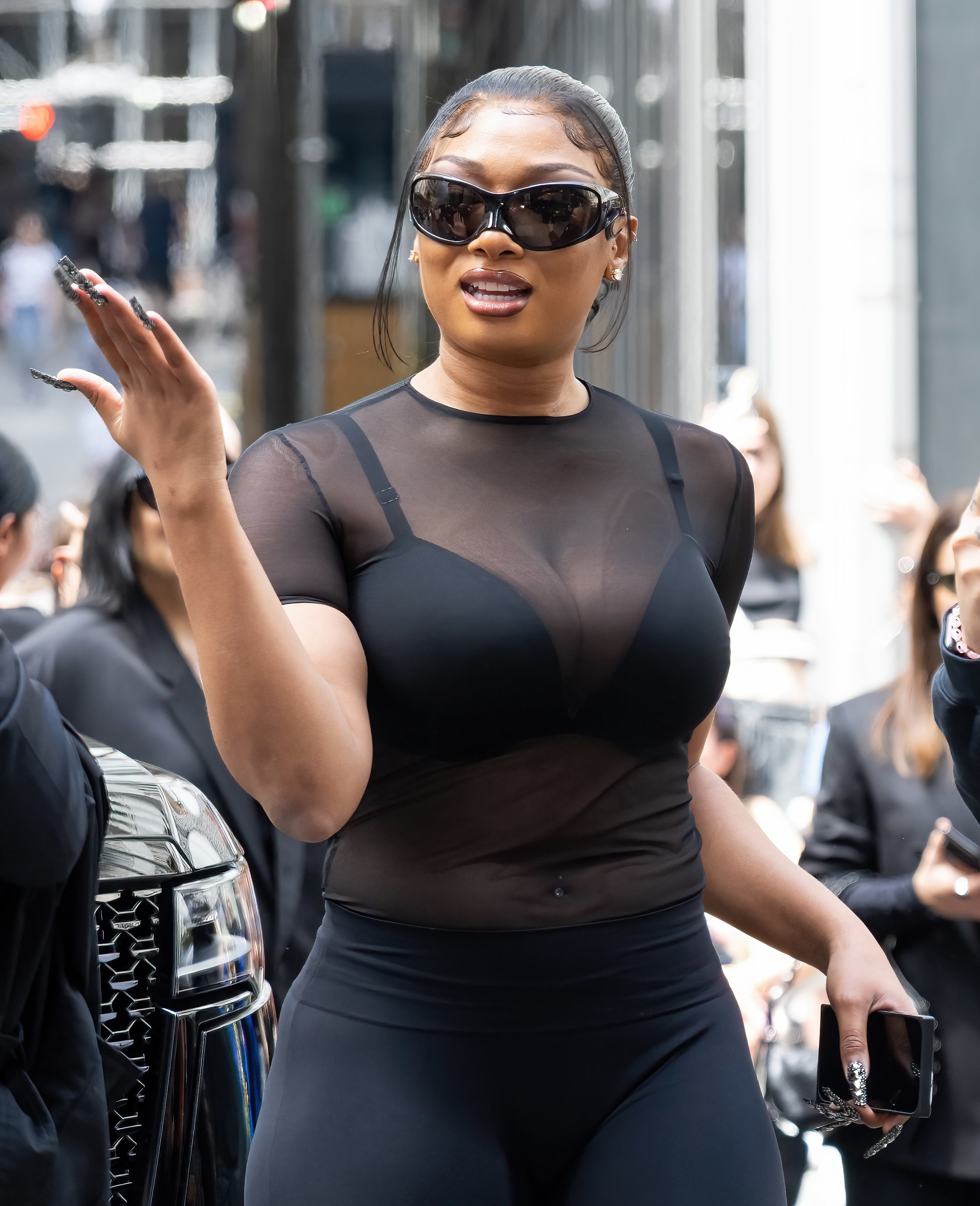 You can watch the full video here, and stream Stranger Things Season 4 now on Netflix if you haven't already.