Millie Bobby Brown says Jake Bongiovi is "the one" for her, and she knew that very early on in their relationship.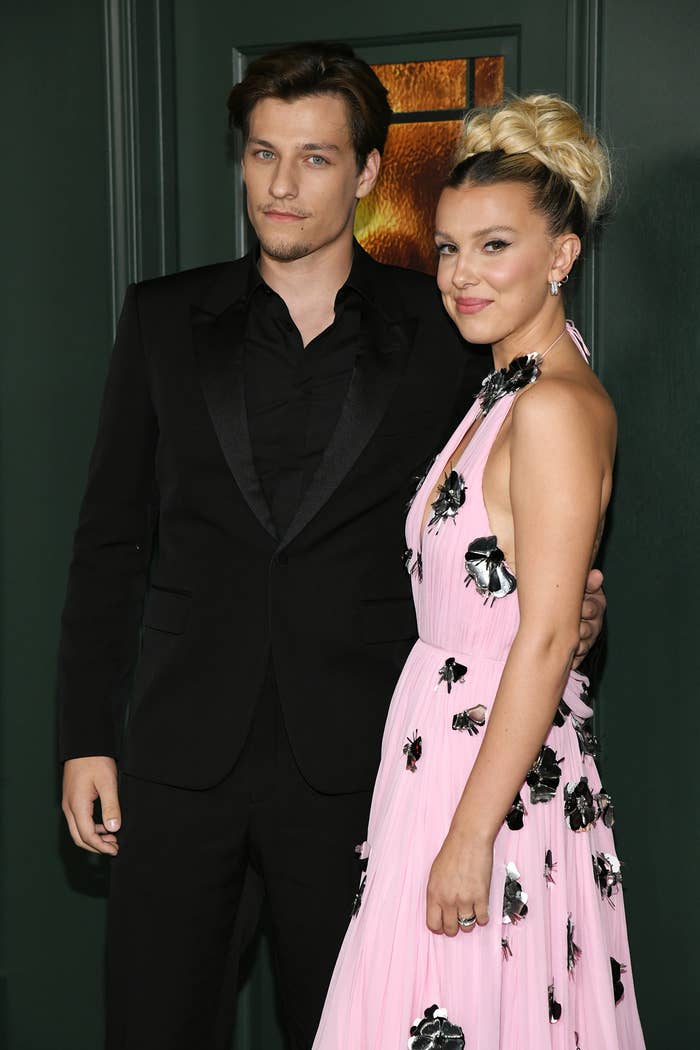 In an interview with the Sunday Times, Millie recalled feeling immediately connected to him when they met and thinking "he was going to be a huge part" of her life from that moment forward.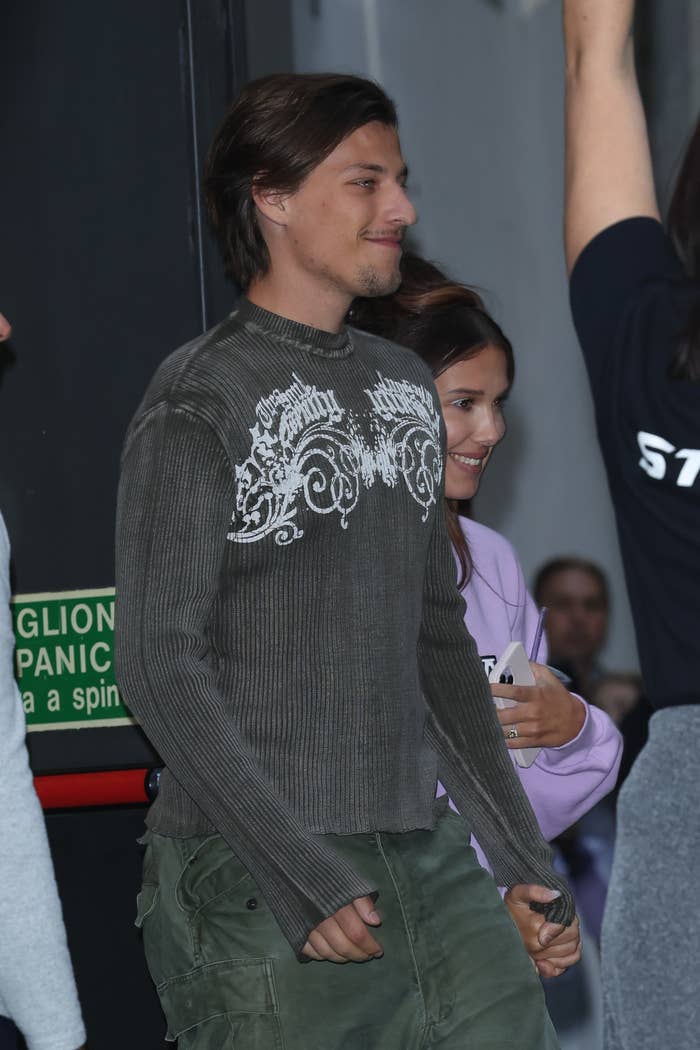 "I ran to my mum and said, 'I really, really like him!' After we met, we knew we never wanted to leave each other's side," she remembered. "You can't pinpoint why [someone is 'the one']. It's just the feeling of knowing that that's the person you want to spend the rest of your time with."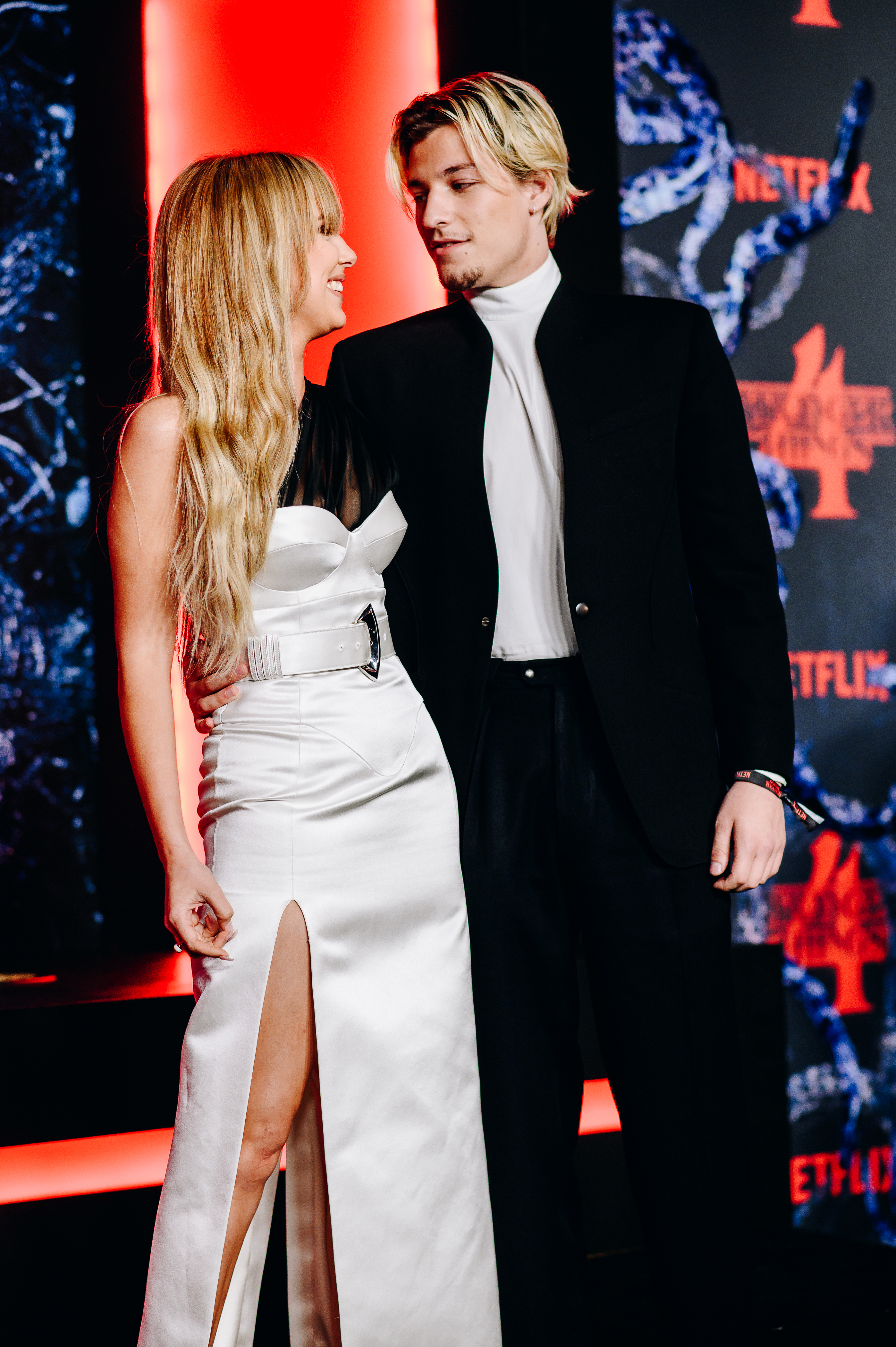 "I think so much of life is overthinking," the 19-year-old added. "The one thing that made clear sense to me was him. So I didn't really have to do much thinking."
"I've always loved that ring, it's always stuck out to me, so she gave it to Jake. They were in cahoots about the whole proposal," she explained. "I love that I can always keep a piece of my mum with me."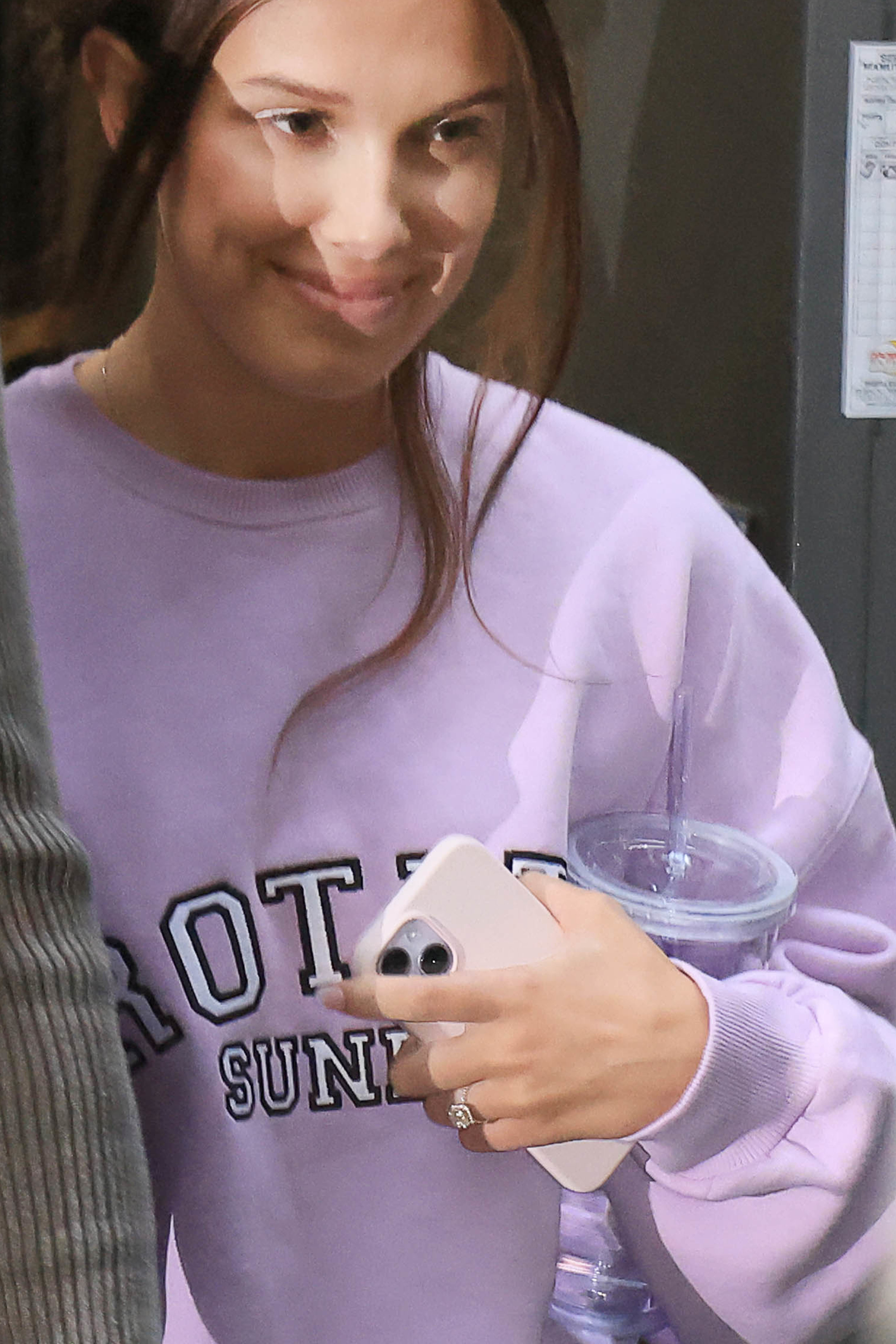 Millie said her parents "adore" Jake, in general, and are "super happy" for the two of them. So are Jake's parents, with his father, Jon Bon Jovi, publicly sharing his support for the engagement in an interview earlier this year.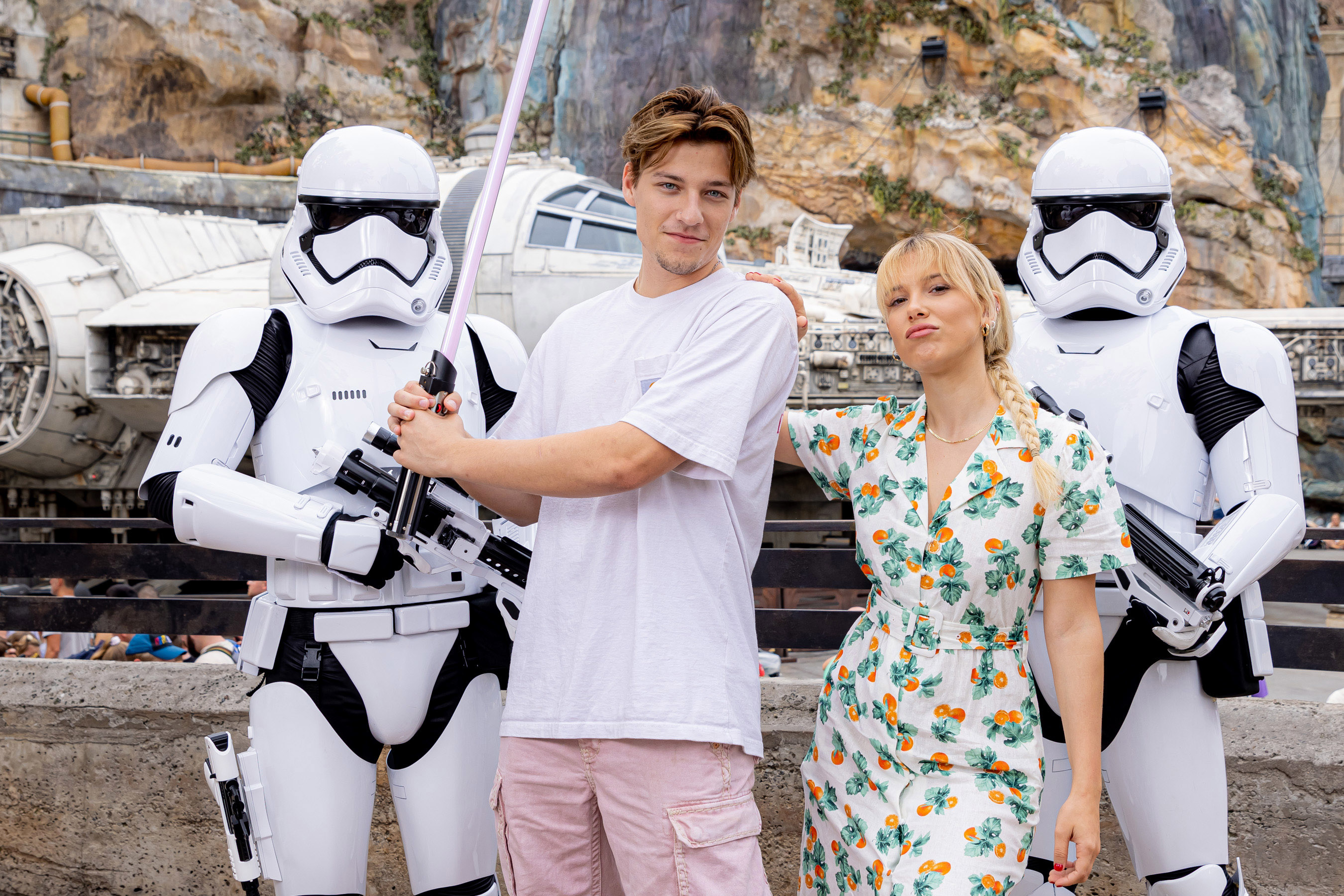 Millie added: "His family are wonderful people who welcomed me with open arms. I'm really grateful to be a part of their world."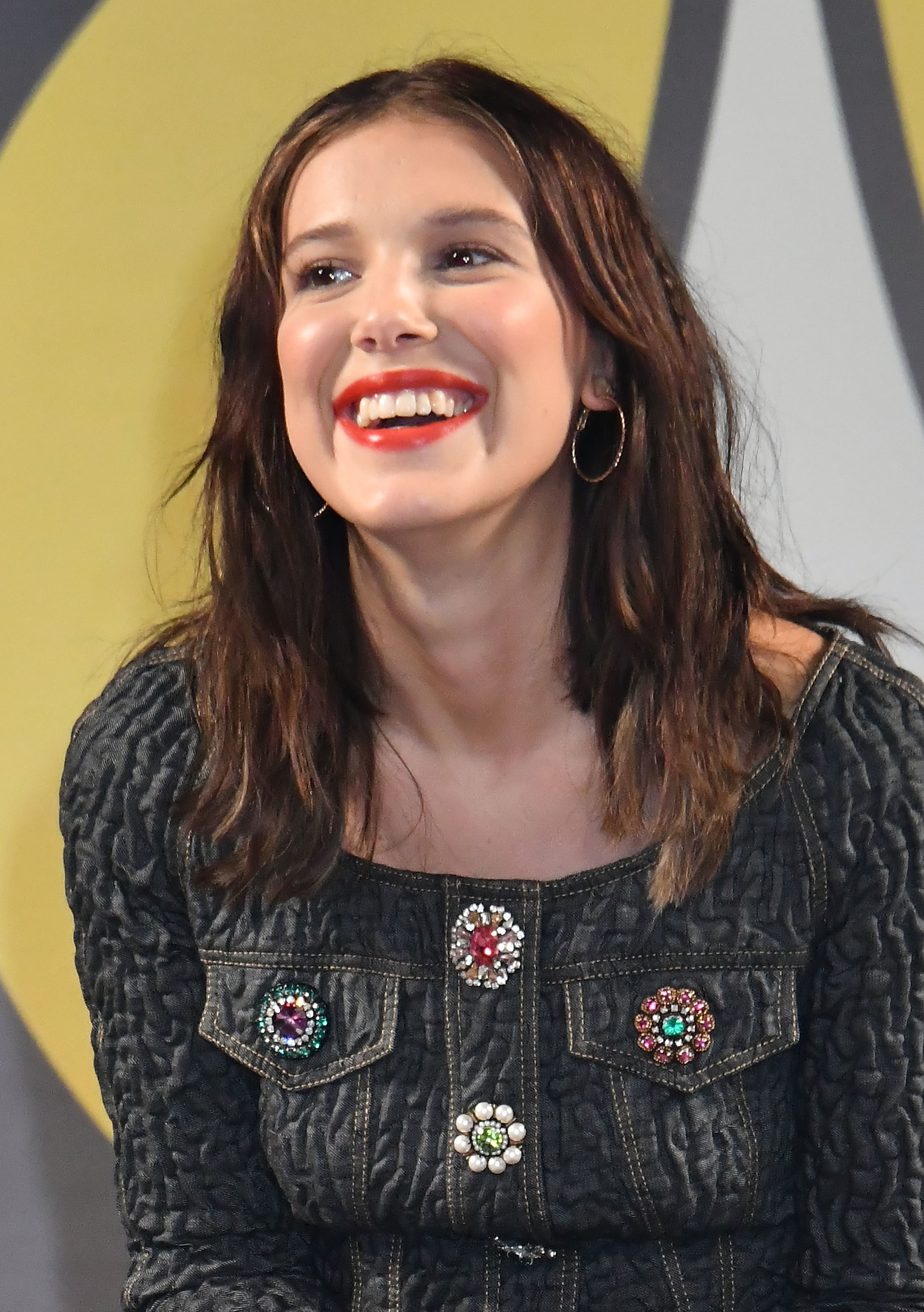 Millie shared that she's currently in the midst of planning their wedding. The date is still TBD, but Millie did say she's considering wedding dress "options" and "having those conversations" about potentially changing her last name.