It can be tough working with someone you've had a romantic relationship with, let me tell ya — but Chase Stokes and Madelyn Cline made it work.
Chase said: "Mads and I have been working together now for 30 episodes, and we made a promise to each other before we even started dating that the work was always going to come first. No matter what happens in our personal lives, and the ways that life sometimes takes you in different directions, that we're always going to honor the work."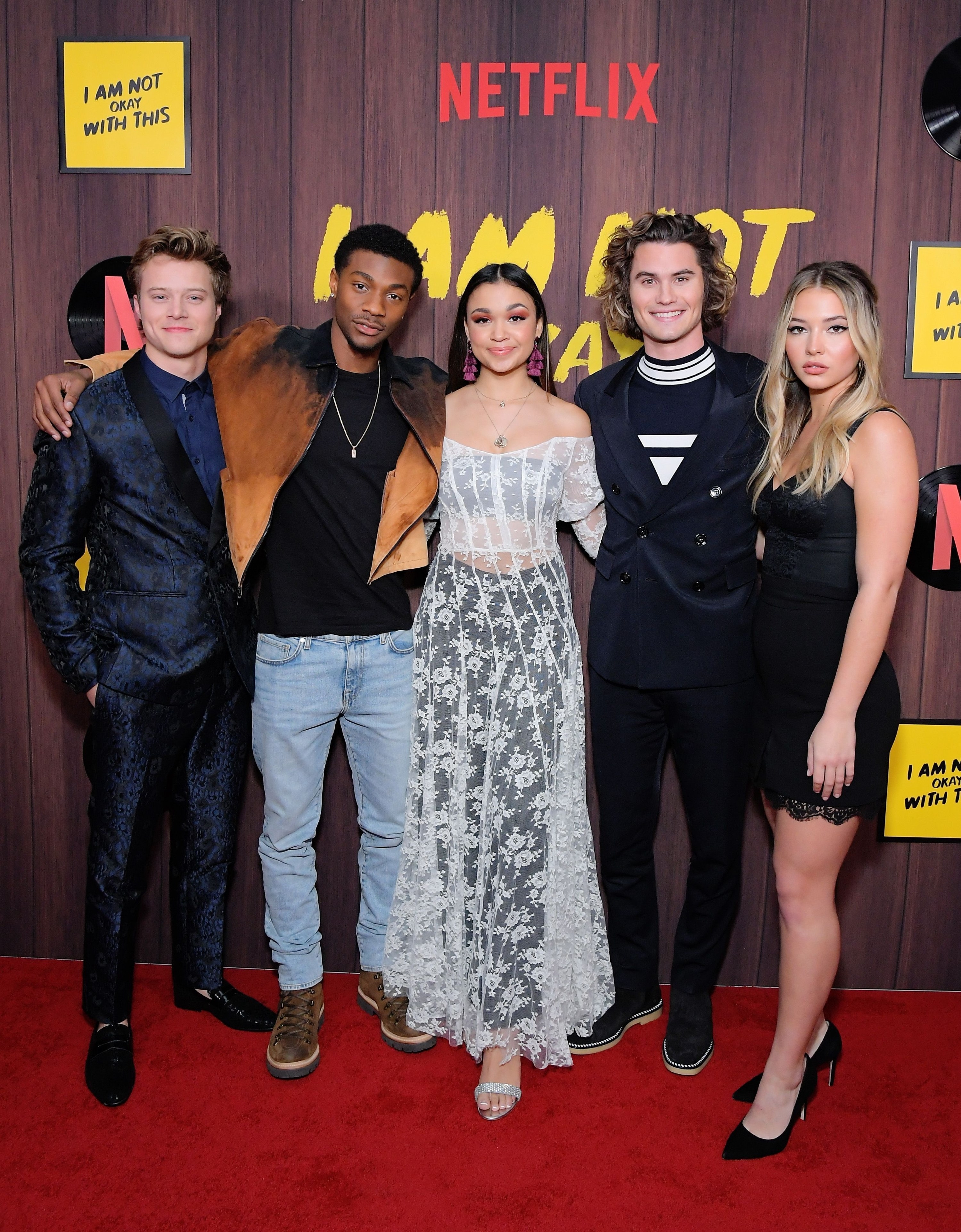 Maddie seconded his comments, sharing that she and Chase have "always shown up for each other when it comes to work and this show." "We had a working relationship before we had a personal relationship, and our job from day one has always been to leave the show better than we found it," she continued.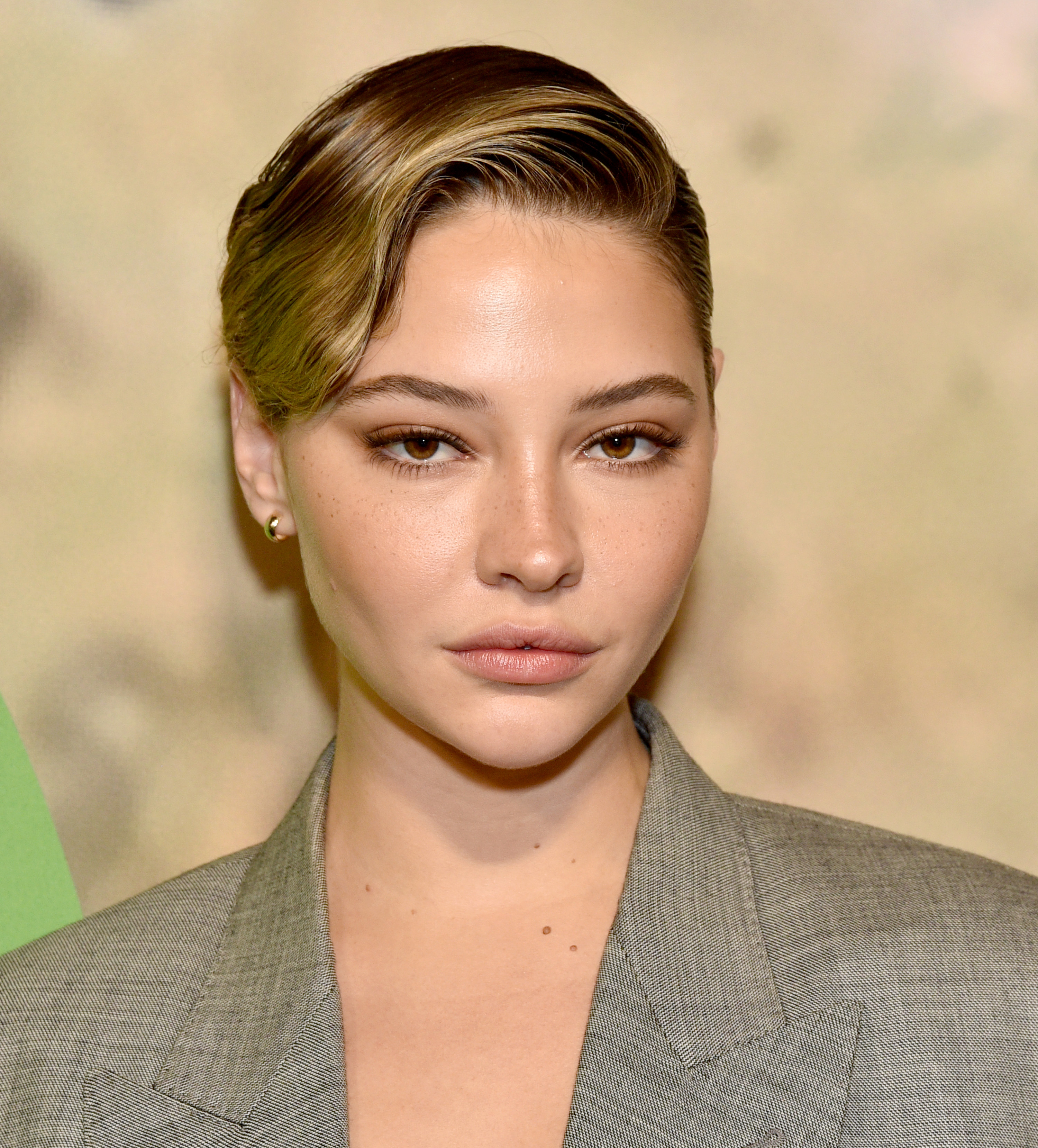 Madelyn added that she was "really, really happy" and "very proud of the work" they did this season, and "incredibly grateful for my co-stars and their professionalism and just how talented each and every one of them are."
Series co-creator, Jonas Pate, attested to the professionalism maintained by Chase and Madelyn while filming Season 3: "They handled themselves unbelievably on set, and you would never know that they had an off-camera relationship. They were great. It's a credit to Chase and to Maddie, they just put their heads down and did the work, so good for them."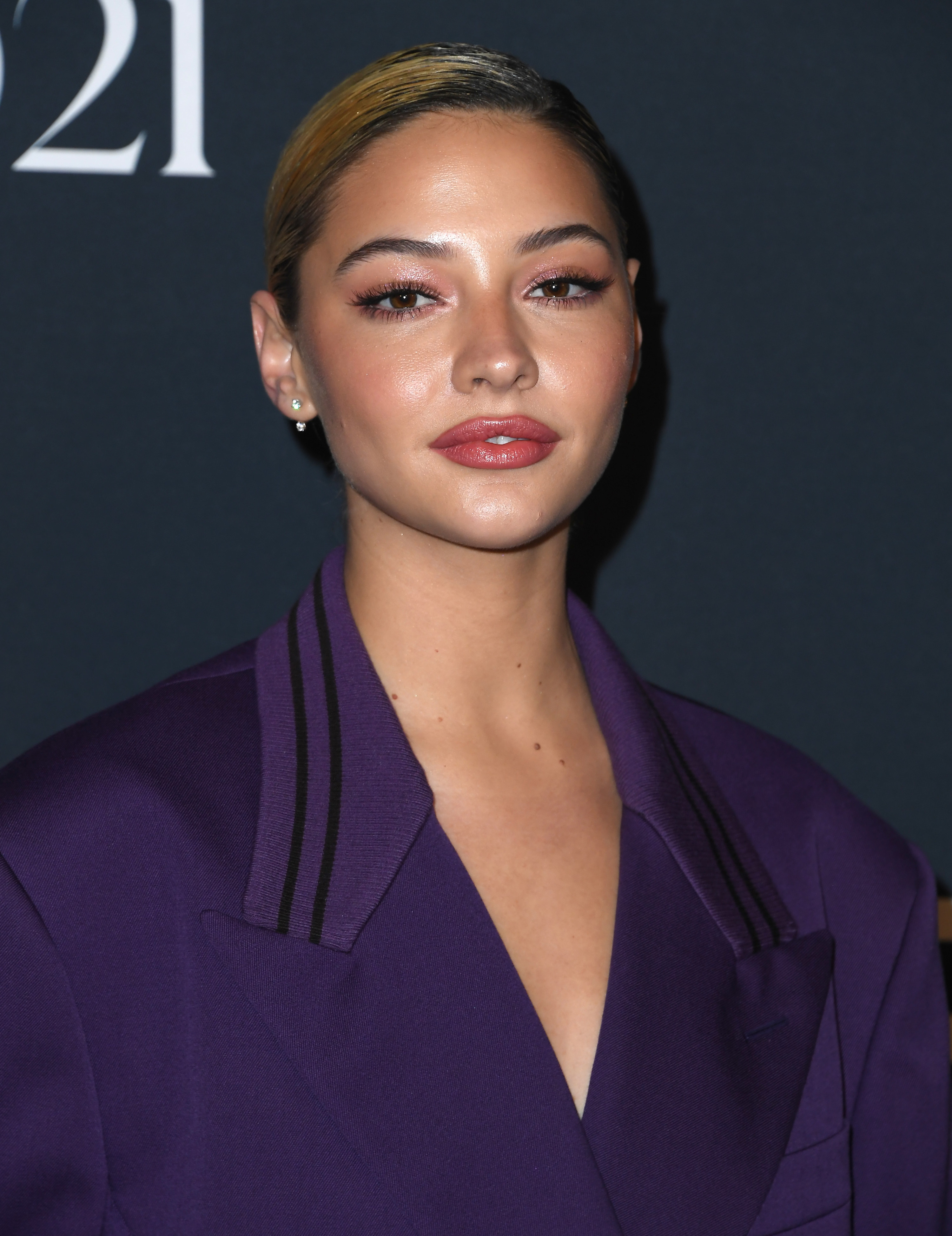 "They were never once a problem," co-creator Shannon Burke agreed. "Whatever their off-screen stuff was, they didn't bring it to set, as far as I could tell."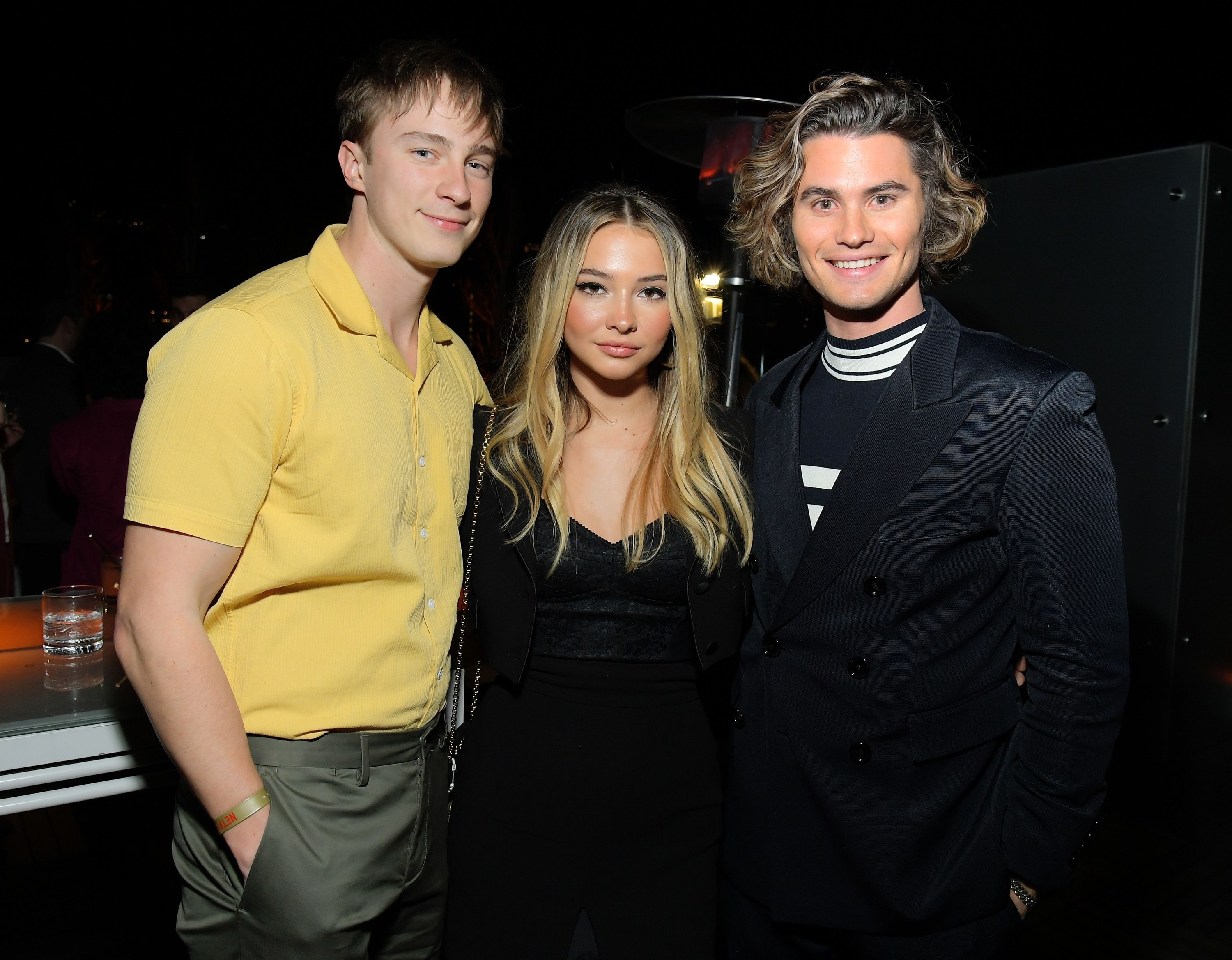 Good stuff! Personally, IDK if I could go back to working with an ex so soon after a breakup, but I'm just awkward like that. Anyway, you can watch these two onscreen again when Outer Banks returns Feb. 23.