She'd previously named him Wolf, but decided to change it shortly after his birth in February of 2022, after she and Travis Scott realized he "didn't feel like" a Wolf.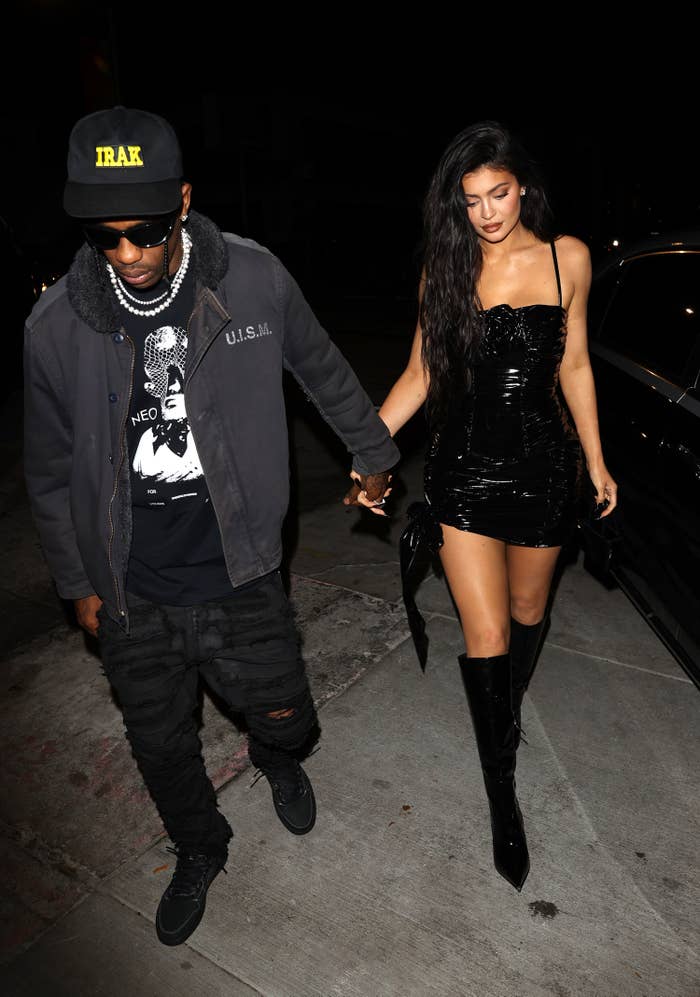 The fact that she chose another weather-related name — following her daughter, Stormi — was met with plenty of jokes online...
But Kylie had a great sense of humor about it all!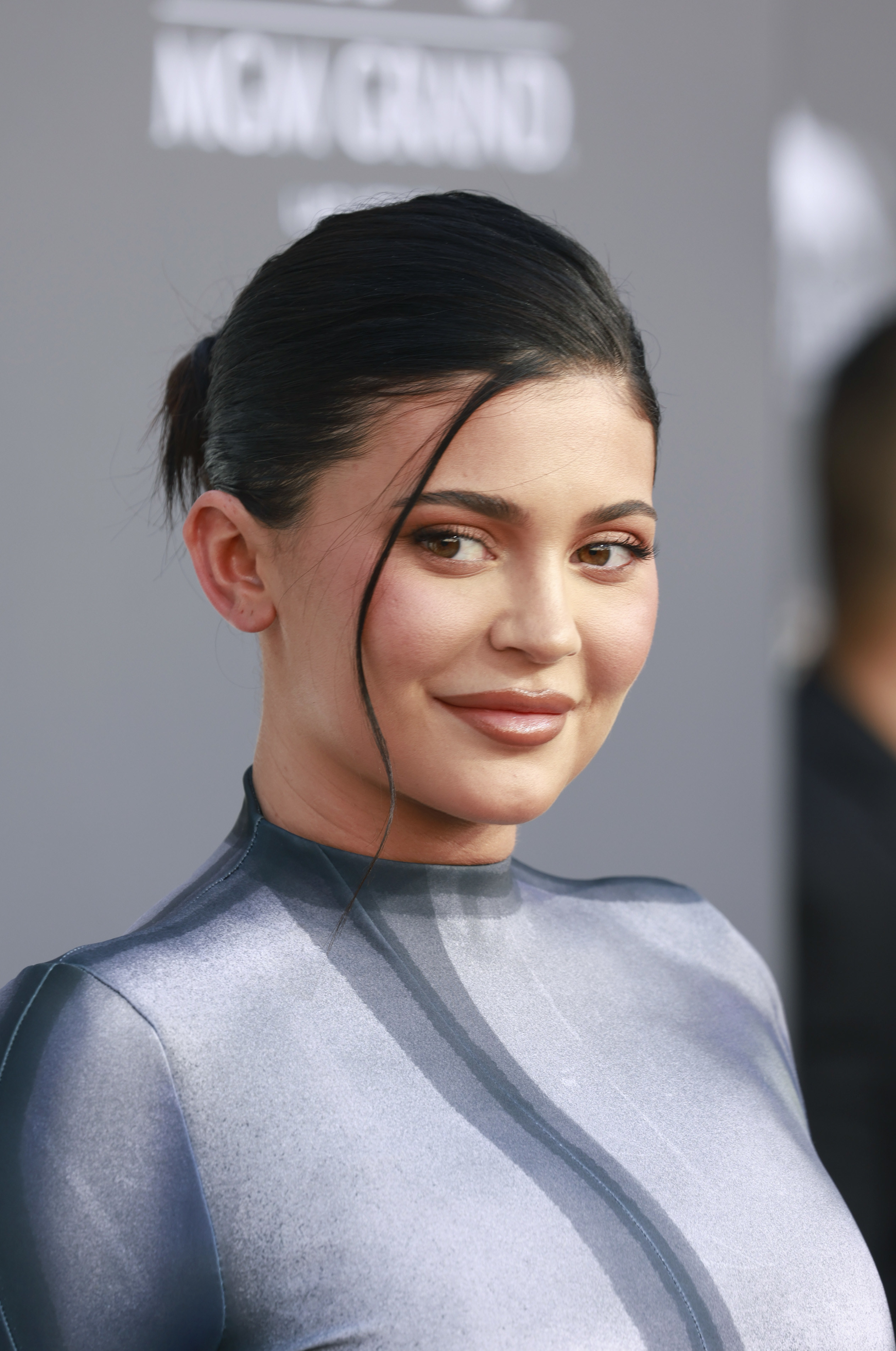 Kylie laughed at the clip, leaving these emojis in the comments:

In all seriousness, I personally really love the name. Aire is so cute, and he's adorable.