ICYMI: Kristen said on The Kelly Clarkson Show last month that her daughters, Delta and Lincoln, have sometimes sipped non-alcoholic beer with their dad, Dax Shepard. Delta and Lincoln are 9 and 10, respectively, but Kristen explained that it started a "little" earlier, when they would go on family walks together.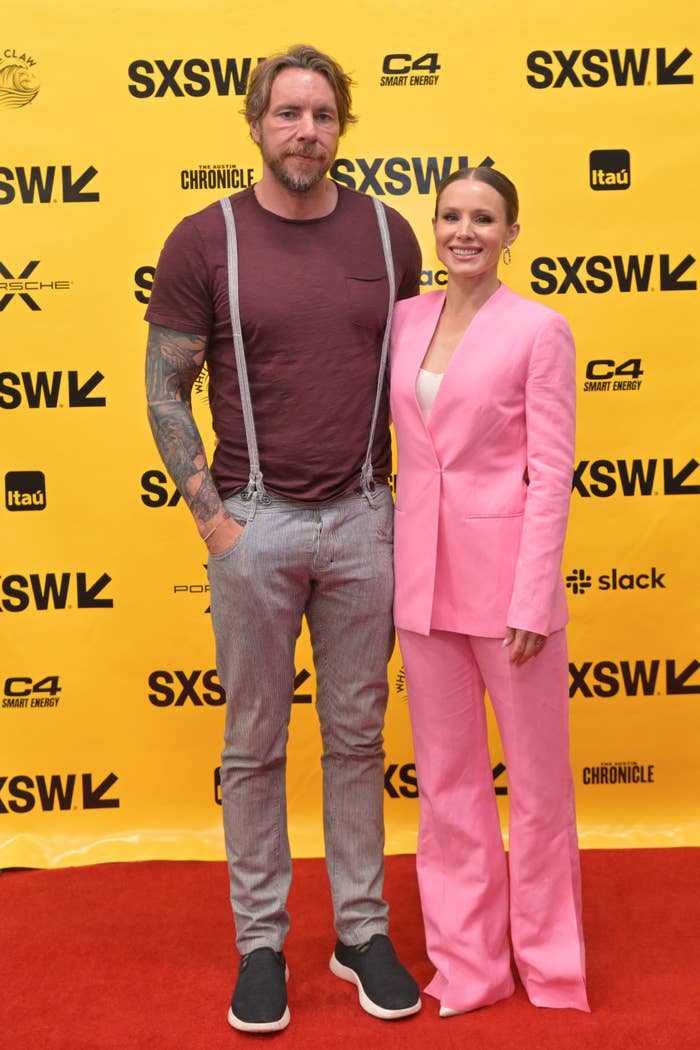 "He is a recovering addict," she said of Dax, "but he likes non-alcoholic beer, so he'd pop one open and he'd have her on his chest and we'd walk and look at the sunset."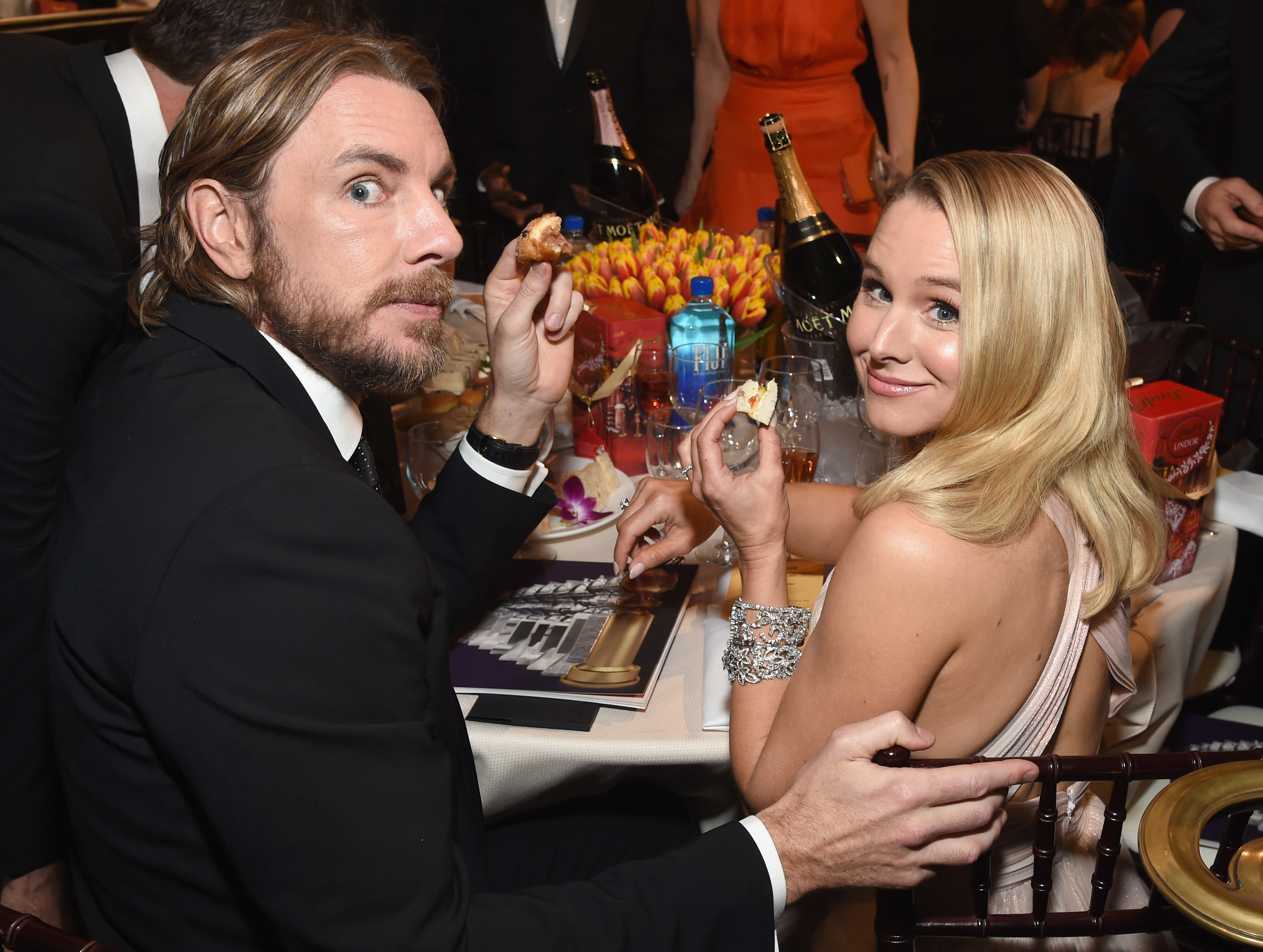 "As a baby, she was pawing at it, and sometimes she'd suck on the rim of it. I think it feels to her like something special, something daddy, something family. There's no alcohol."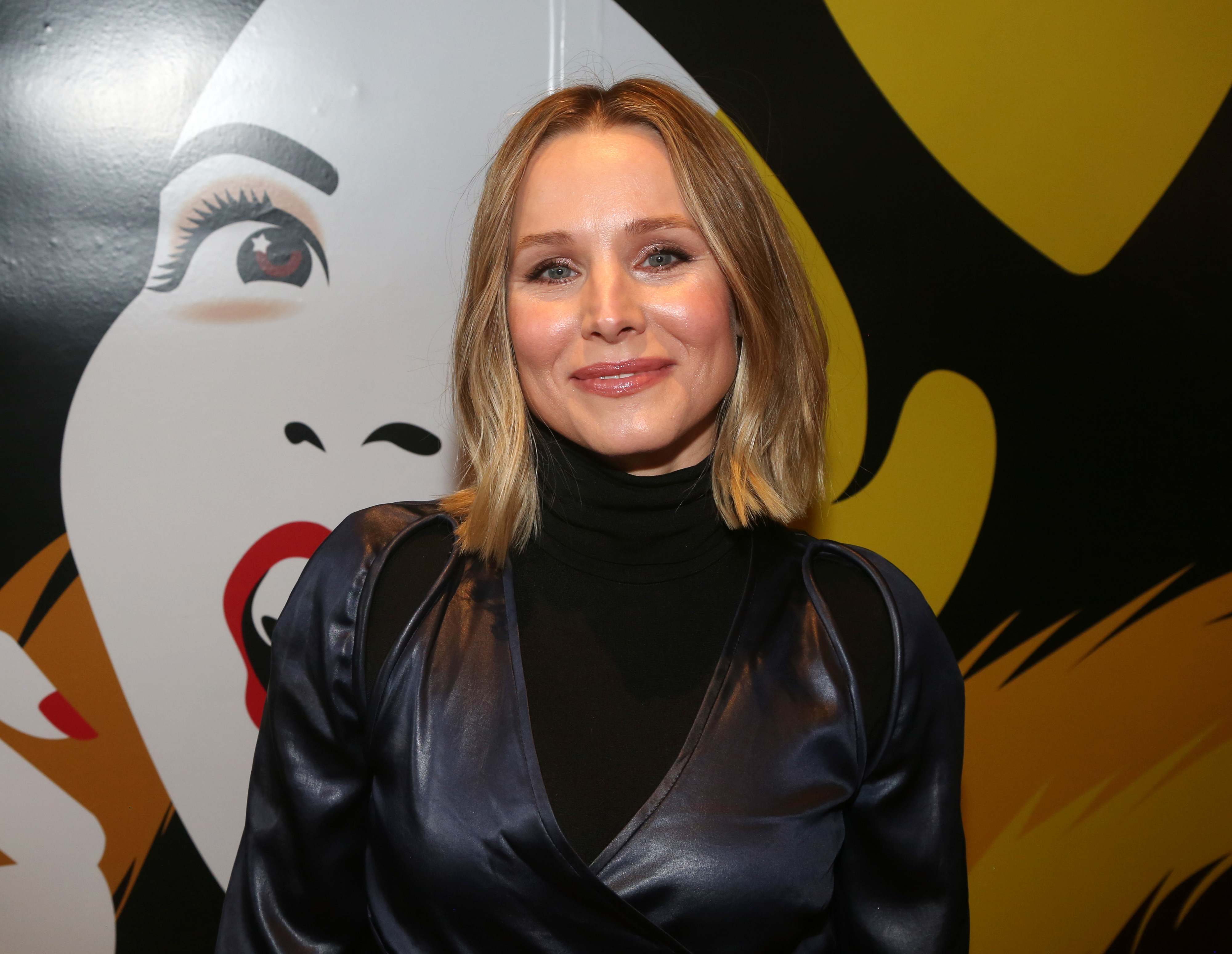 "People were very upset about that," the comedian said of Kristen's comments.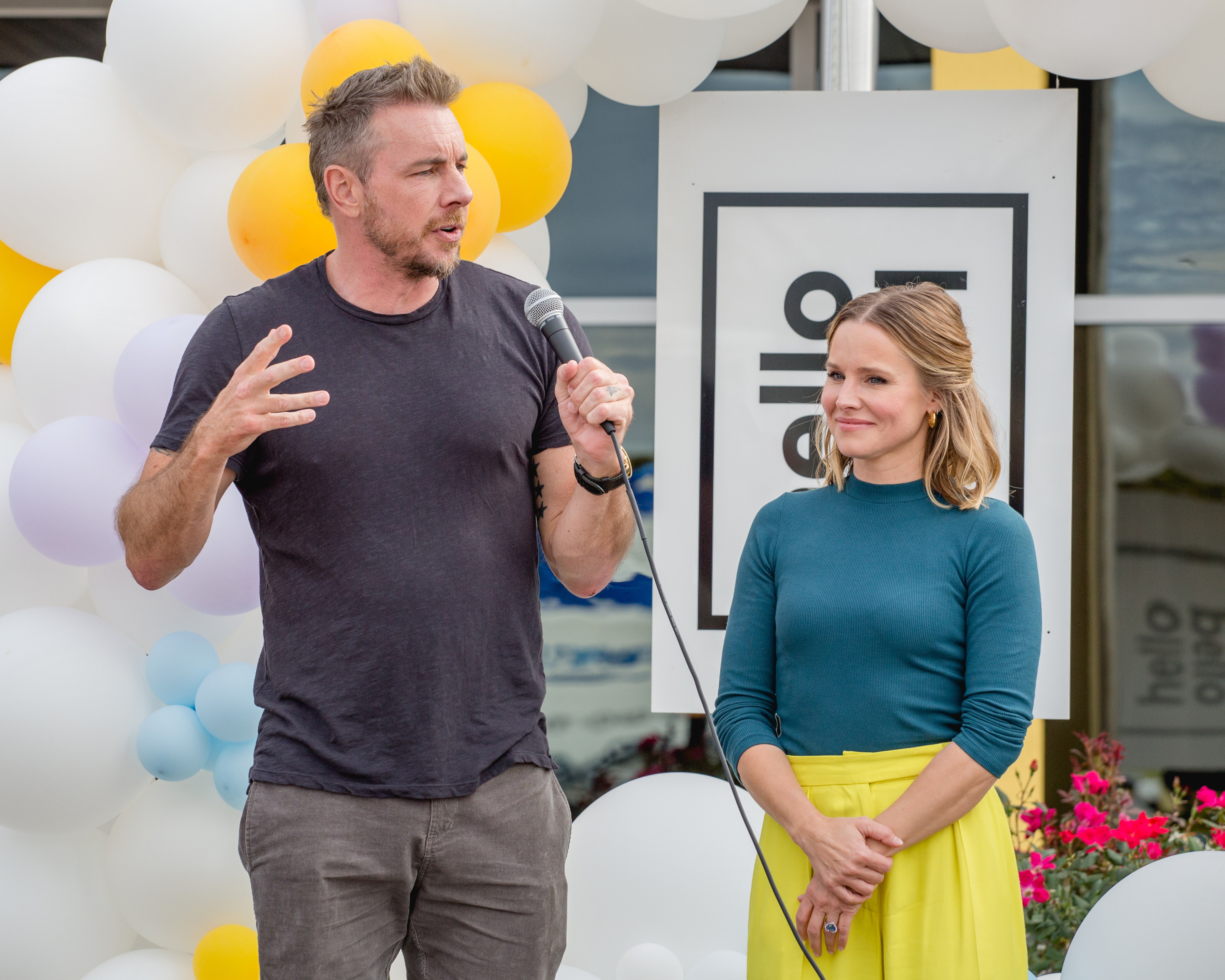 "They're allowed to be upset about that because they're not their kids. It's not your kid, you can think whatever you want," she replied.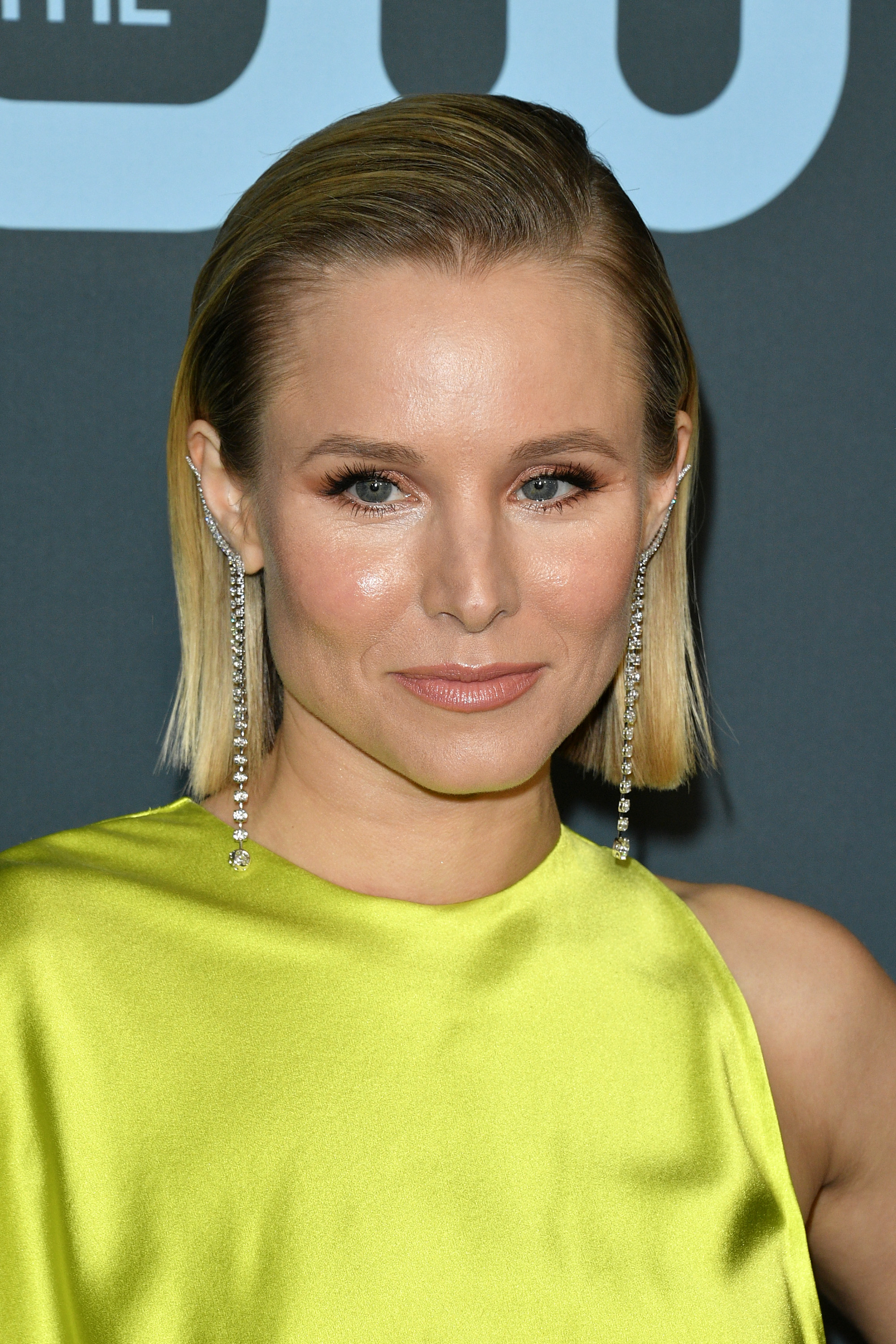 "This is where we're different and you're at peace and I'm not. Orange juice has a .5% ABV, alcohol by volume," Dax pointed out. "Heineken has a 0.0. ... If you're serving your kids orange juice, you're serving them way more alcohol."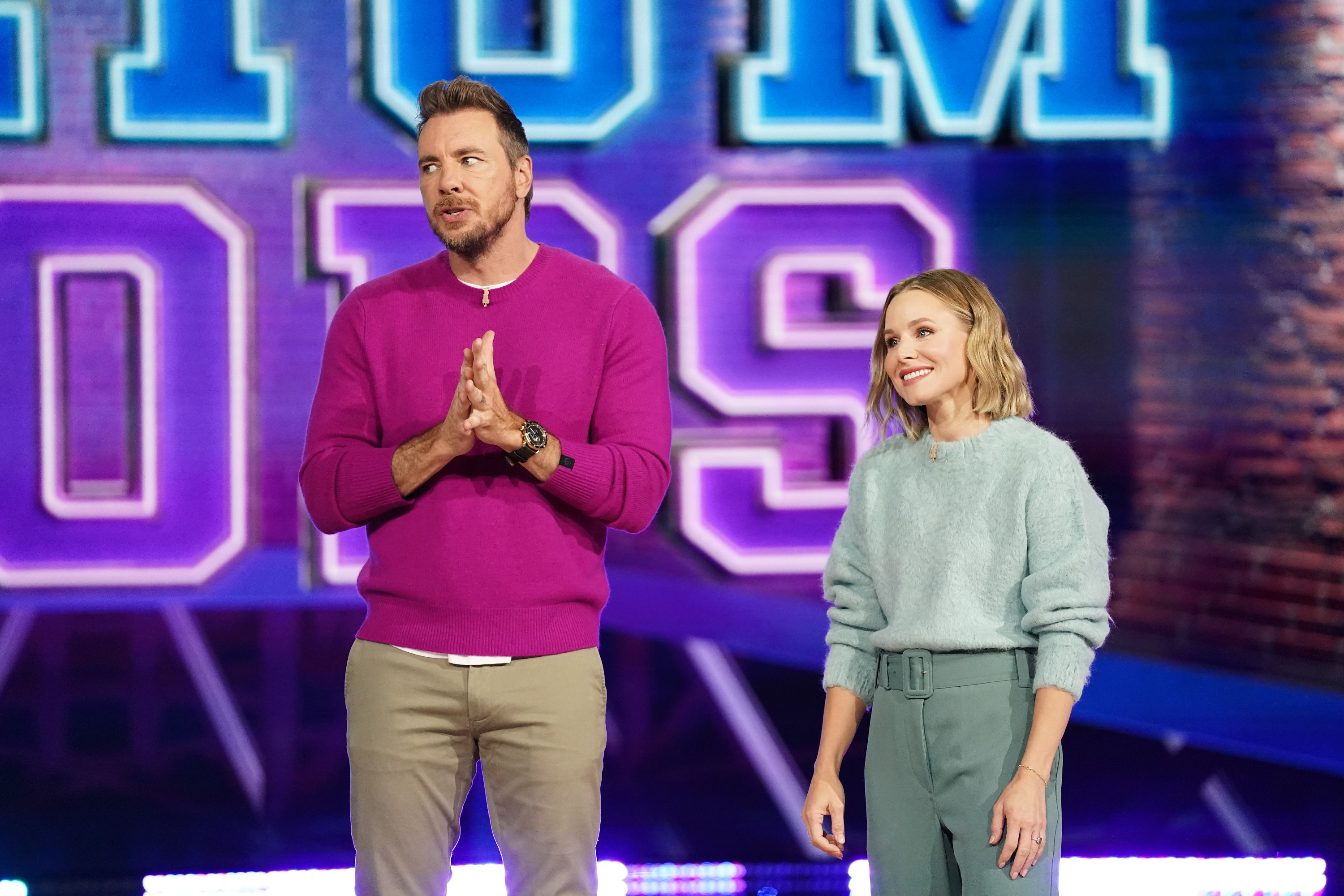 "What's so cute about you to me is that you are so logical and fact-driven and evidence-based, but if people want to be angry about something, they're going to be angry about it," Kristen said. However, she did clarify that the comments were taken out of context.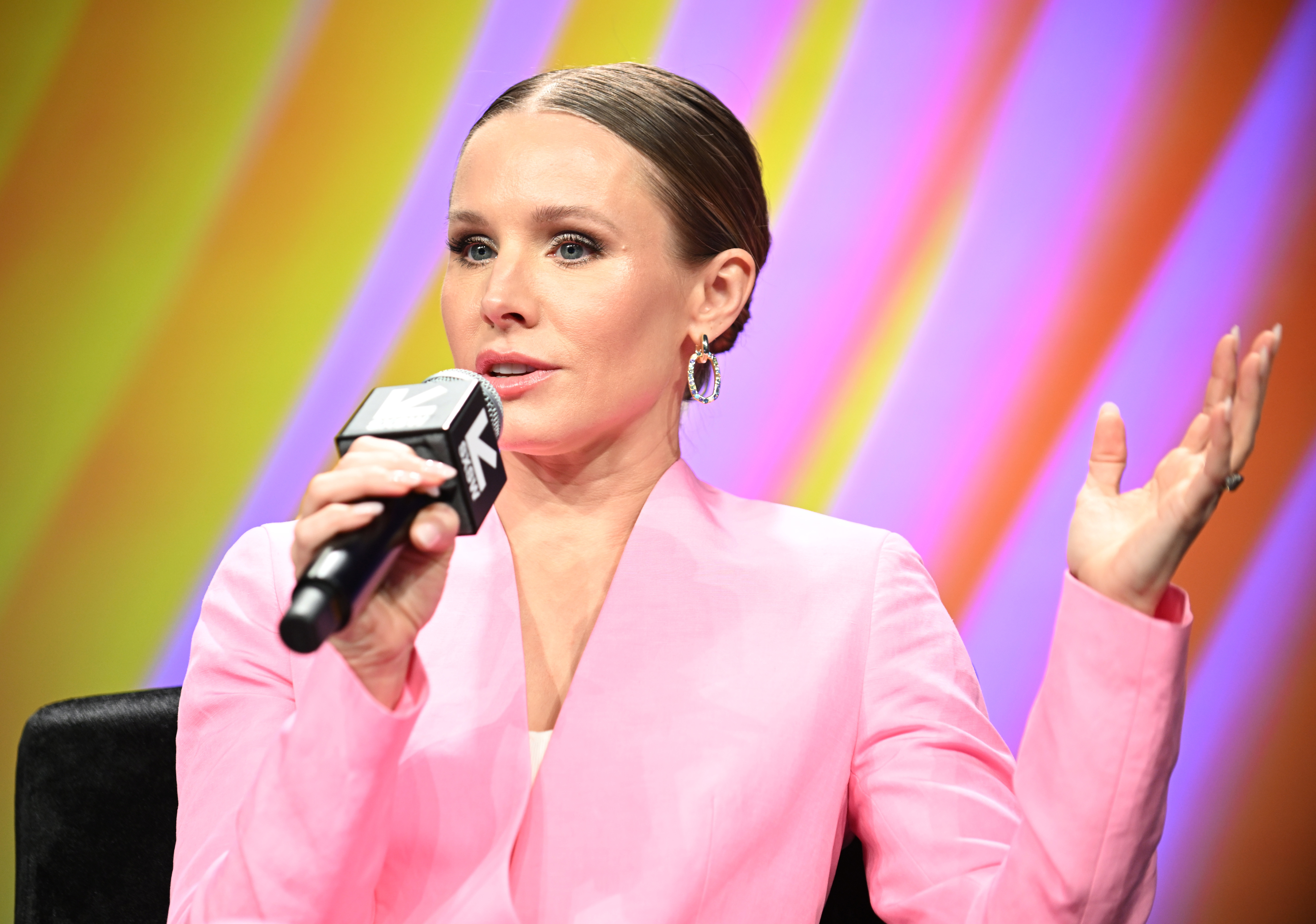 "When they have tried to order NAs at a restaurant or something, it's because of a very specific connection to you," she explained. "Because first of all, they're educated on addiction and what substances are and how they affect your body and how scary they are and what they can do to you."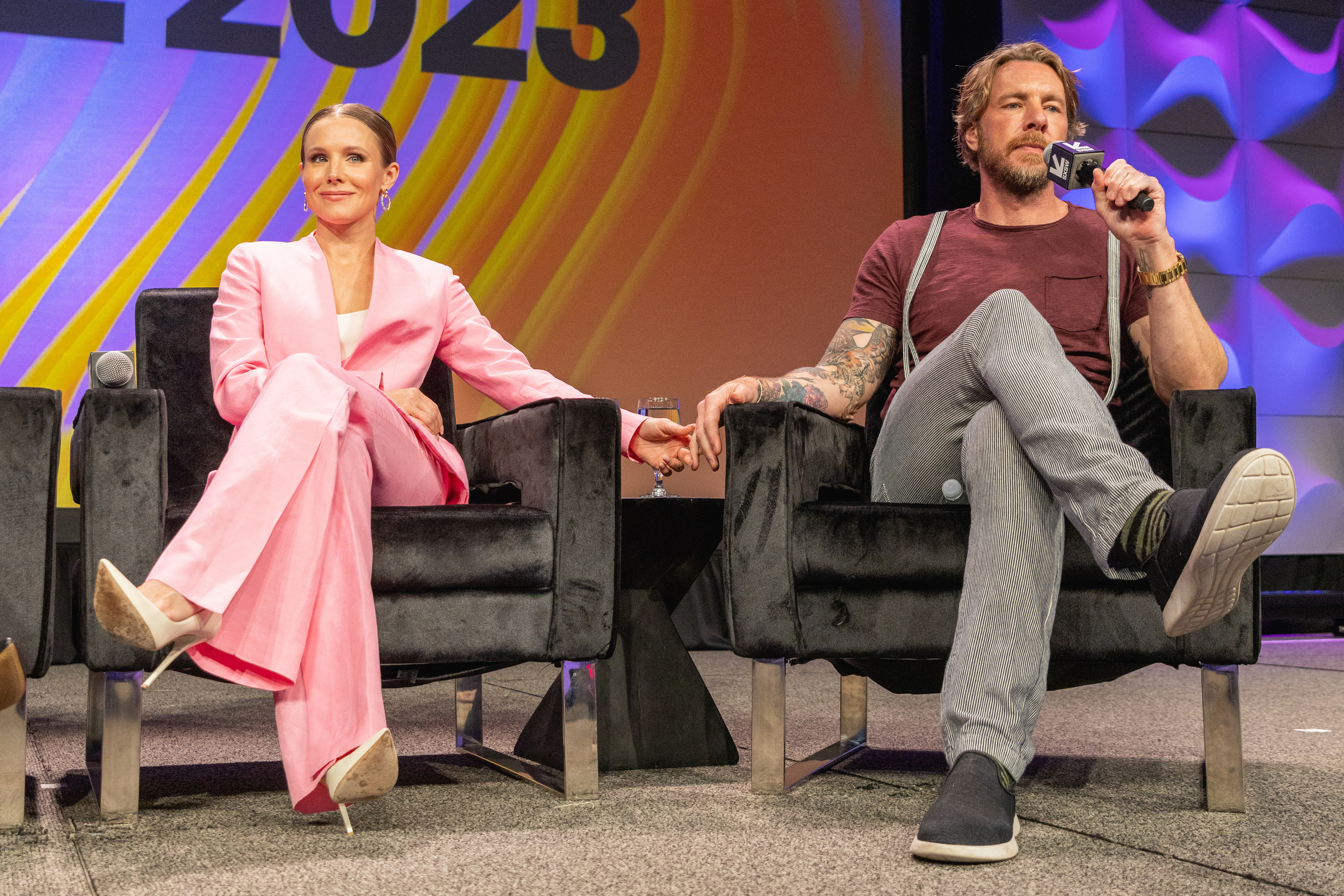 "I thought that was kind of a cute story, but again, it turned into, 'I let my kids drink.' None of this seems to connect seeing as though you're so open about sobriety and addiction, and we're a family that strives to educate everyone about substances."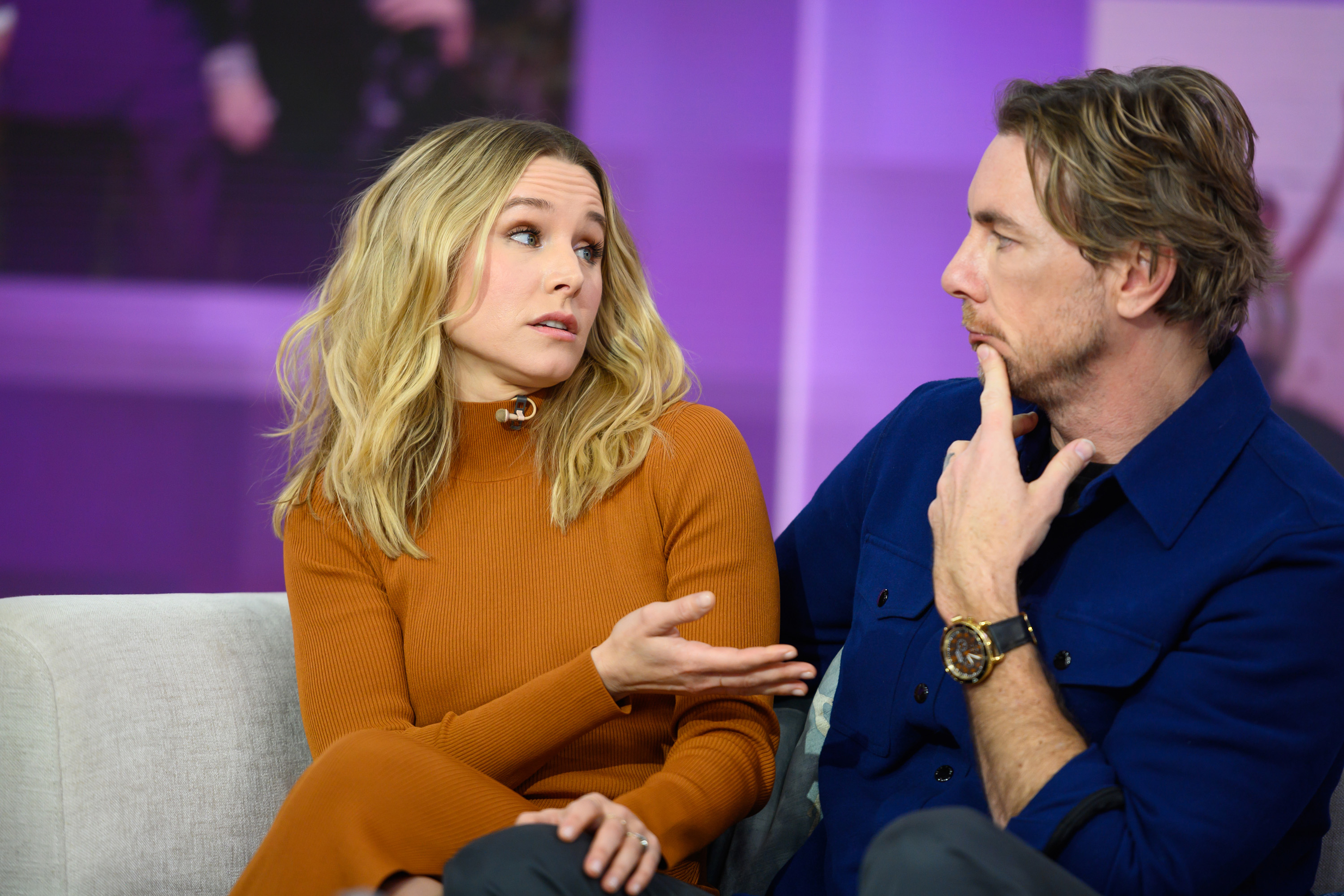 But Kristen said that, when it comes down to it, it's really no one's business what they do in their home. "If anyone has a problem that I let my kids drink NA beer sometimes, that's fine with me. I'm not going to change based on what anybody else says because this is our family and not your business."