You may have seen that hip-hop recently turned 50.
In celebration of the day, several events are being held around the country to honor its roots and impact on popular culture — from various concerts in New York to museum exhibitions in DC.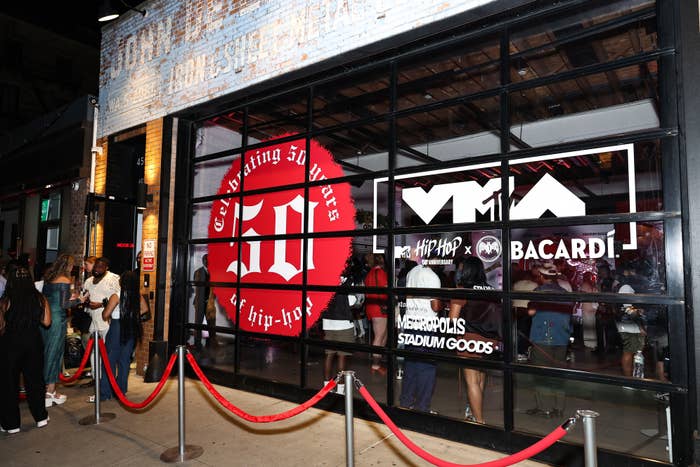 But CLEARLY, Kamala Harris's Hip-Hop 50 party was the place to be.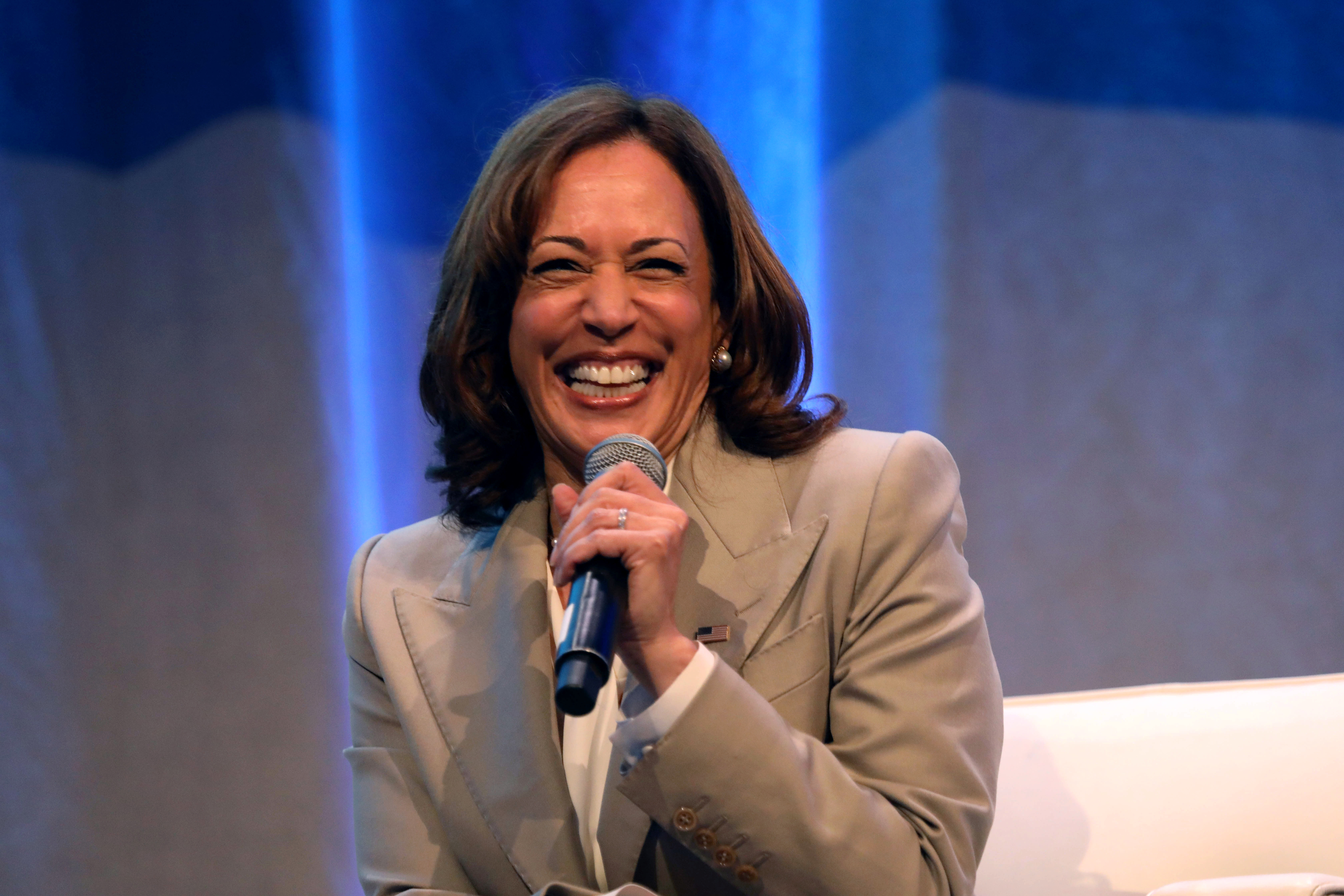 Over 16 million people watched the clip and obsessed over her dance moves and lively energy.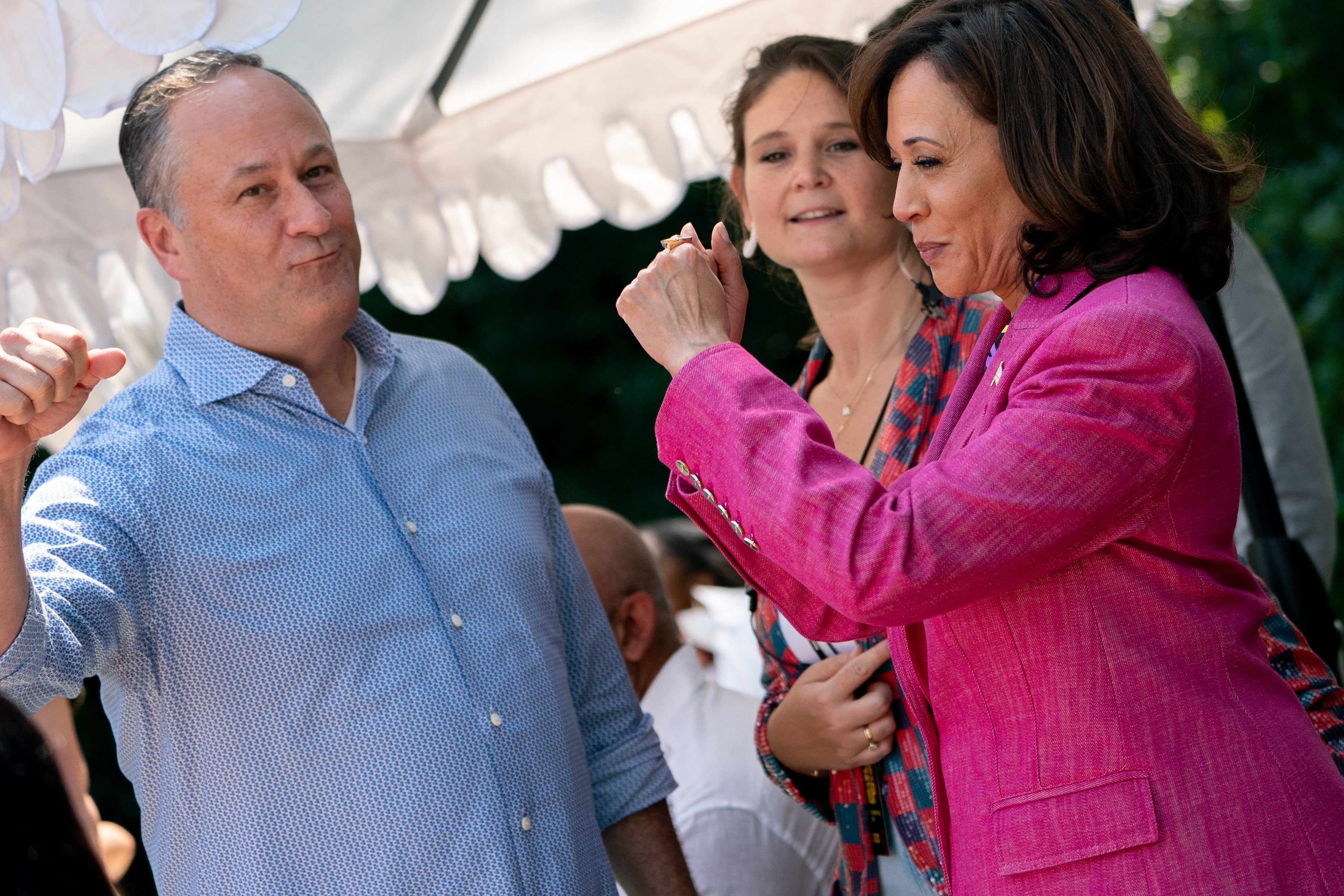 LOL. So yeah, looks like a time was had!