JoJo Siwa just joined the many celebrities participating in the One Thing About Me challenge on TikTok.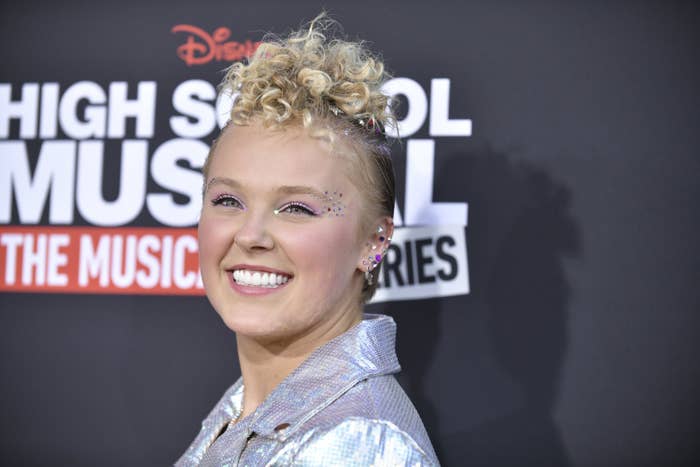 For anyone unfamiliar, it basically involves a user sharing an unexpected story to the beat of Nicki Minaj's song "Super Freak."
Meghan Trainor recently hopped on it to explain those viral paparazzi shots of her and Daryl Sabara at a sex shop in 2018.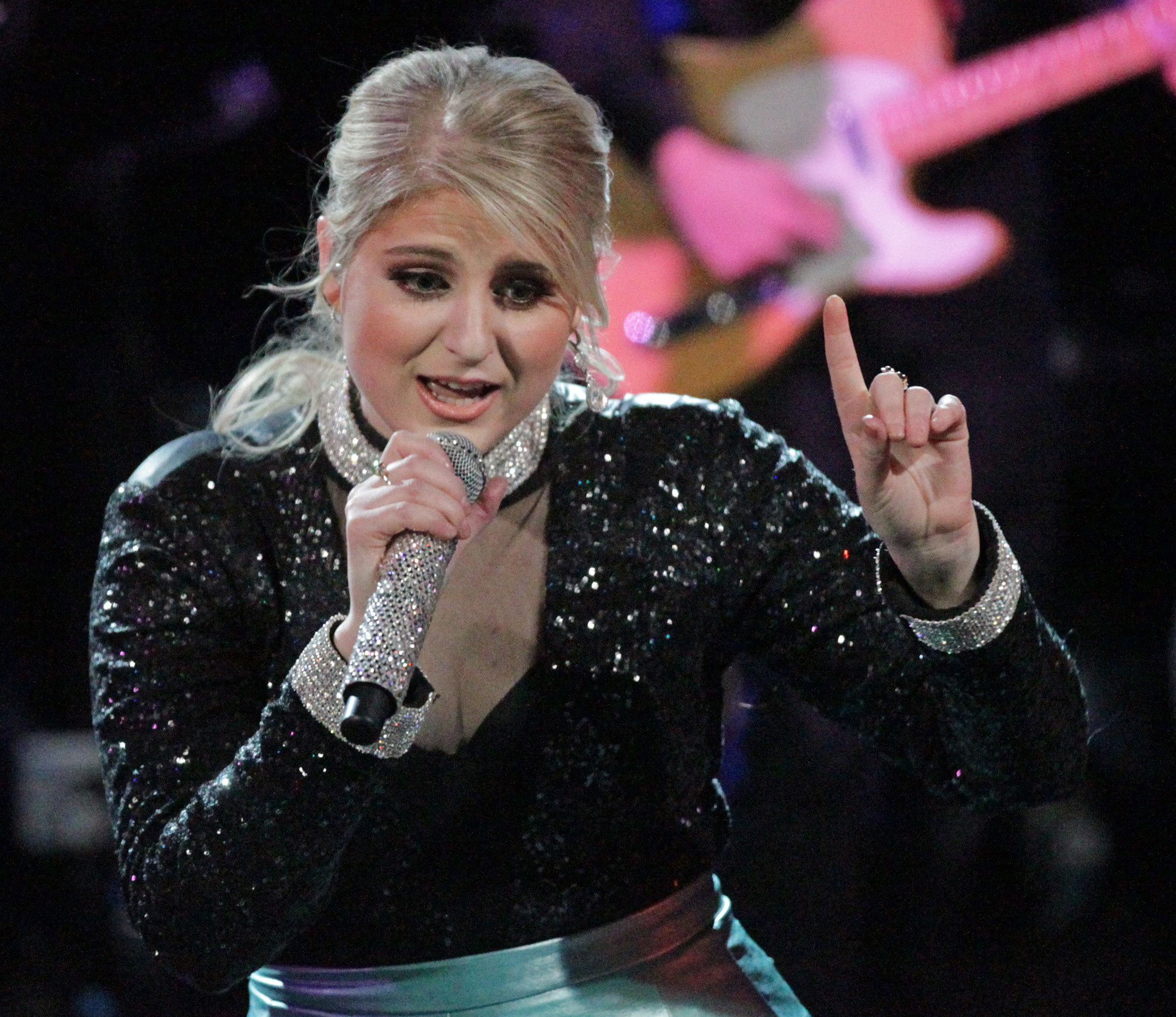 And Rebecca Black did one recalling how she got tricked into endorsing a Mexican presidential candidate when she was 14. Truly good stuff.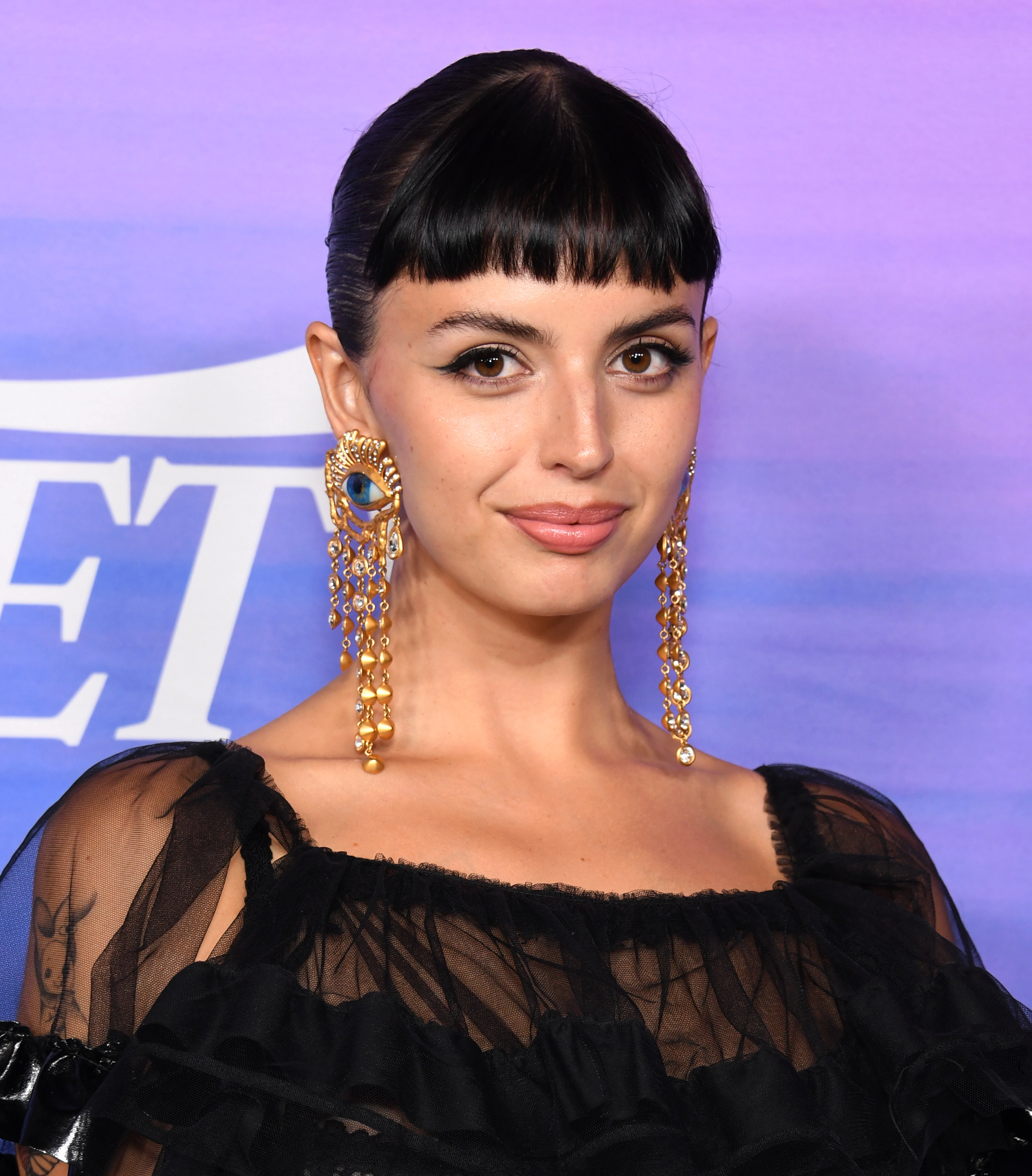 "One thing about me is that when I was 12, Demi Lovato came out with the song 'Cool for the Summer,'" JoJo begins.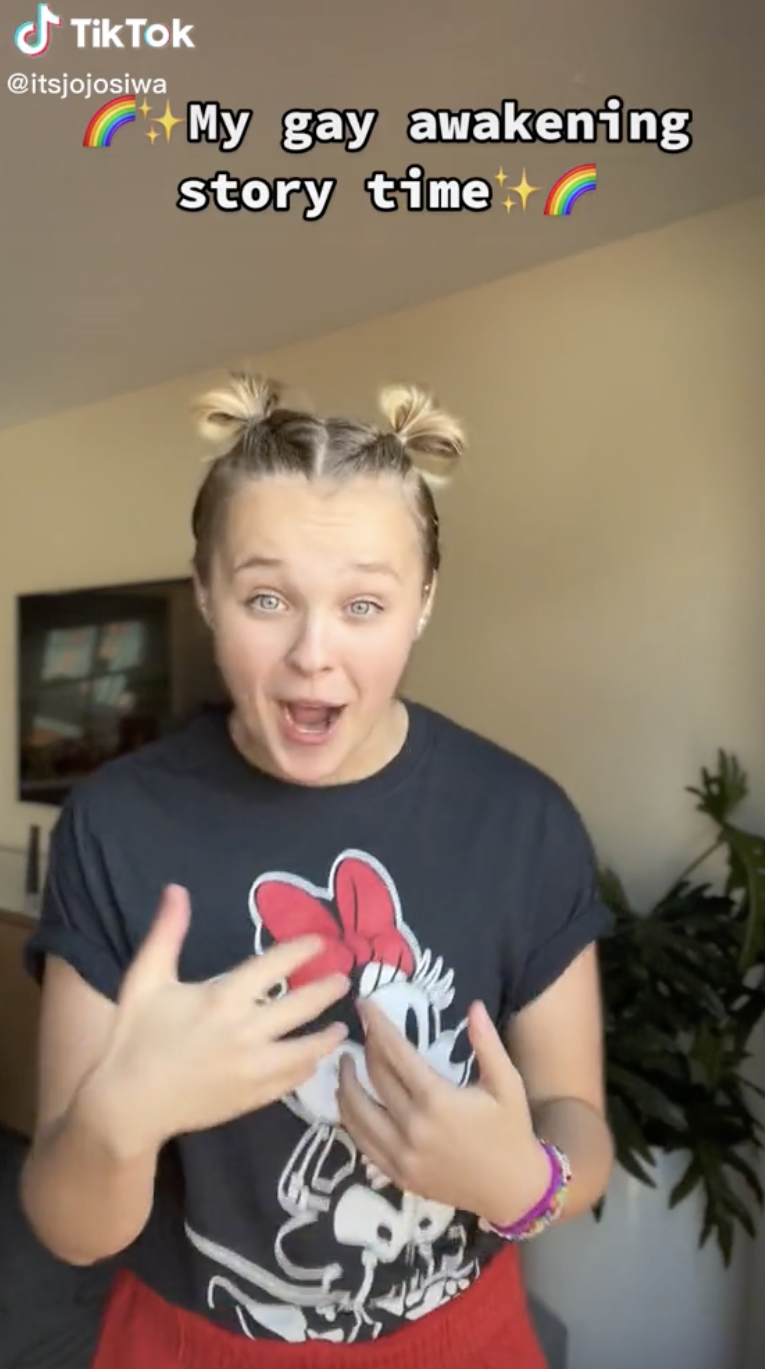 "I really, really liked it and listened to it all the time. I did not know what it meant back then, but now that I'm much older and I understand it, I know what it means!"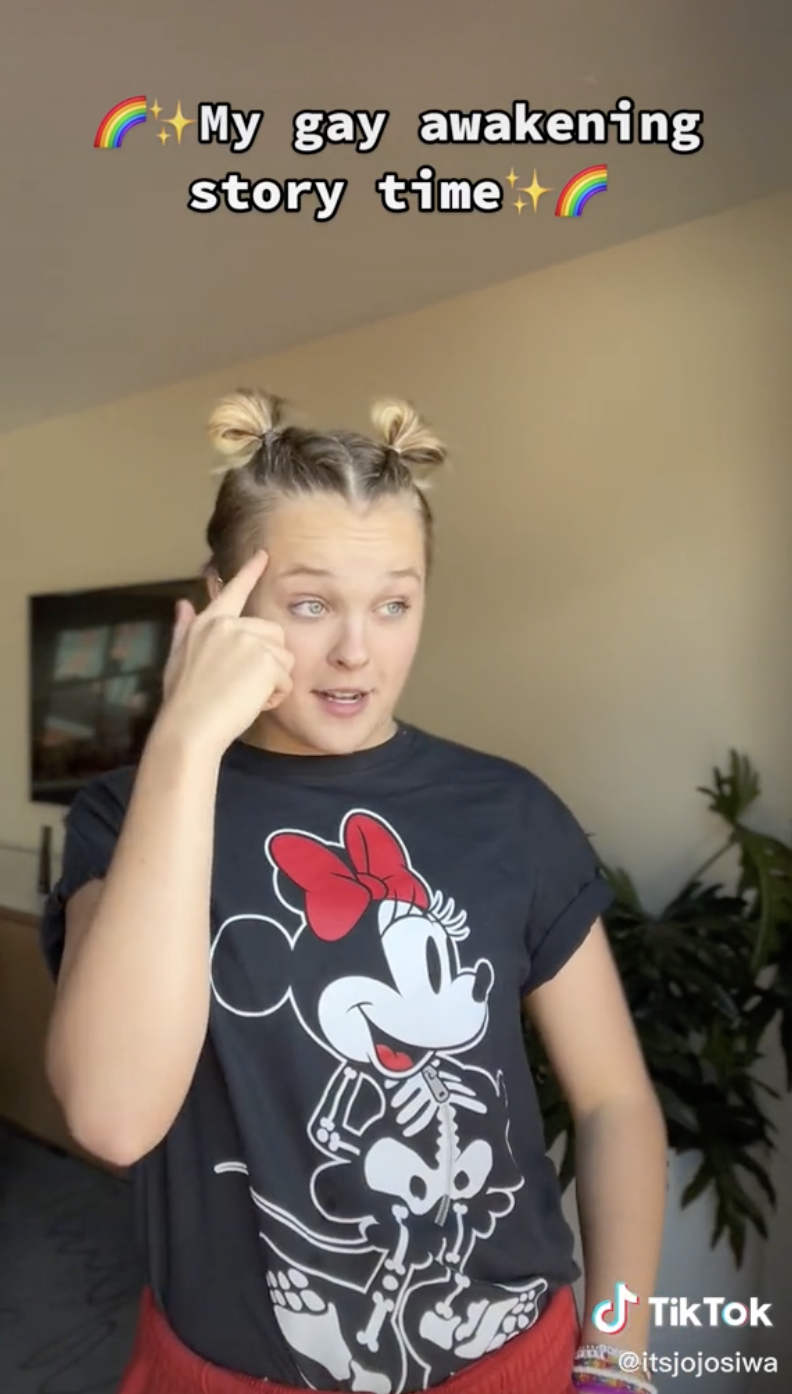 "Then a few years later, Jenna Dewan went on Lip Sync Battle. She did a really great Magic Mike number."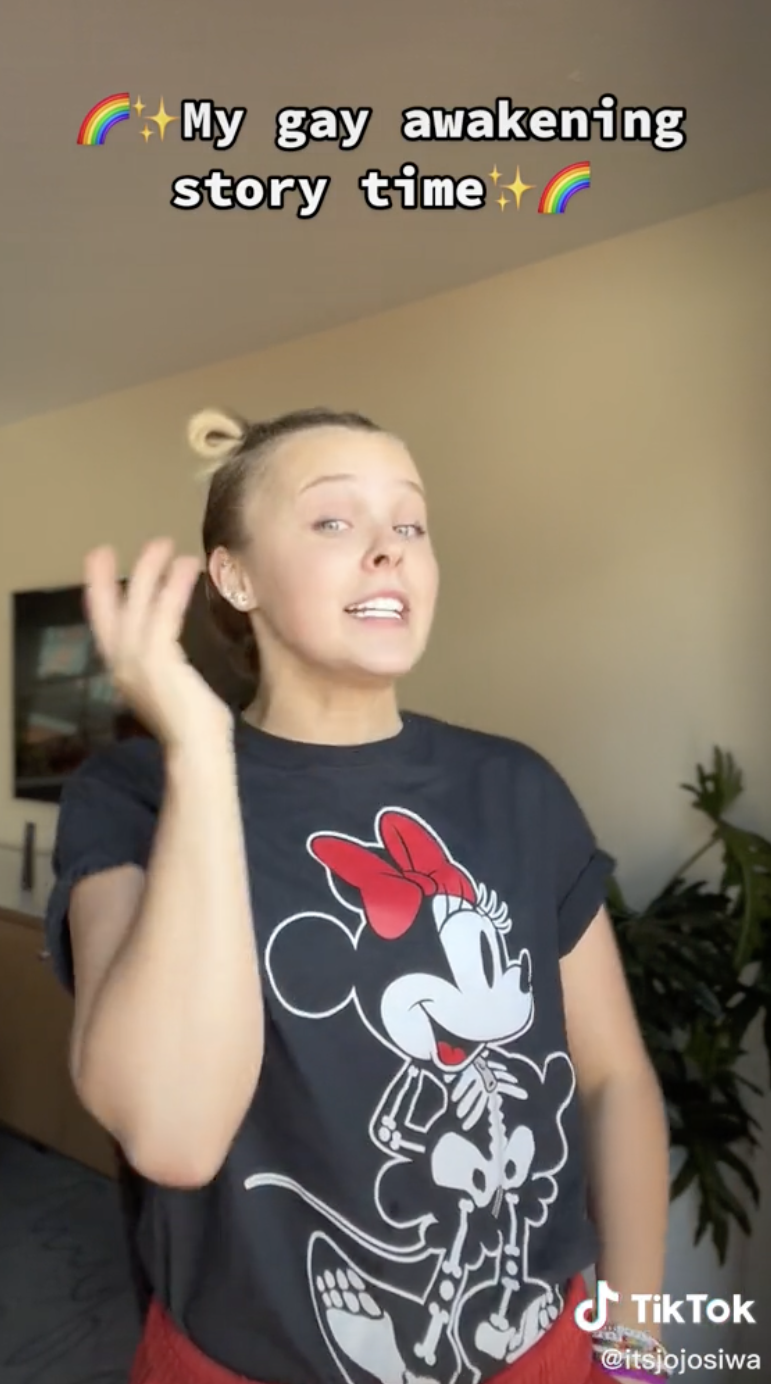 "I pretty much watched it everyyy day...little me, she didn't know she was gay!"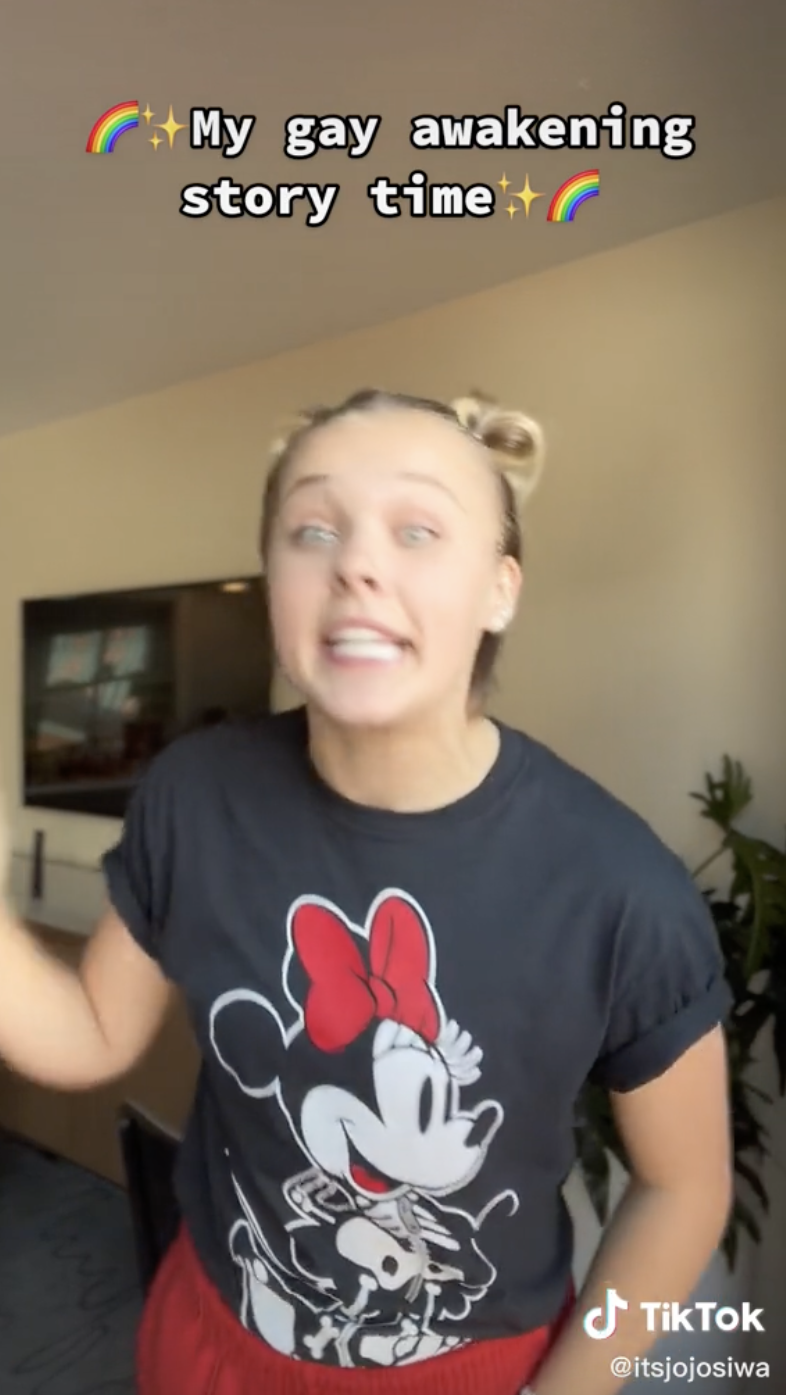 "Until...a couple years later, a man was my first date."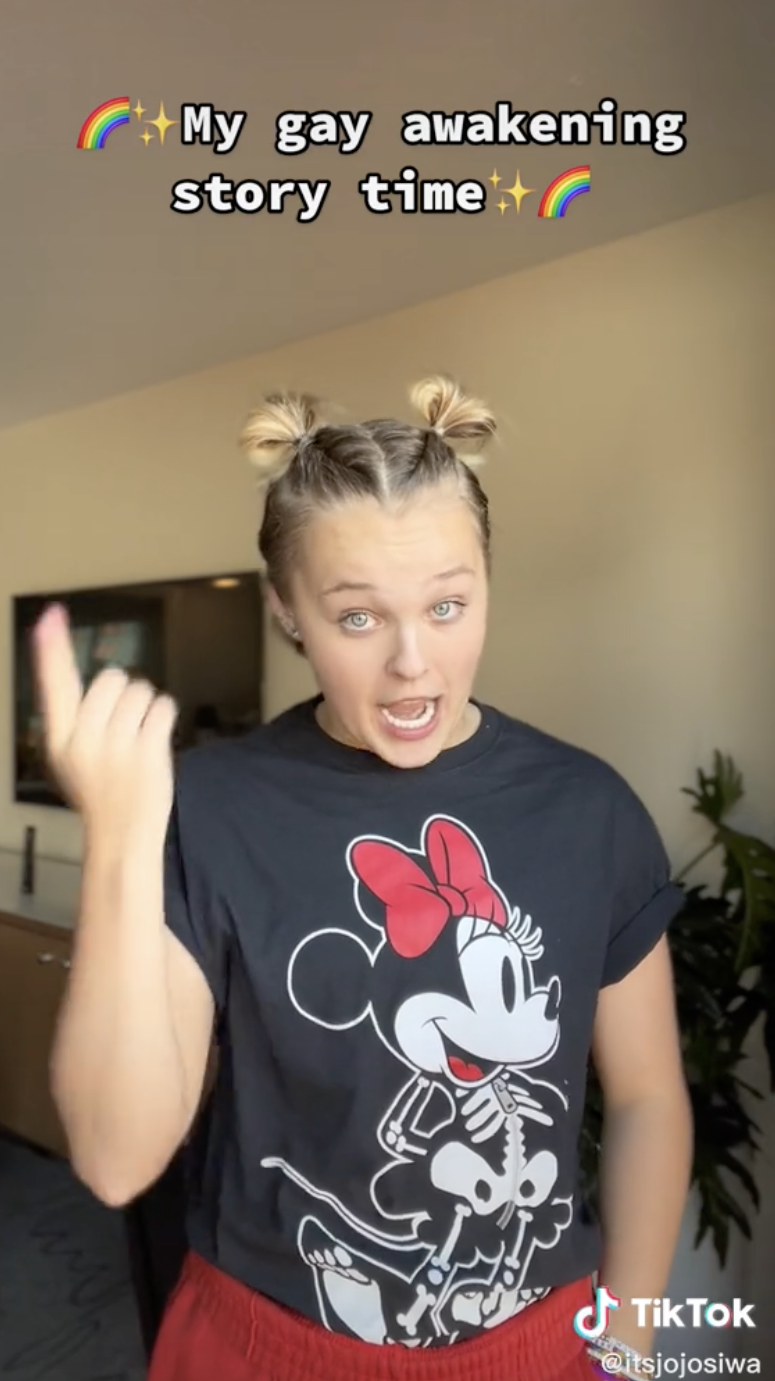 "And he wanted to have sex with me and I did not want to —never wanted to, grossed out by the thought of it. Immediately knew men are not my thing. Women are my gig. Gotta go."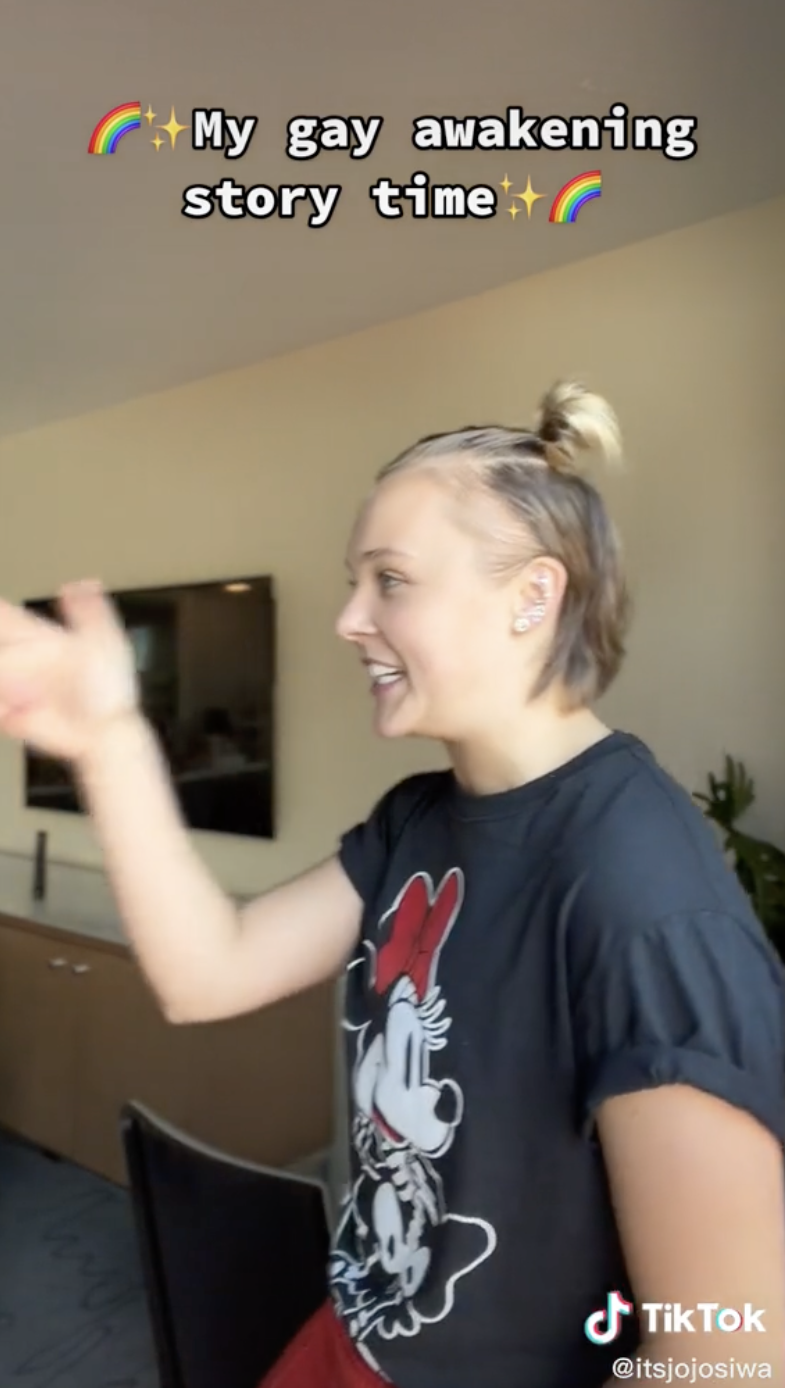 I mean, Jenna was incredible on Lip Sync Battle, so I get it. Like, just look at LL Cool J's face when she was on stage: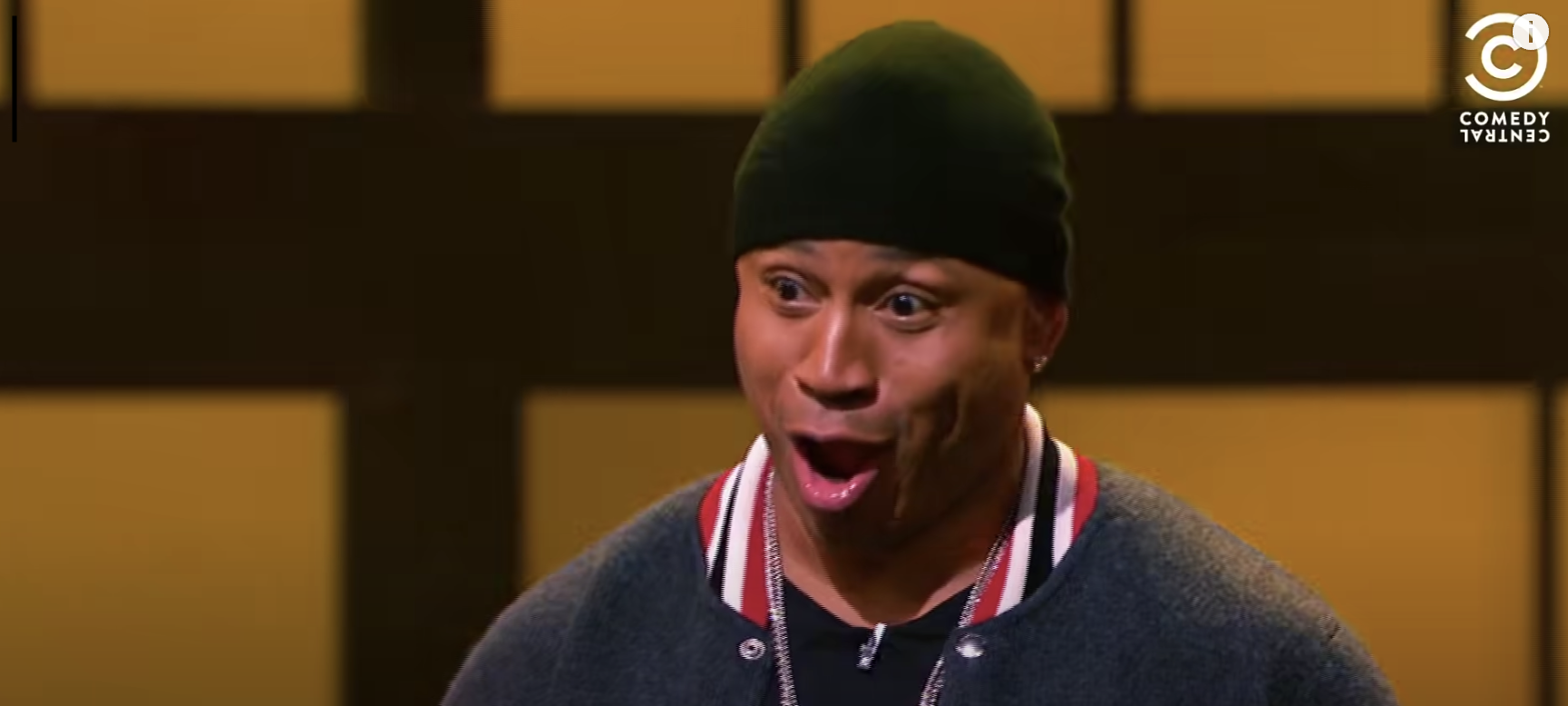 Just gonna drop the vid here for anyone who wants to revisit it. You're welcome.