Jessica Chastain does not want to sign your copies of The Seven Husbands of Evelyn Hugo, respectfully.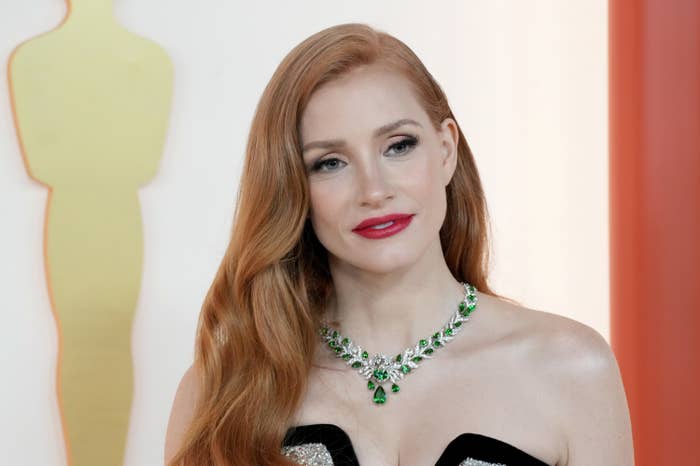 The Help star was recently asked to sign a copy of the book amid a fan campaign to cast her in the upcoming film adaptation on Netflix — but she declined.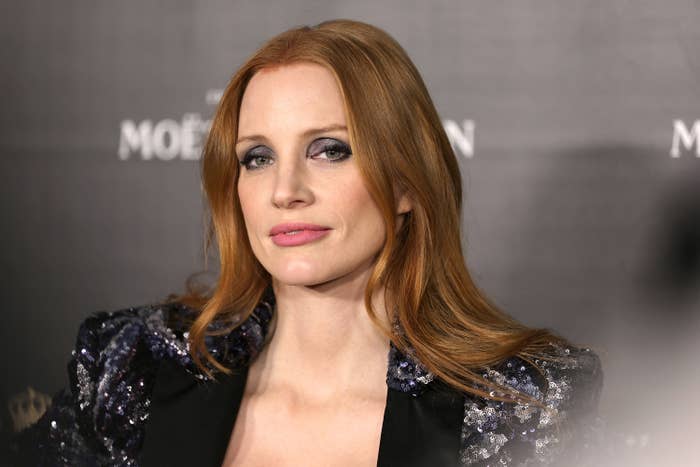 After the video went viral, Jessica took to Twitter to explain the situation, saying she's "been asked multiple times by fans, to sign books that I'm not attached to contractually."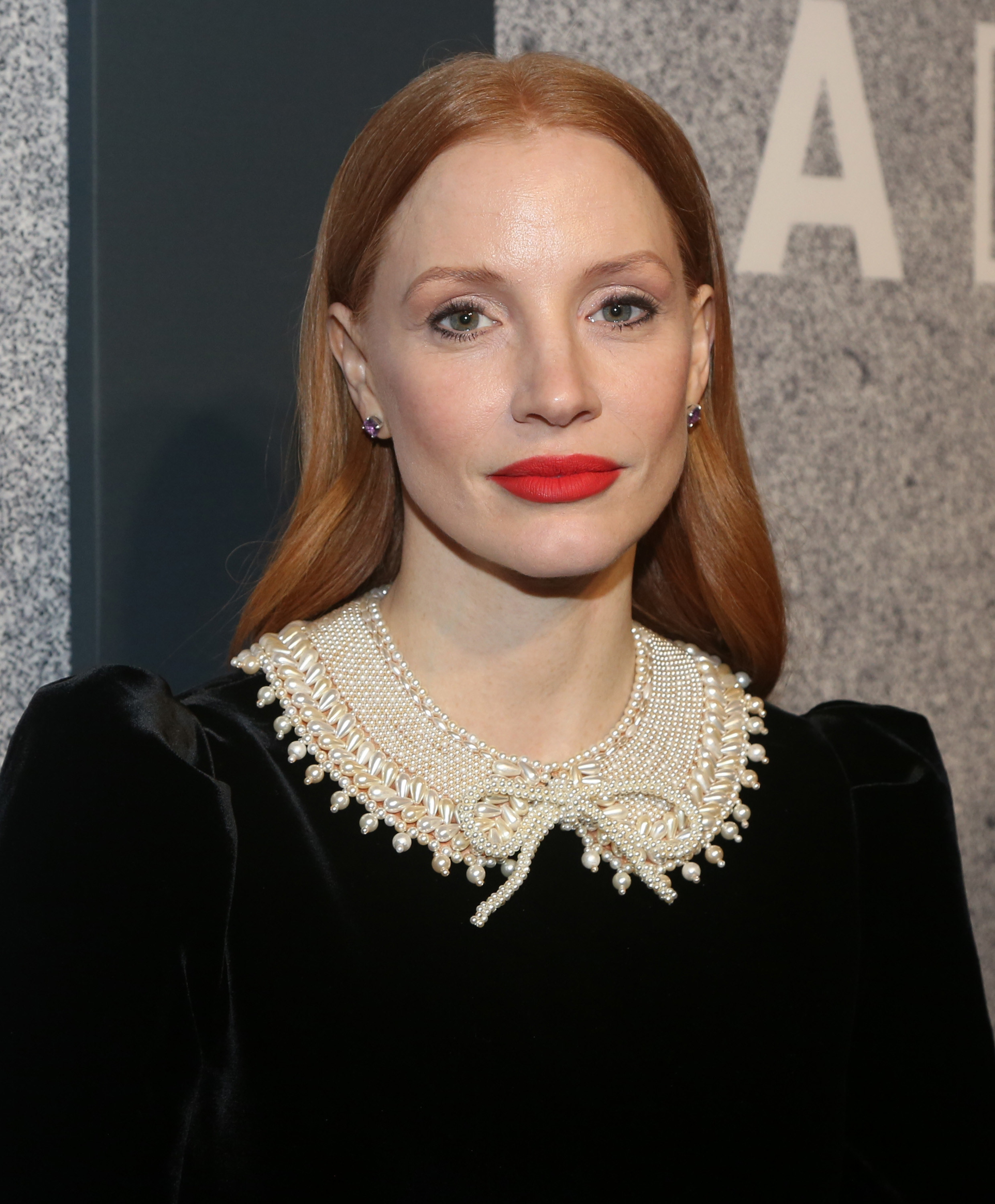 "Because it feels wrong, and like I'm taking credit for someone else's work, I'll say I cant sign because I'm not doing it. That doesn't mean I've read a bad script."
"I know how excited many you are about adaptations. Please don't read too much into a video. There is no news about anything. Except that I'm onstage until June 10th. Hope to see you 🤍," Jessica concluded, referring to her stint in A Doll's House on Broadway.
Netflix has yet to reveal the cast of the film, but fans had been hoping to see Jessica play Celia St. James, a fellow actor who has a tense relationship with Evelyn Hugo.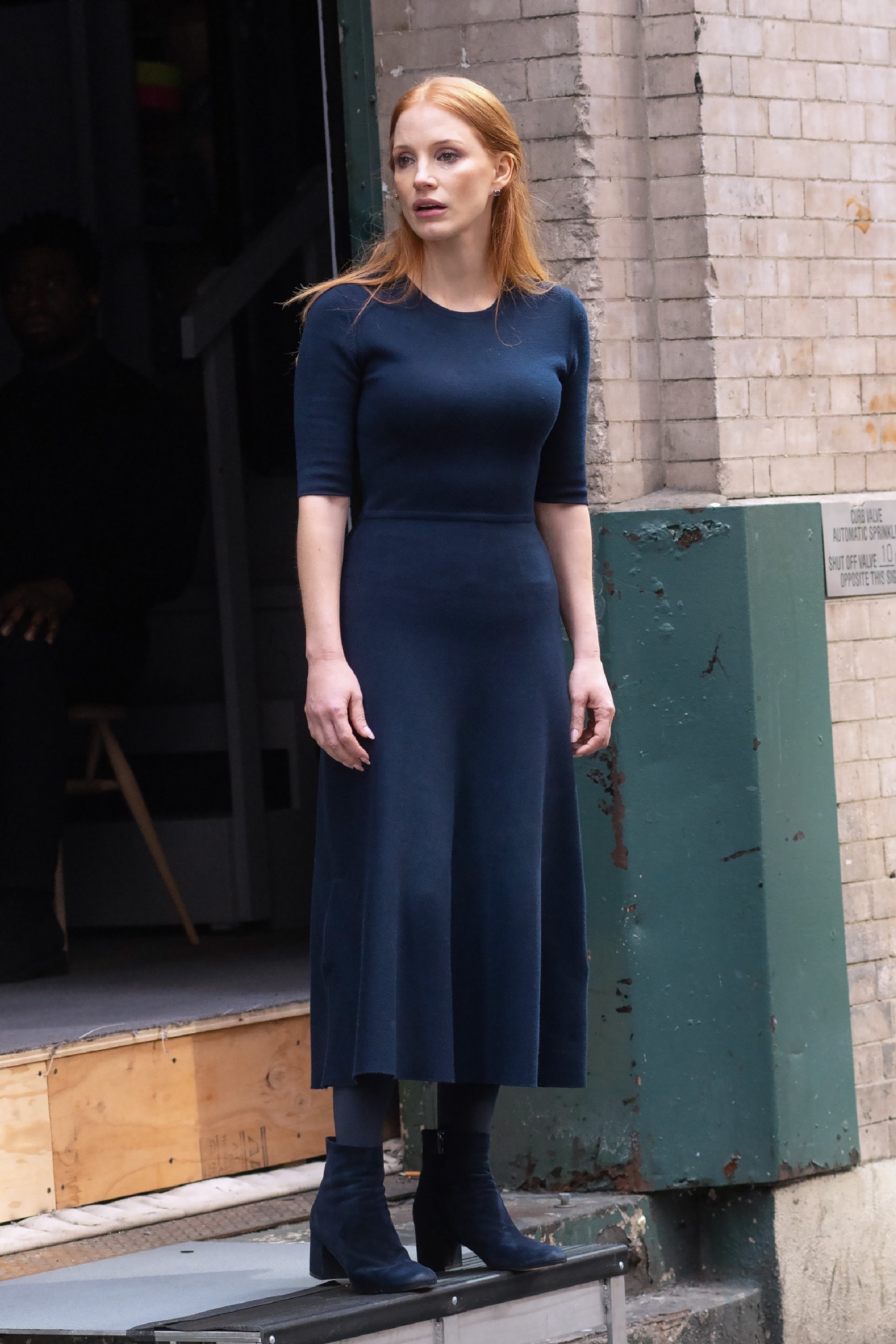 Addressing the campaign for her to be cast as Celia, Jessica said on Watch What Happens Live in January that she was open to it, but, well, maybe Netflix had other ideas.