You probably know Jack Antonoff — he's a famous singer, musician, and a frequent collaborator of Taylor Swift's.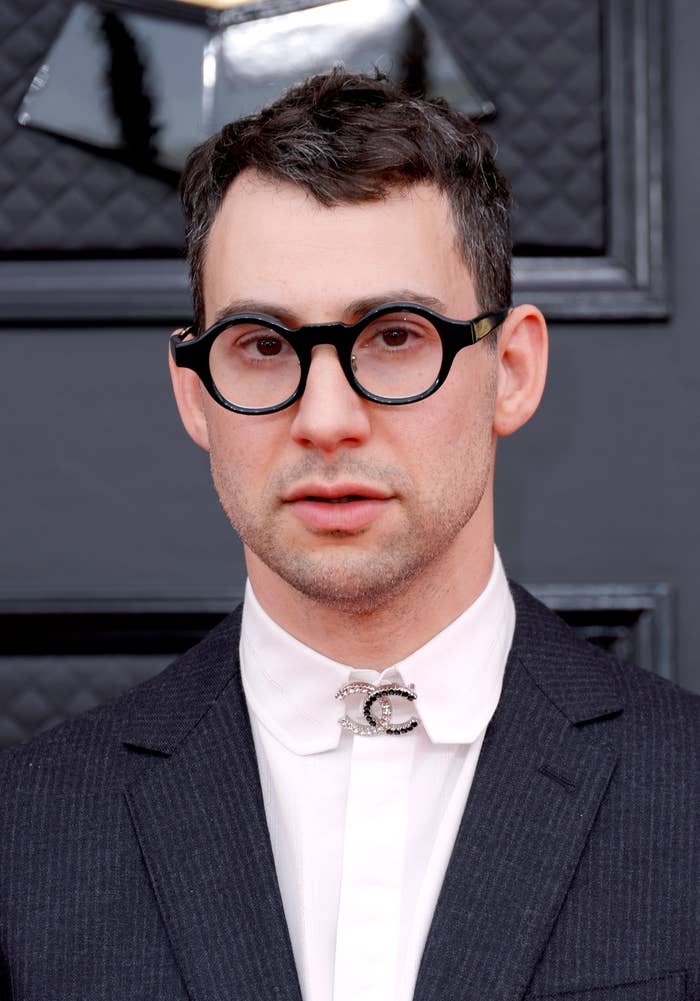 The interview began with Amelia — who's known for her awkward interviewing style — greeting Jack and telling him it was "nice to meet" him.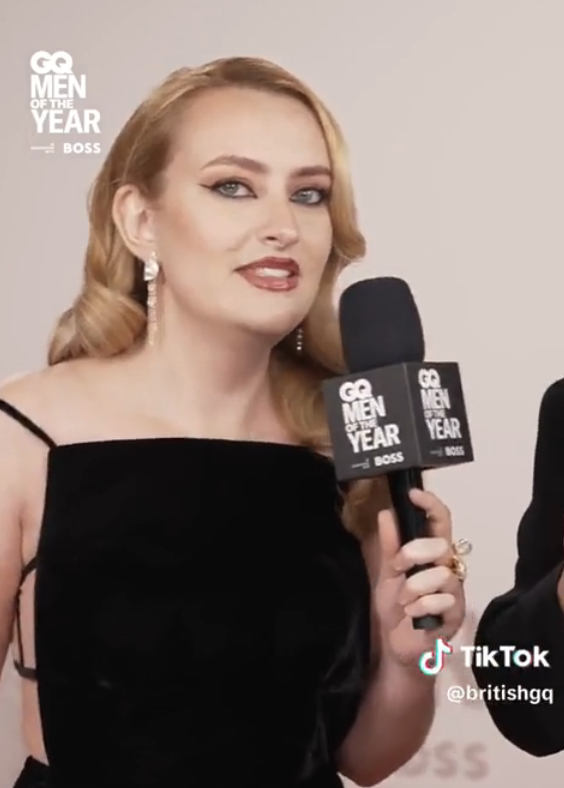 Jack didn't respond; he just stood there, looking around the room.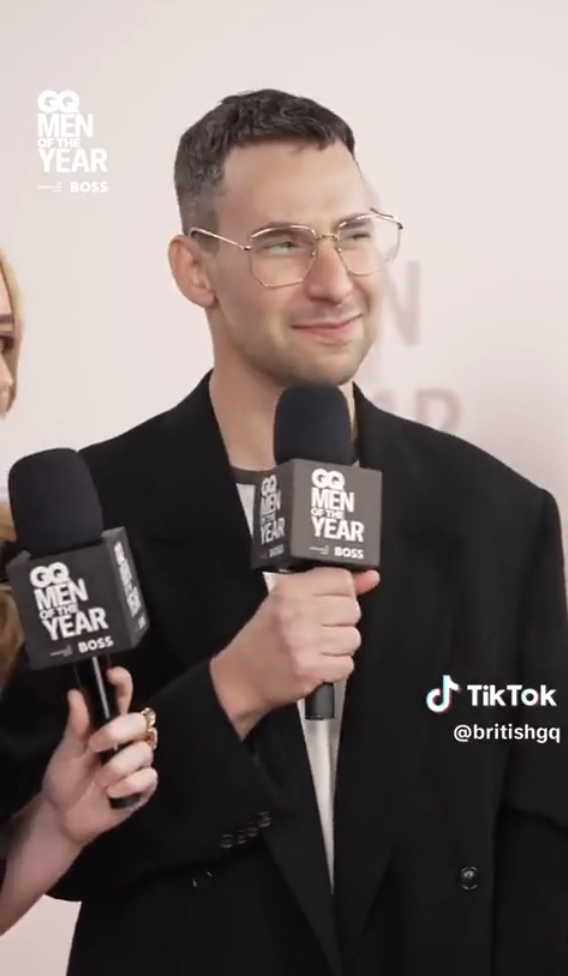 Continuing to try to make conversation, Amelia asked Jack if the glasses he was wearing were real. "Of course, they are real," he shot back. "That's extremely fucking offensive."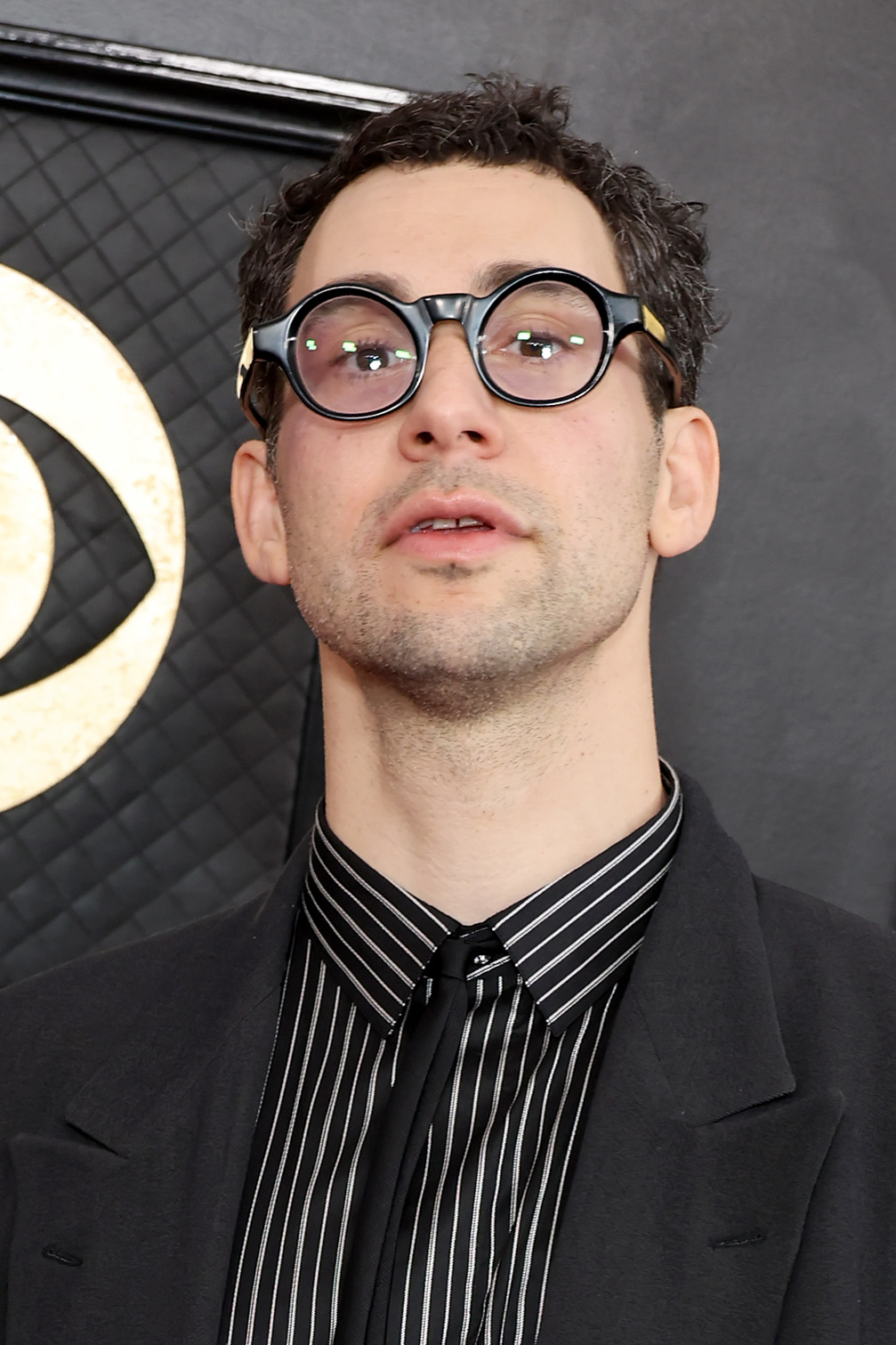 Amelia jokingly replied that the frames looked "a bit fake," which only seemed to make Jack more annoyed. "That's like asking, 'Are you a piece of shit? Are you a piece of shit?'" he asked.
"This is astonishingly bad," one redditor said of the interview, "like, worse than I could've imagined. I've worn glasses for just about my whole life, and I can't understand being genuinely offended if someone asked if they were fake lol. A lot of people wear fake glasses. Get over yourself, dude."

Another said Jack needs to "have some humility."

"Dude's insufferable and thinks everything he touches is gold," a third wrote.

Meanwhile, others believed that Jack was just trying to be funny and sarcastic with Amelia, and it came off wrong.
"In most of the recent interviews I've seen with Amelia, the celebs are playing along with her by insulting her, flirting with her, or generally being weird. He just wasn't charismatic enough to pull it off very well," a second fan said.


What do you guys make of the interview? Share it in the comments below.