Florence Pugh just opened up about her relationship with Zach Braff — and the criticism they faced when they were together.
She and Zach dated for several years before breaking up last year after facing scrutiny over their age gap.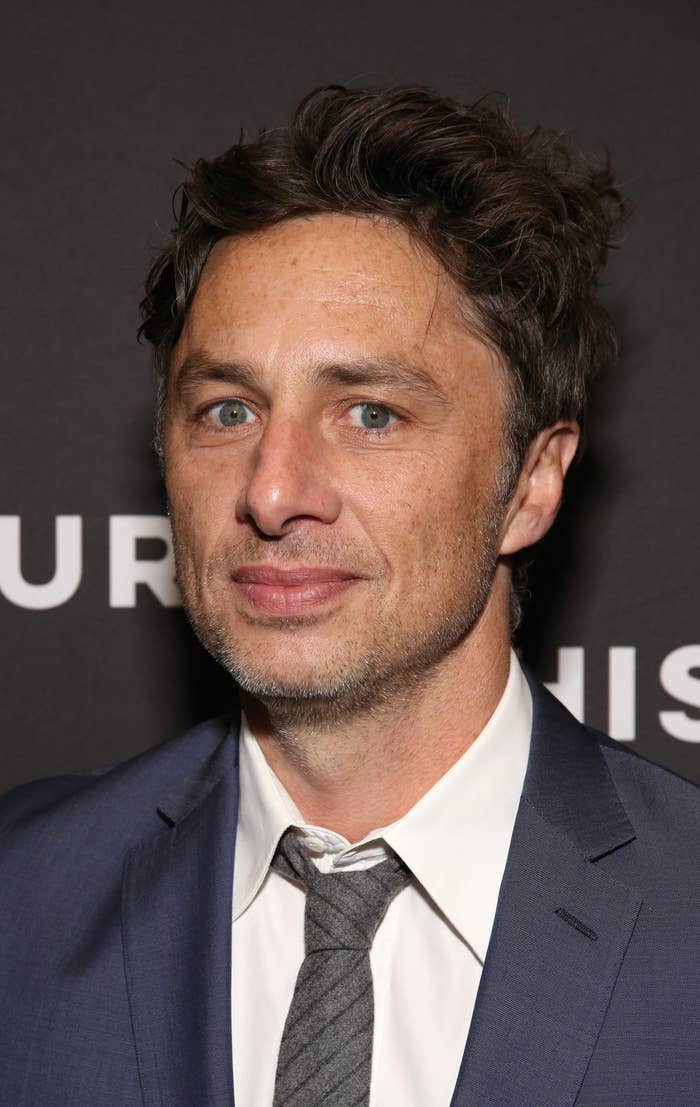 Florence told Vogue people had "imagined" her with someone closer in age and also with a different level of success.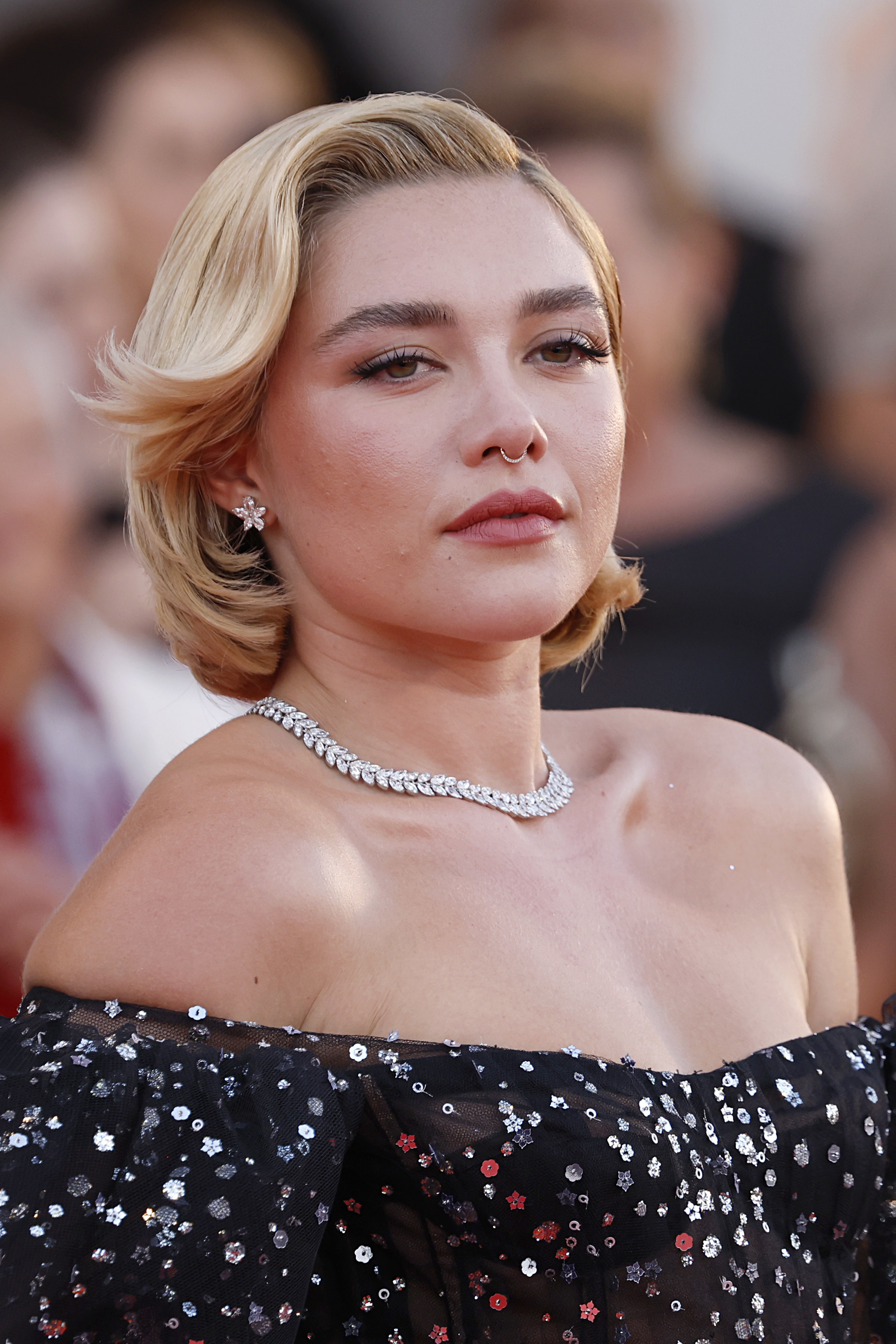 "We weren't in anyone's faces. It was just that people didn't like it," she said. "They imagined me with someone younger and someone in blockbusters."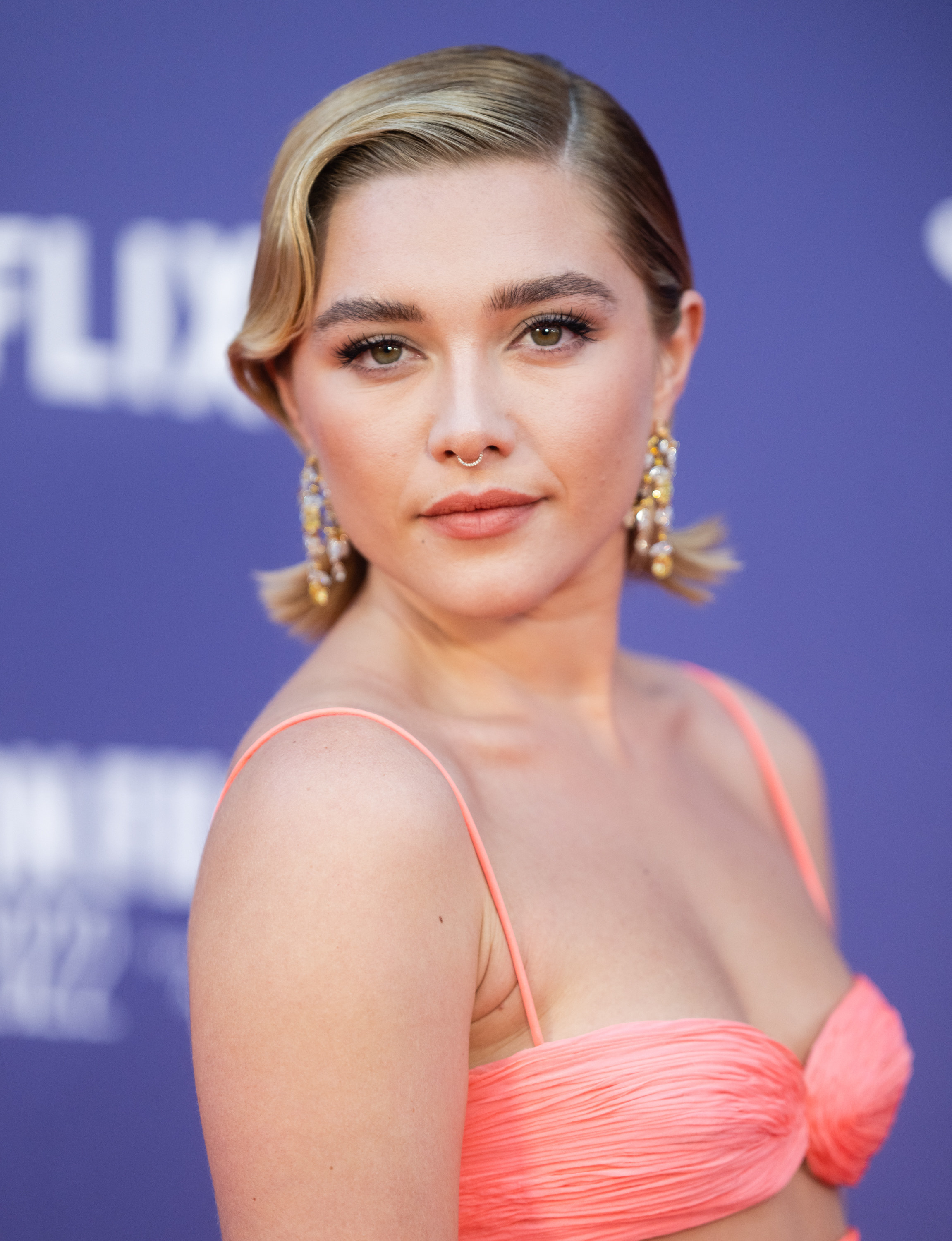 Florence added that she generally thinks "young relationships in Hollywood are so easily twisted because they add to the gossip sites" and are "exciting to watch." But with her and Zach, they "didn't do any of that."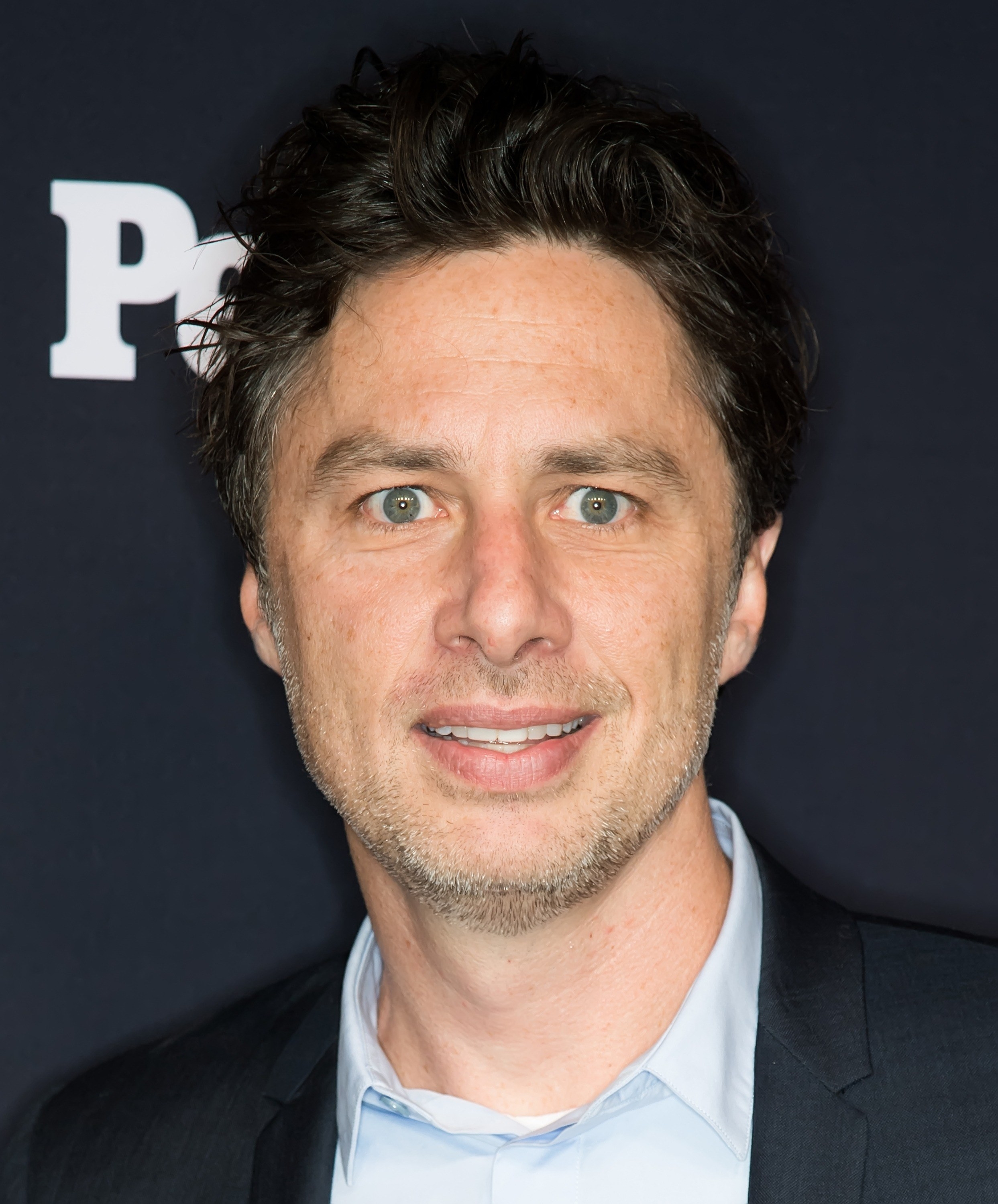 After dating for three years, Florence confirmed to Harper's Bazaar that she and Zach had quietly split in early 2022.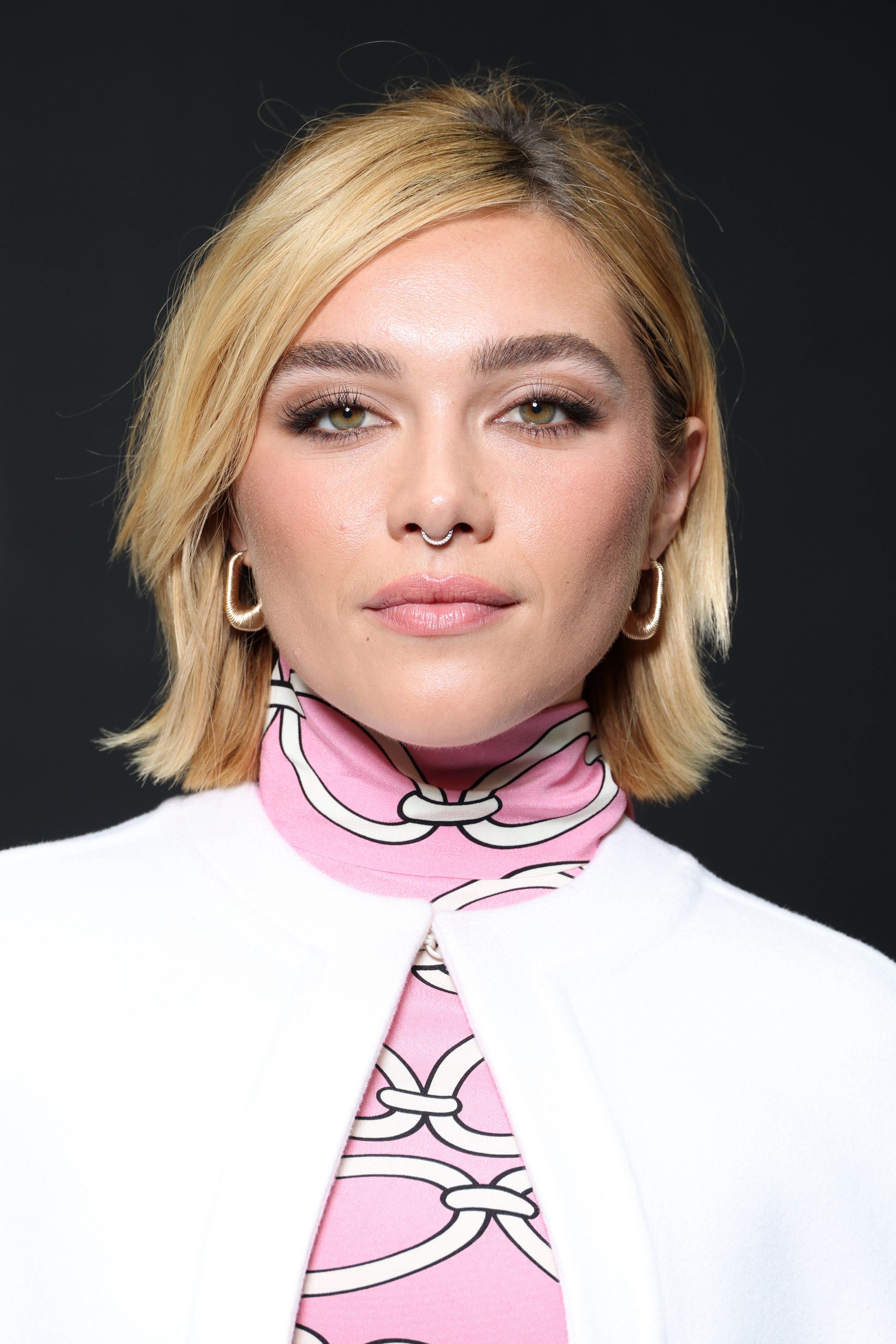 She told Vogue even now, the breakup still feels "very new," as she's still trying to figure out a new living situation.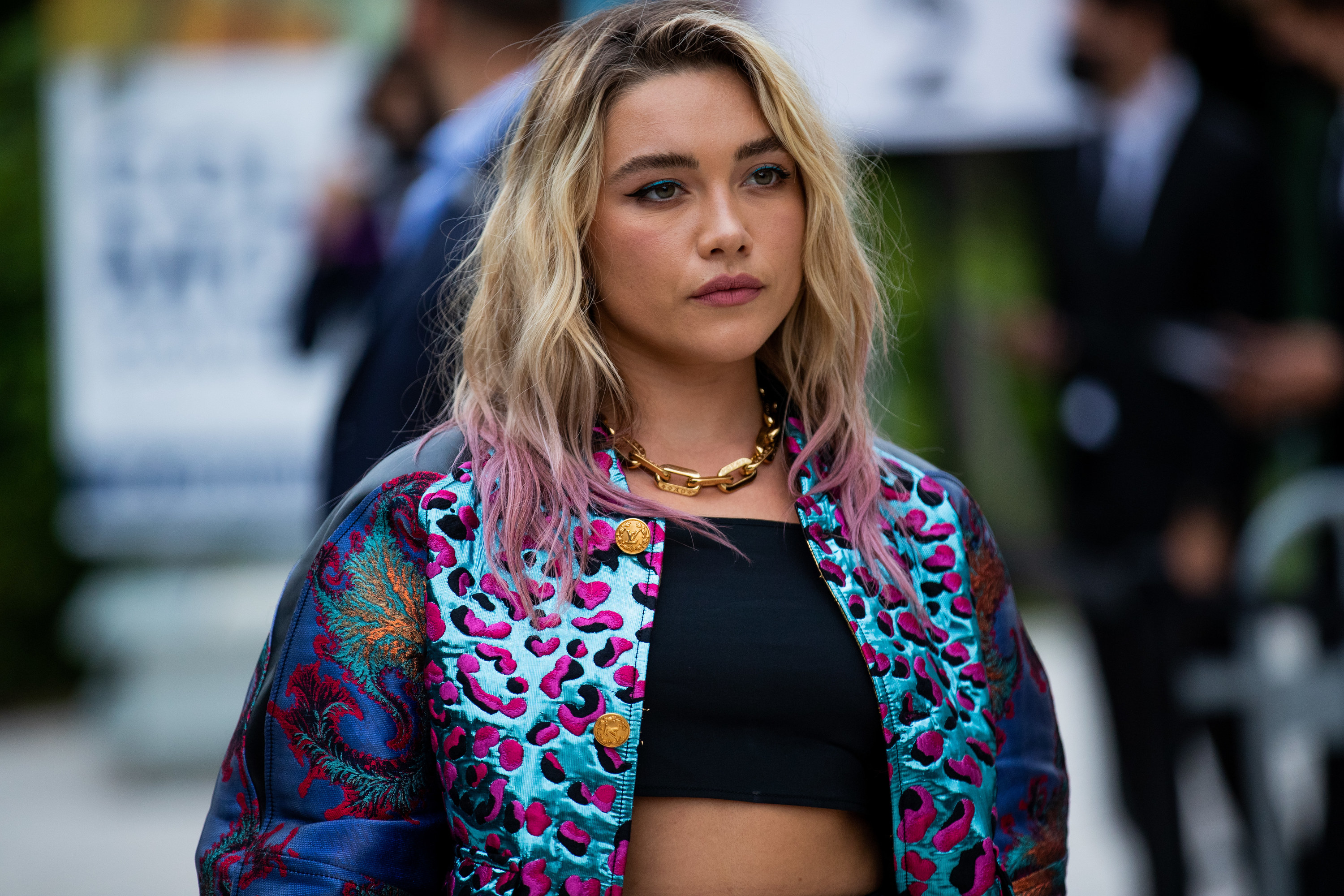 But at least, they seem to have remained on good terms, with Zach even wishing Florence a happy birthday on Instagram earlier this month. He also had great things to say about her when Vogue spoke to him for the cover story, calling her "magnetic" and "one of the greatest actors of her generation."