Chronicling the lives of music manager Earn Marks (Donald) and his rapper-cousin Paper Boi (Brian Tyree Henry), the series launched in 2016 to amazinggg reviews, scoring praise for its writing, acting, and humor. It was even submitted for Emmys consideration this year, if you didn't know.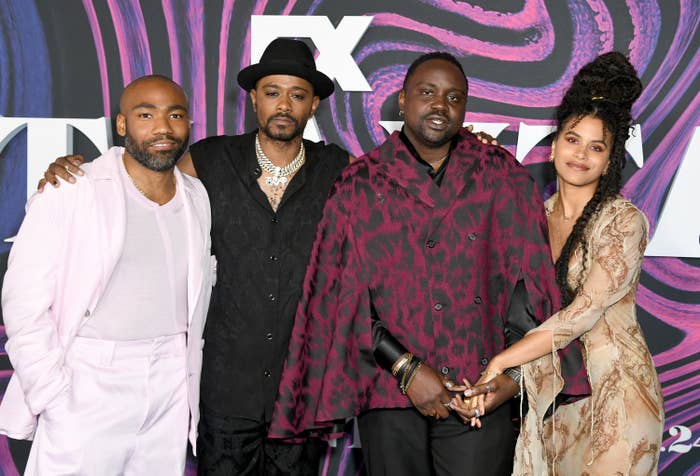 But the response to the FX series hasn't been all positive. As Deadline notes, there's been some criticism from members of the Black community who feel the show caters more to other audiences.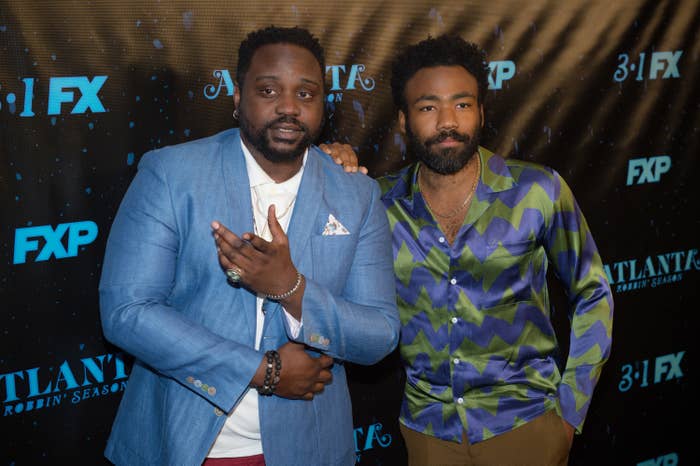 Donald addressed the backlash during a Television Critics Association panel, sharing how much it "bothers" him.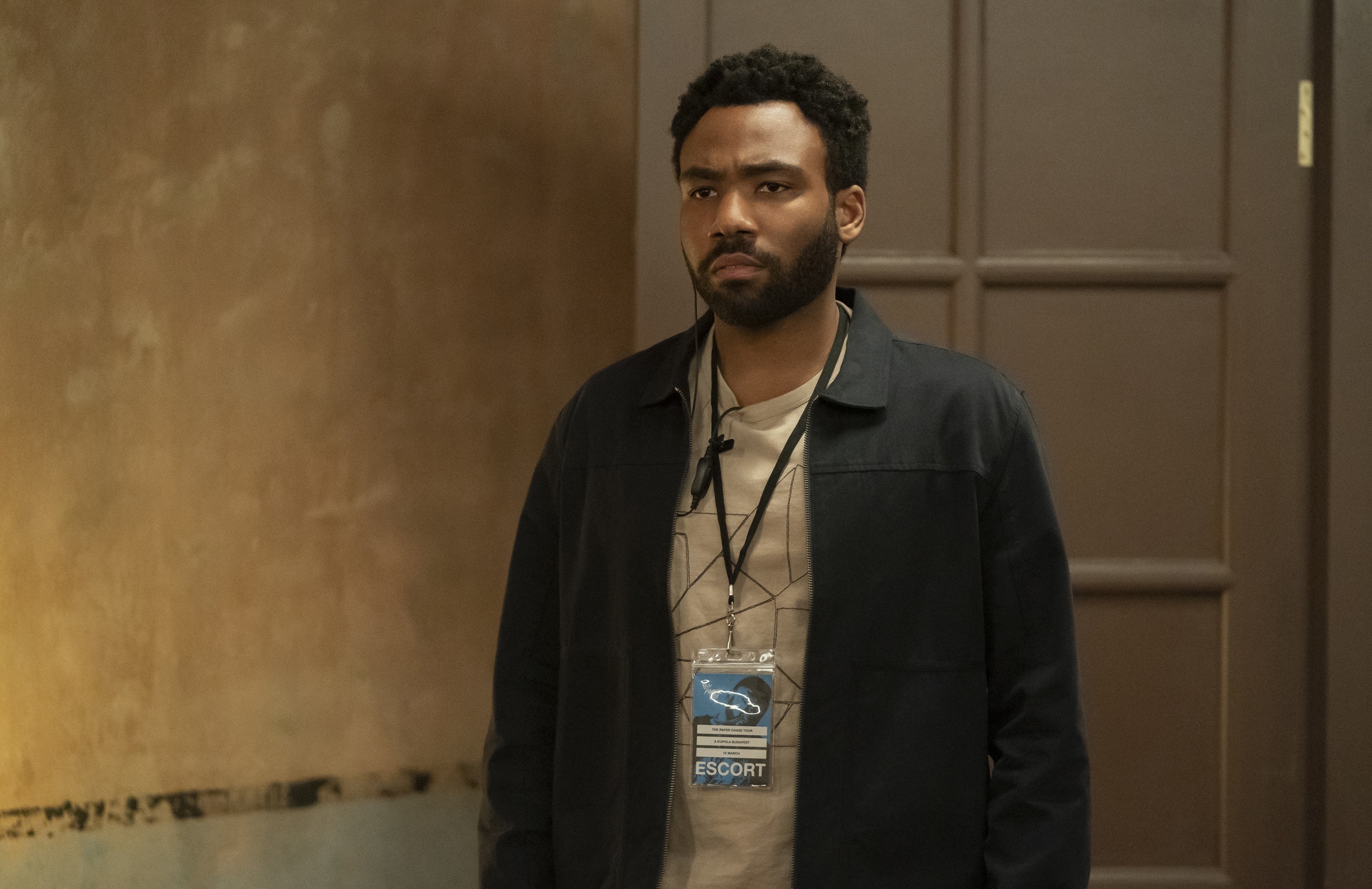 "It would be silly to say that sometimes what people say doesn't affect you because — especially being Black — I feel like a lot of the Black criticism bothers me only because it sounds like [it's from] Black people who don't really know what we've been through," he said. "I don't think they give a lot of credit to what we've gone through."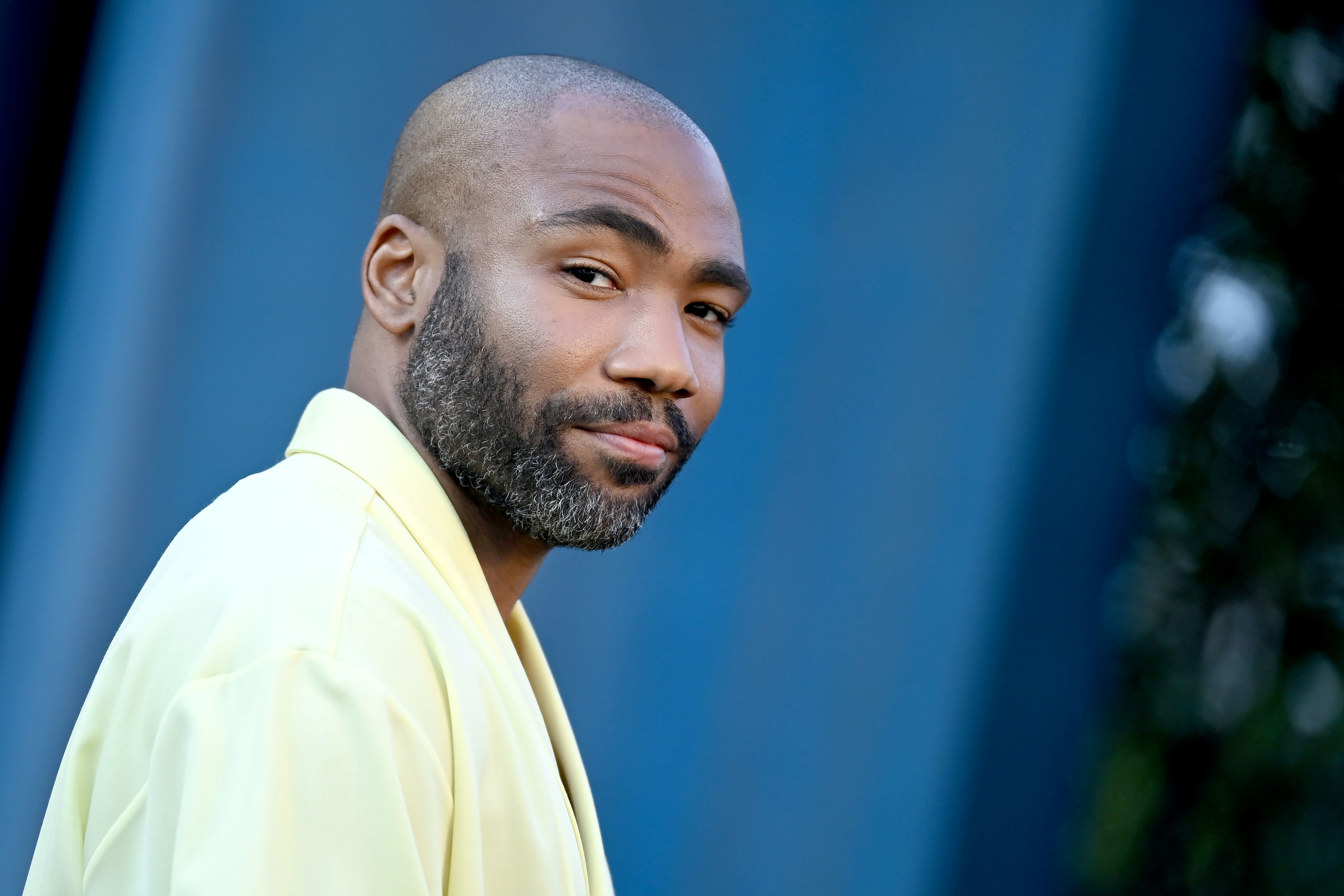 "So to be like, 'Oh, these Black people hate Black people or these Black people hate Black women.' — I'm like, It's such, my it's such a small view of who we are," Donald continued. "I feel like it might even be because of what we've been through that you look at us the way you look at us."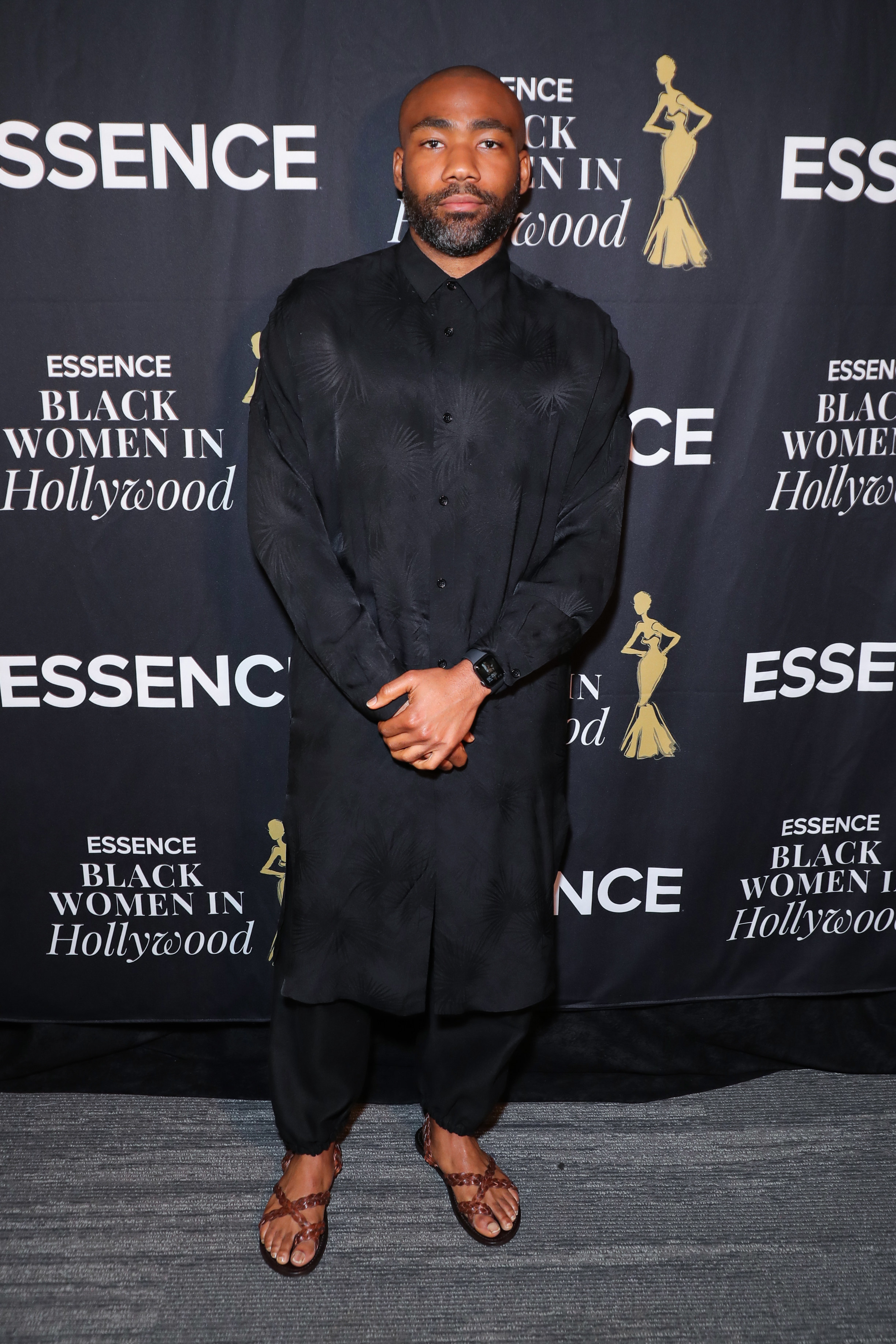 The show notably came under fire during its third and most recent season for its depiction of Black women. Okayplayer wrote that there are "depictions ranging from Black women being loud, aggressive caricatures to aimless and without profundity."

He said that it's made him reach a point where he "kind of feel[s] like [he's] a little through with the culture." "I do a lot of this shit for the people," he shared. "But the culture, I think at this point, I think a lot of us are sitting here being like, 'Yo, a lot of this shit was learned because of fucked up shit that happened to us. And we actually have to relearn a lot of stuff.' So if you're sitting there being like, 'Oh, this is misogynoir,' I'm wondering why you think that and why you think I feel that way when I'm nothing without my people. It's just kind of wack to me. Some of that to me is just Internet people trying to get hot, which is also something we learned in the system we're in."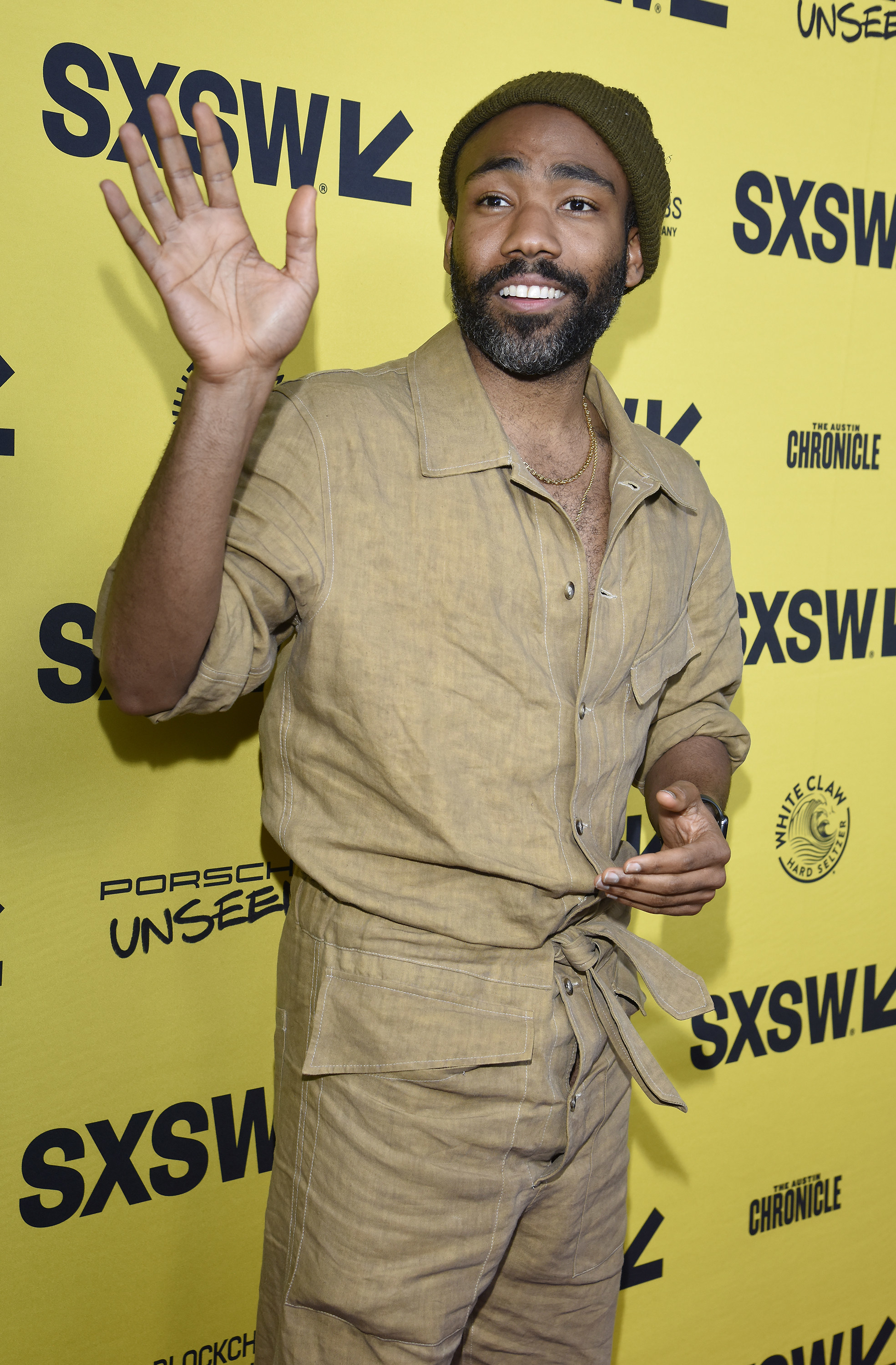 But overall, he feels "the conversation isn't as elevated as it should be." "There are better ways to talk about it rather than like with shit I've heard in fourth grade about who we are because I feel this is such a Black show," Donald added. "To say it's only for white people, it's like we're cutting ourselves down which is kind of wack to me…I've seen on Tiktok where people say Atlanta's transphobic. Man, I'm neighbors with a trans man and he told me Atlanta is his favorite show. I love how you guys talked about the trans thing because a lot of this shit is just takes for the internet, you know?"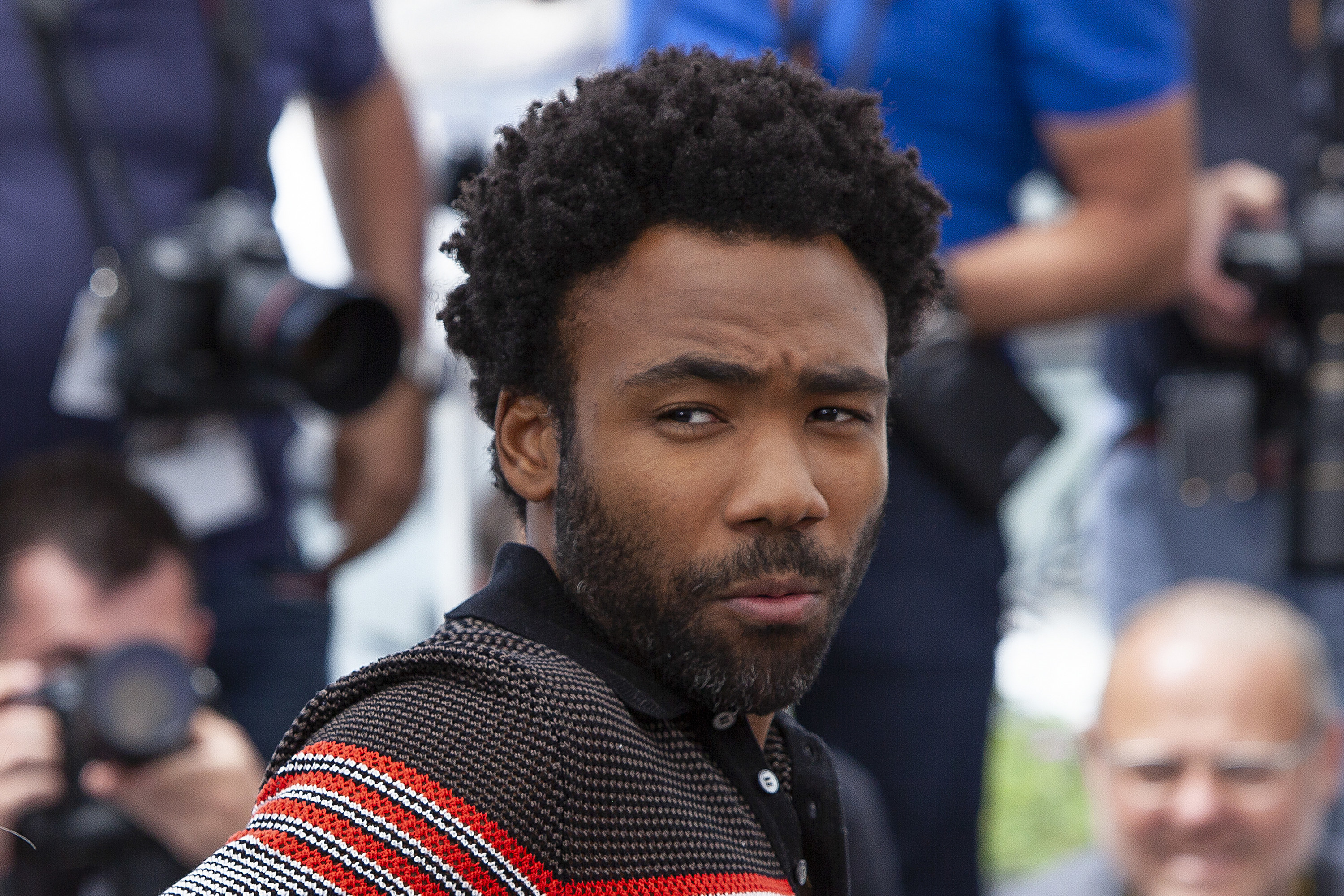 While Donald didn't go into detail, he appeared to be talking about the controversy surrounding an earlier episode of Atlanta, in which Paper Boi faces backlash over a tweet about Caitlyn Jenner and is forced to do an interview to clear the air.

Well, Atlanta is now streaming on Hulu if you want to try to go check it out...