Blac Chyna addressed the long-standing rumors that she dated Rob Kardashian to get back at Tyga and Kylie Jenner.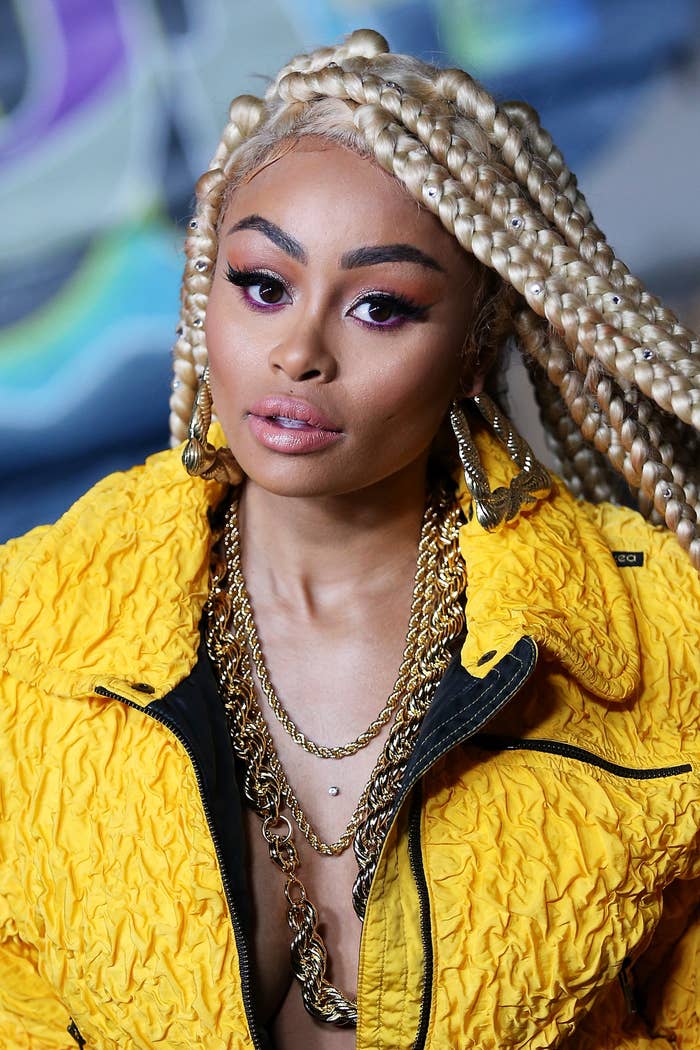 If you recall, she and Tyga dated from 2011 to 2014. They have a 10-year-old son together named King.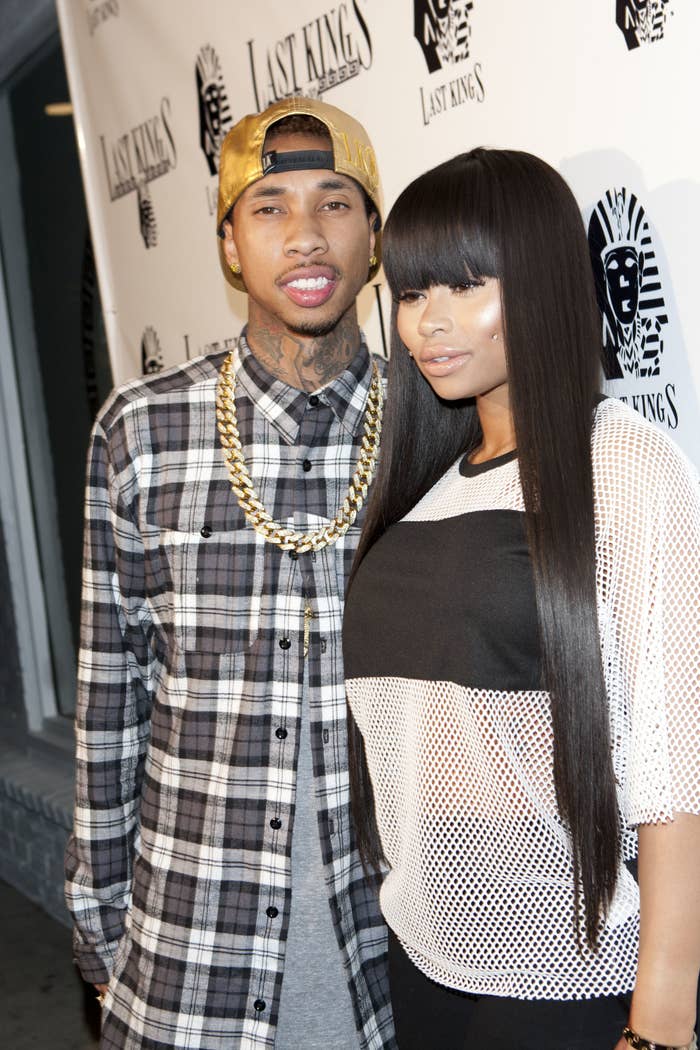 Chyna previously said she and Tyga were in the process of breaking up when he started seeing Kylie and accused him of putting her out to be with her.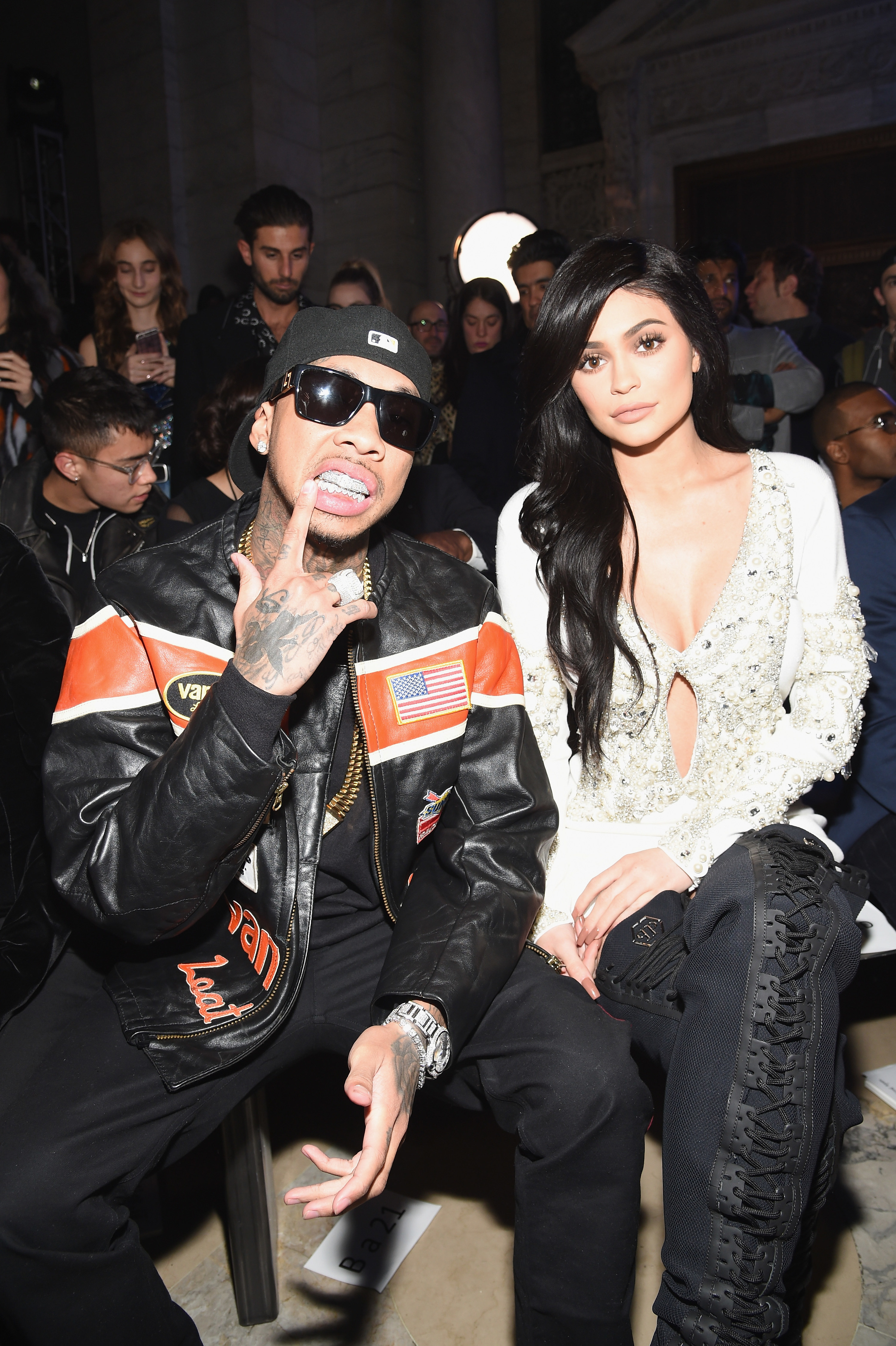 Soon after, Chyna got with Rob and quickly became pregnant with their now-six-year-old daughter, Dream. Rob would later claim that she did this "out of spite, not love," because Chyna was upset that Kylie "took her baby daddy" (lol) — but Chyna says that isn't the case.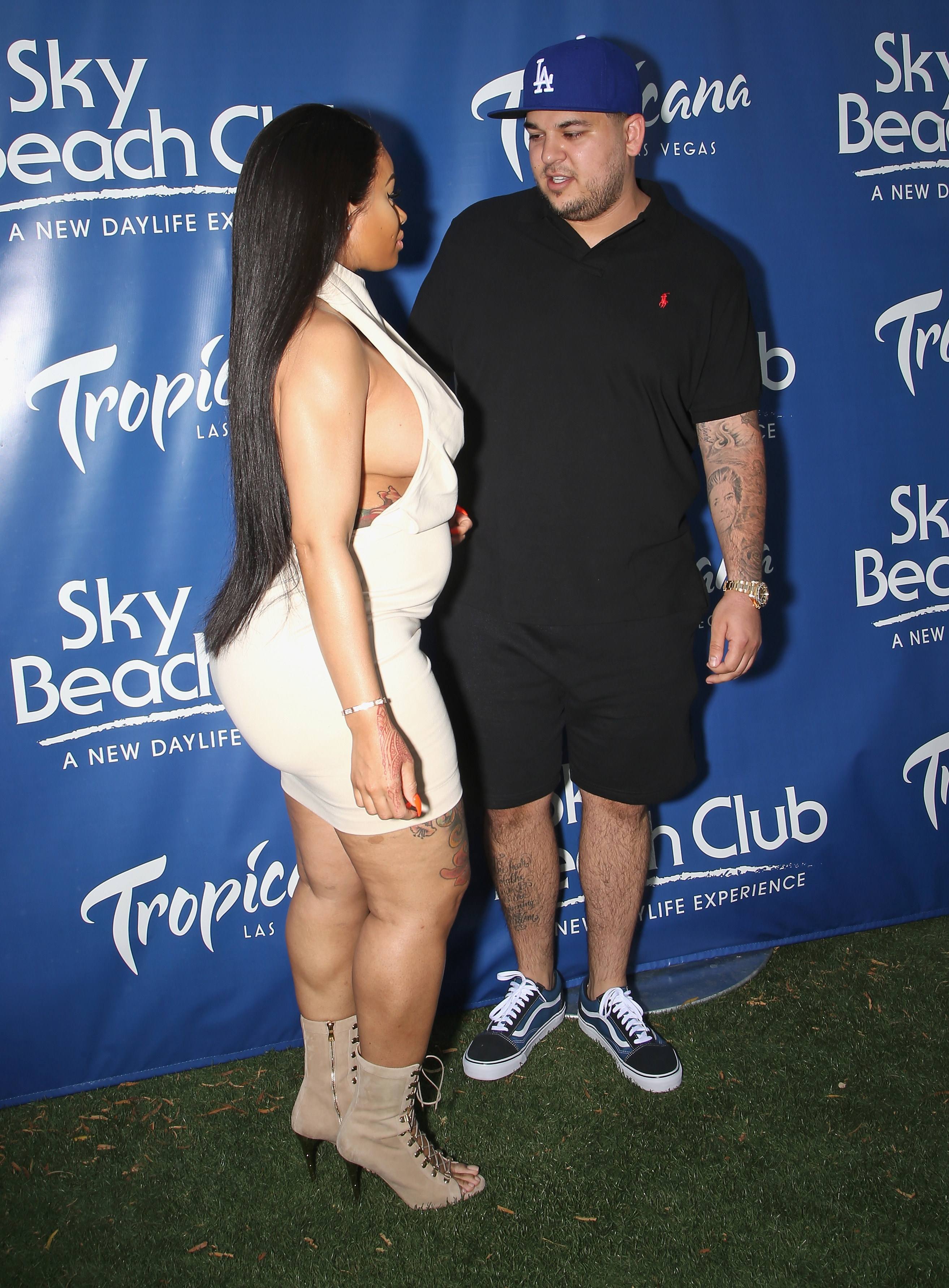 "It definitely wasn't no 'lick back' type thing," she said on the latest episode of the Caresha Please podcast. "Like, no. I don't have the patience for all that. It may look that way, but it wasn't."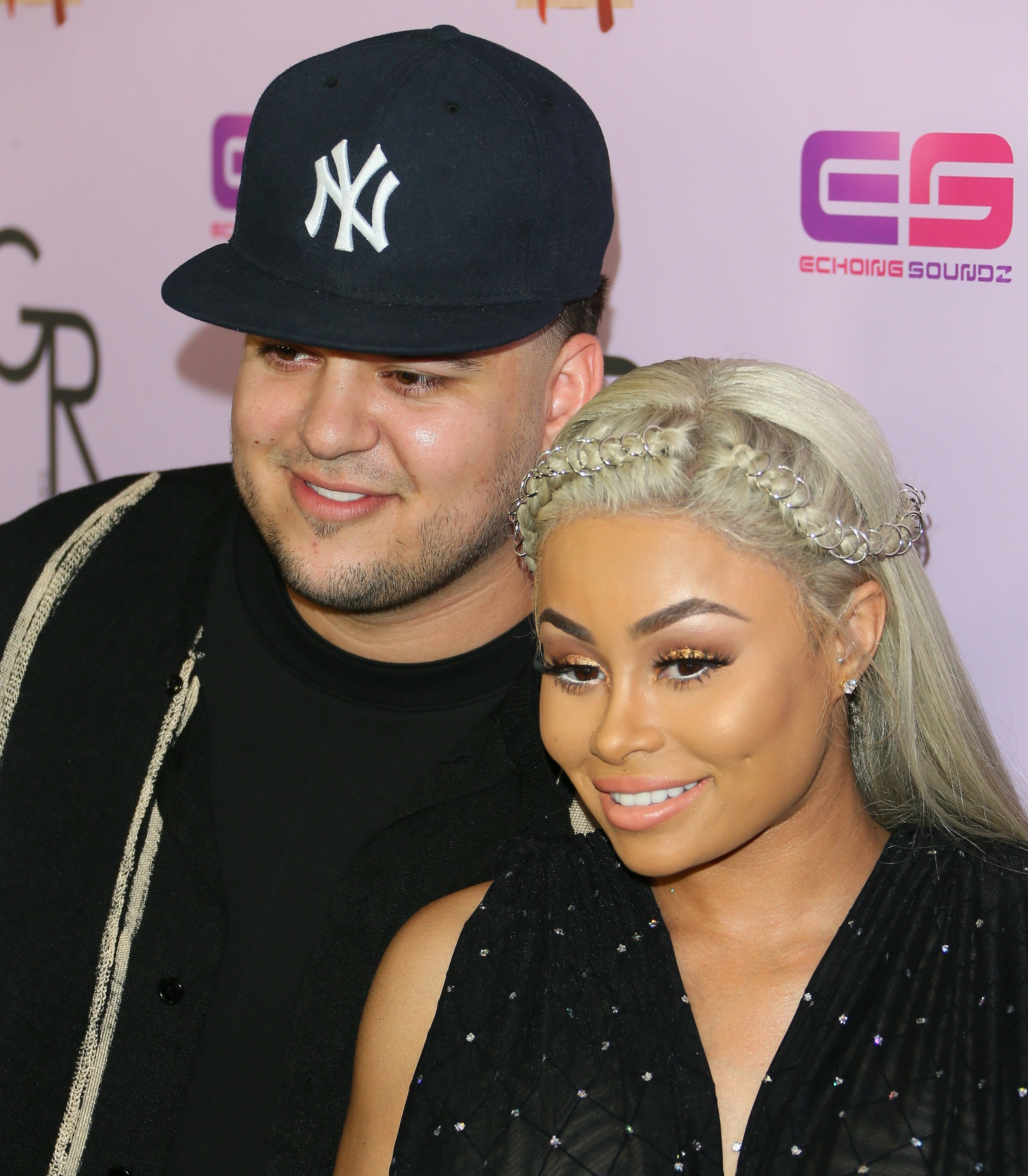 According to Chyna, Rob pursued her — not the other way around. "Rob hit me up for a long time," she shared, "and I just kind of, like, felt bad for him or whatever — not bad, but I just wanted to see what was up [because] at first when he was hitting me up, I thought they was trying to set me up — because why is your brother hitting me up? That's crazy to me."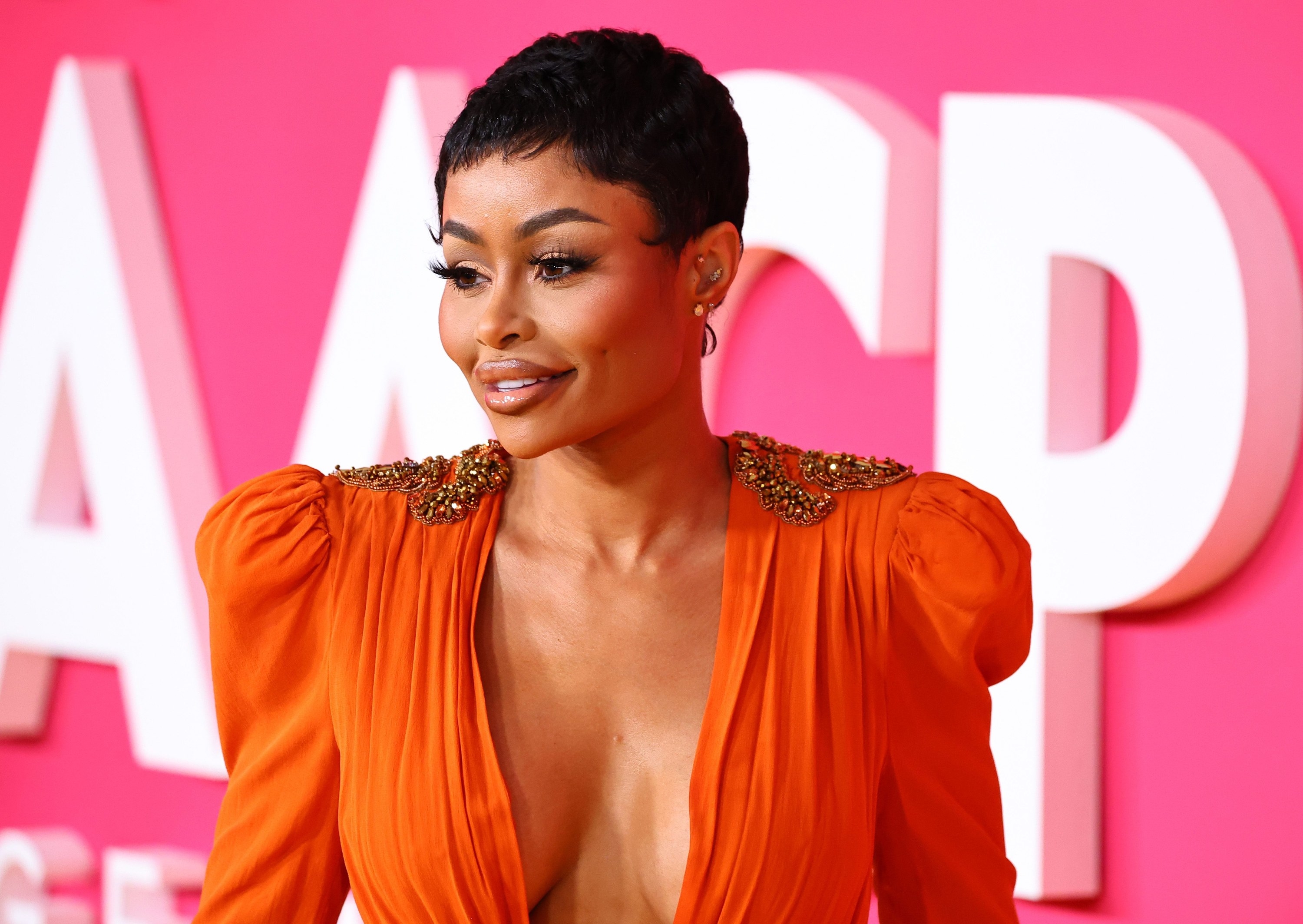 But she says once they hung out, they got along great. "The first time, it was at Khloé's house," Chyna recalled, "so that was fun, 'cause he was living with her at the time. And I just talked to him. ... He was just super chill vibes."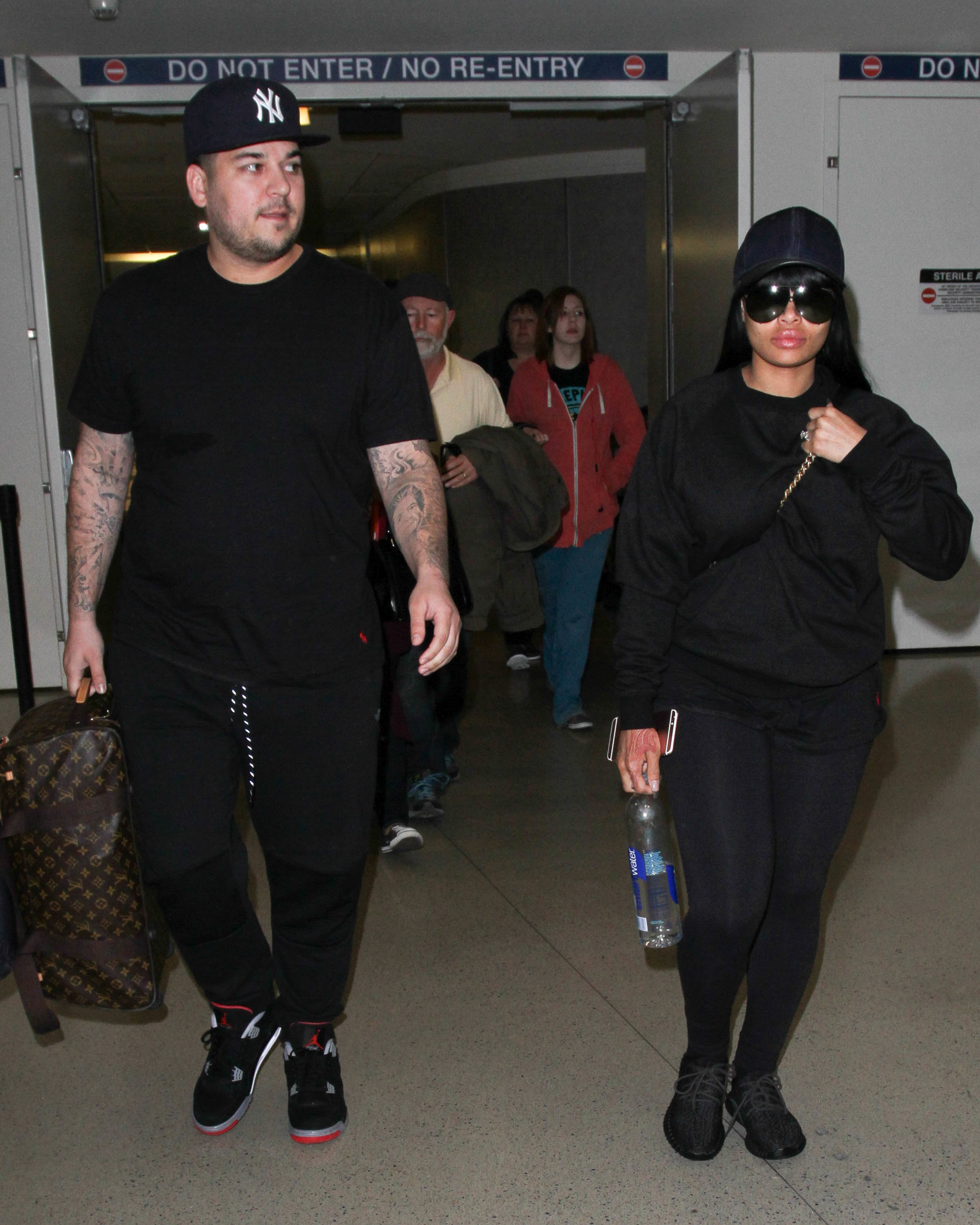 When asked about their relationship now, Chyna said they're cool. "We conversate." But with Tyga, there's still a strain. "[We talk] through nannies," she shared.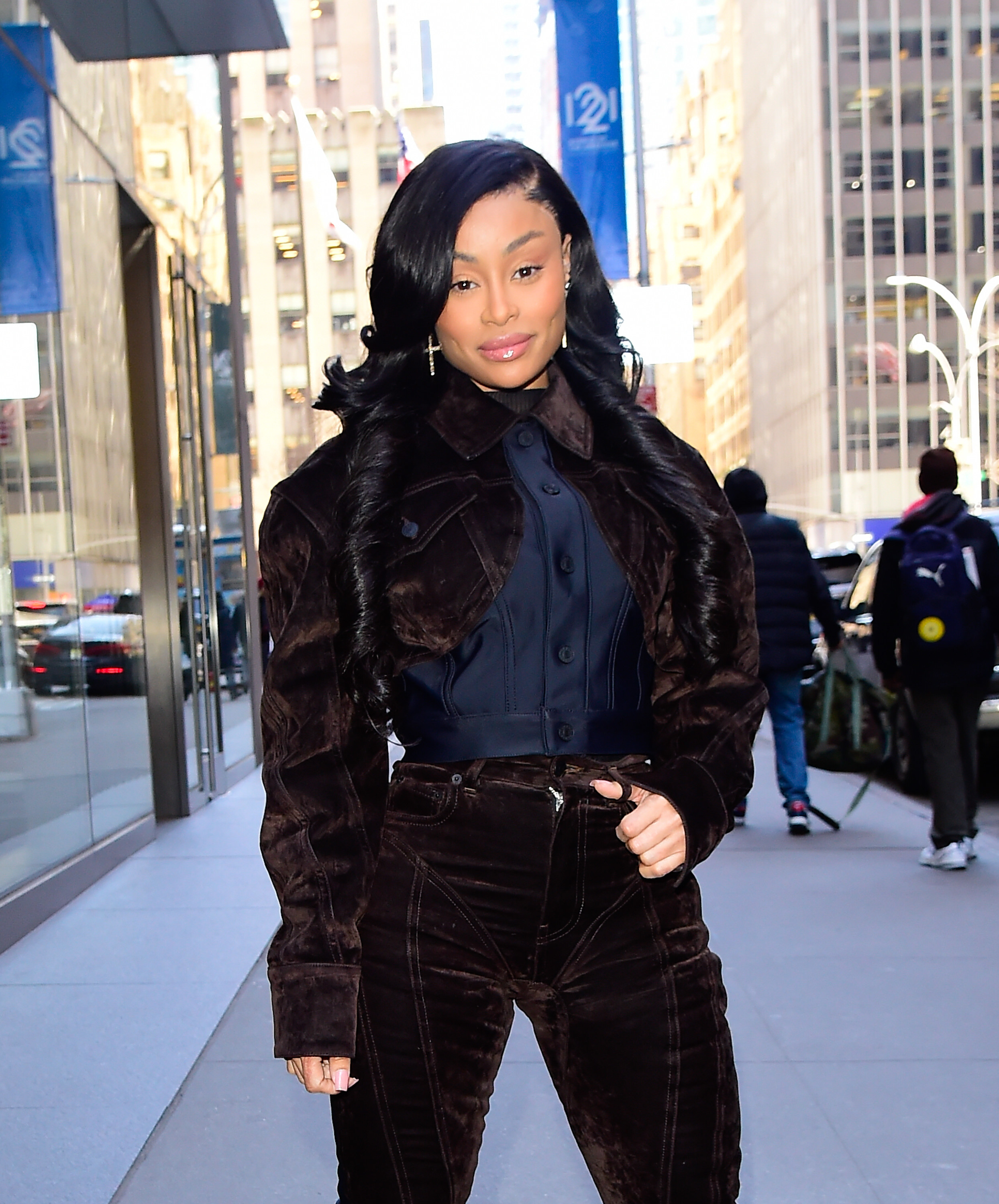 While Chyna doesn't know why they're not friends, she said she hopes "one day" things will improve between them.