This post contains discussions of sexual assault.

Ashton Kutcher and Mila Kunis have received widespread criticism for writing letters in support of Danny Masterson ahead of his sentencing this past Thursday.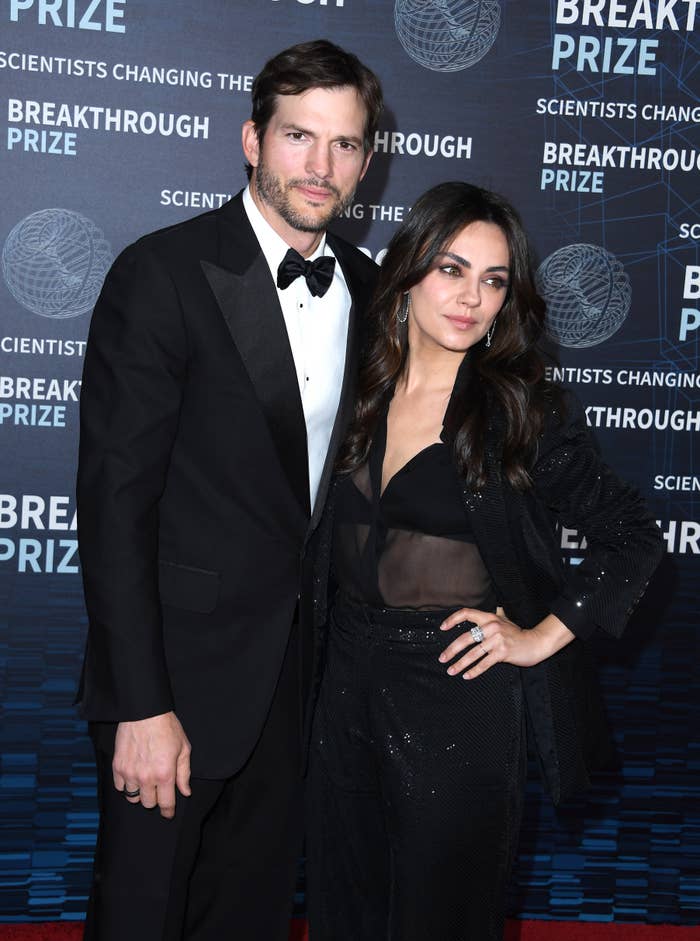 Danny was found guilty back in May of raping two women in the early 2000s during the height of his That '70s Show fame. He was sentenced on Thursday to 30 years to life in prison.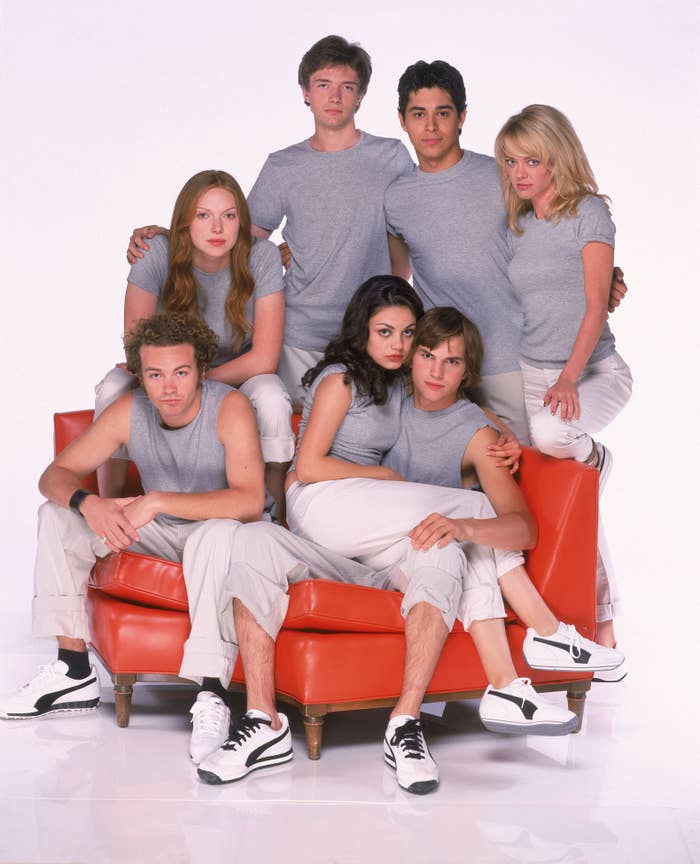 After the guilty verdict, the judge in the case received over 50 letters asking for leniency, Variety reports. Ashton said in his that Danny was a "role model," while Mila spoke in her letter about the "genuine care" he has for others and how he's personally been a "tremendous positive influence" on her.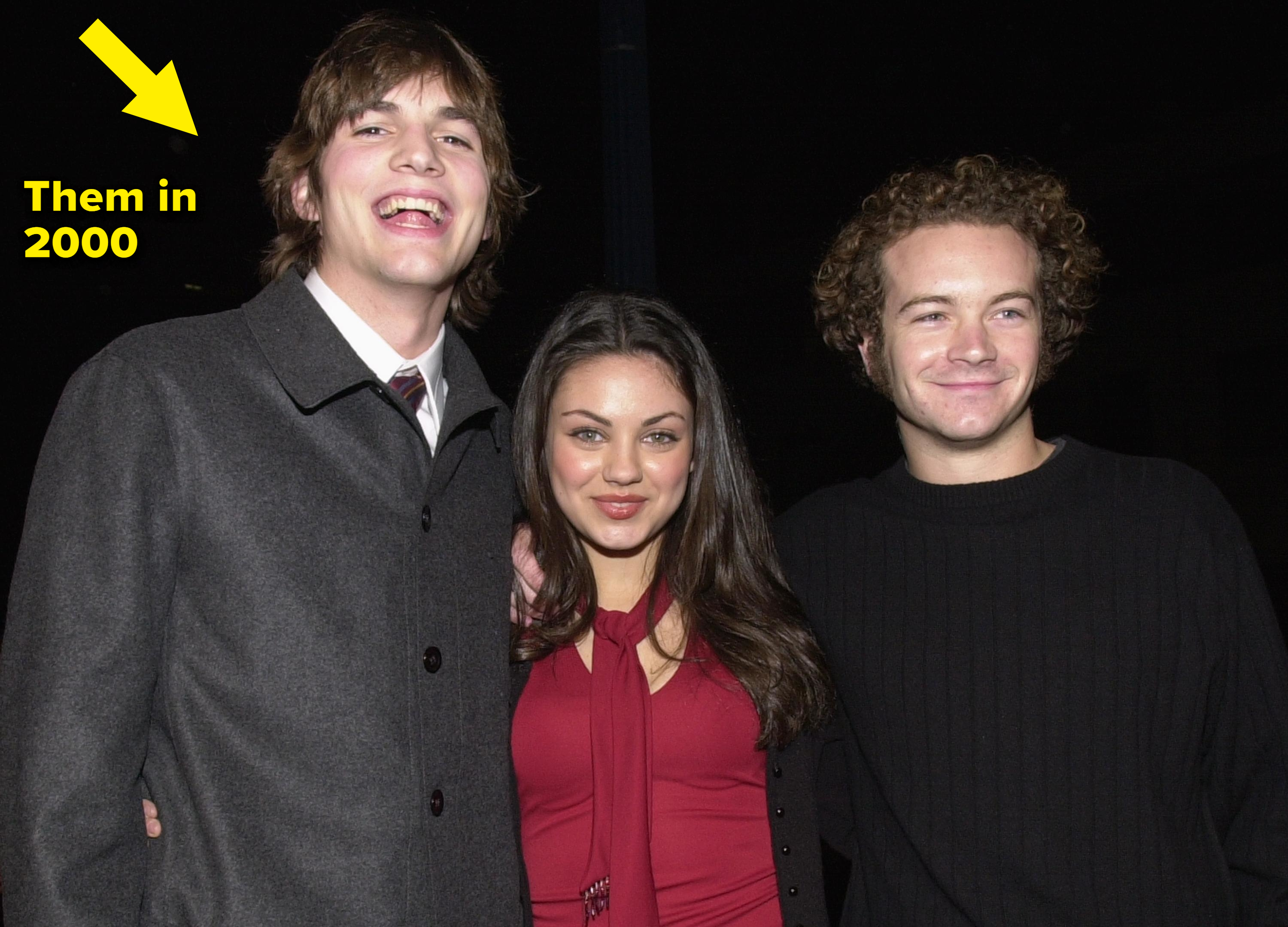 "I wholeheartedly vouch for Danny Masterson's exceptional character and the tremendous positive influence he has had on me and the people around him," Mila said. "His dedication to leading a drug-free life and the genuine care he extends to others make him an outstanding role model and friend."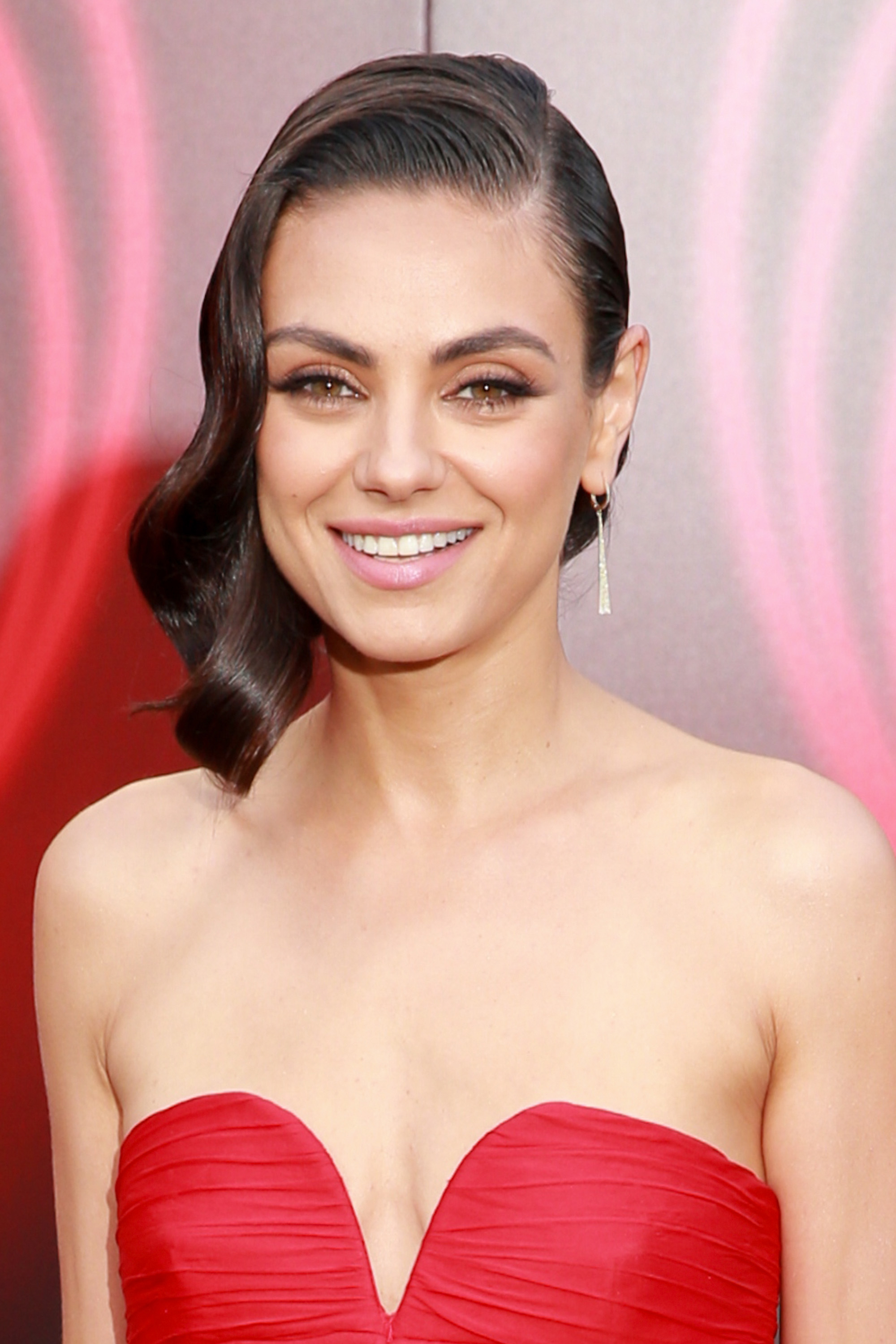 Meanwhile, Ashton also said he did "not believe [Danny] is an ongoing harm to society" and asked that he receive a lesser sentence because "having his daughter raised without a present father would [be] a tertiary injustice in and of itself."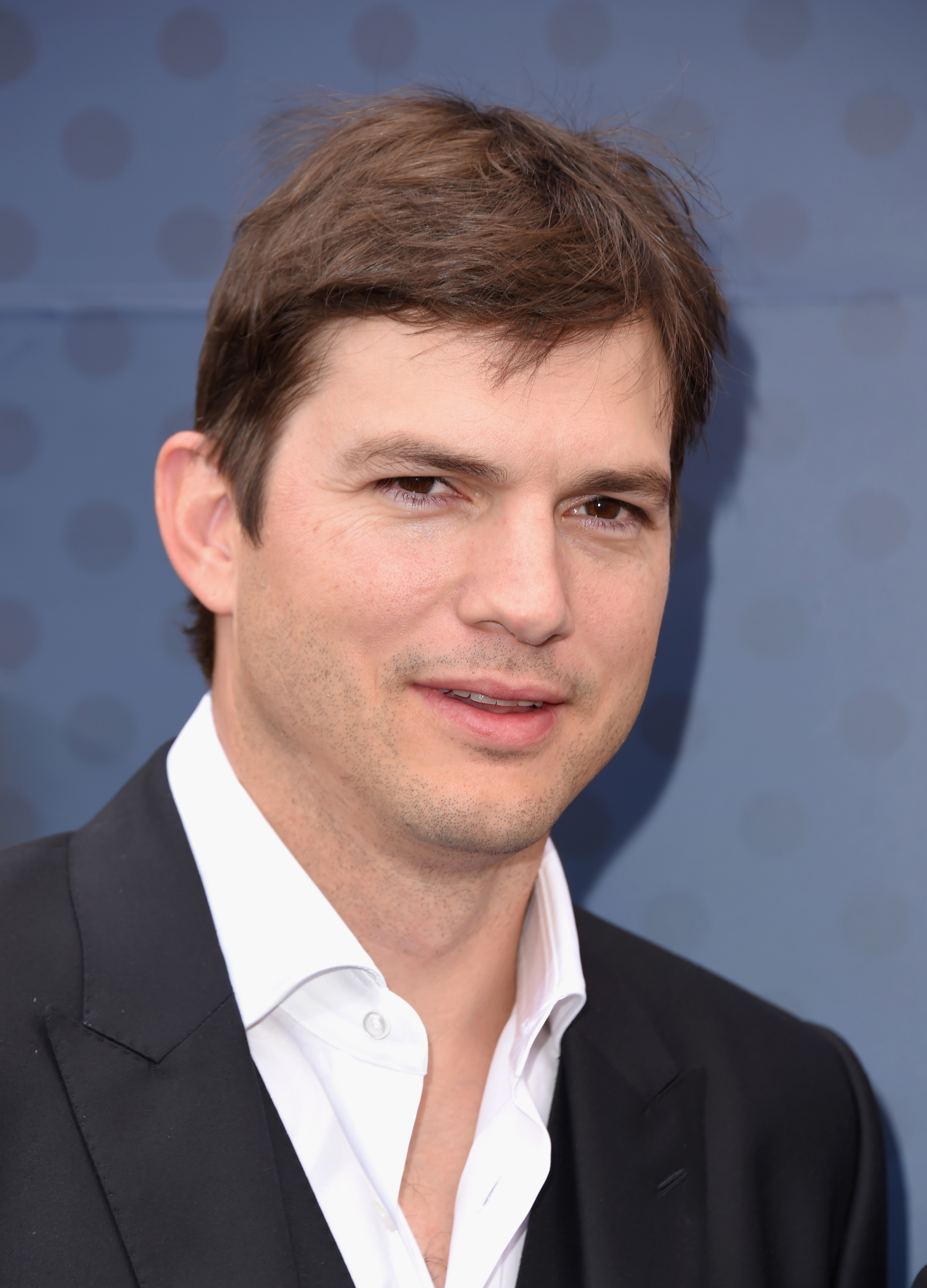 "While I'm aware that the judgement [sic] has been cast as guilty on two counts of rape by force and the victims have a great desire for justice, I hope that my testament to his character is taken into consideration in sentencing," he wrote.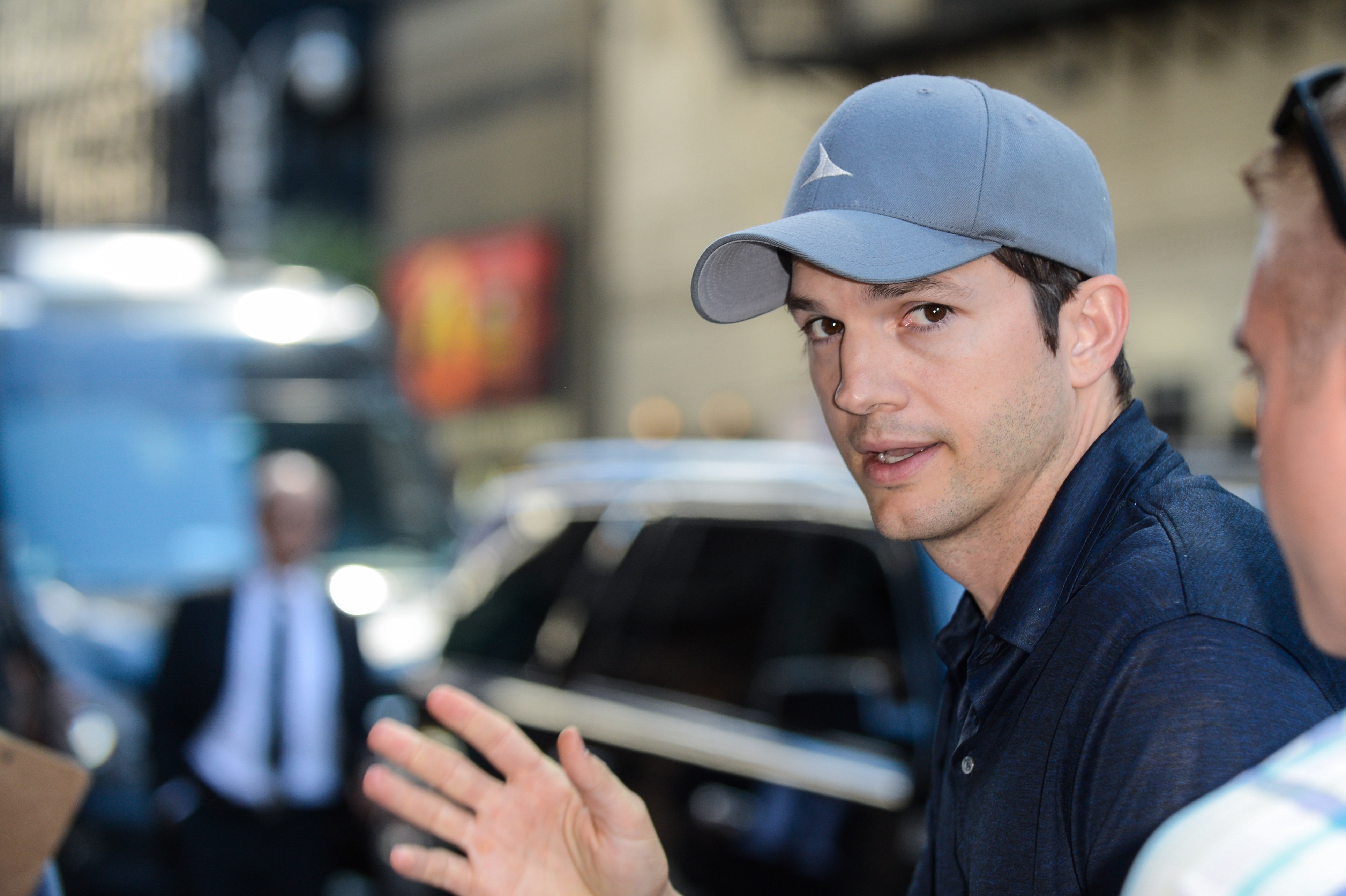 While the two have not publicly responded to the backlash, journalist and TV host Nina Parker tweeted that Ashton allegedly blocked her on Twitter after posting about the letter.
She shared a screenshot showing he'd restricted her from his page. When a Twitter user asked why in the comments, she wrote back: "He supported a rapist."

We'll see if Ashton and Mila directly respond.
If you or someone you know has experienced sexual assault, you can call the National Sexual Assault Hotline at 1-800-656-HOPE, which routes the caller to their nearest sexual assault service provider. You can also search for your local center here. 

UPDATE - The couple apologized for the letters in a joint Instagram video. Ashton explained that they were requested by Danny's family to "represent the person that we knew for 25 years" and "were intended for the judge to read and not to undermine the testimony of the victims or retraumatize them in any way."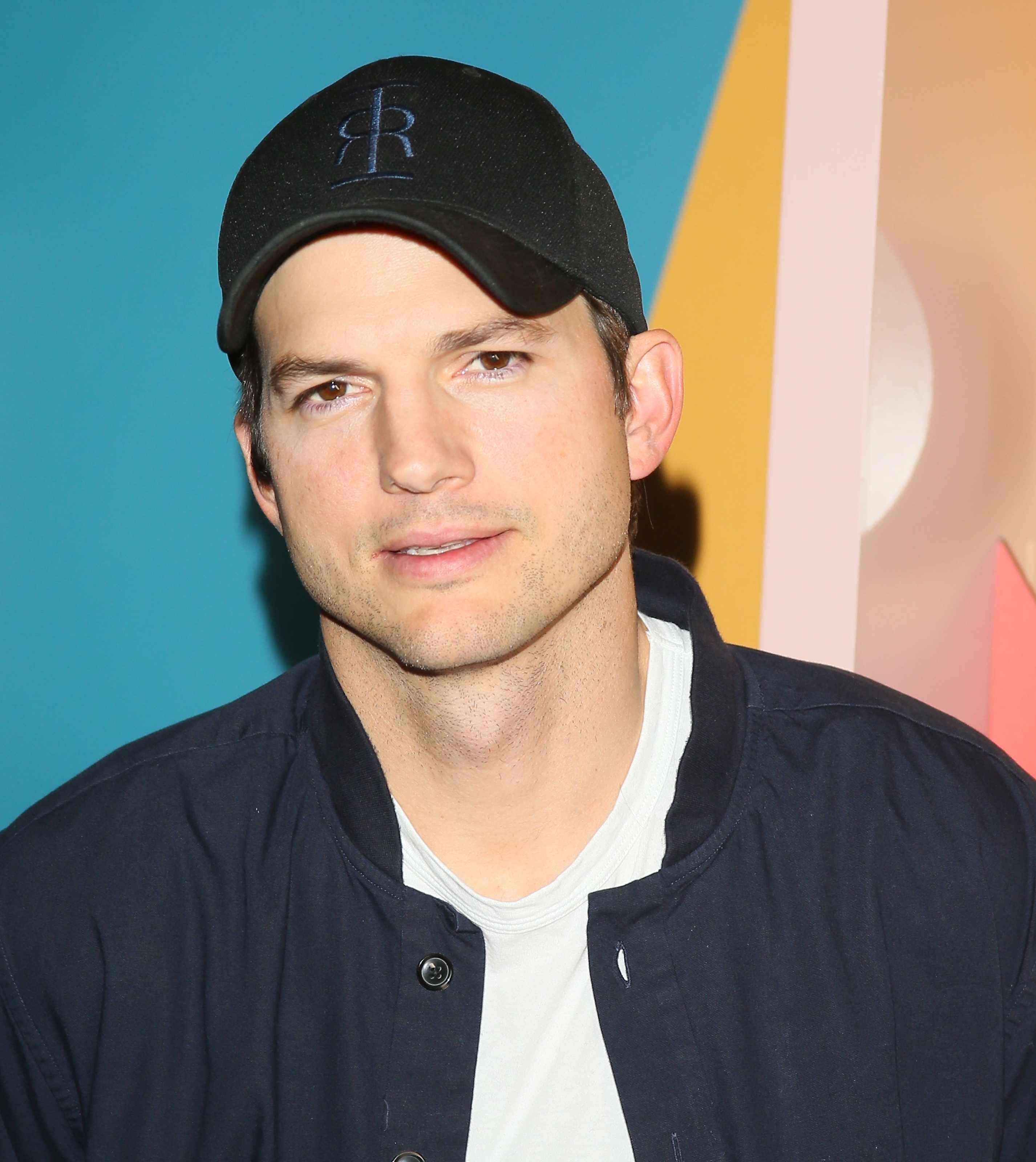 "We would never want to do that," he continued. "And we're sorry that has taken place."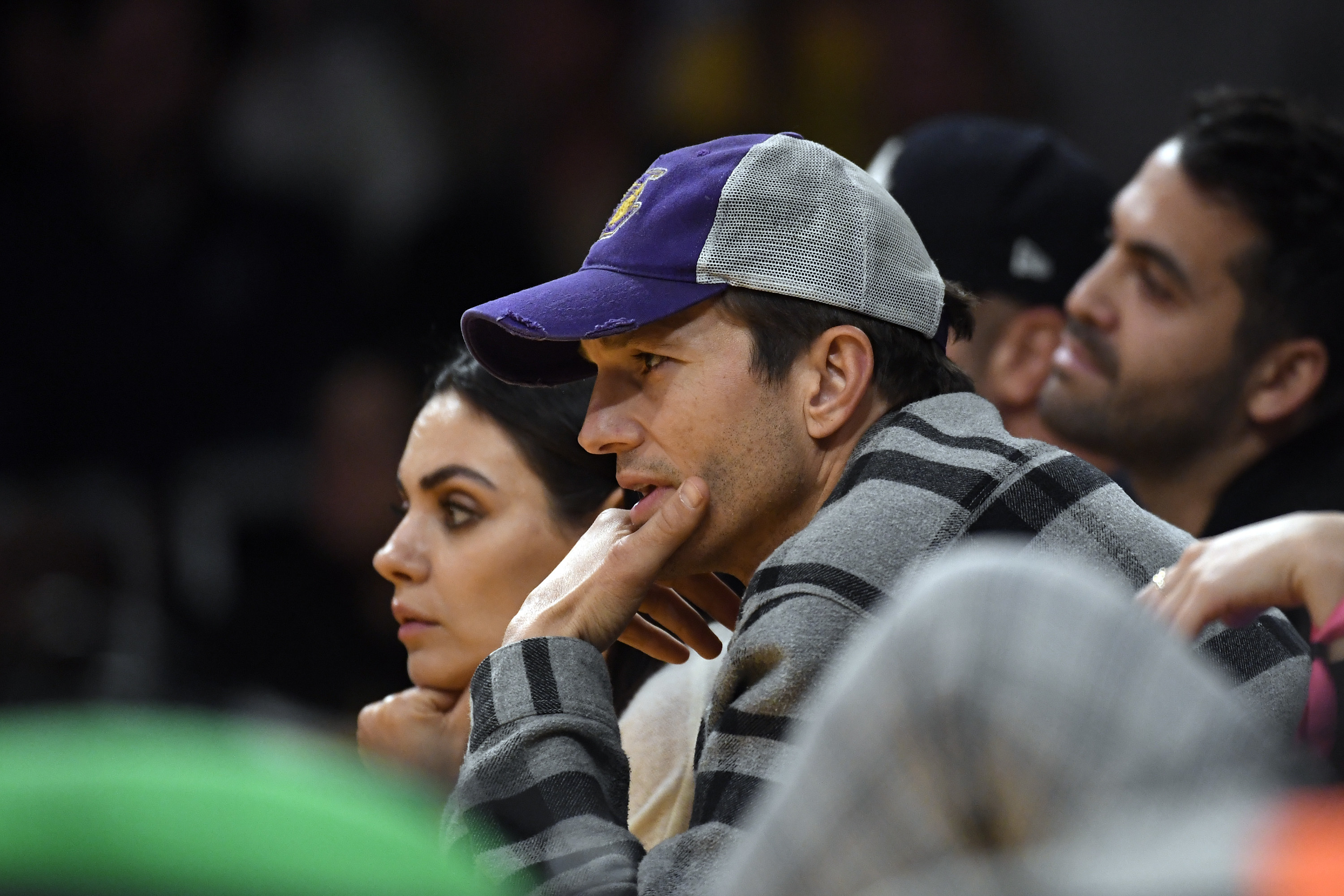 Mila stated that she and Ashton truly "support victims" and said their hearts went out "to every single person who's ever been a victim of sexual assault, sexual abuse, or rape."