1.
Everyone meet Steve, the suave guinea pig traveling the United States.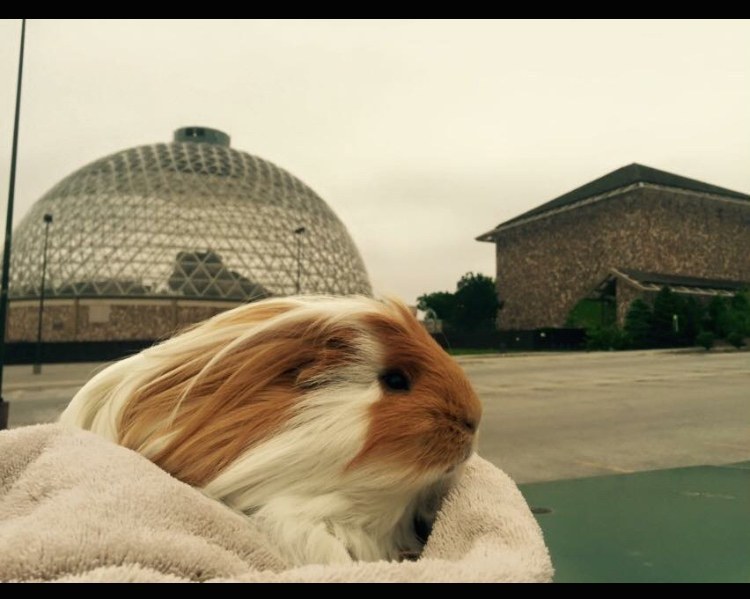 2.
It's a long road out there so Steve has brought along his human, Brad.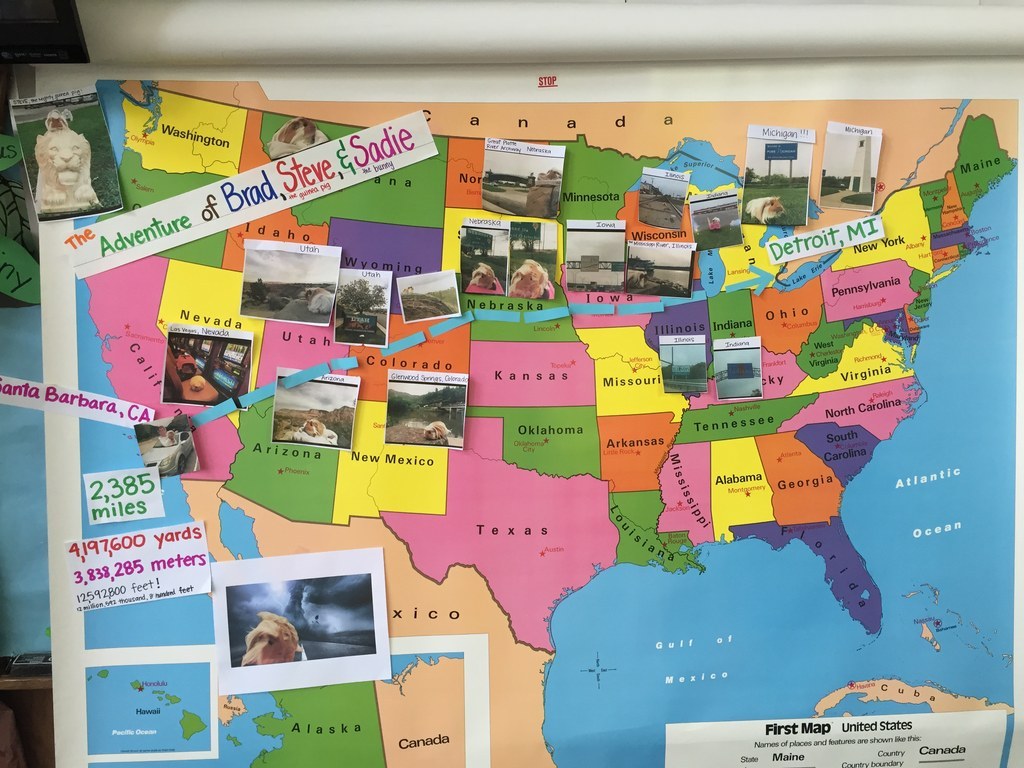 3.
Throughout Steve's travels, he's been sending photos back to the 2nd grade class of Brad's wife, Sarah.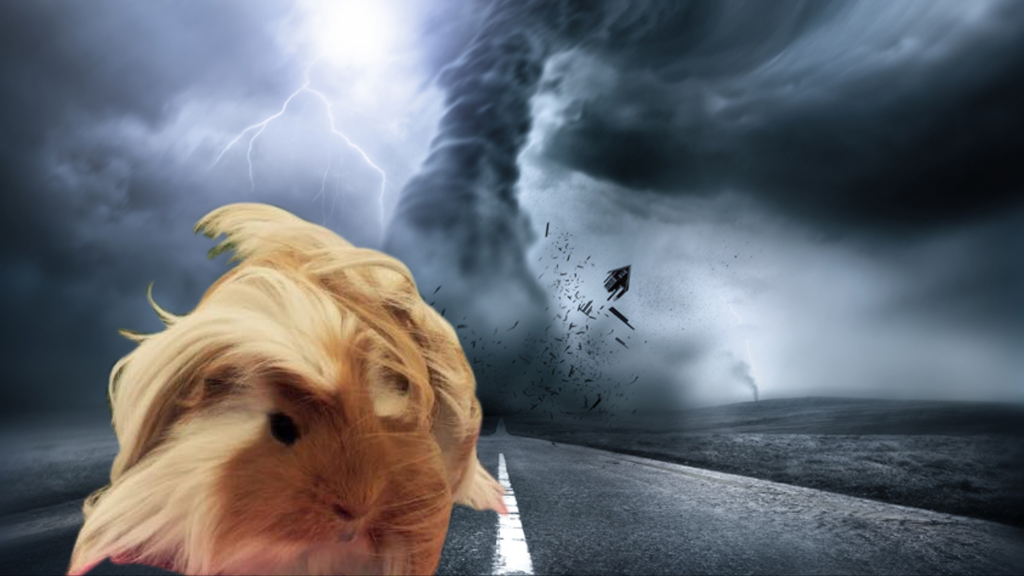 4.
Steve's sister, Sadie is along for the road trip but she stays indoors with her hat.
5.
Here is an artist rendering of the car trip: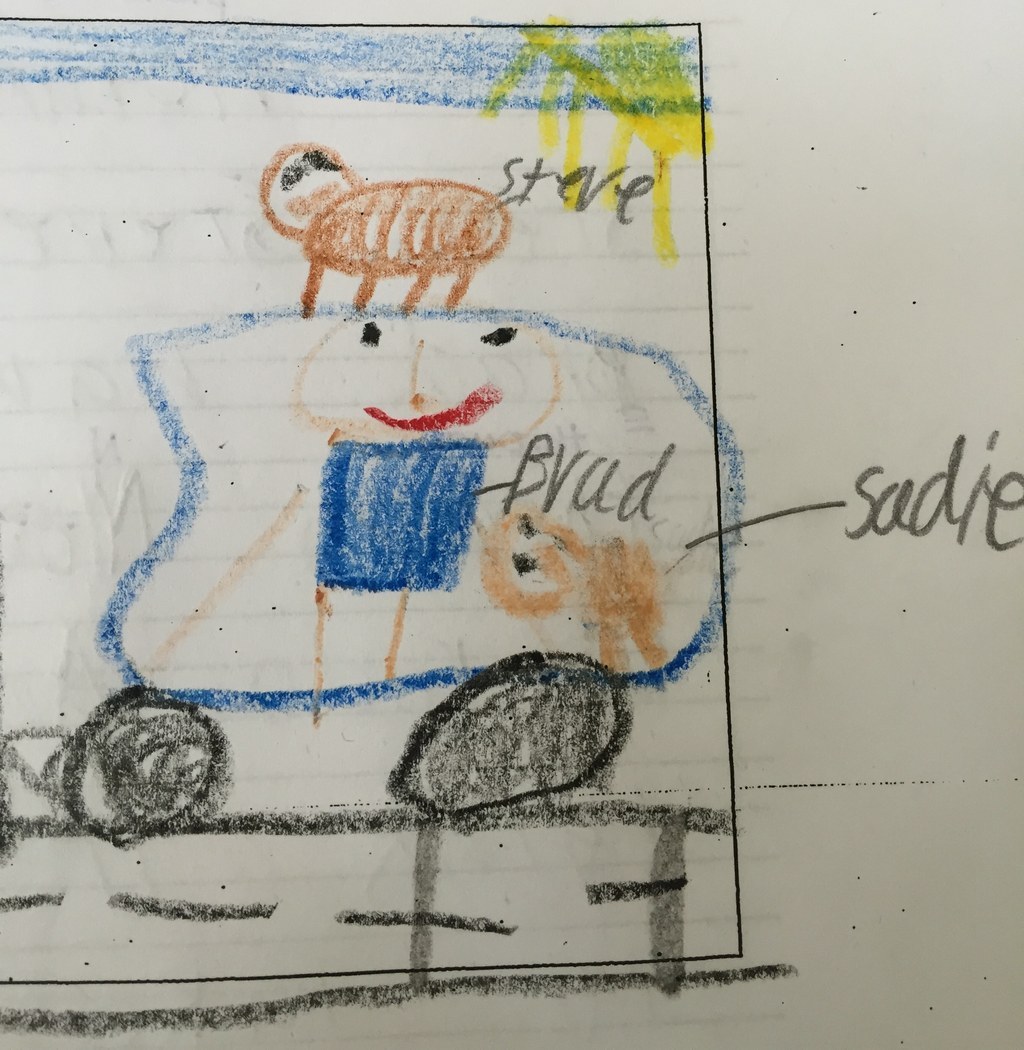 6.
So far, Steve lost 5 cents in Vegas...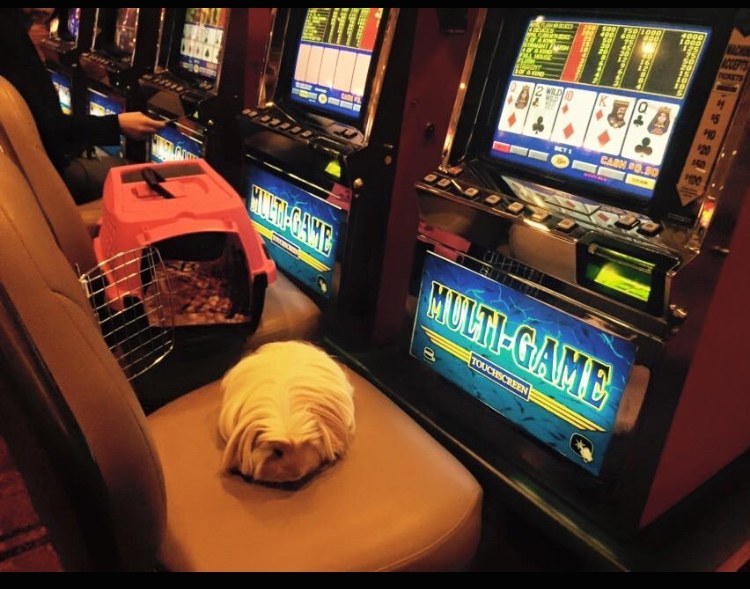 7.
...and pondered the meaning of life in Arizona.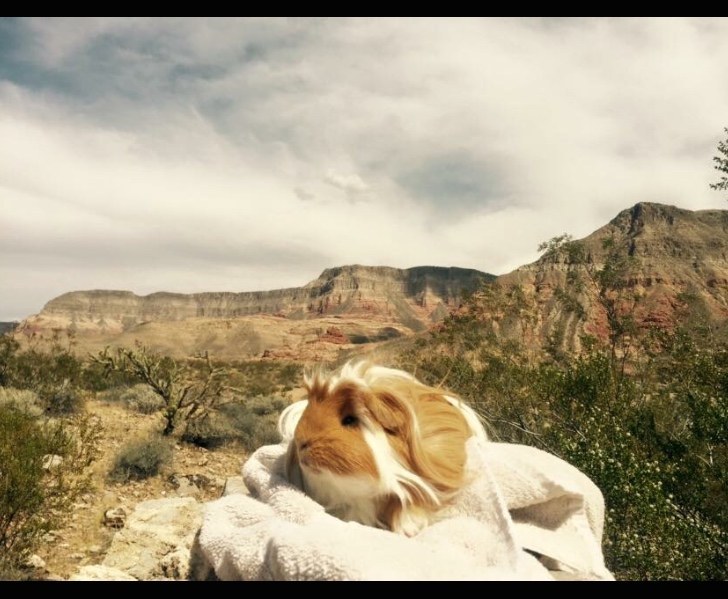 8.
He had a warm greeting in Utah...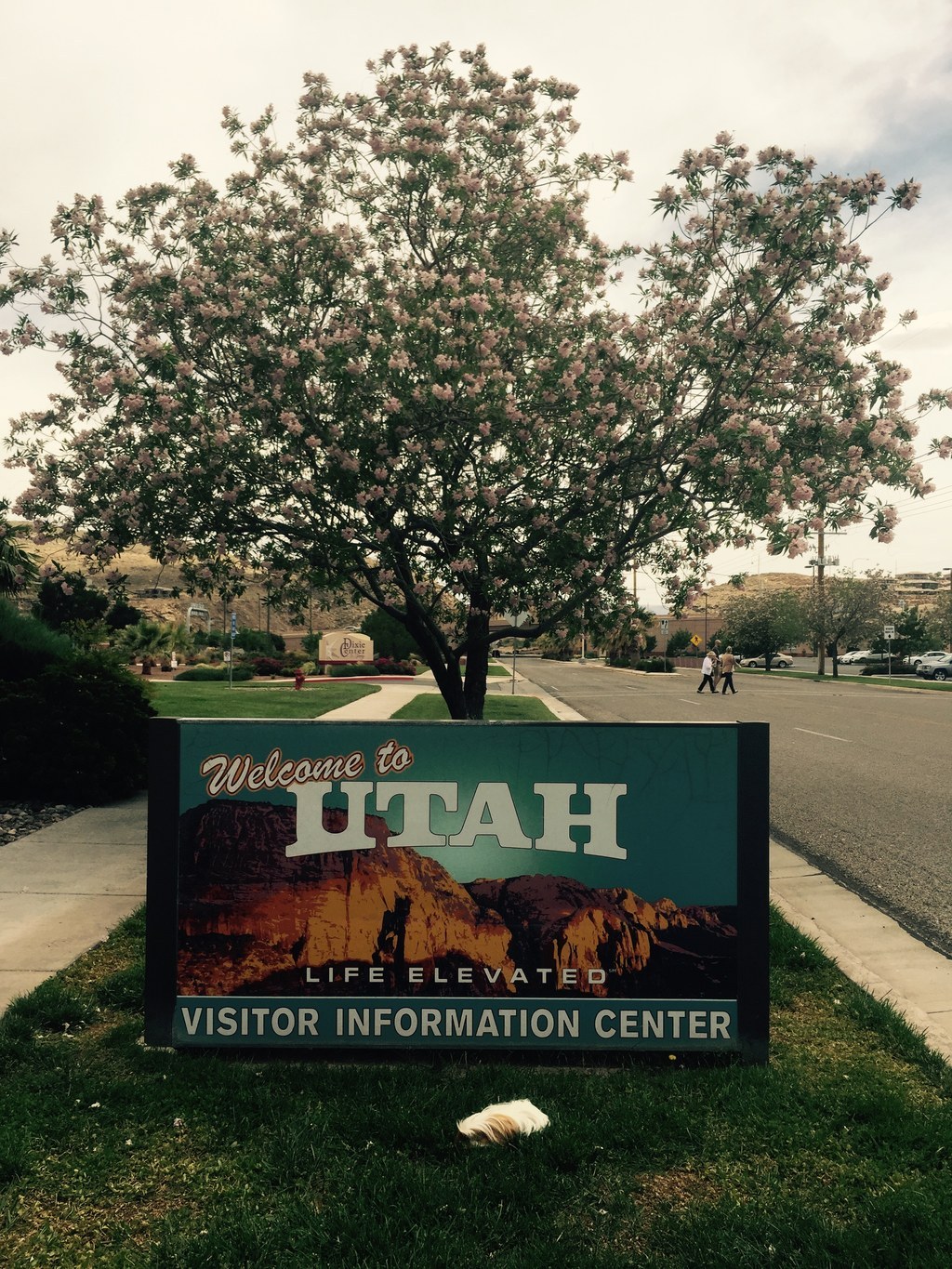 9.
...and REALLY enjoyed the sites there too.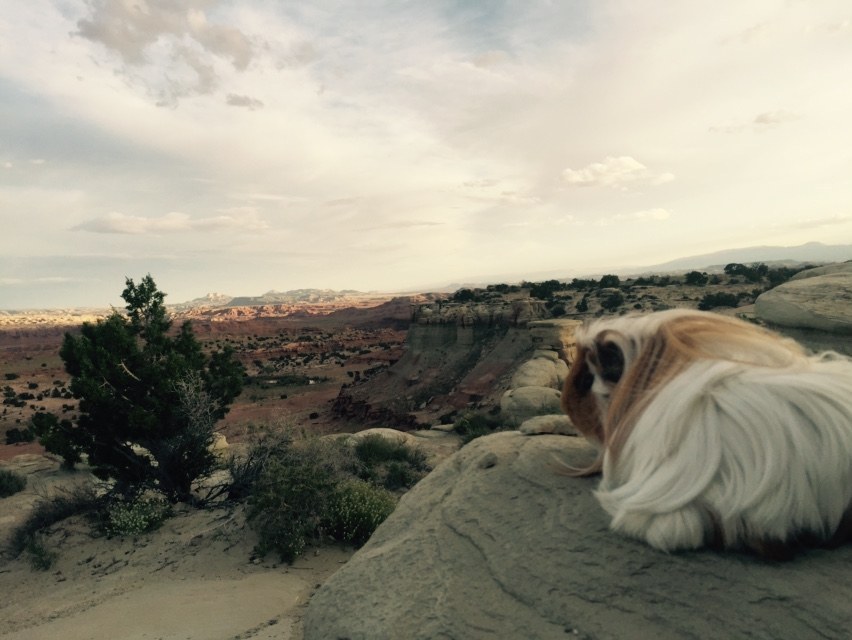 10.
If there's one thing Steve is, it's prepared. He's the first ready to explore in the morning.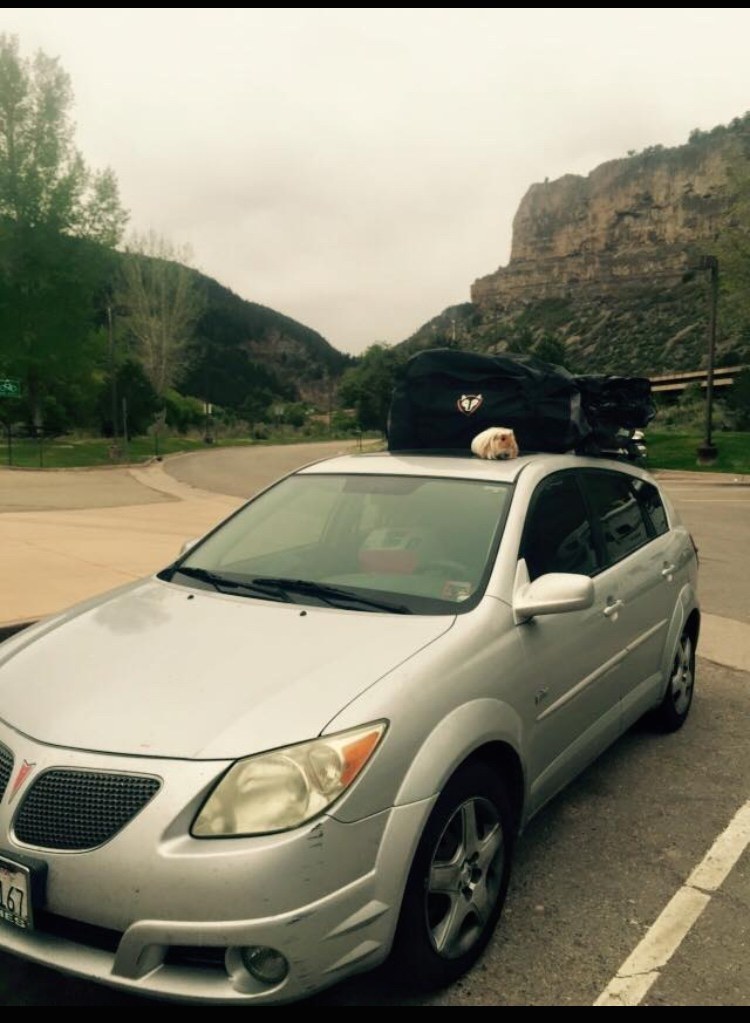 11.
The travels have done wonders for his hair: look how gracefully it flows next to the Colorado river.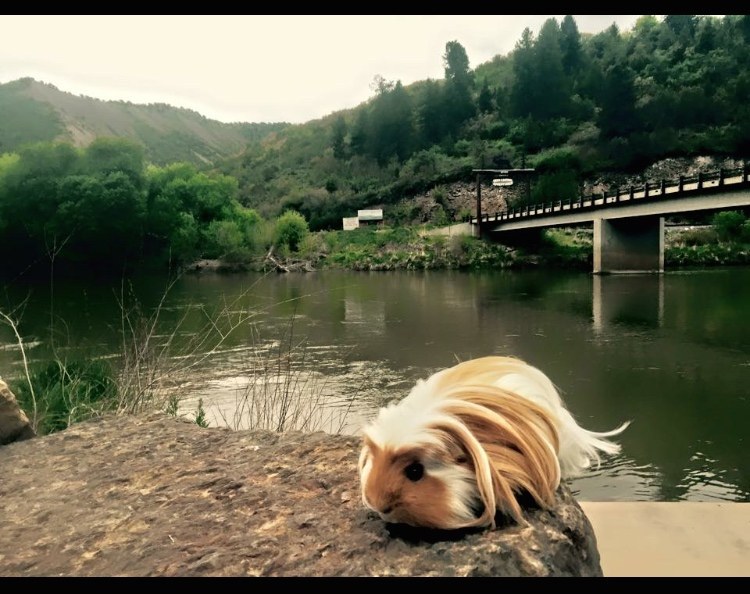 12.
Nebraska was a great opportunity to show just how his hair OWNS the wind.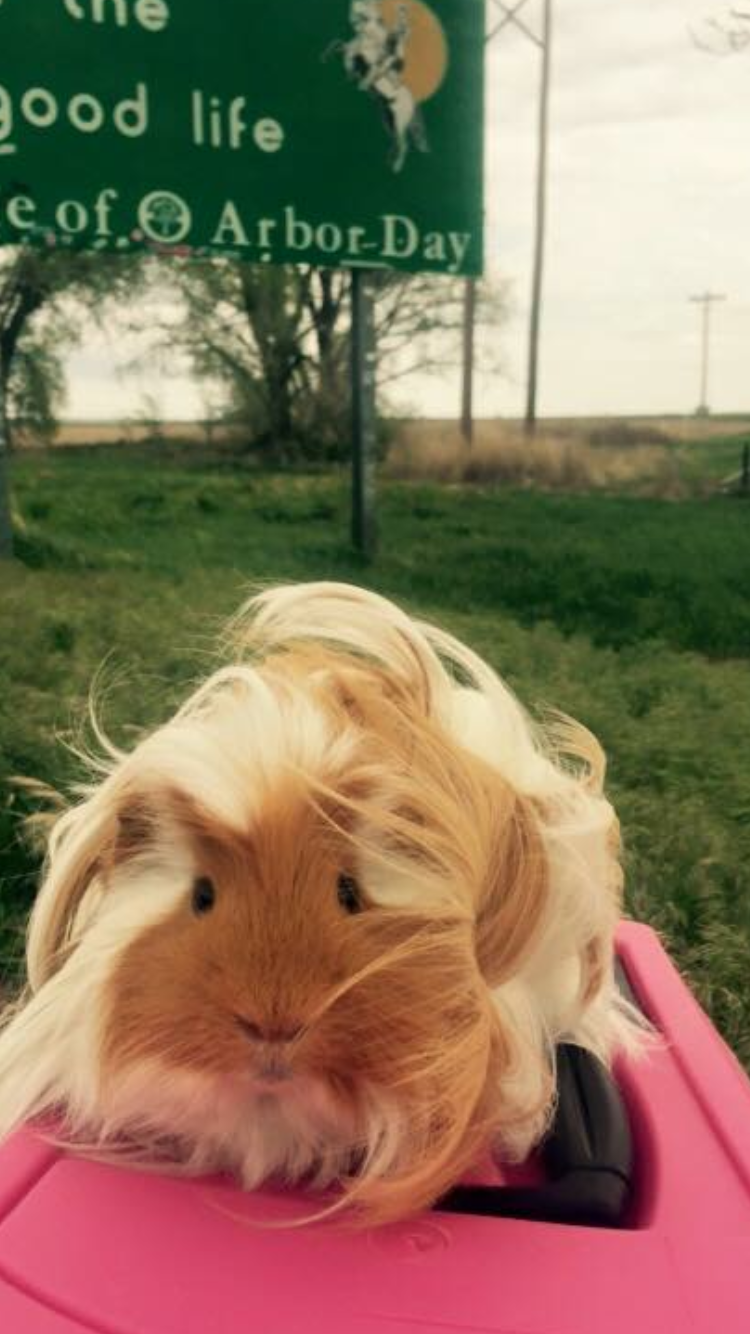 13.
More than his epic hair wins, it was important for Steve to get some alone time with his thoughts.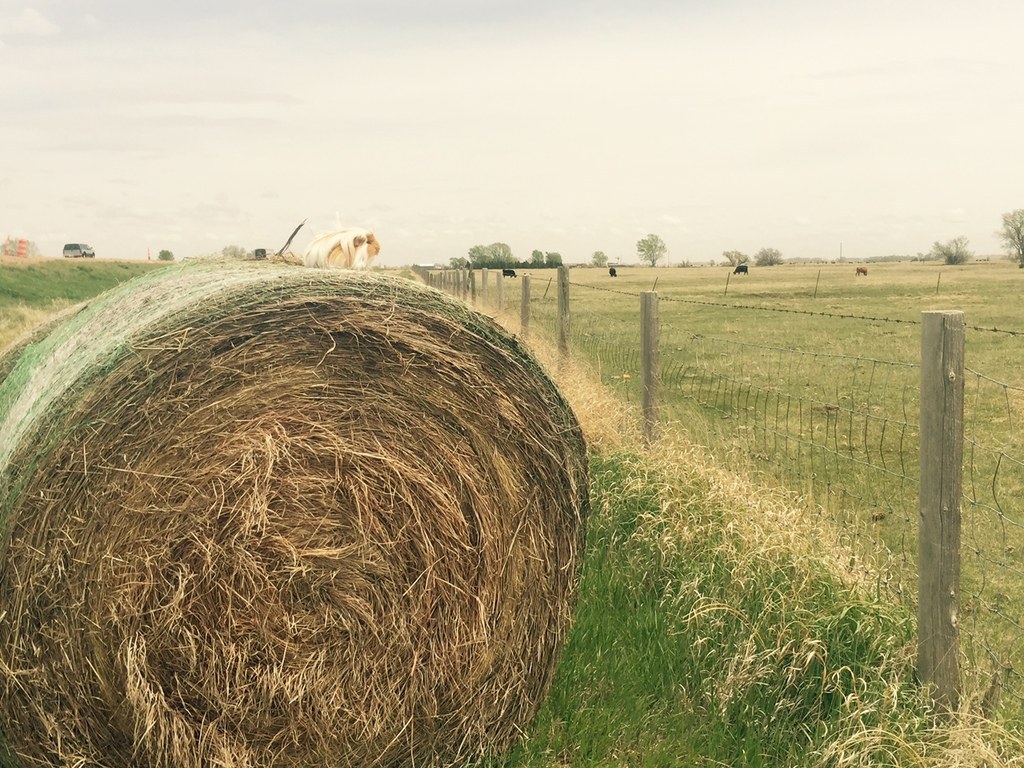 14.
~Living true Americana~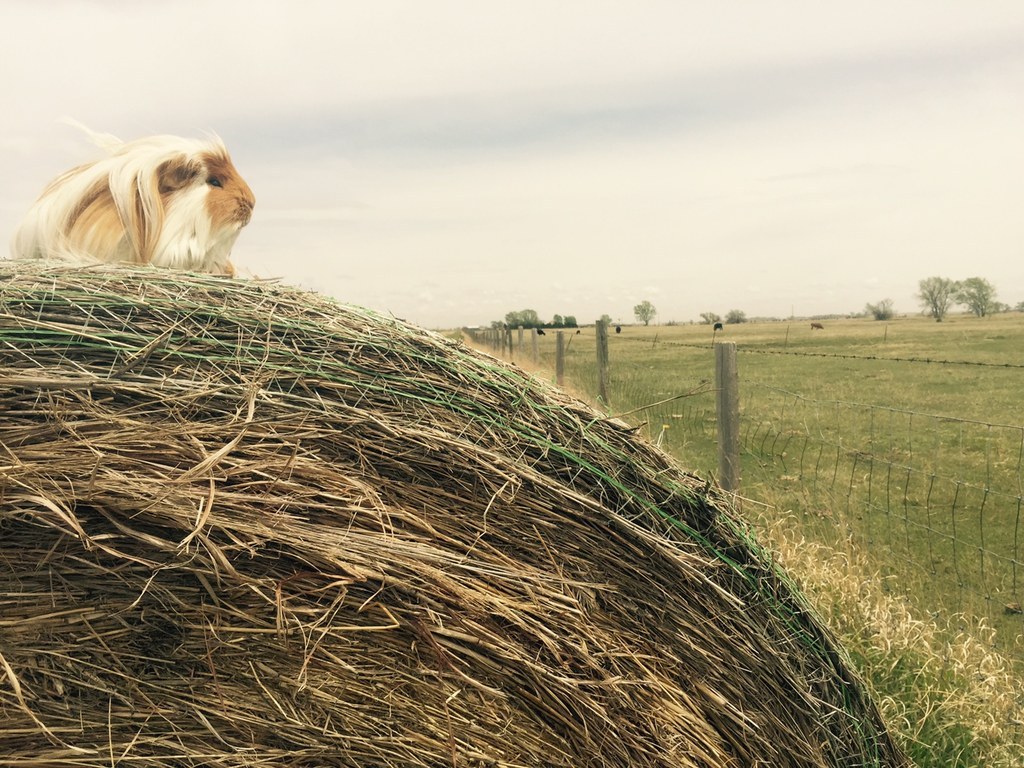 15.
He is also not afraid to mix with the locals.
16.
"Nebraska gets a few paws of approval."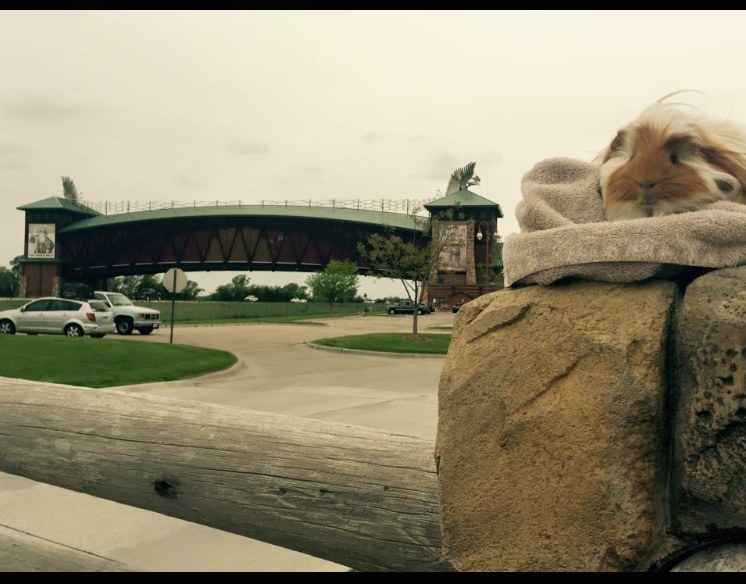 17.
He also made sure to listen to some jazz along the Mississippi.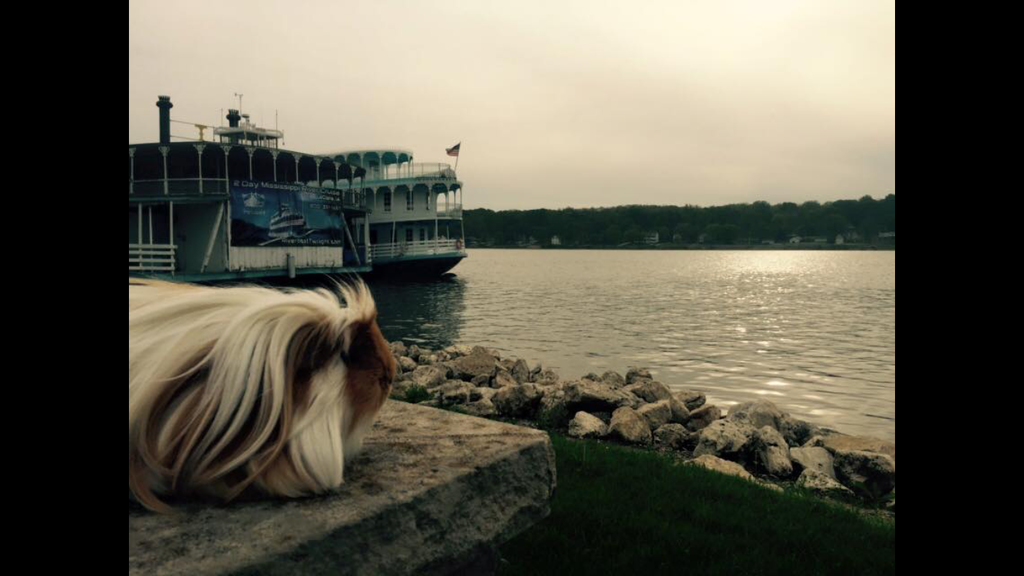 18.
He took a track less traveled in Illinois...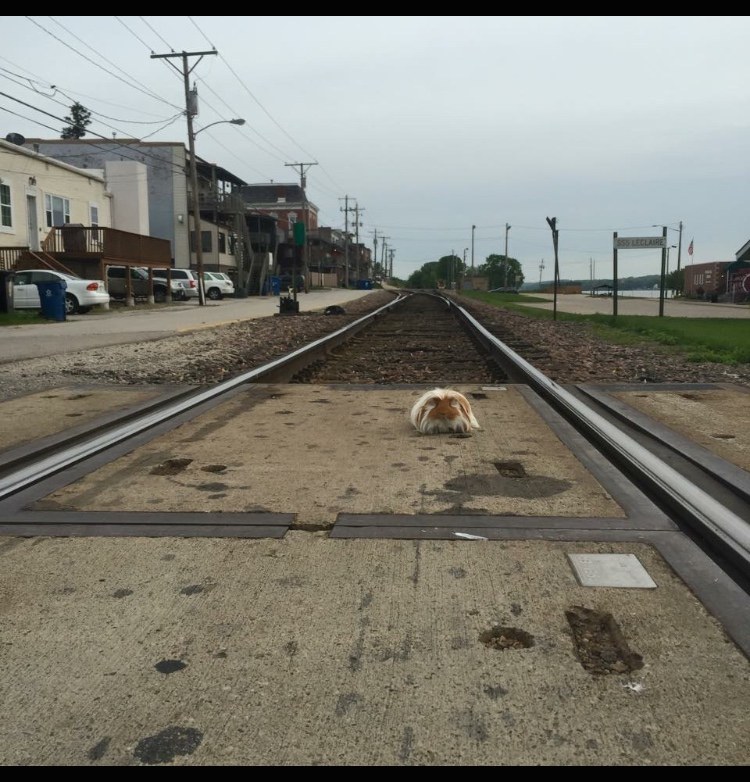 19.
...and got the party started in Indiana.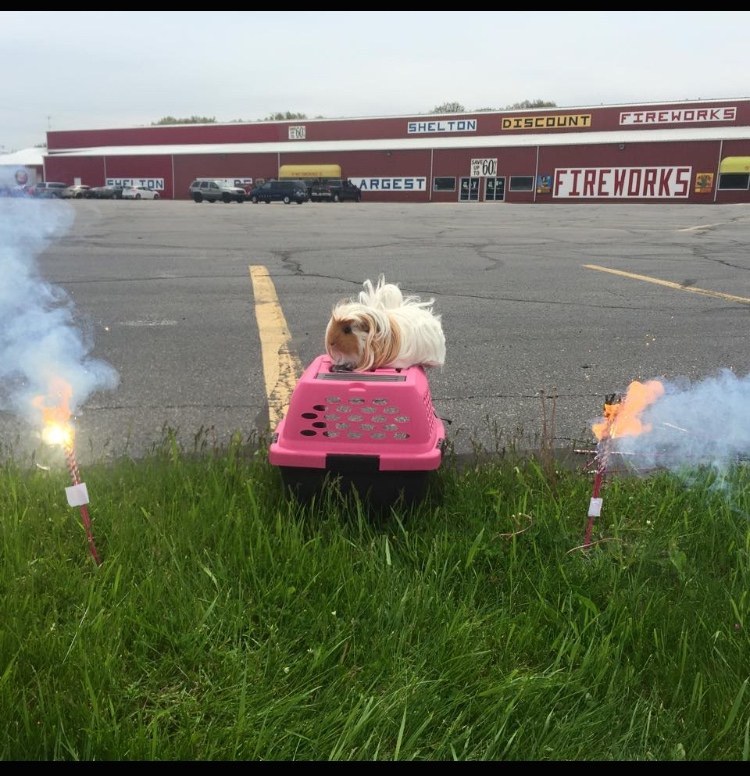 20.
He's fitting in quite well in Detroit...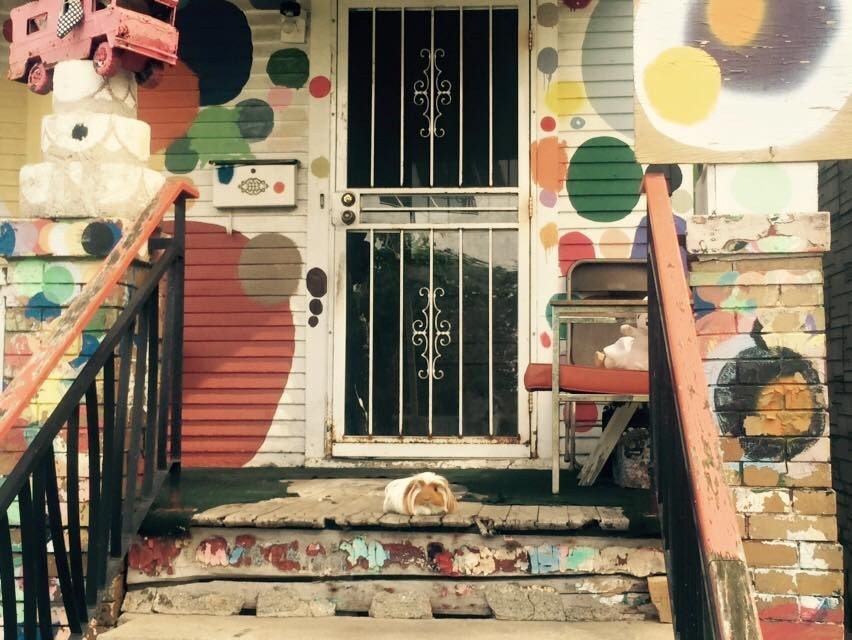 21.
He is even being adorned with trophies for being such a good American.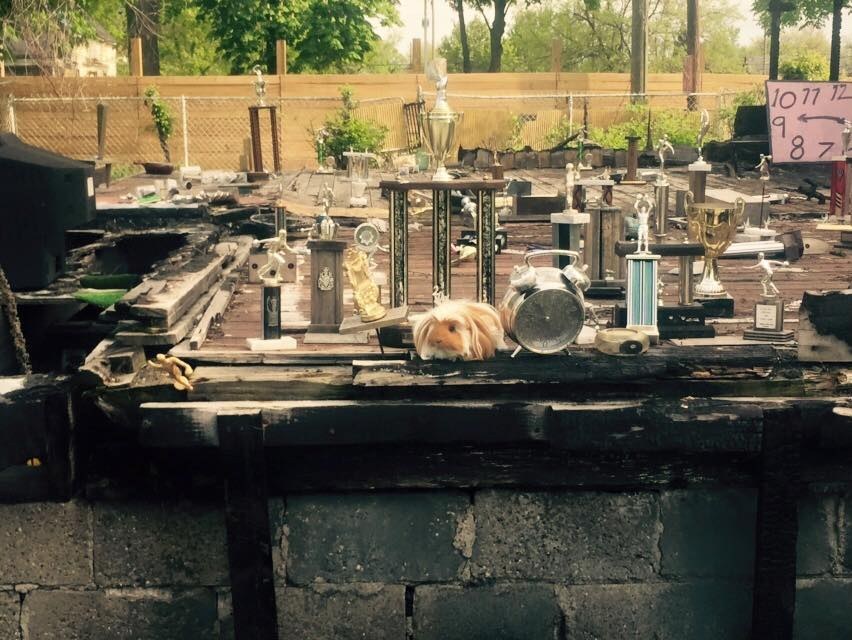 22.
We salute you, Steve! You are a true American Treasure.