This guy has really nice hair. It looks distinctly similar to someone very familiar... They even have the same, suspicious glare of someone with a powerful front comb-over...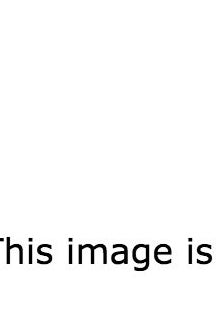 Were they switched at birth?? I reached out for comment, but neither would reveal their birth certificates.
Looks like there are no comments yet.
Be the first to comment!