Помните Сиба-сана, который работал в табачном киоске в Токио?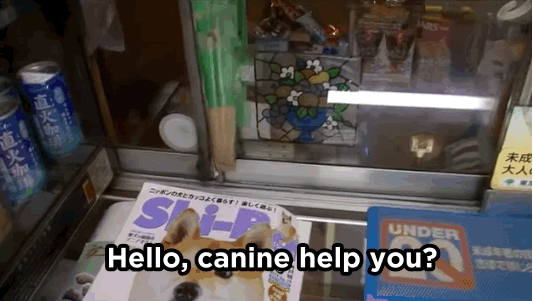 К сожалению, вынуждены сообщить, что 30 октября его киоск закрылся.
Хотя сиба-сан всегда выглядел спокойным и расслабленным, принимать в день сотни покупателей — довольно изматывающее занятие.
И, честно говоря, пёс давно заслужил отдых. Будет теперь больше времени проводить с семьей, родными и близкими.
Looks like there are no comments yet.
Be the first to comment!