3.
This Shiba who managed to get on a rock but there's no way in hell he's getting in the water. So he'll just live here. This is his life now.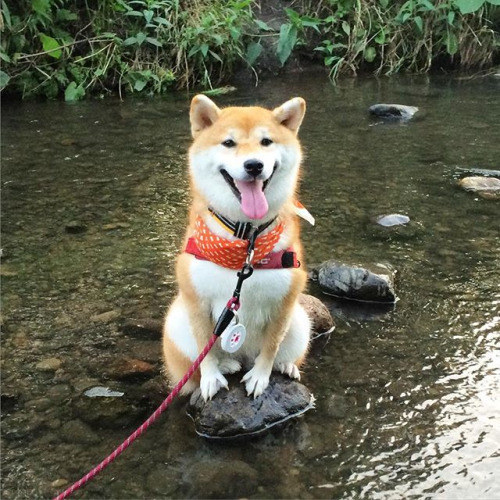 7.
And this lady who's not quite sure how she ended up here.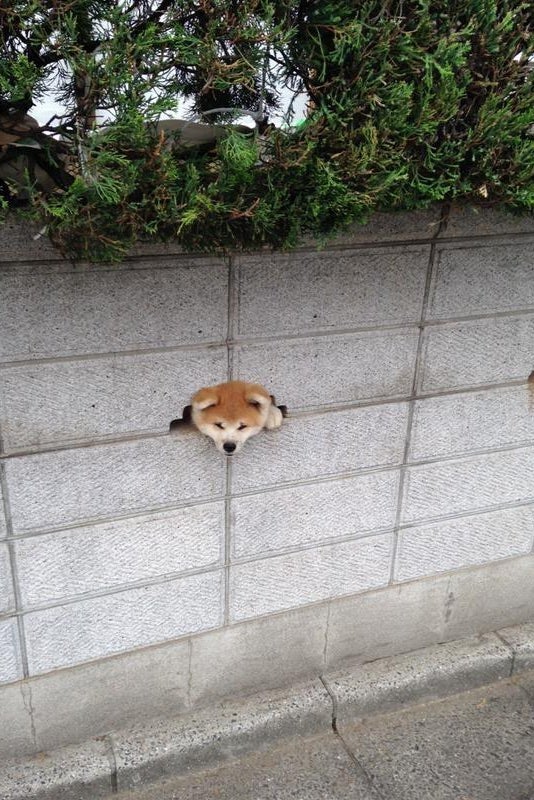 8.
This Shiba who won't admit it but she's caught between the bush and fence and doesn't know what to do about it.