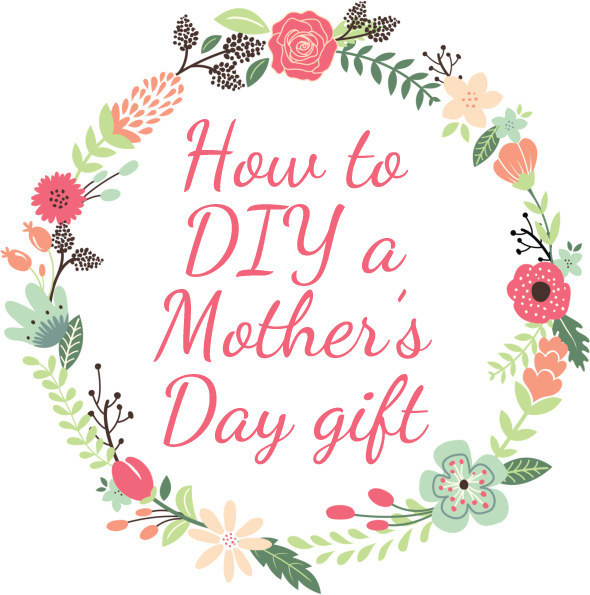 1.
Gather your supplies.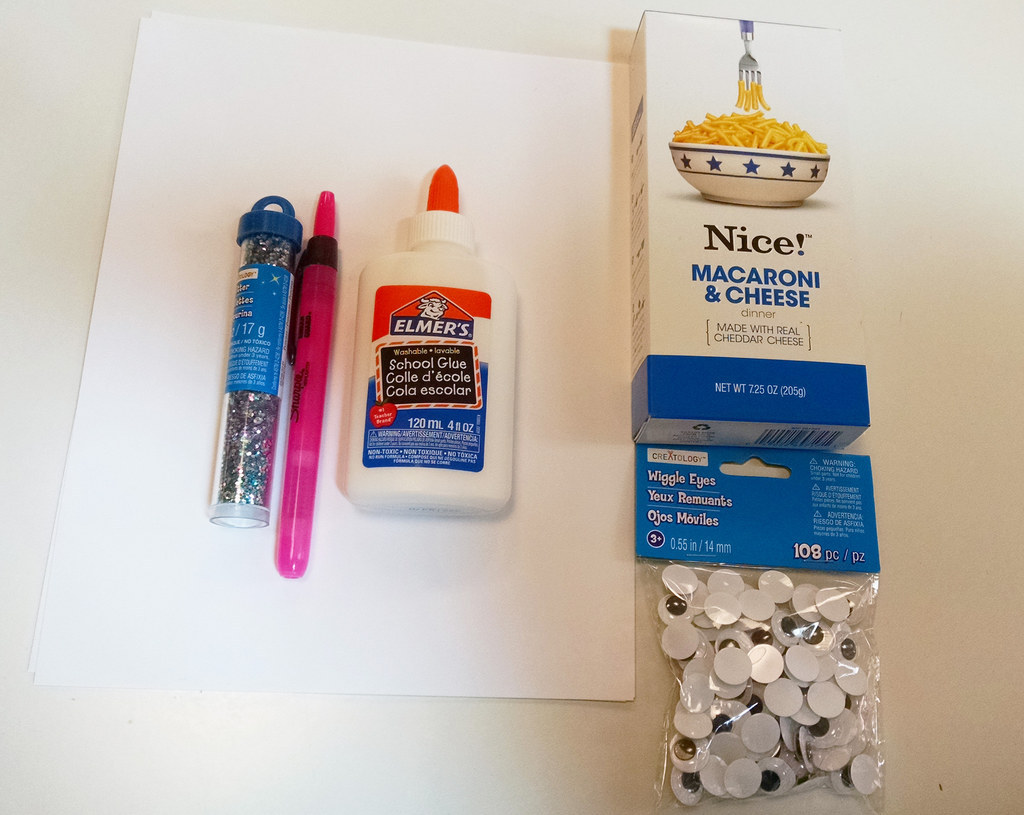 2.
Trace an outline of your hand.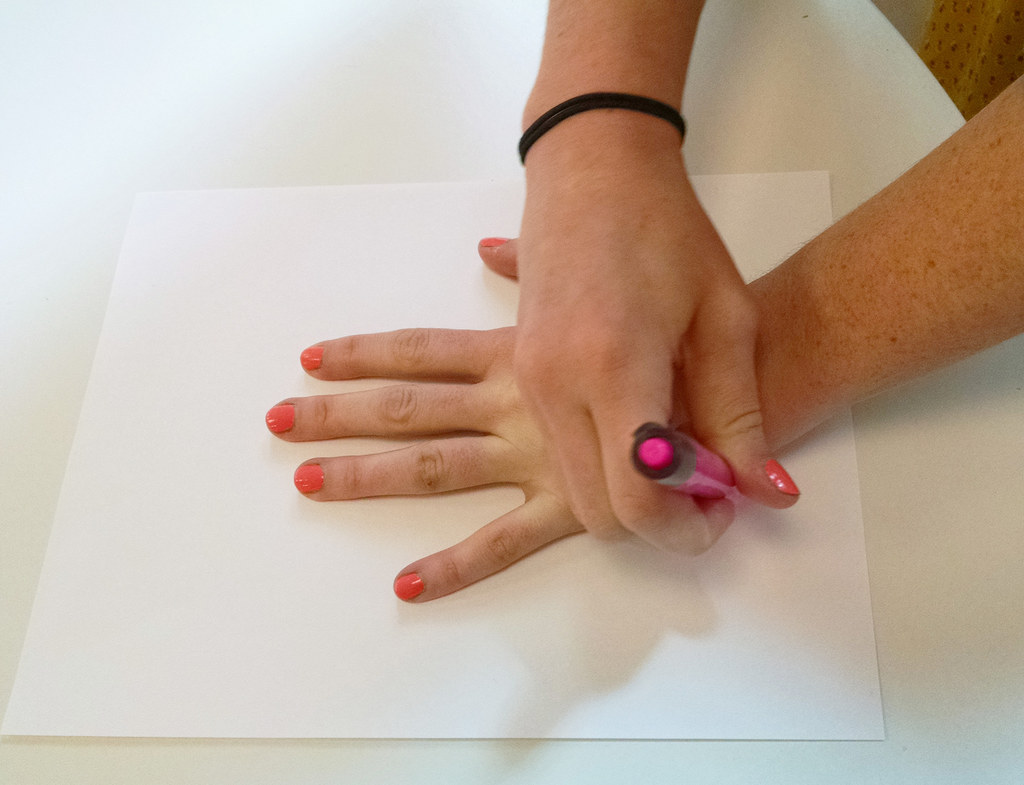 3.
This alone would make a great gift. But you can keep going to make it even better.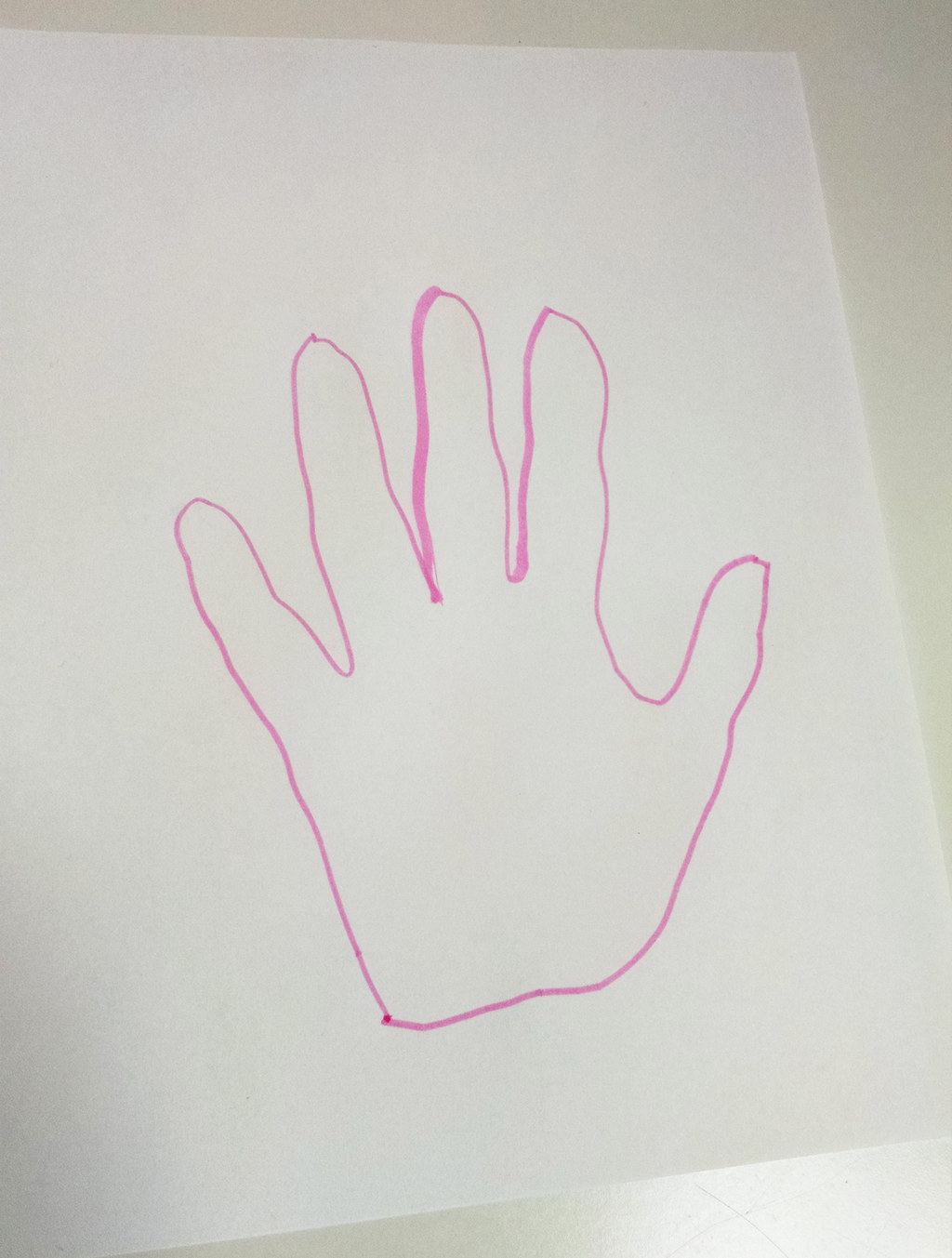 4.
Get your glue. You're going to need a lot of it.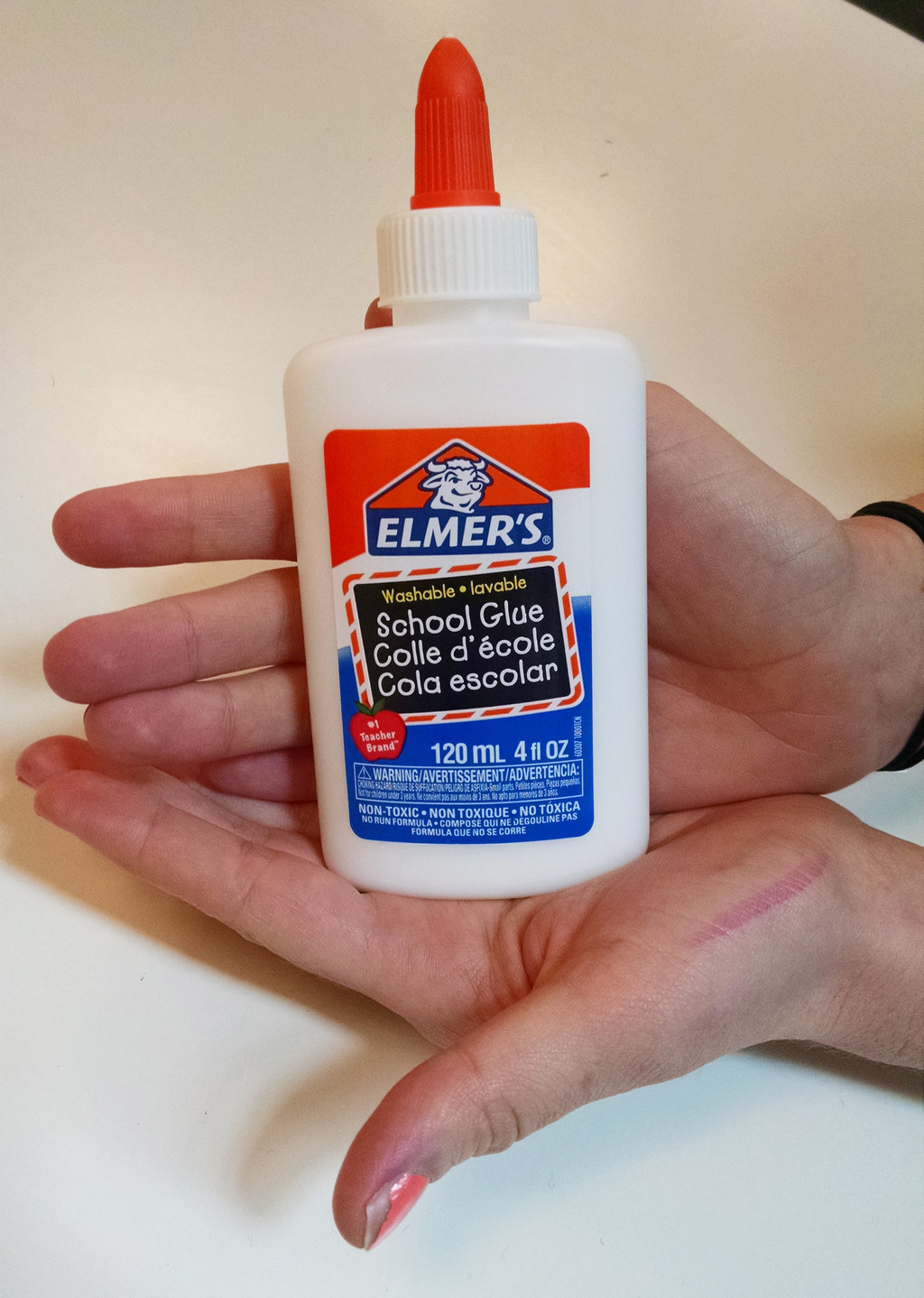 7.
This may have been a mistake. We can work with it.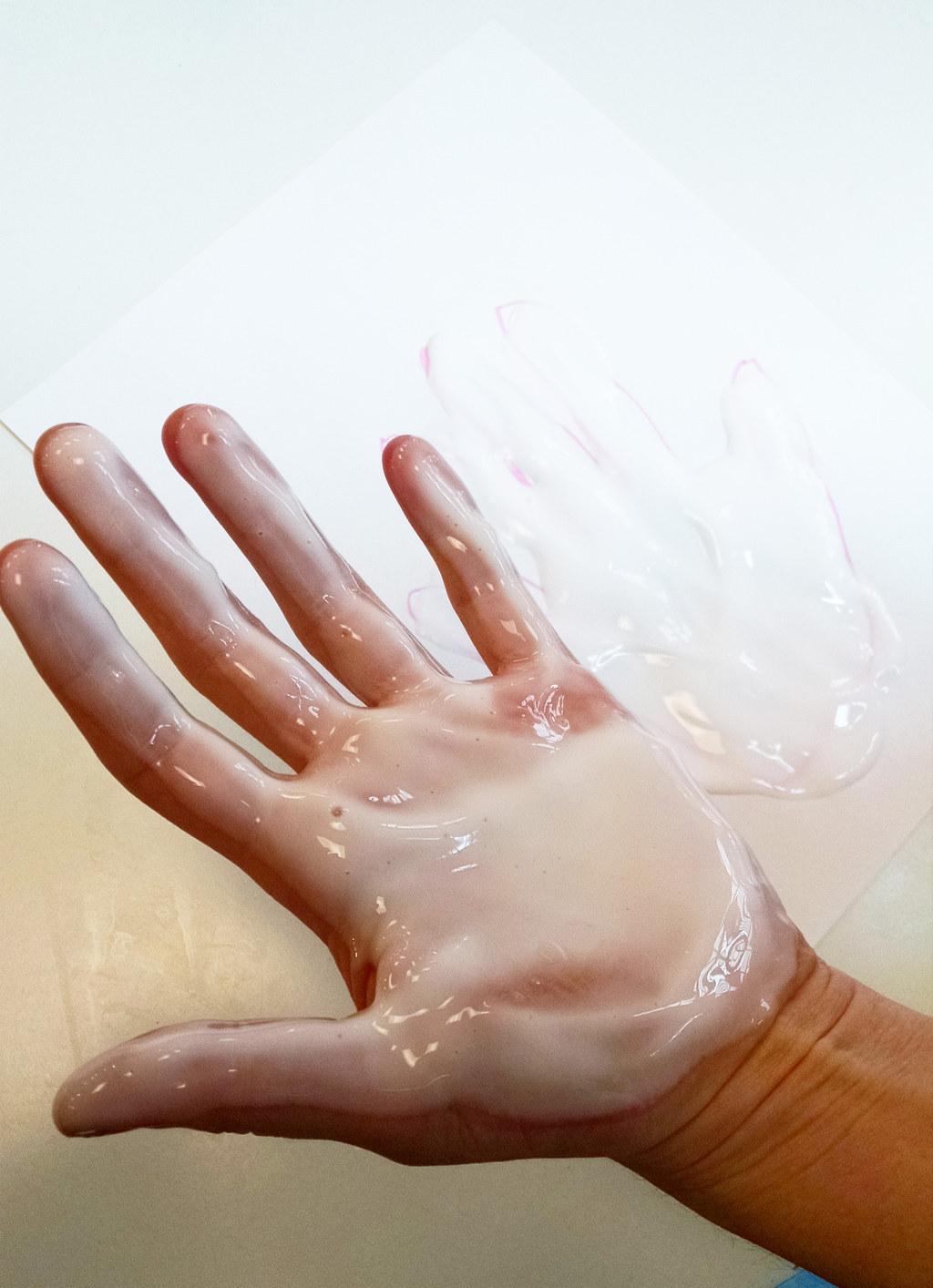 9.
This alone makes an excellent gift. But there's more you can do.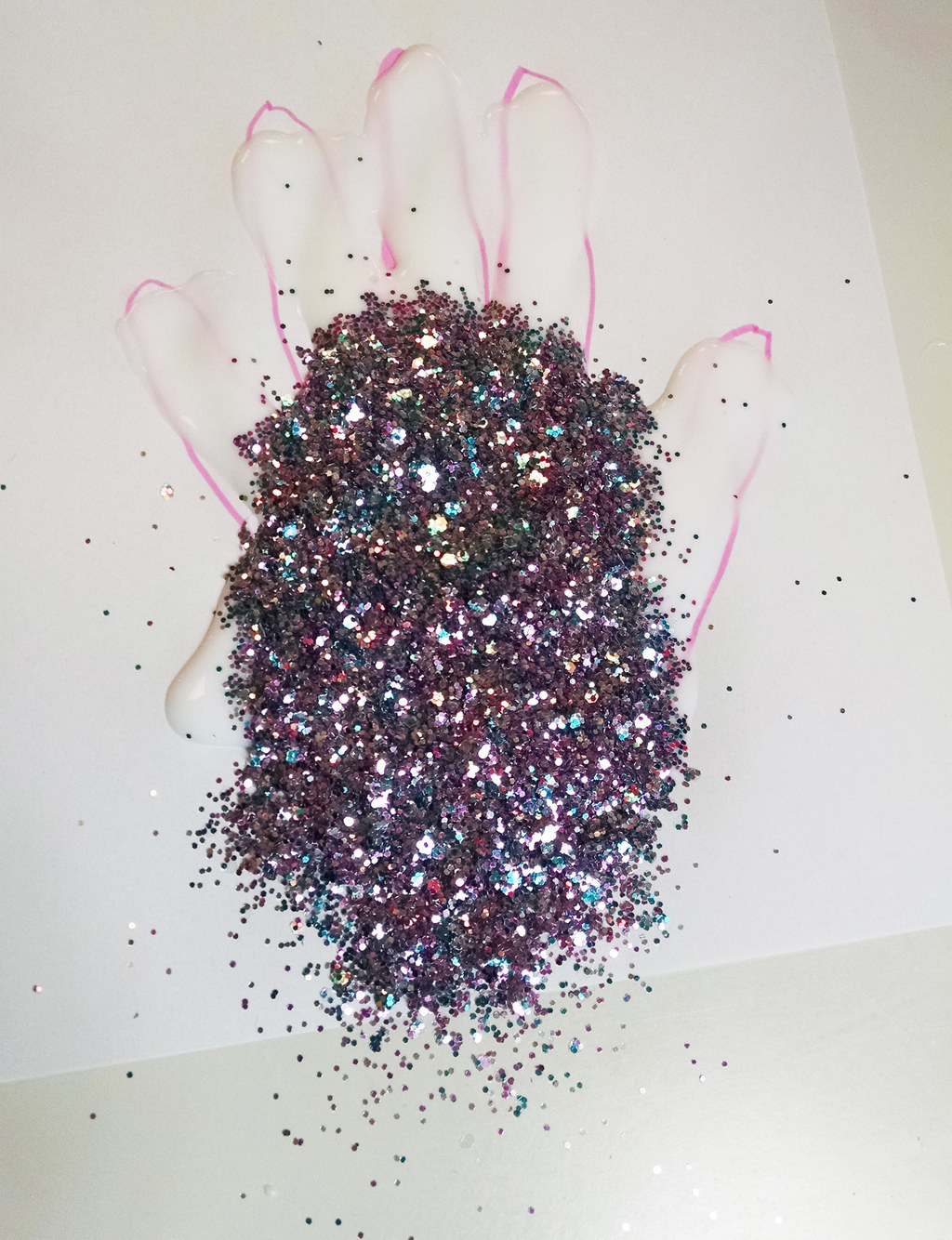 11.
This looks amazing.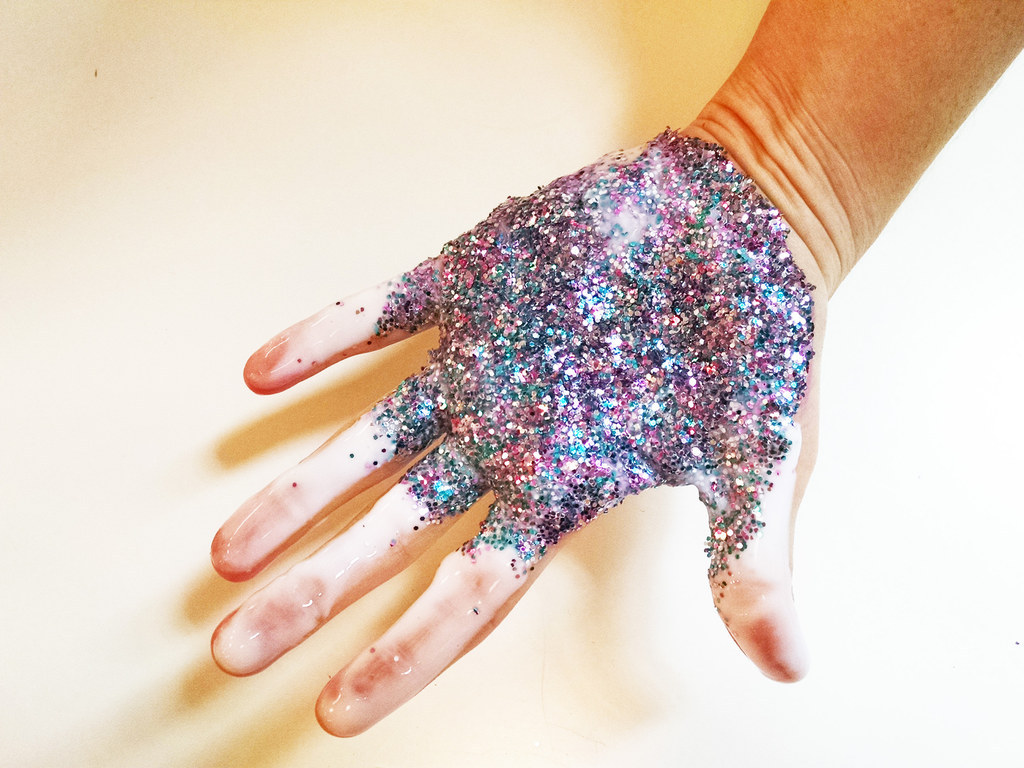 12.
Get your googly eyes.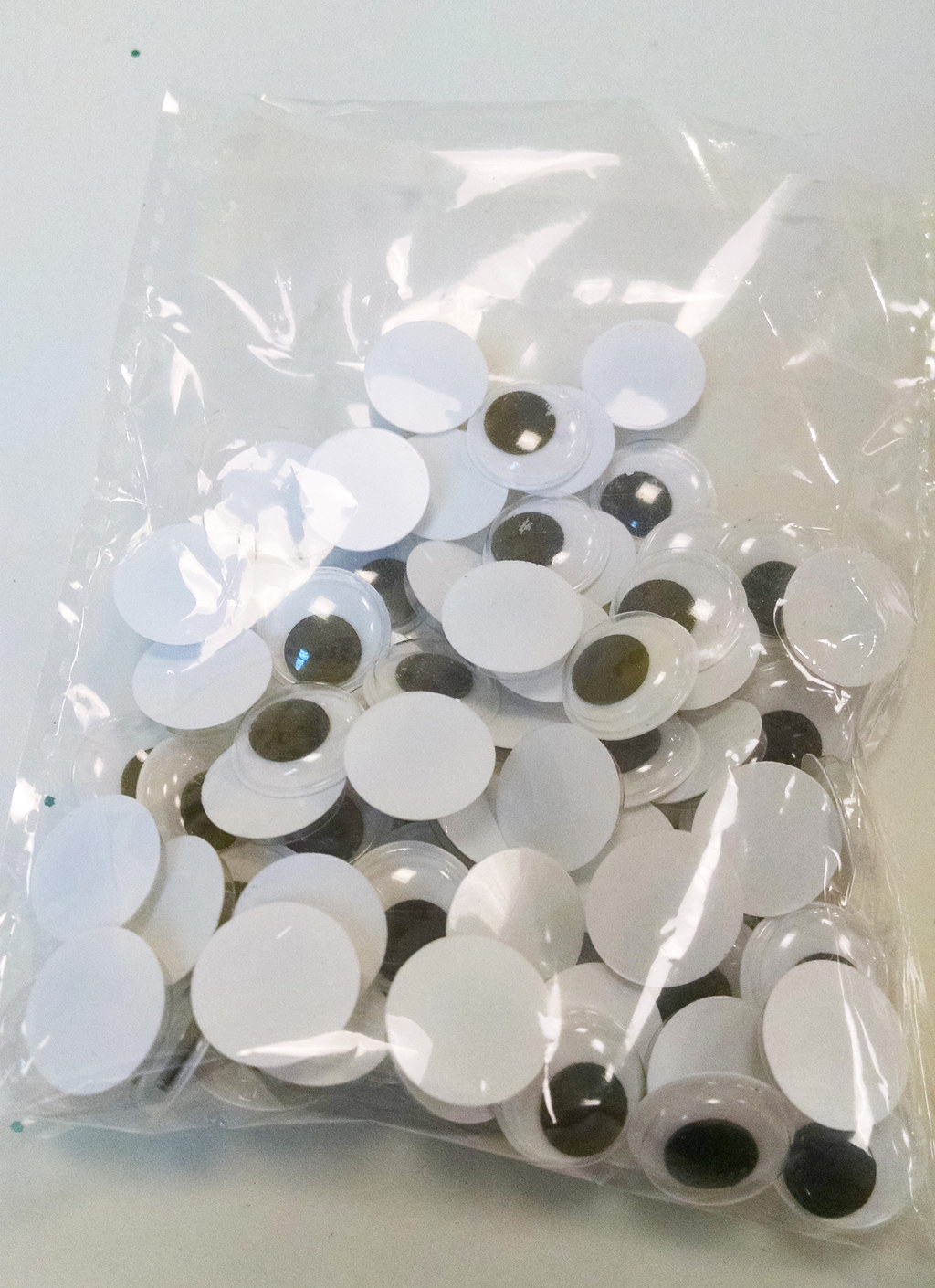 13.
Place the googly eyes in a tasteful way, like this.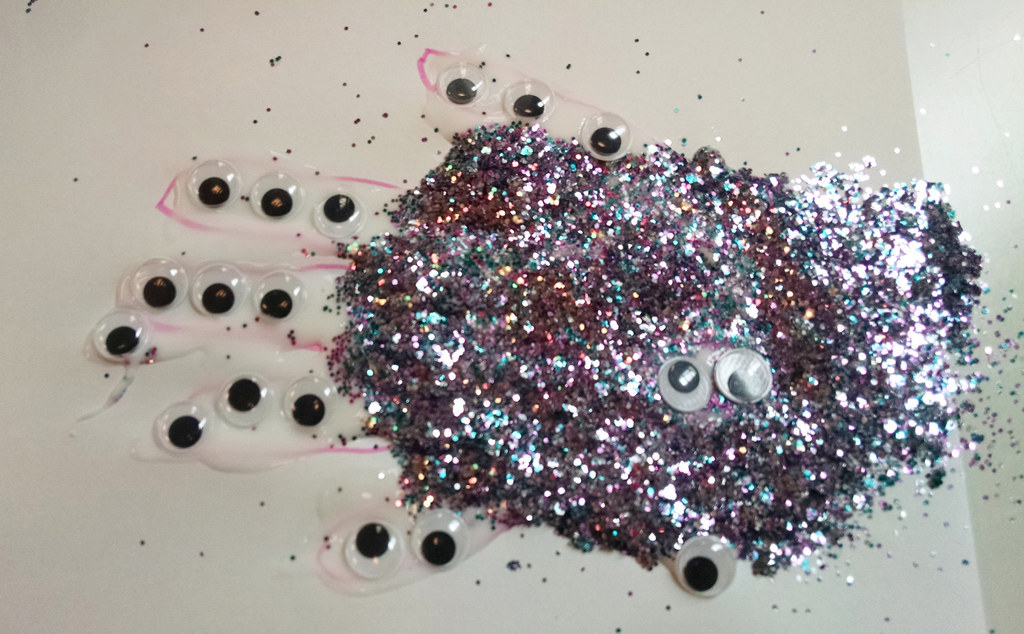 17.
If you did a good job it should look like this.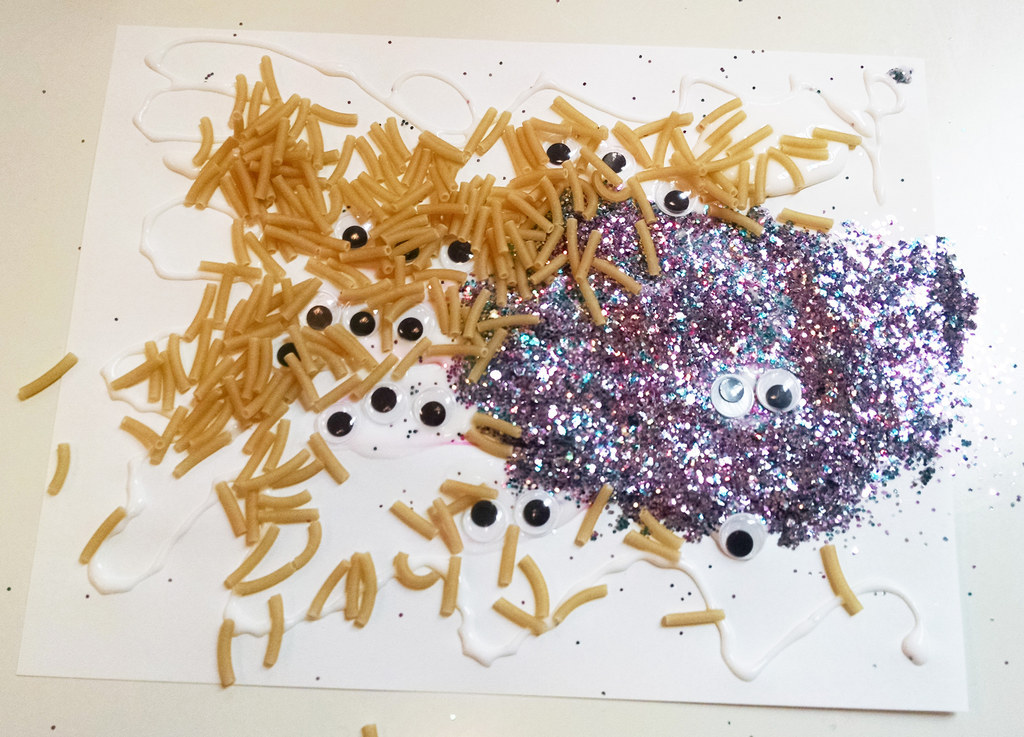 18.
If you used a box of macaroni and cheese, don't waste the cheese sauce.
19.
Rip it open with your one non-glue-and-glitter-covered hand.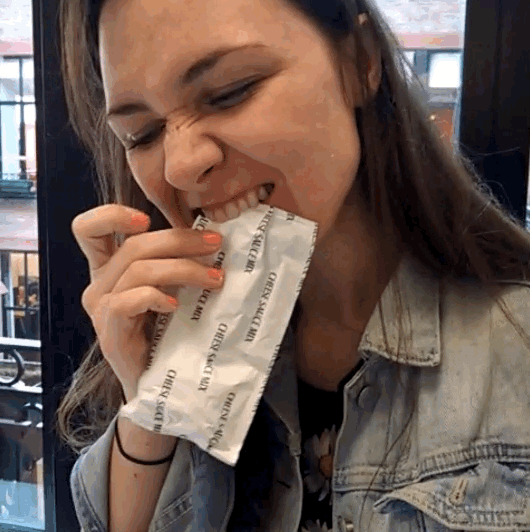 21.
The finished product should look like this.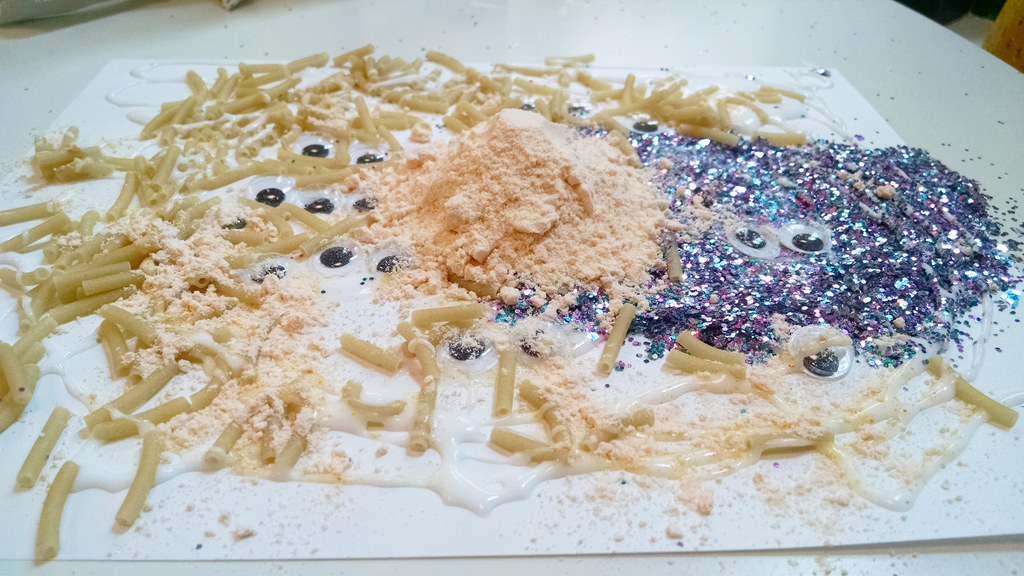 24.
Now bask in the glory of your creation just like your mom basks in hers.*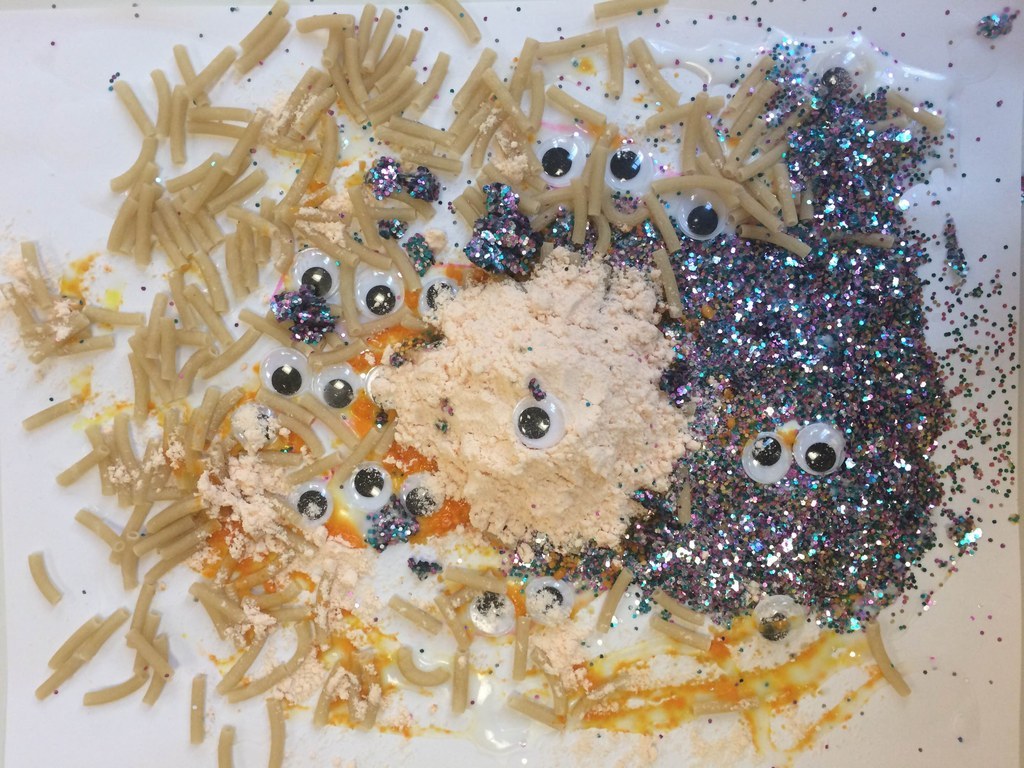 25.
You're welcome, Mom! Love you!!