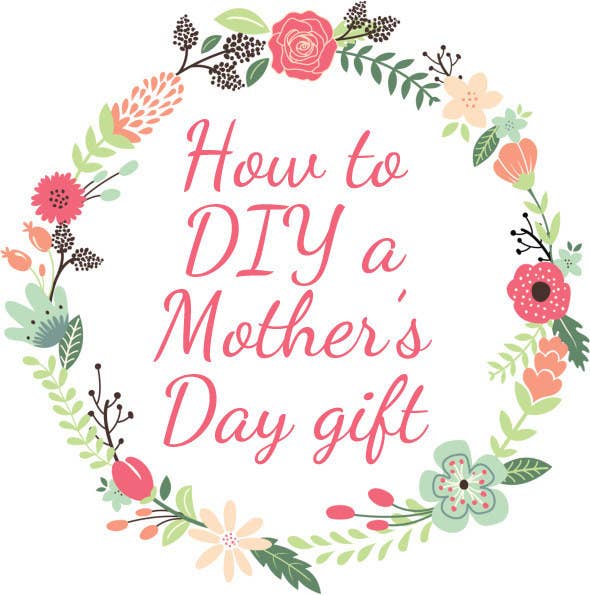 1.
Gather your supplies.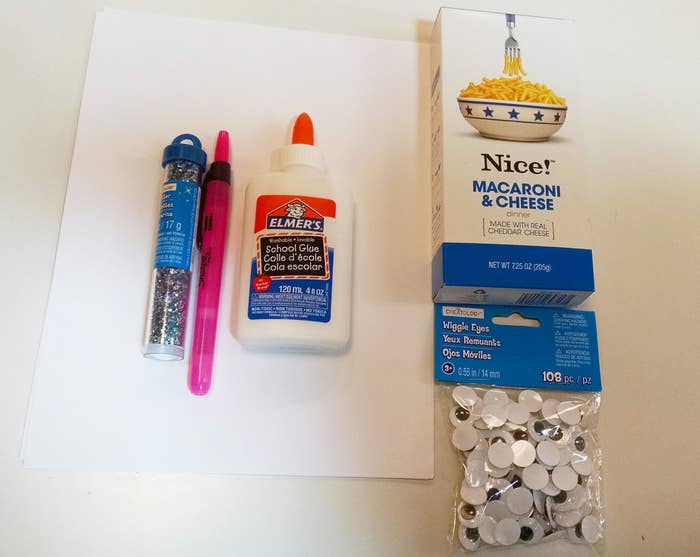 2.
Trace an outline of your hand.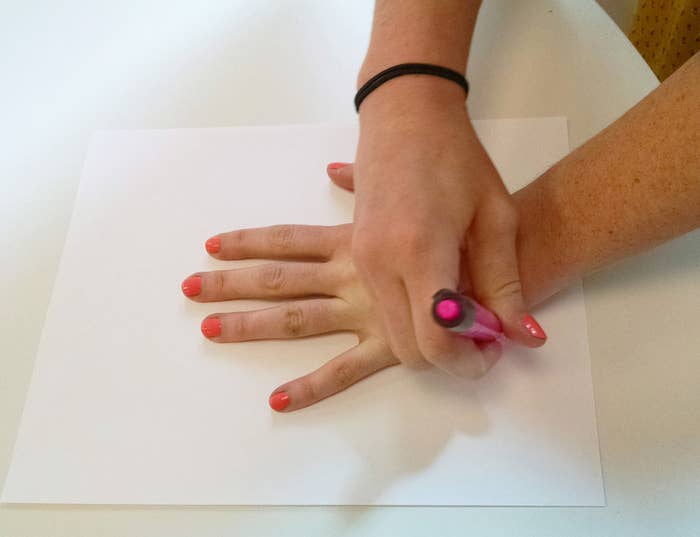 3.
This alone would make a great gift. But you can keep going to make it even better.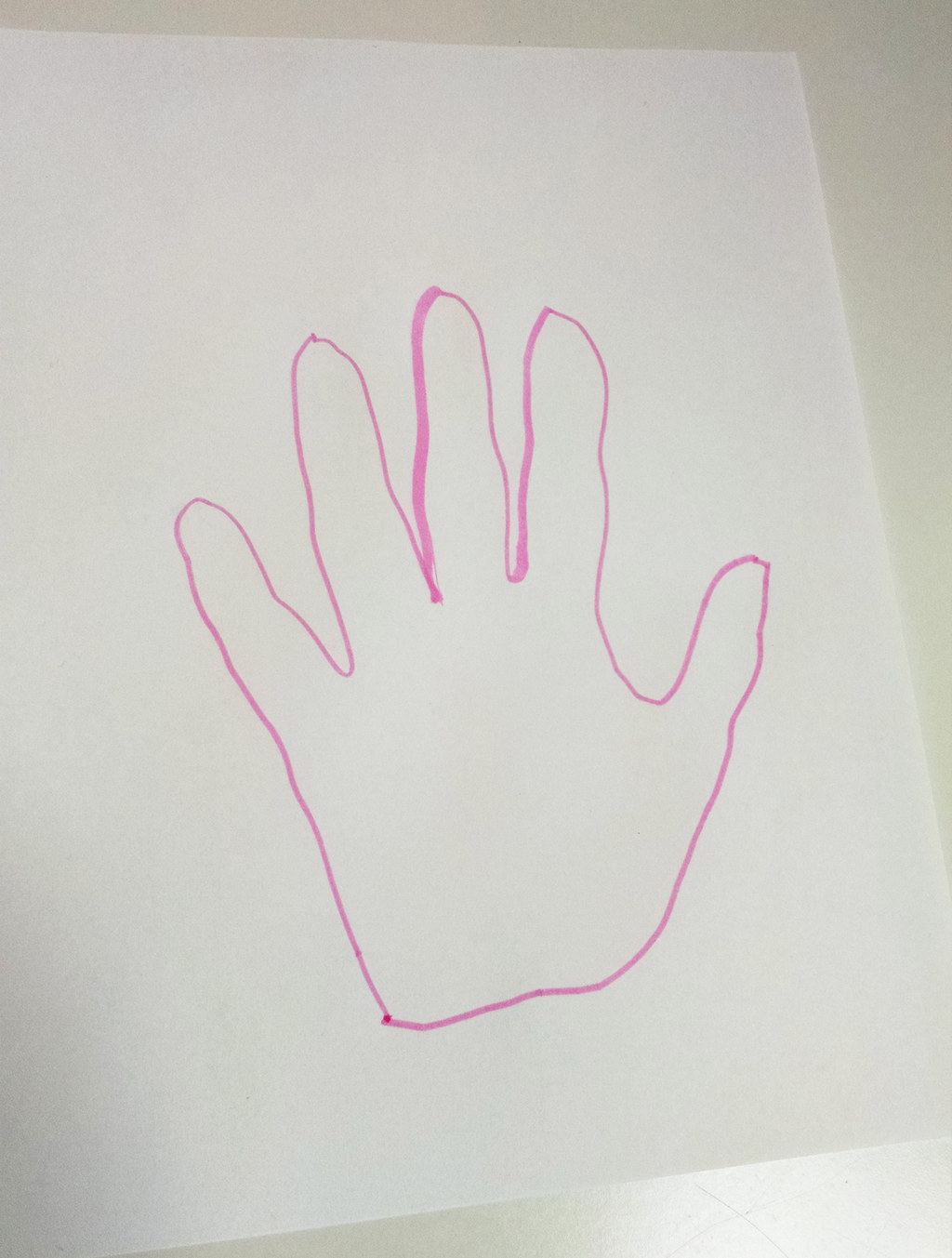 4.
Get your glue. You're going to need a lot of it.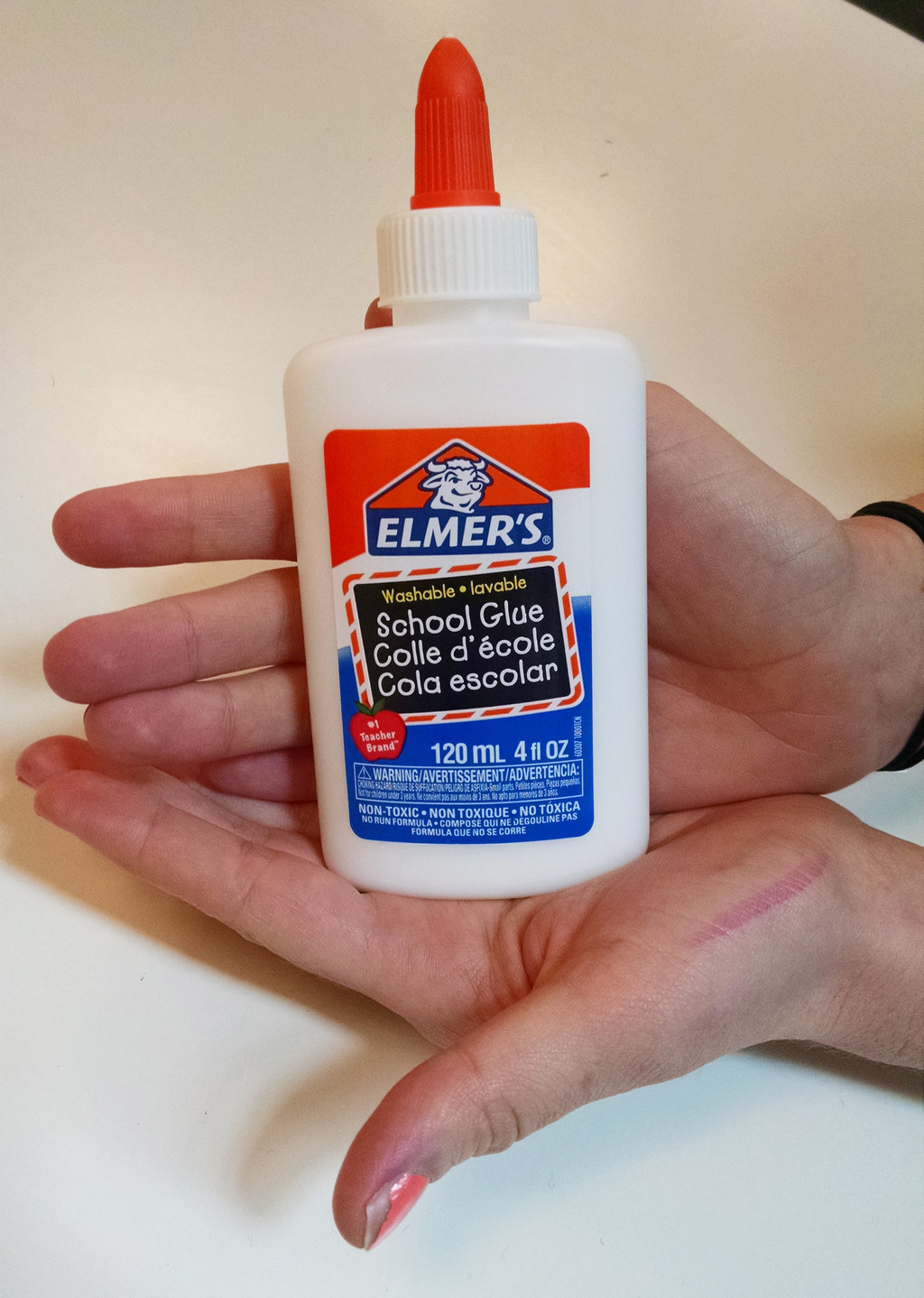 5.
Add a lot of glue. Make sure it's a lot.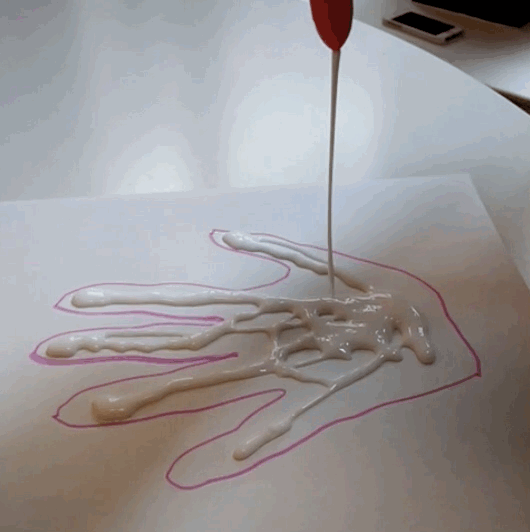 6.
Stick your hand in the glue.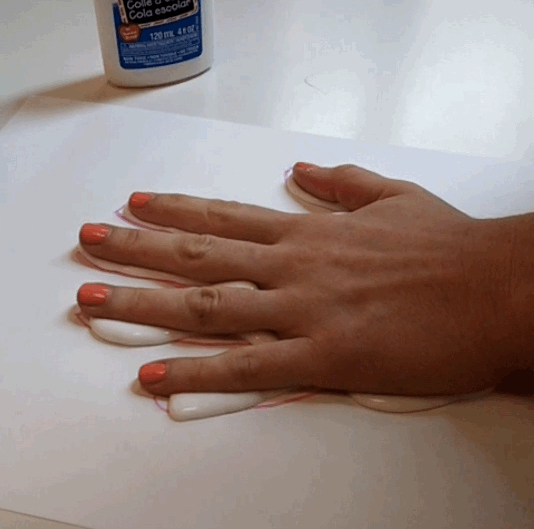 7.
This may have been a mistake. We can work with it.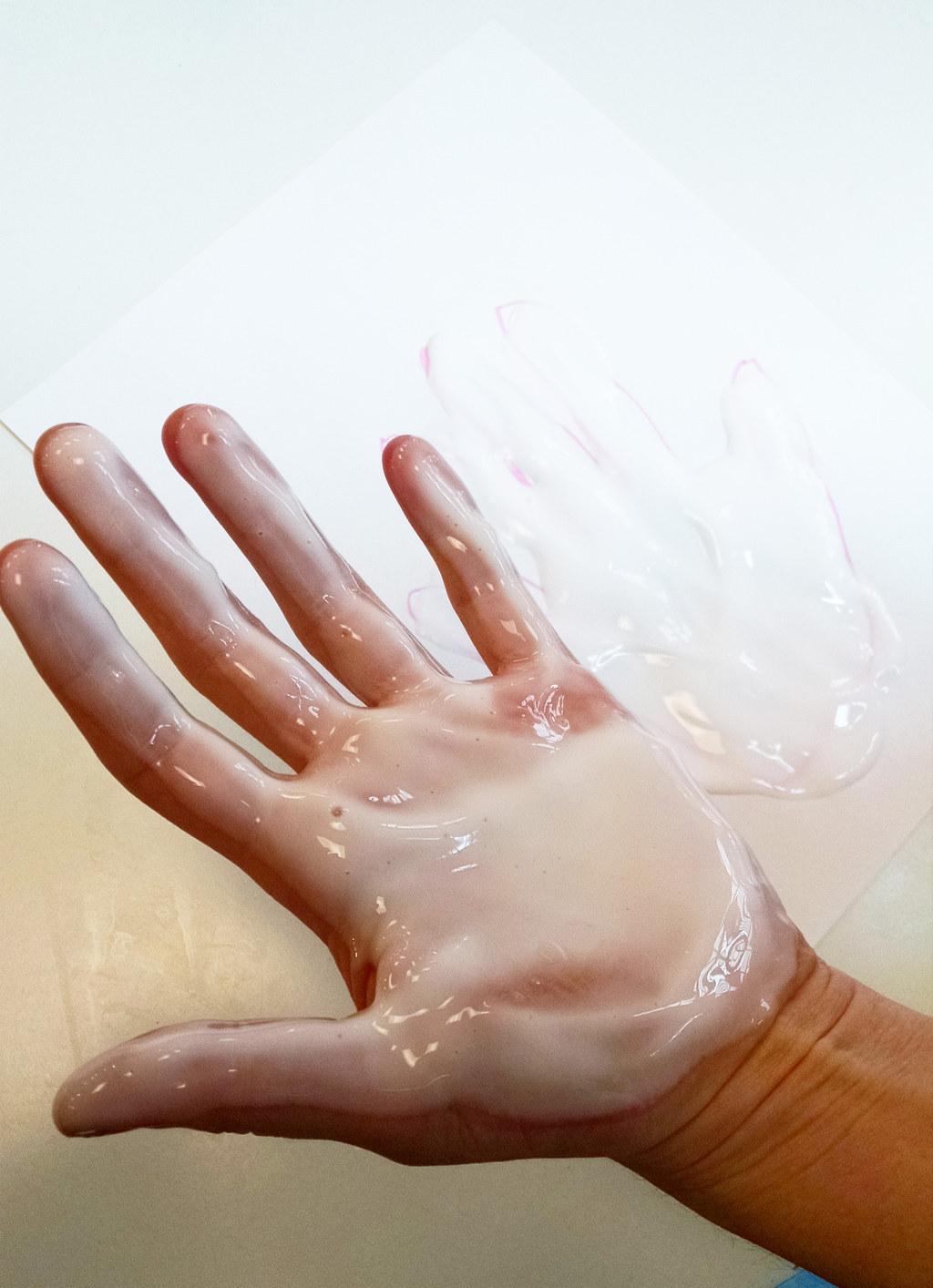 8.
Dump on a lot of glitter.
9.
This alone makes an excellent gift. But there's more you can do.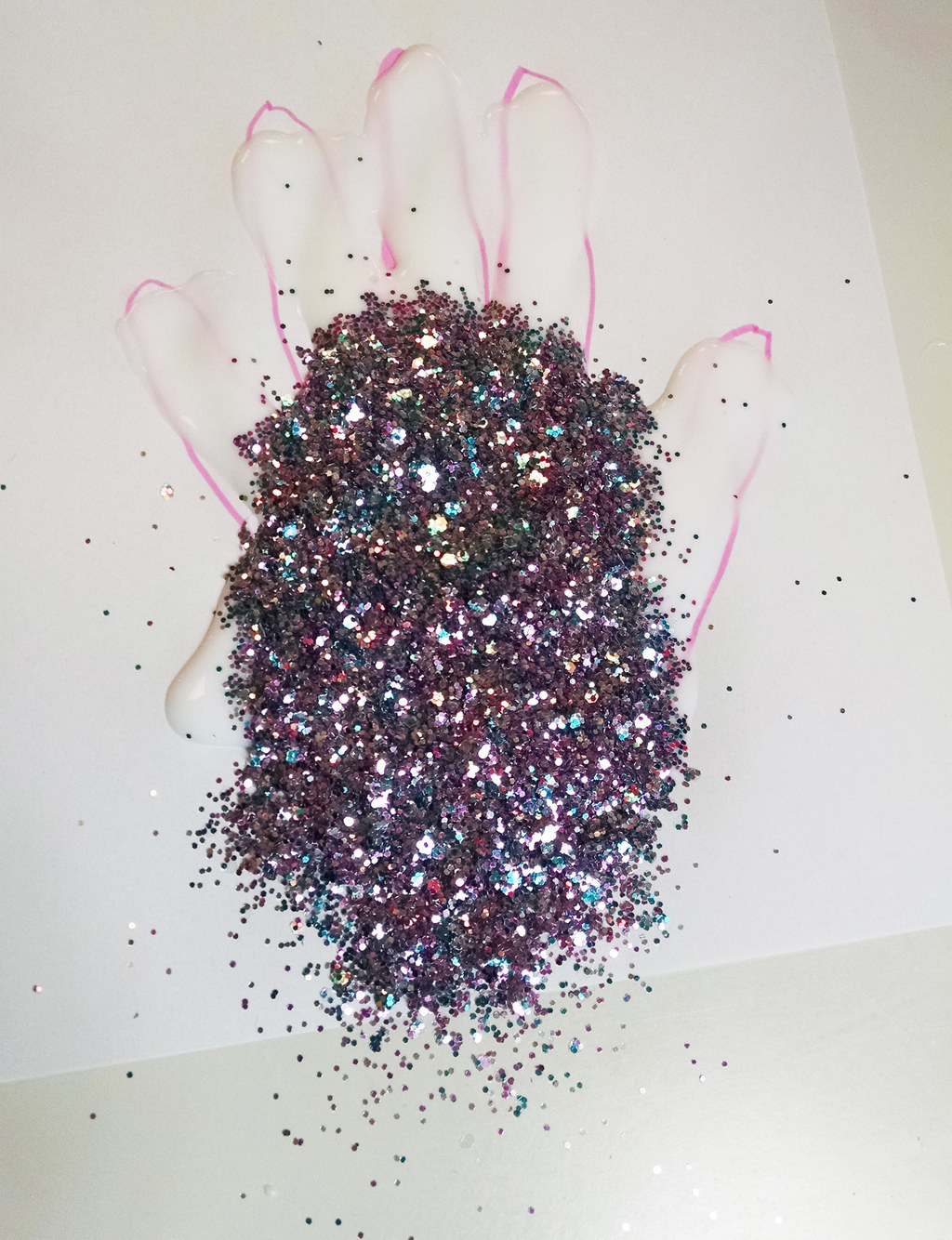 10.
Like dip your glue-covered hand into the glitter.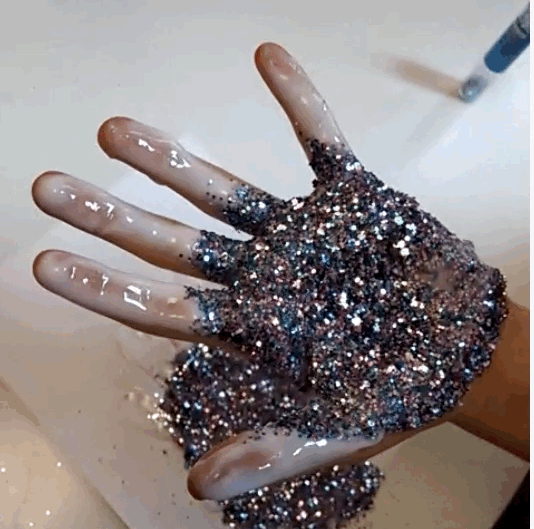 11.
This looks amazing.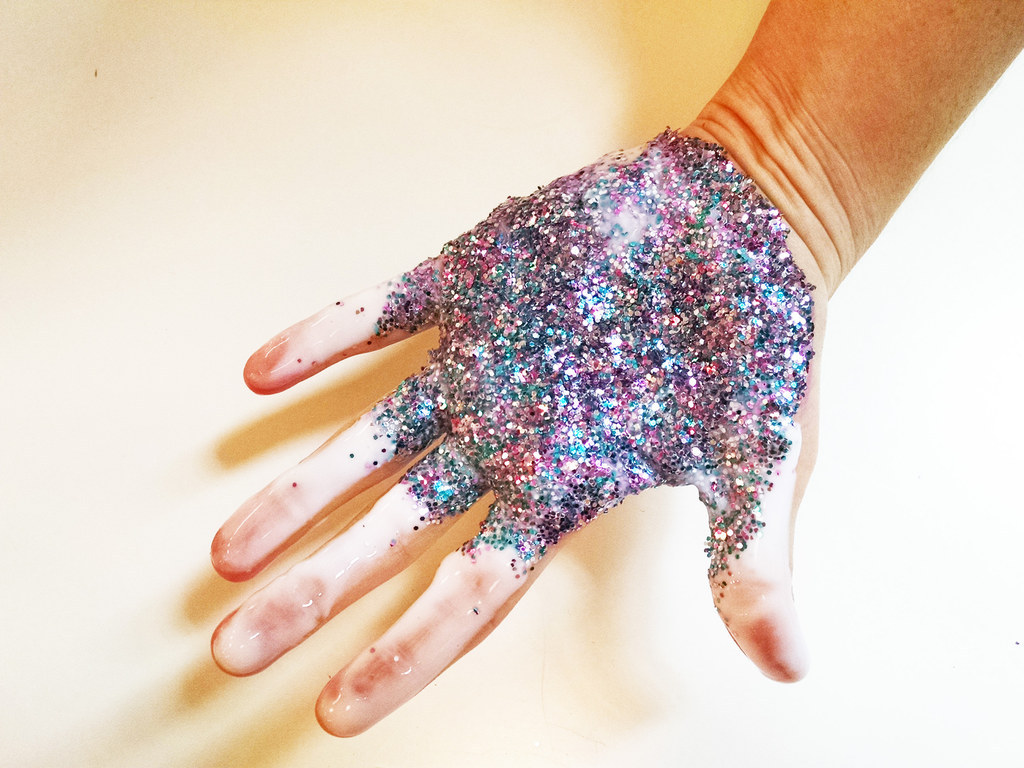 12.
Get your googly eyes.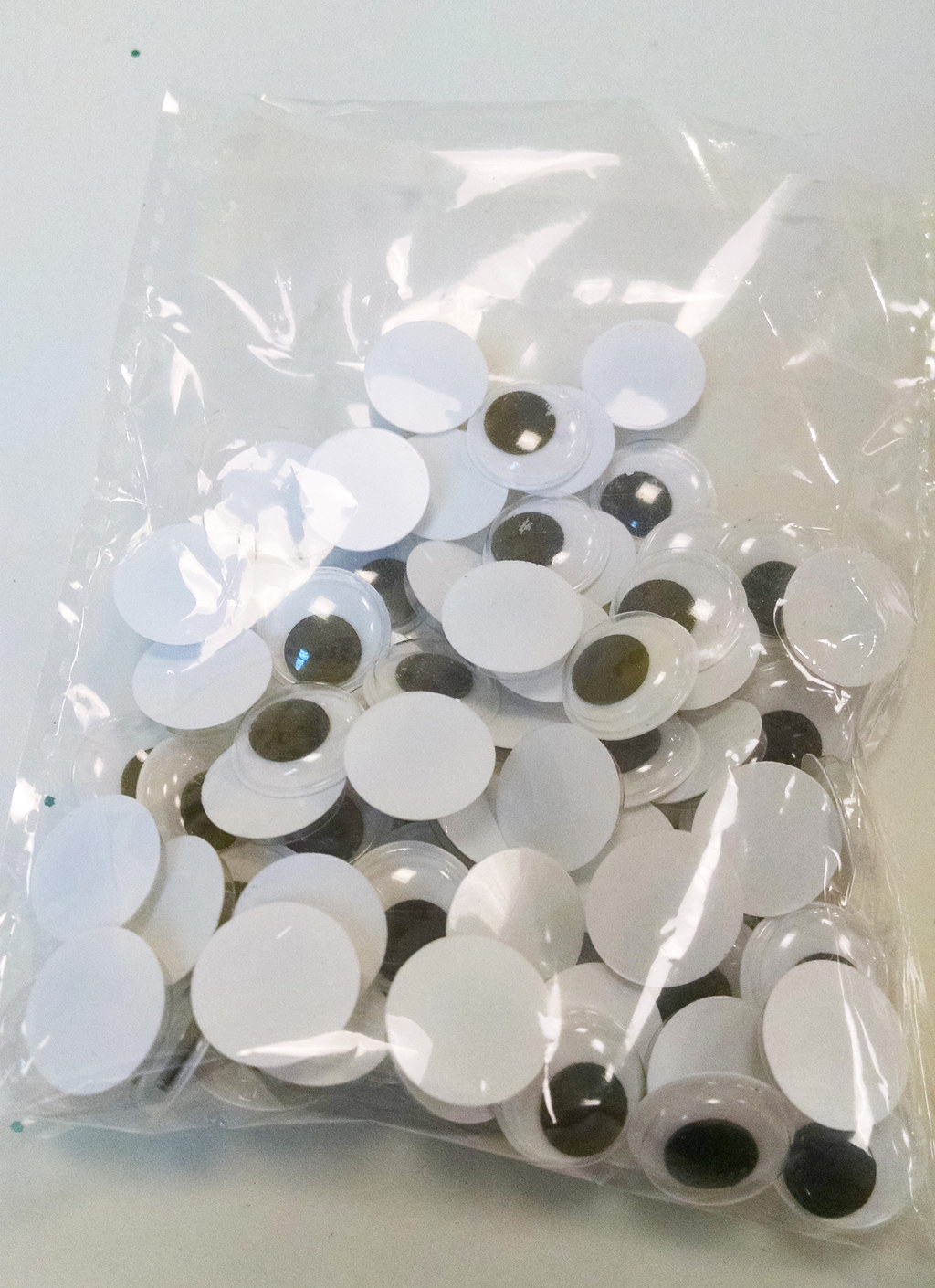 13.
Place the googly eyes in a tasteful way, like this.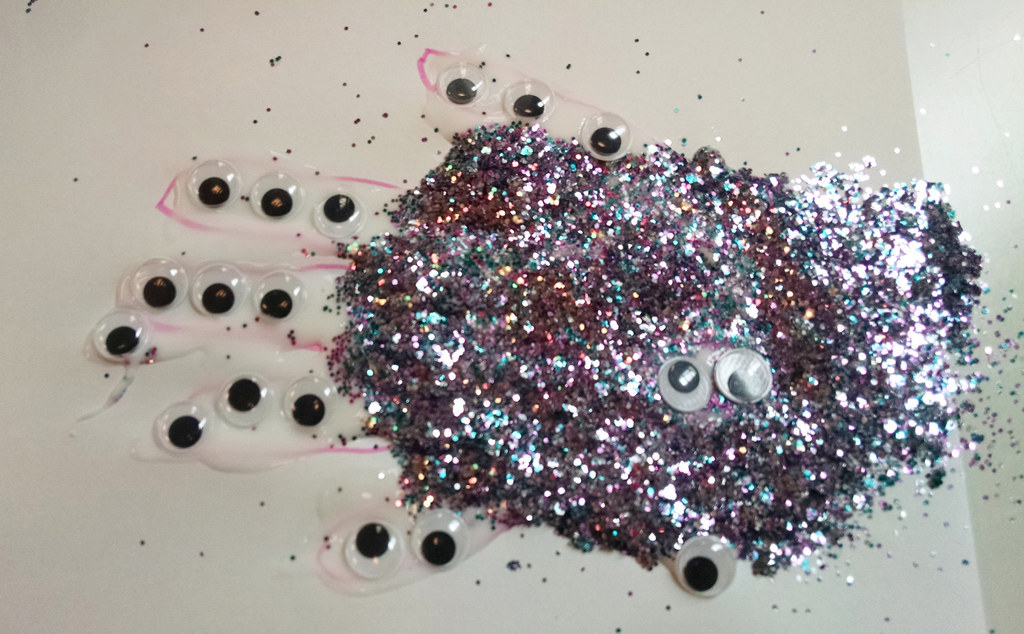 14.
Then add much, MUCH more glue.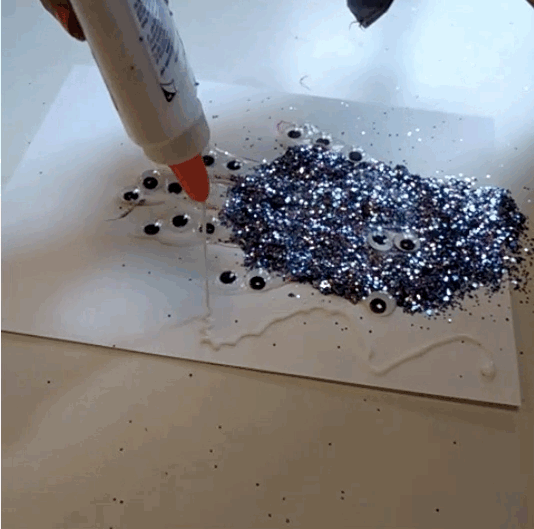 15.
CAREFULLY add macaroni.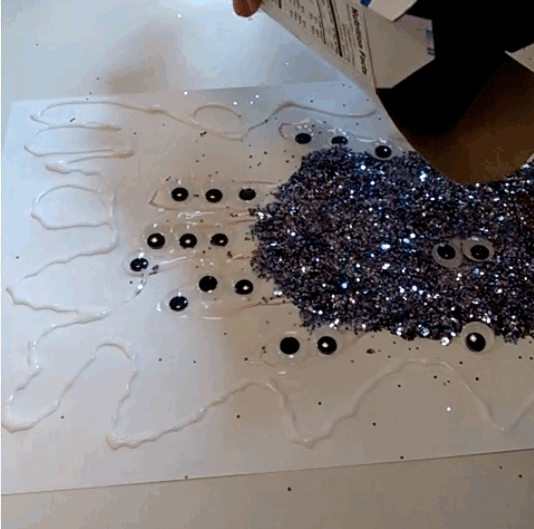 16.
Then artfully arrange the macaroni for optimal visual effect.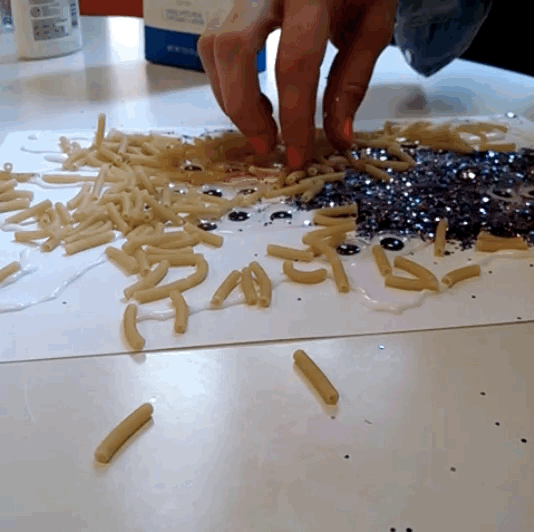 17.
If you did a good job it should look like this.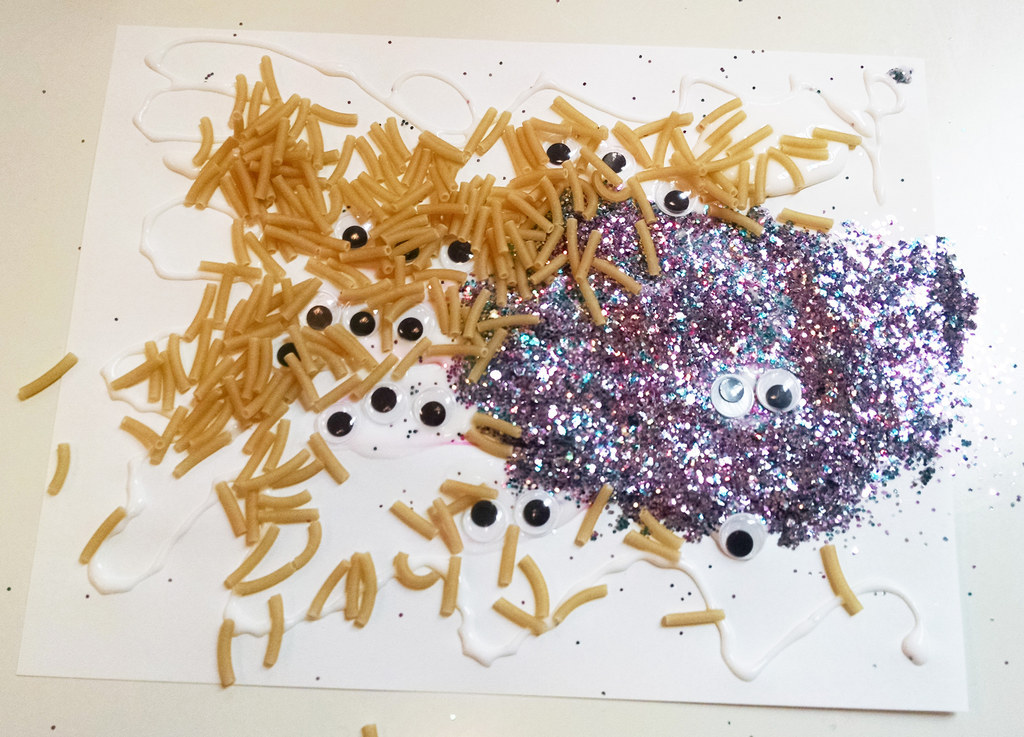 18.
If you used a box of macaroni and cheese, don't waste the cheese sauce.
19.
Rip it open with your one non-glue-and-glitter-covered hand.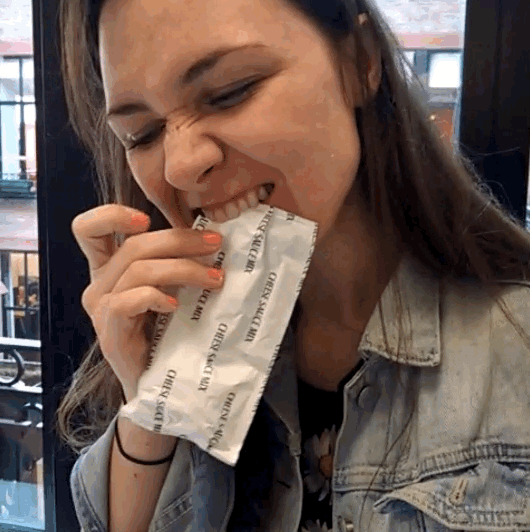 20.
Dump on the cheese powder.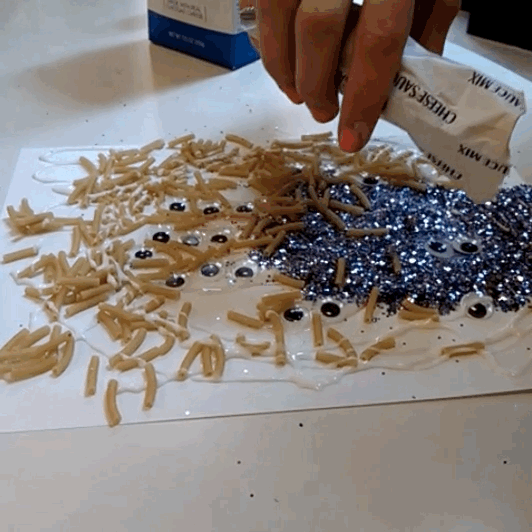 21.
The finished product should look like this.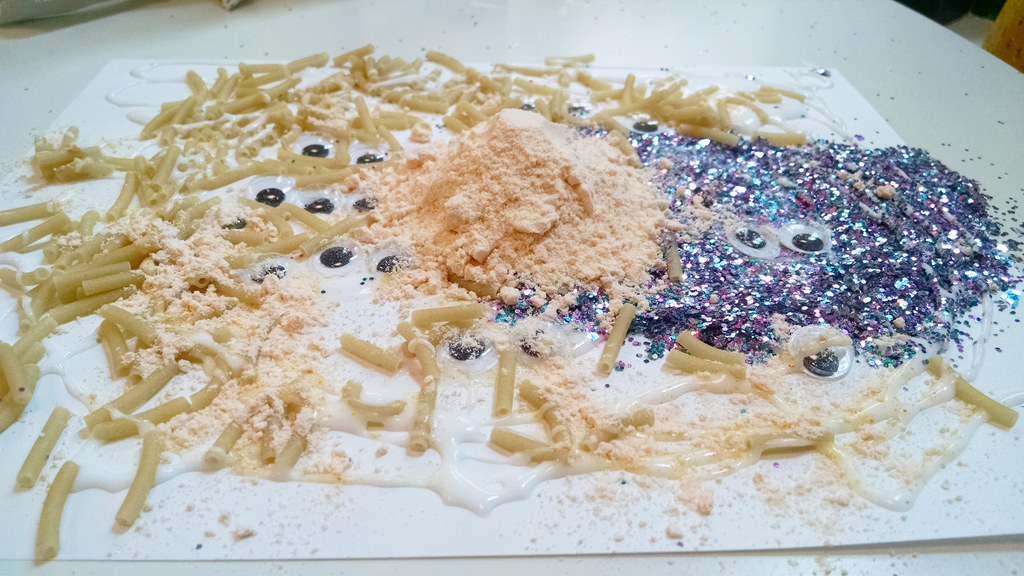 22.
Bonus step: Scrape the glitter glue off your hand.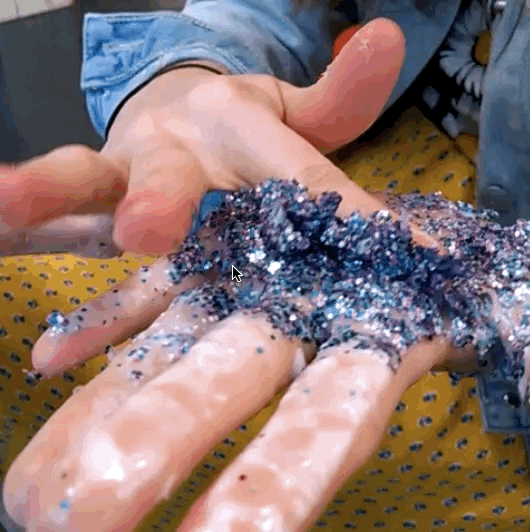 23.
And add one last final touch.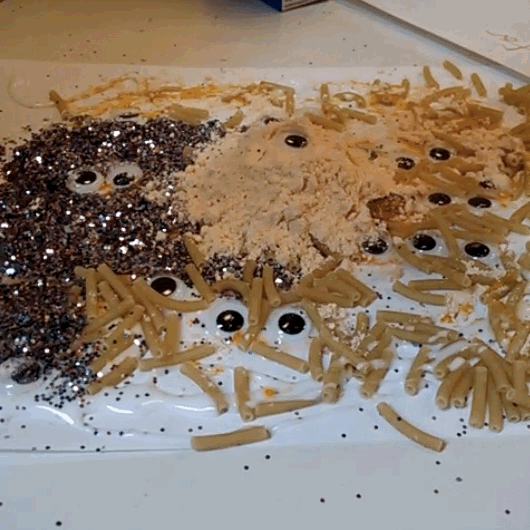 24.
Now bask in the glory of your creation just like your mom basks in hers.*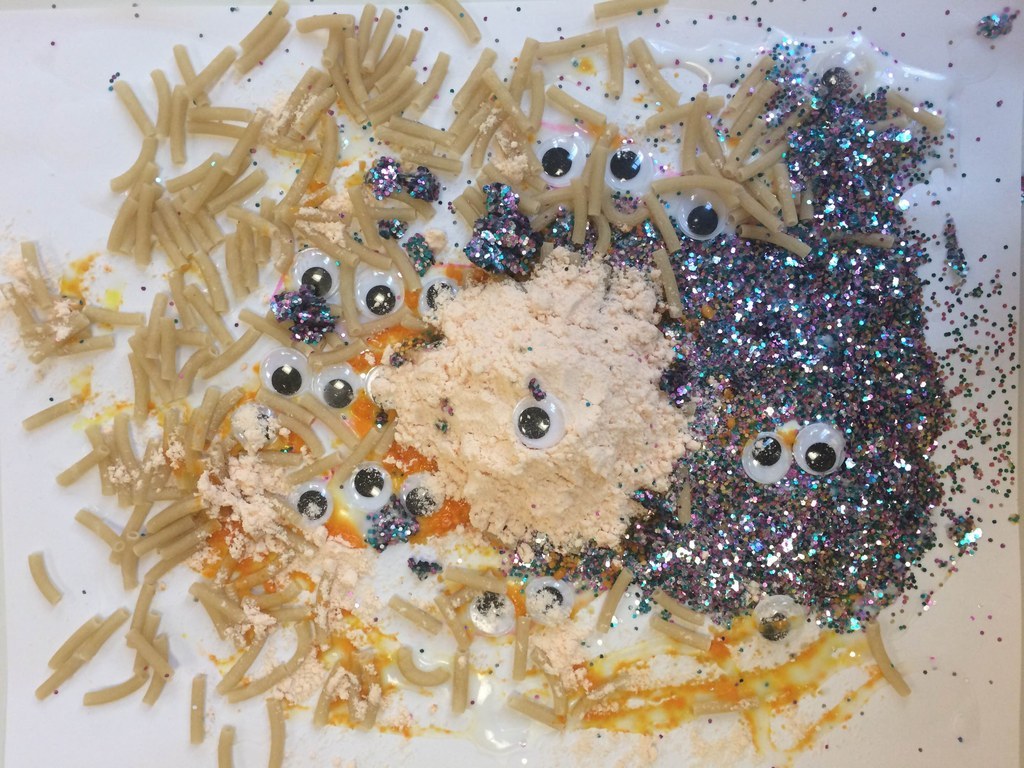 25.
You're welcome, Mom! Love you!!