The Newest Update To The Cute Or Not App Is More Adorable Than Ever
Expect more fur, more awws, and definitely more cutes.
Just to give you a refresher: the legendary Cute or Not app is a place you can go to get your daily fix of cute AND see how your own pet stacks up.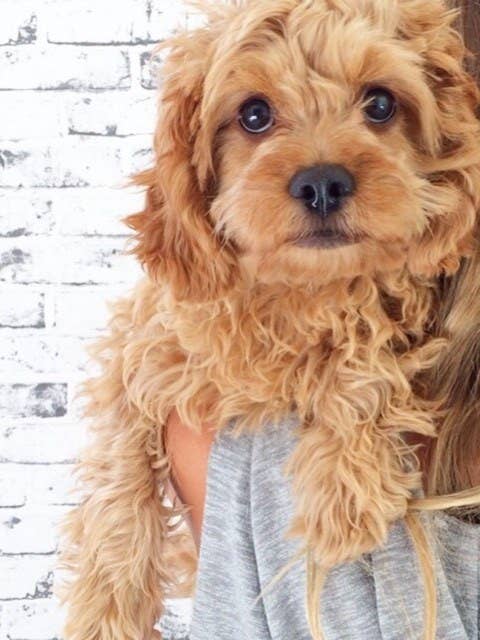 This app has brought happiness to thousands of humans across the planet...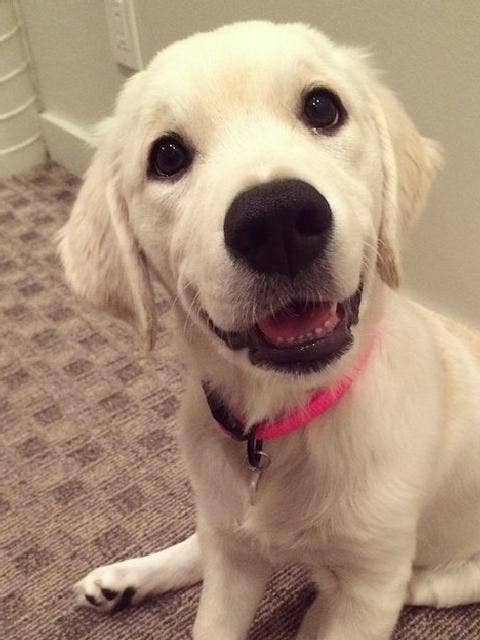 ...but a very sad thing happened: not all pets got the "cutes" the worked so hard for.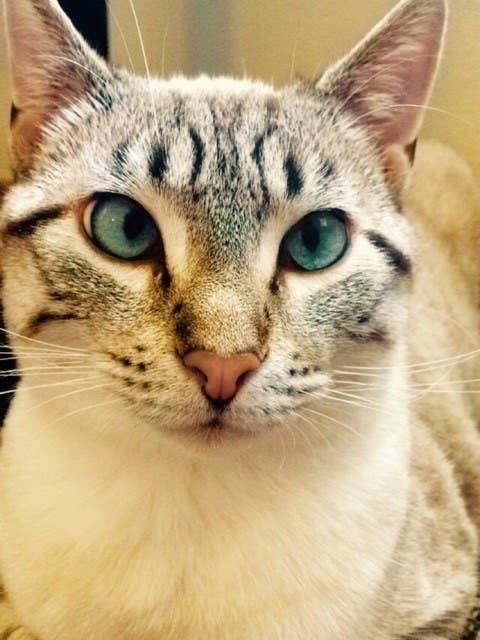 Good news though! The animals behind Cute or Not have searched far and wide for these missing cutes and finally found them!
So if you were like Alfie and wondering "where are all my cutes??" fear no more!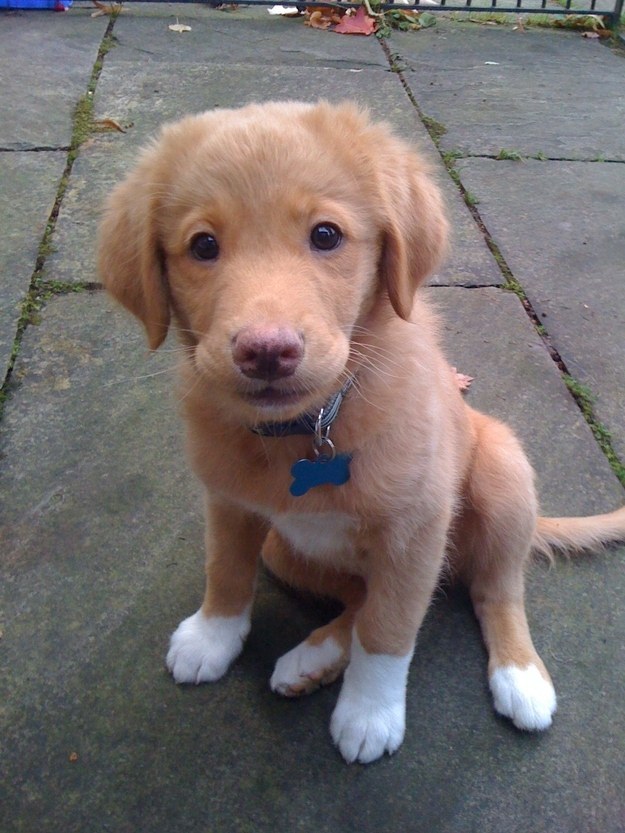 Now everyone will get those hard-earned cutes they deserve!
Now go forth and claim your cutes!
Legally Mandated Warning: If your personal life philosophy prevents you from enjoying things that are (a) Adorable, (b) Cute, © Precious, (d) Huggable, or (e) All of the above, this app may not be for you.