1.
Hope.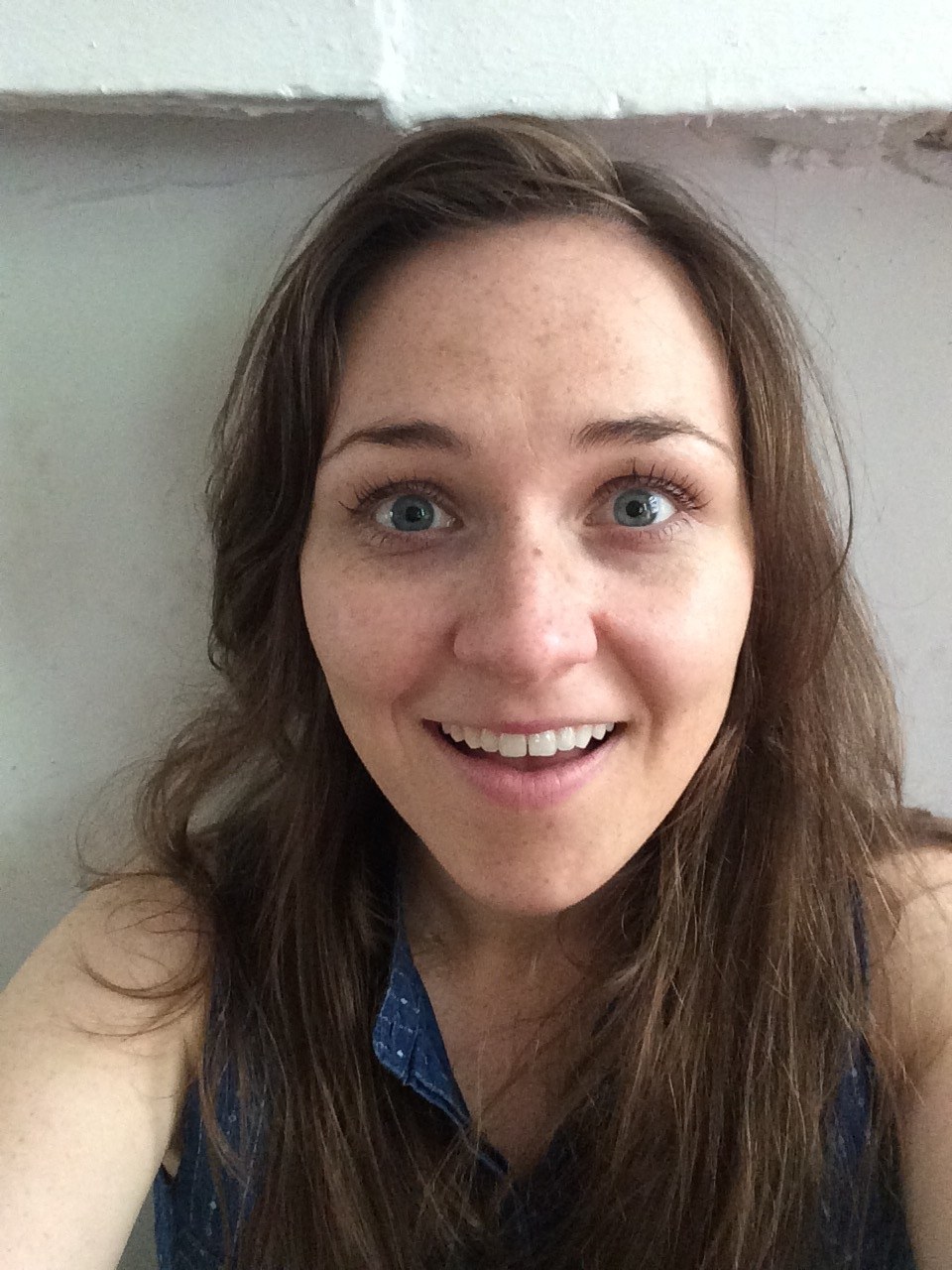 The smiles are gone and she just wants to go for a walk.
2.
This brings on the next stage: Disappointment.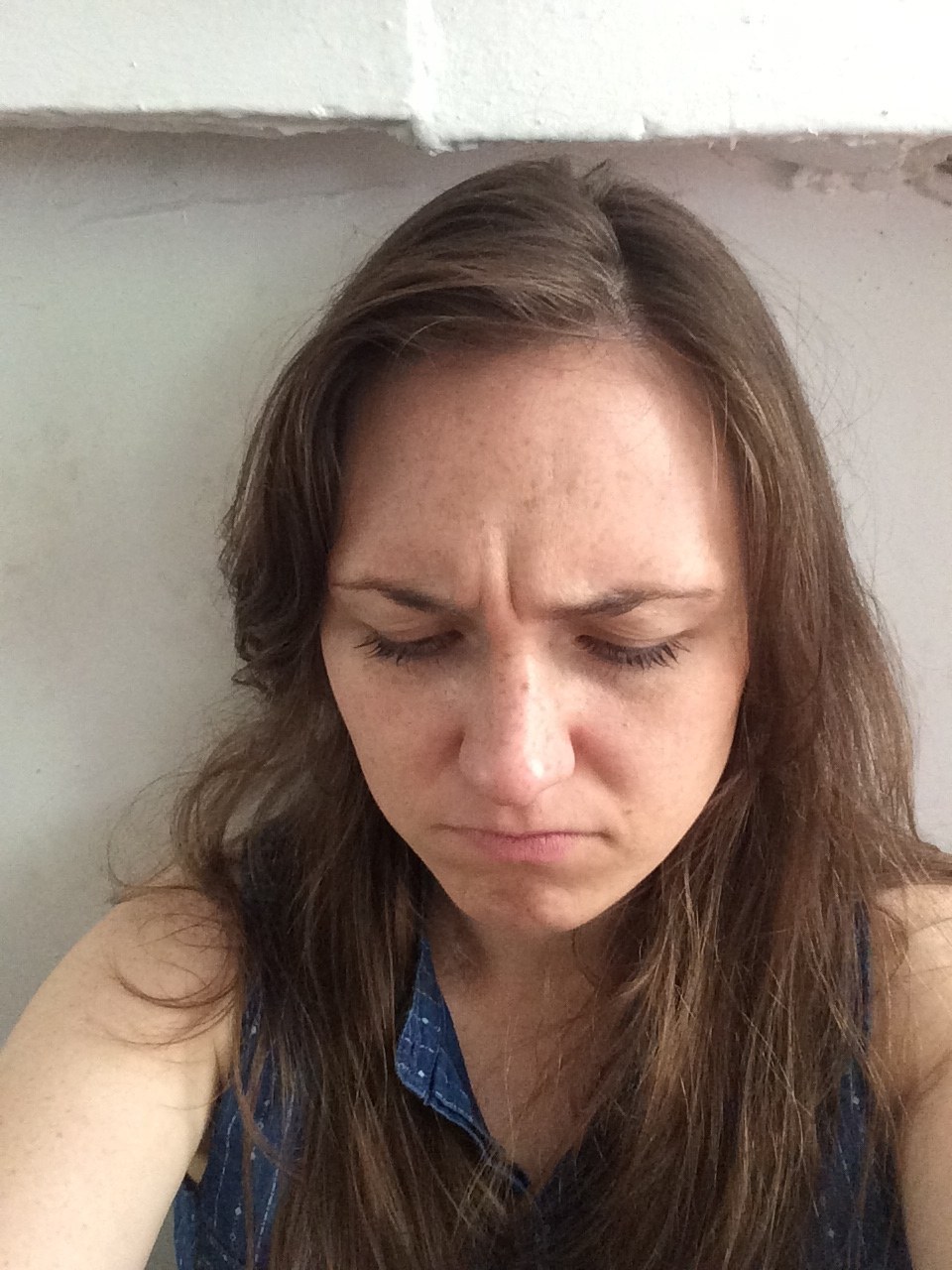 3.
Denial.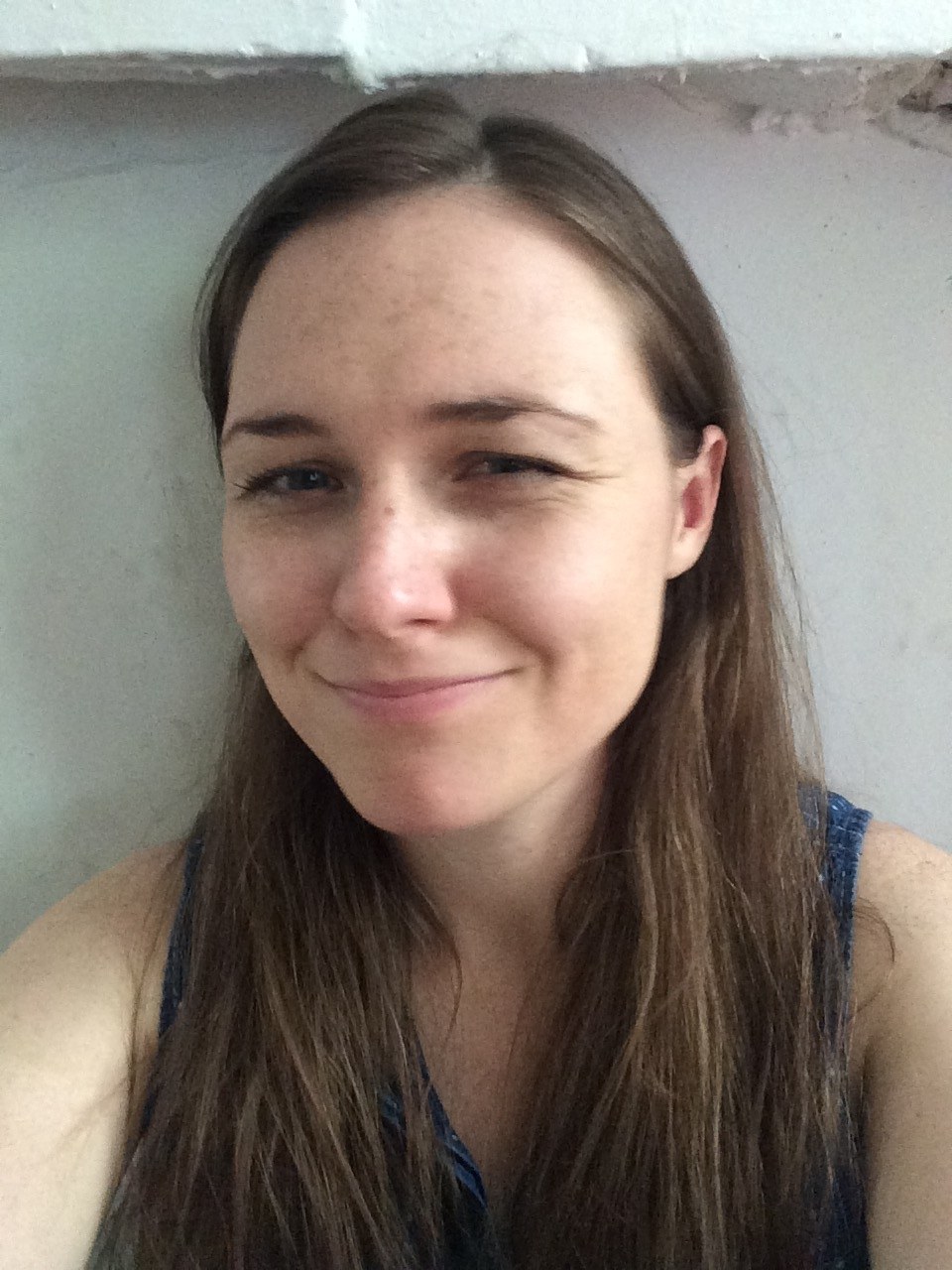 4.
Next up: Frustration.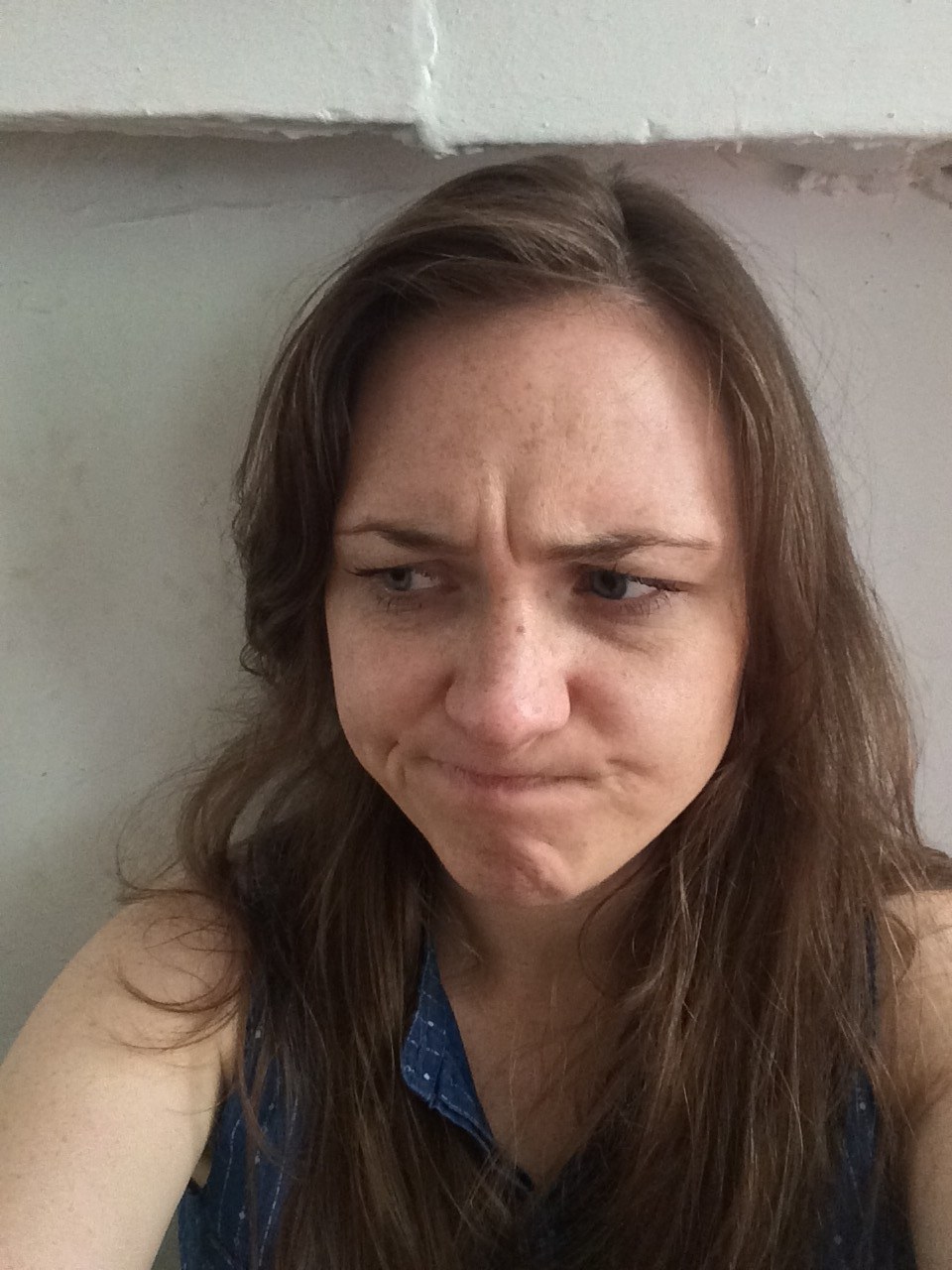 This leads you to tell your dog she hurt your feelings. She is concerned but overall confused.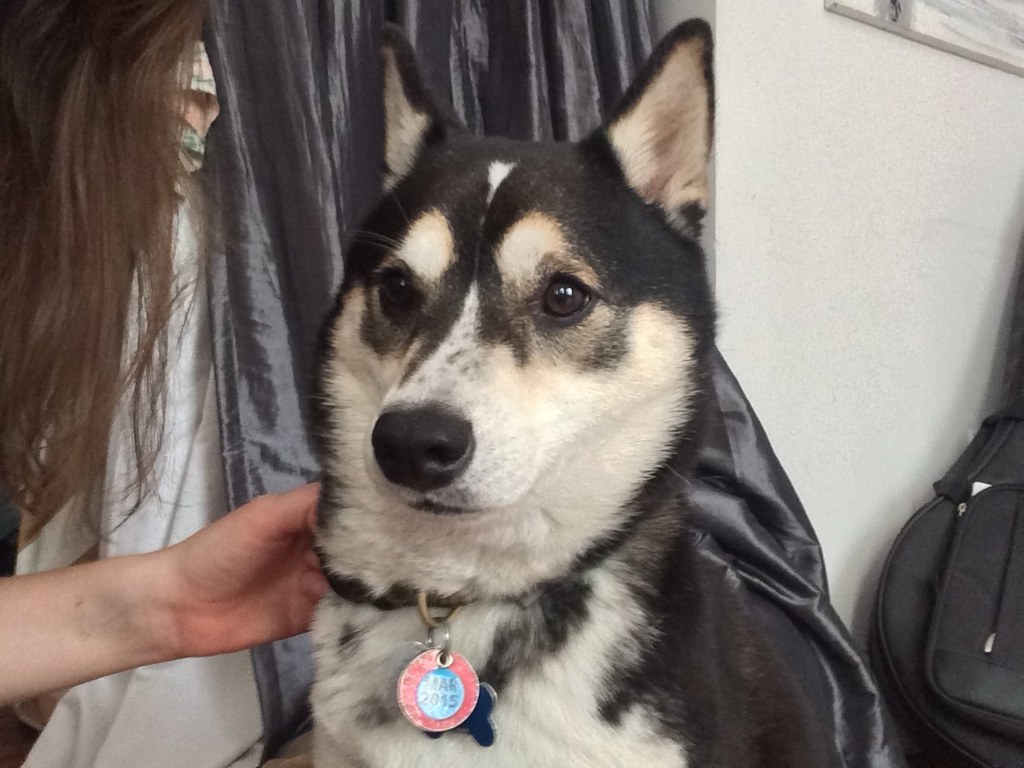 5.
Lying to Friends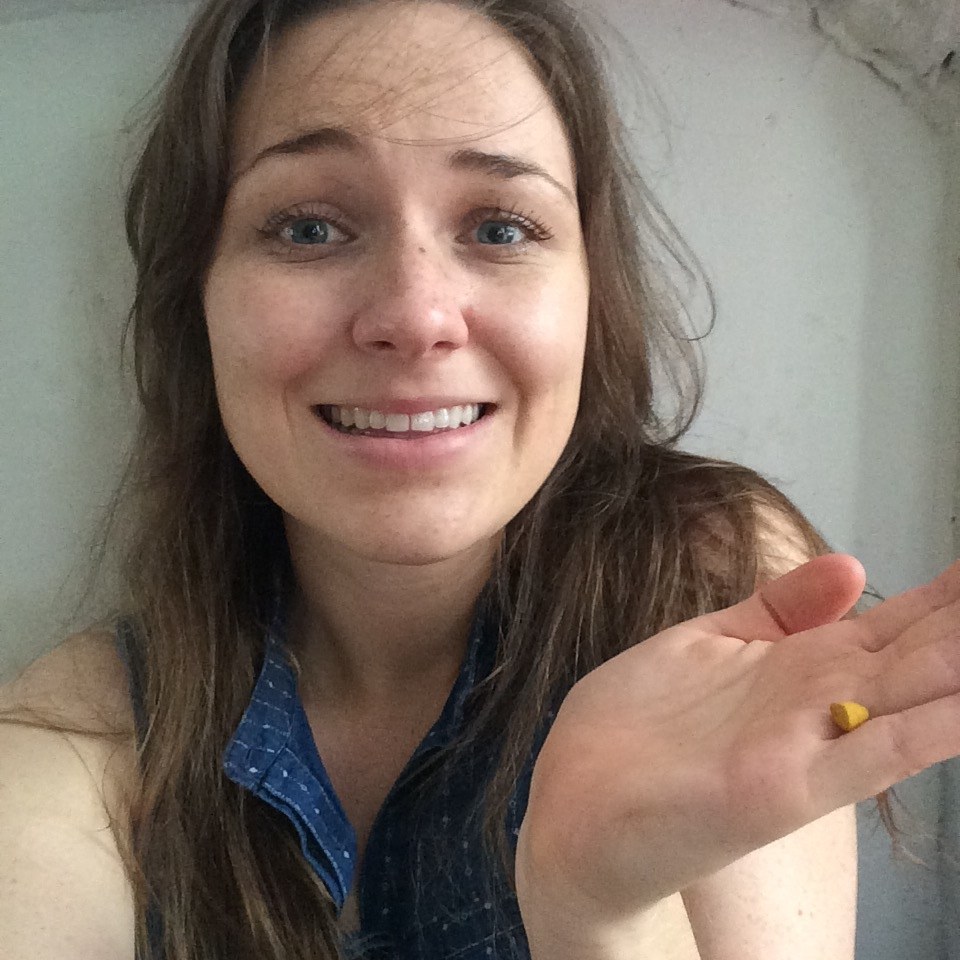 At this point, your dog watches you make a fool of yourself with shame.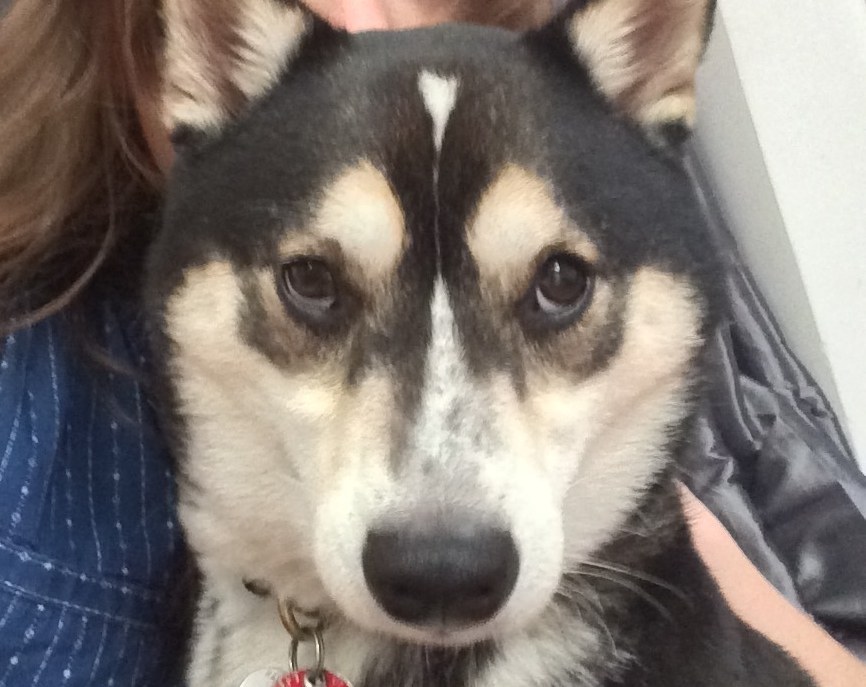 6.
Self-Doubt.
Your dog will get confused, this confusion (which you will inevitably read as worry) will lead you to the next step: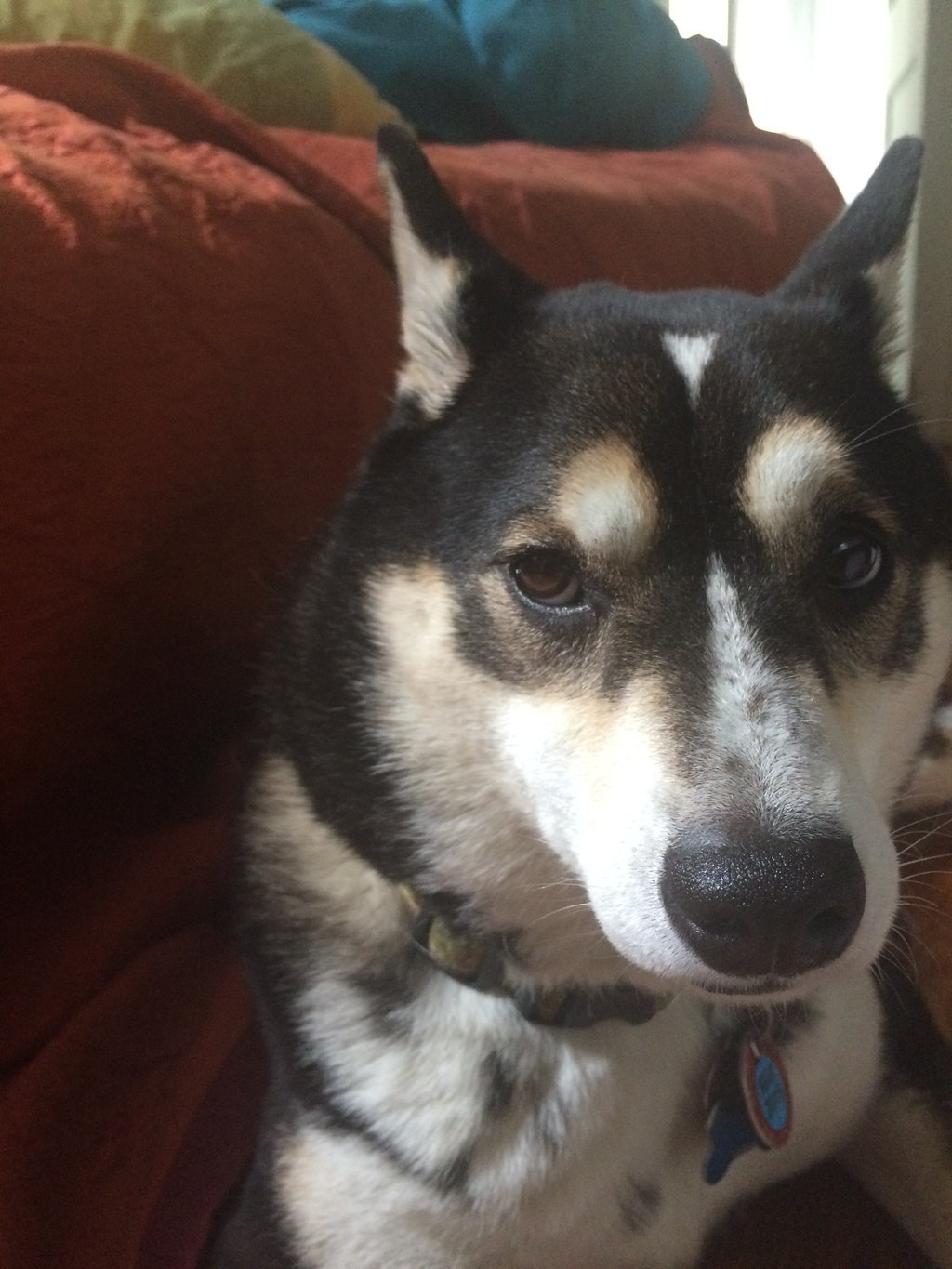 7.
Renewed Hope.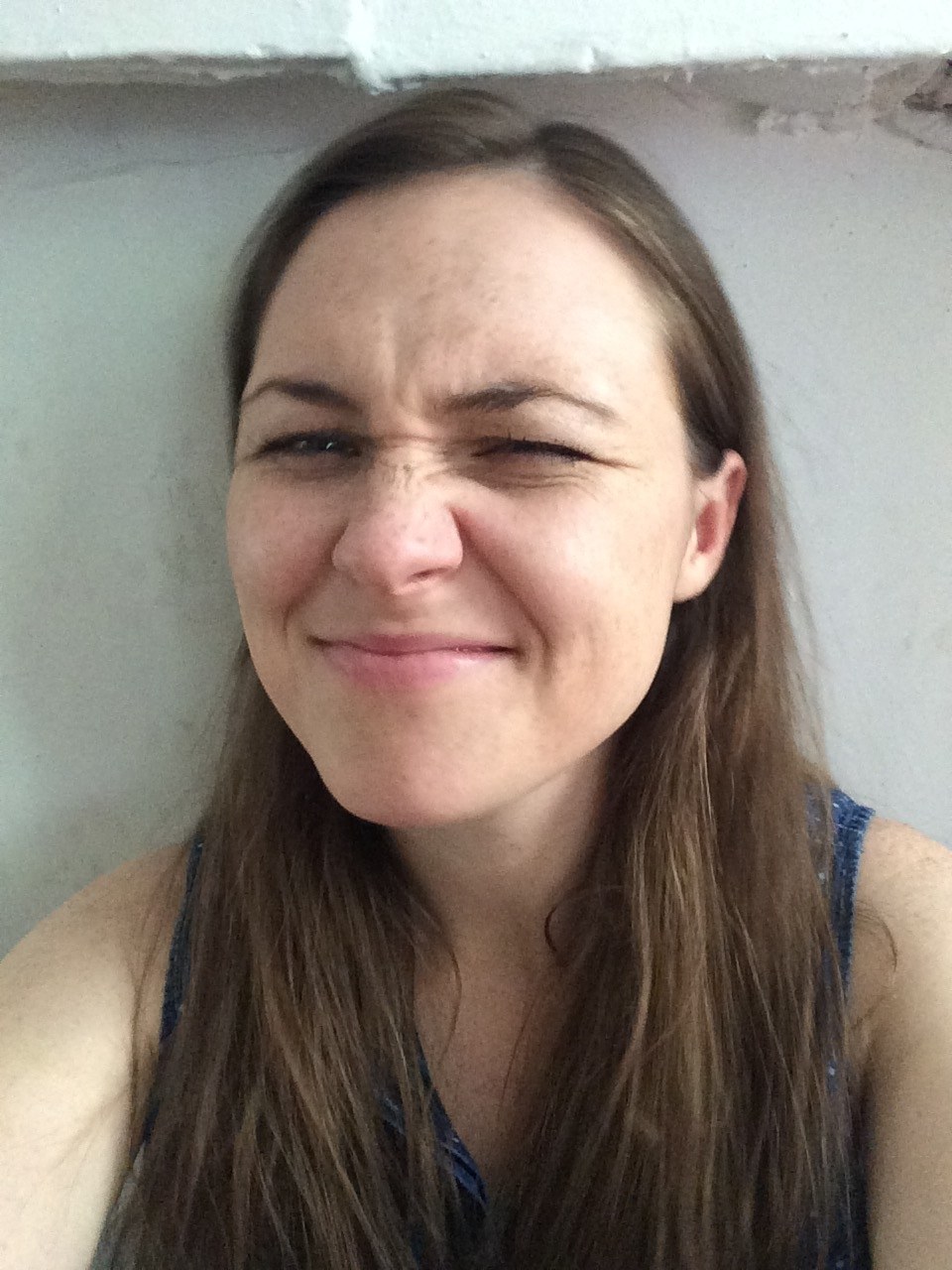 8.
Finally: Acceptance.
*Hadley, if you are reading this, this is a plea to not forget next year. I need this too much.