1.
"I love to lick faces!"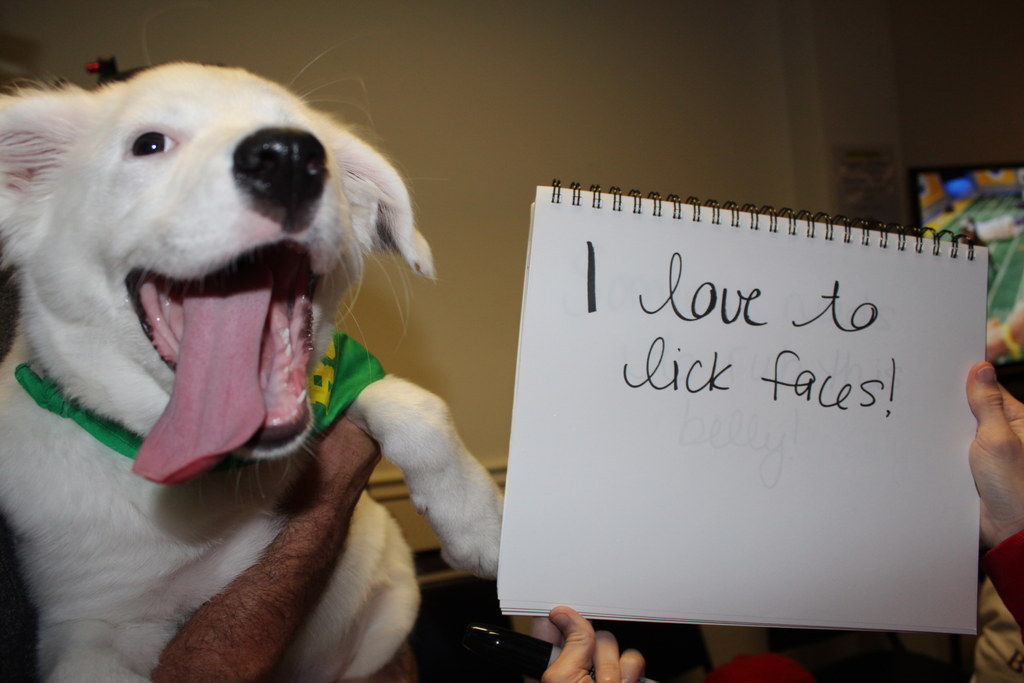 2.
"You'd look crazy playing fetch by yourself, silly."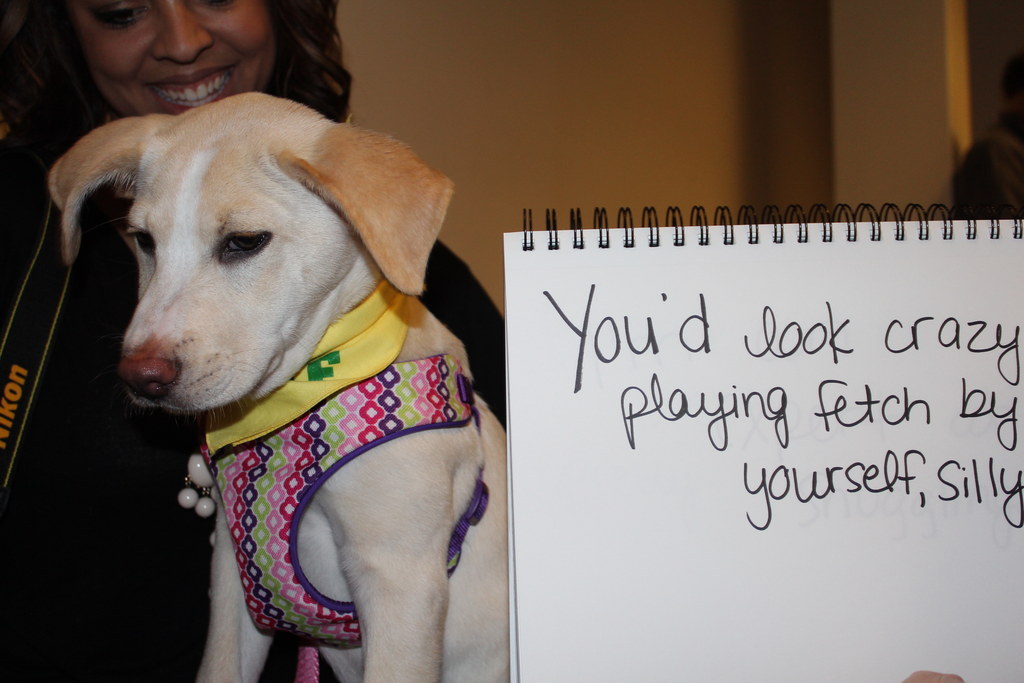 3.
"For all the cuddle puddles we can have!"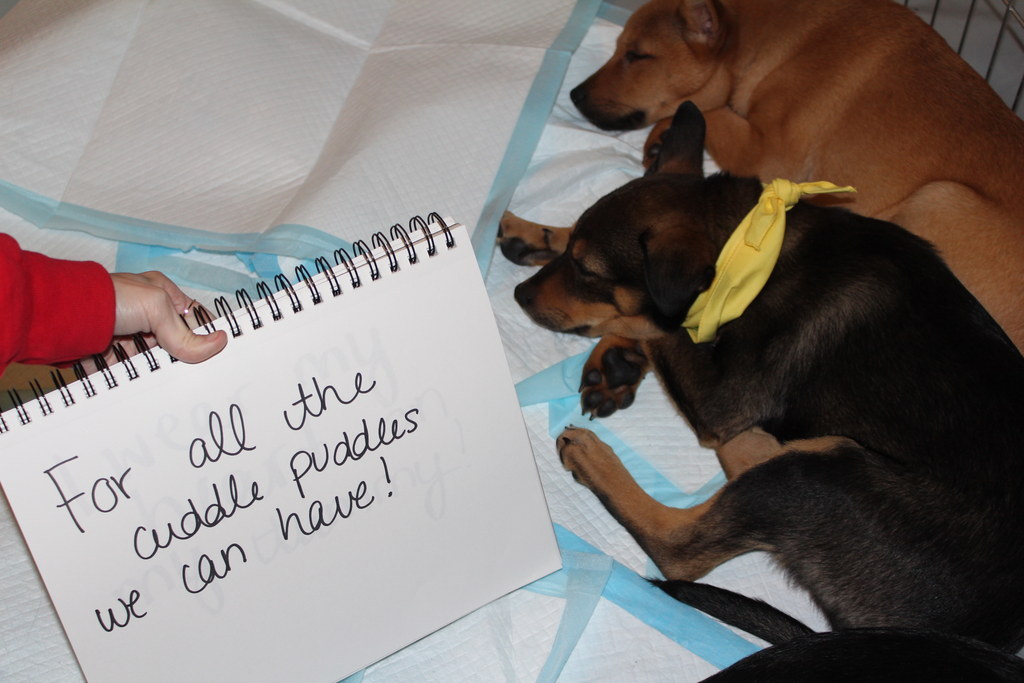 4.
"The CUTEST trouble ever!"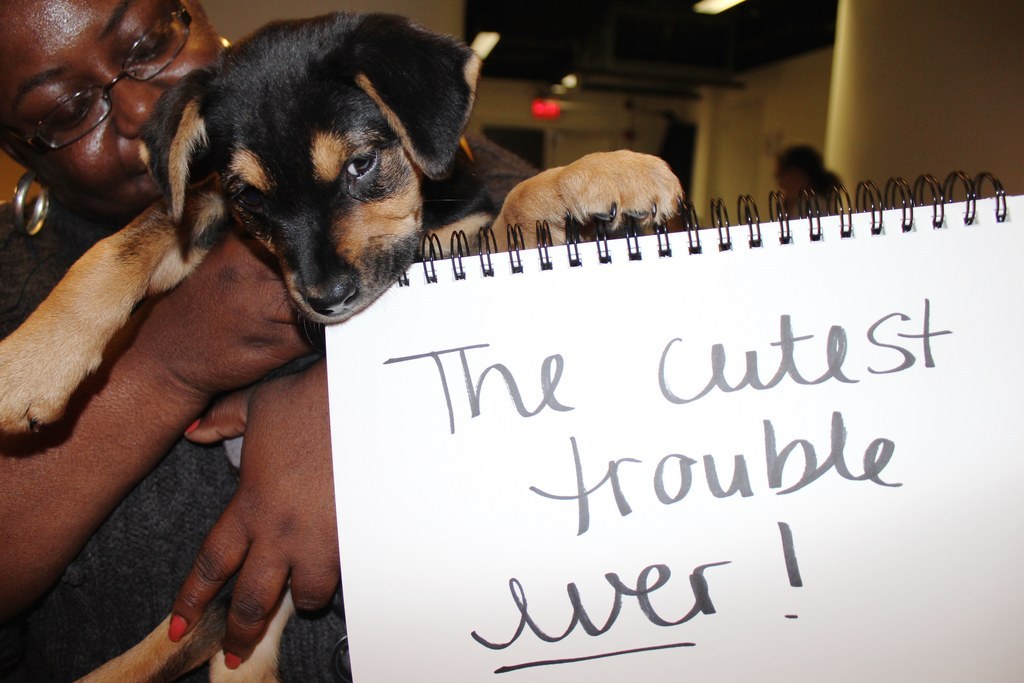 5.
"PAWS!"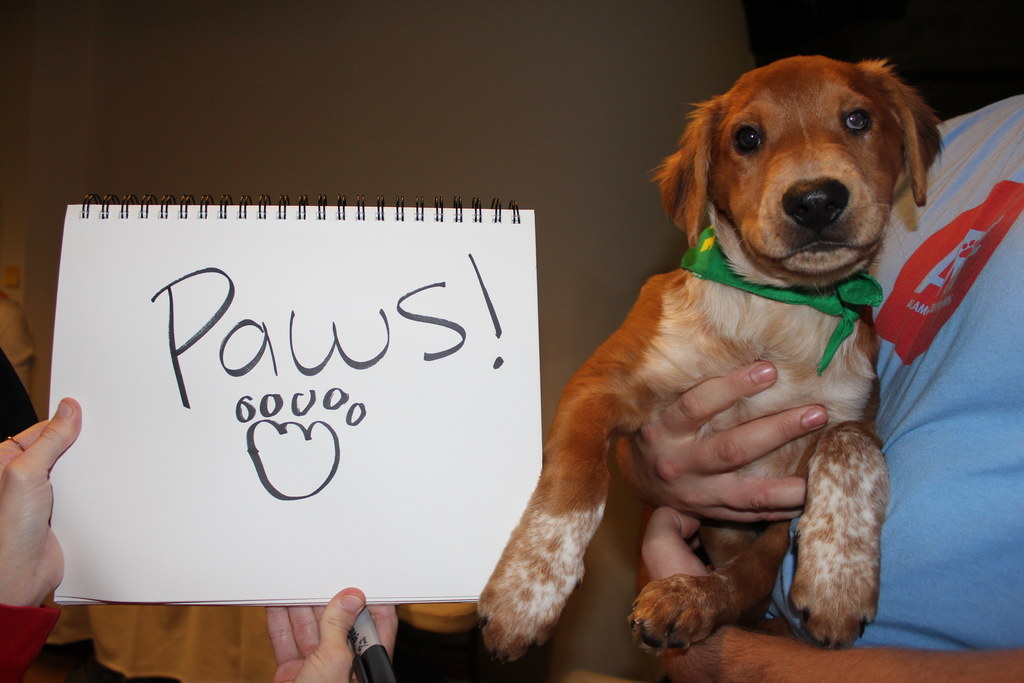 6.
"Sunshine on a cloudy day!"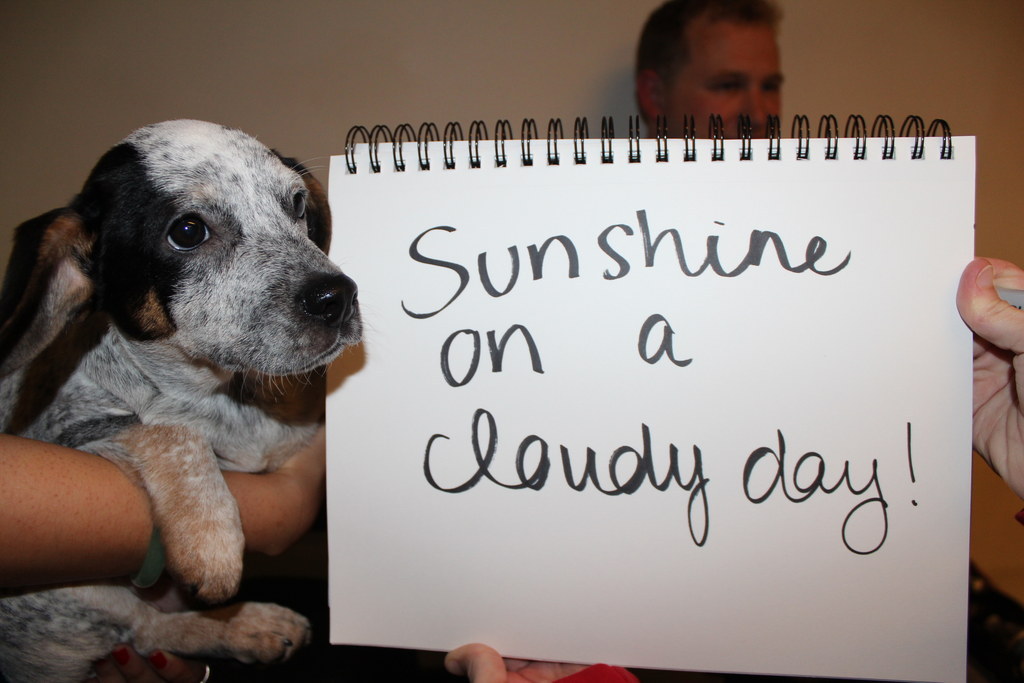 7.
"I'm cute, no matter what."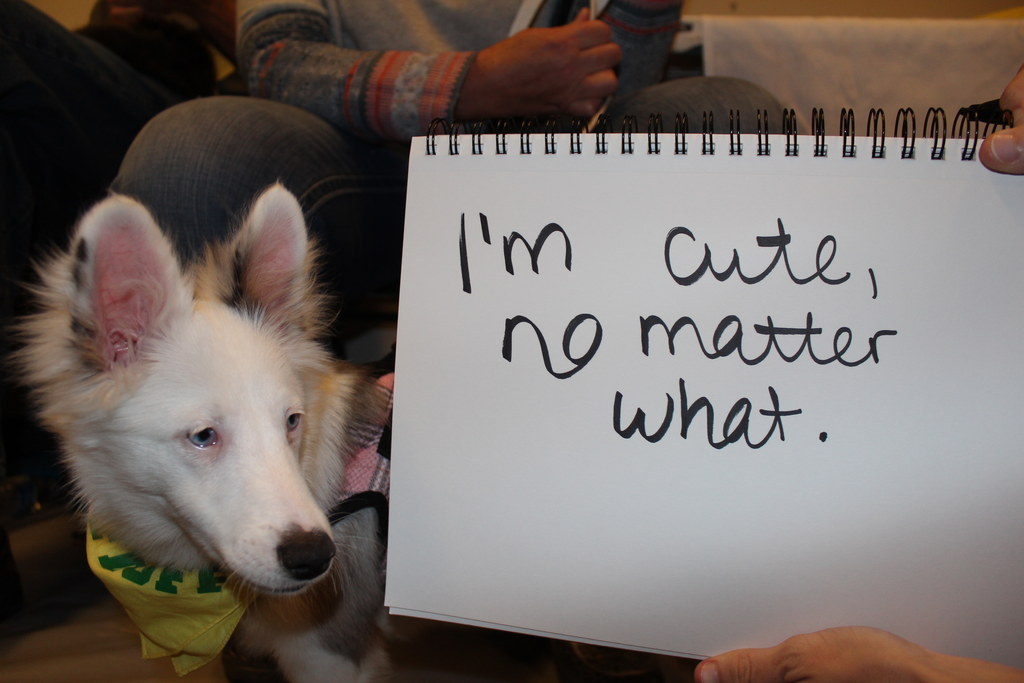 8.
"My chill factor, dude."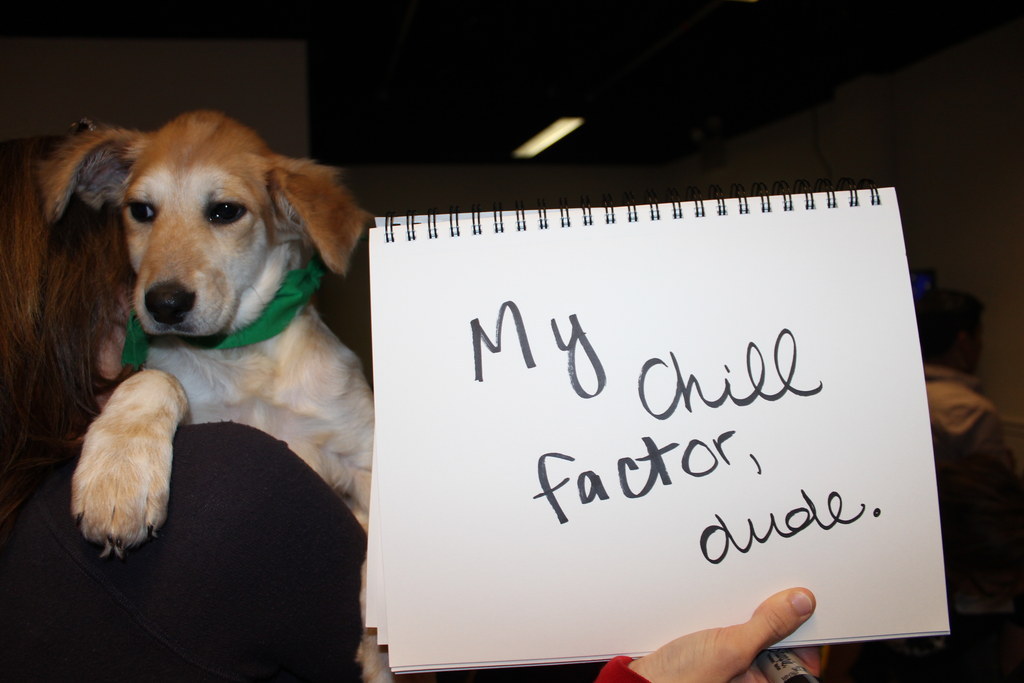 9.
"Our shared snoozes."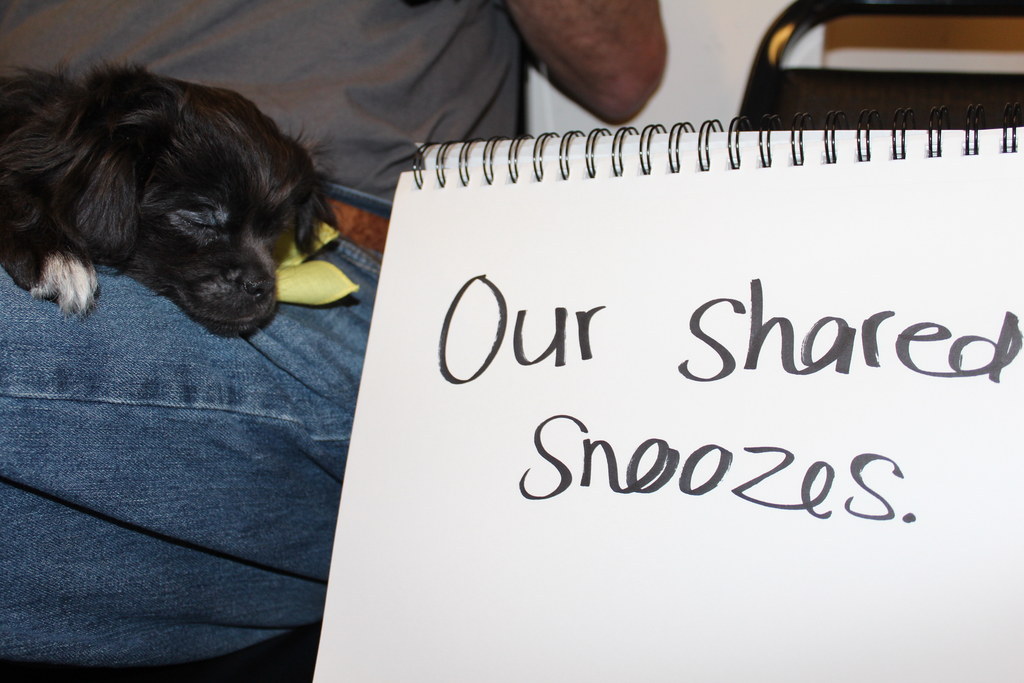 10.
"I make beautiful music!"
"See?"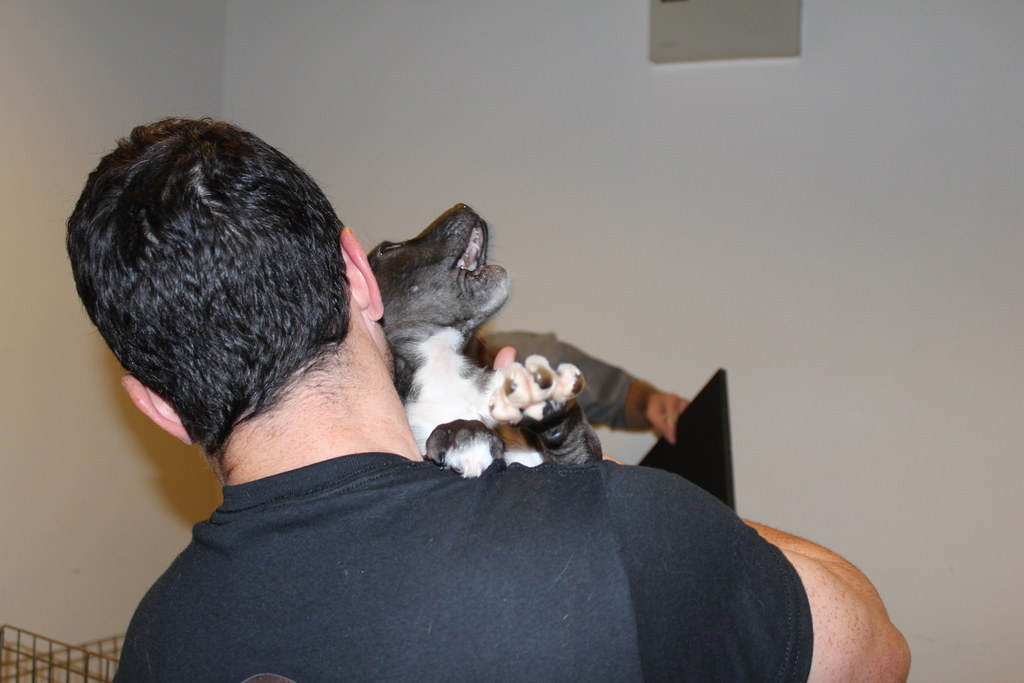 11.
"You can never have too many best friends!"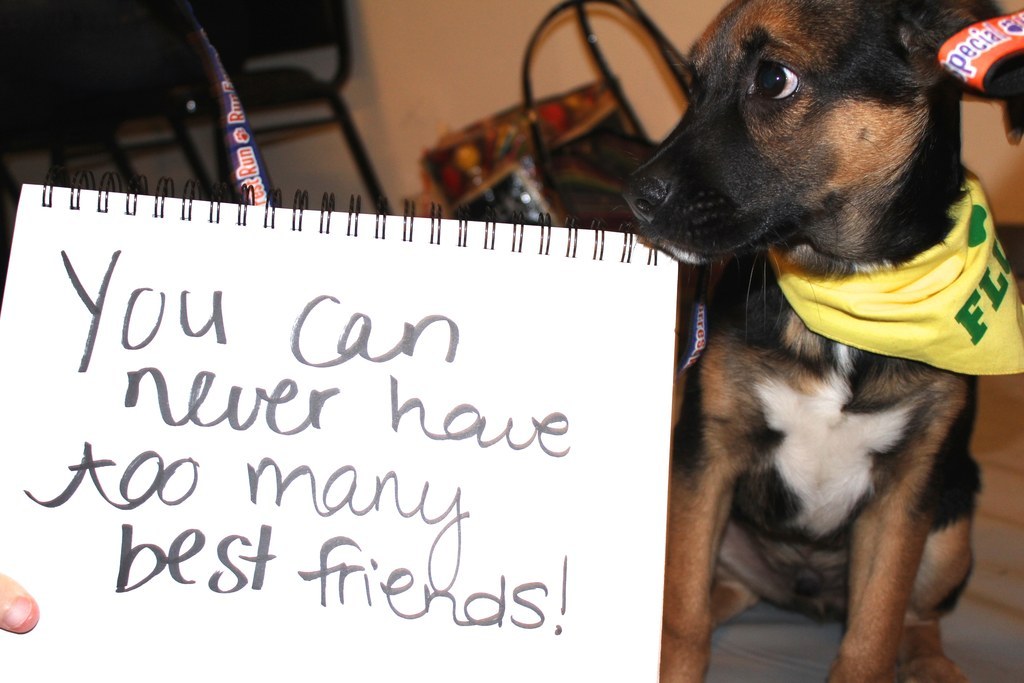 12.
"These peepers!"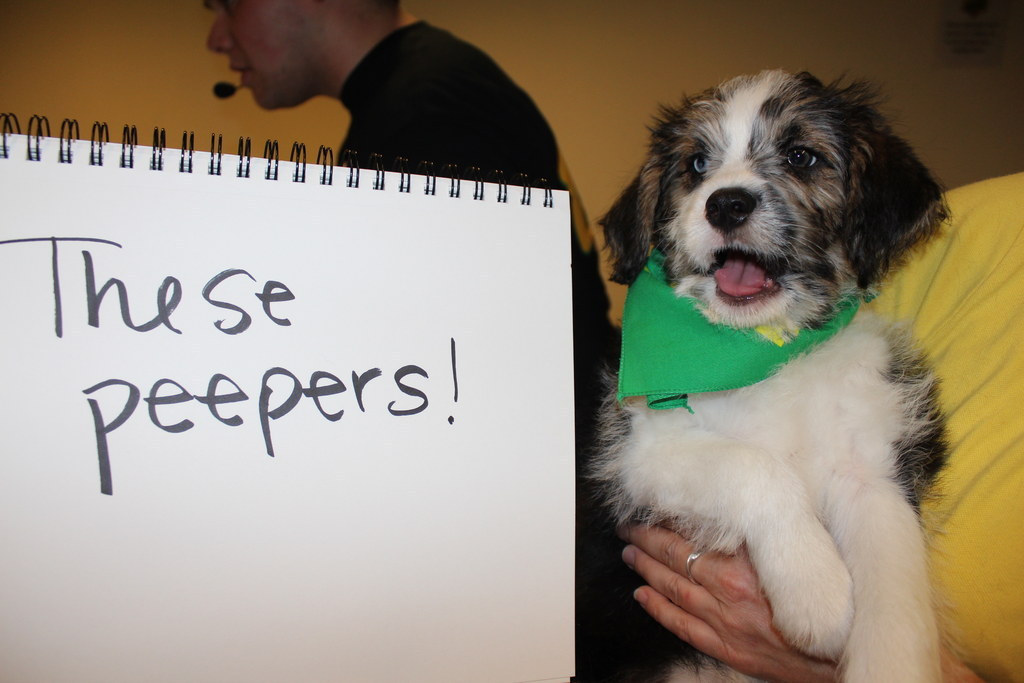 13.
"Dat sass"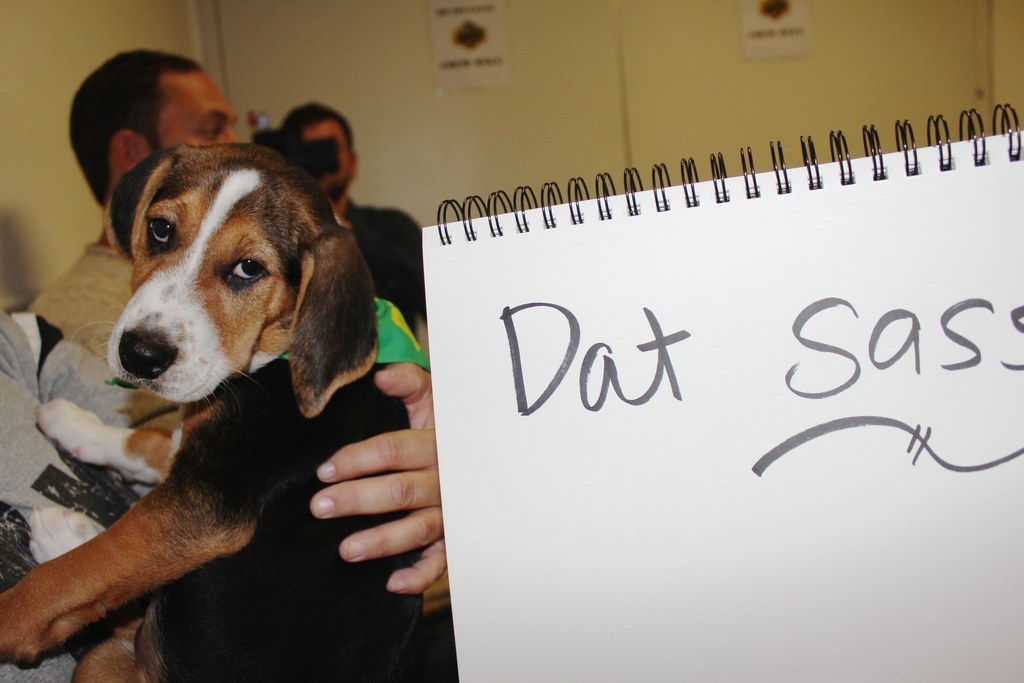 14.
"This tum!"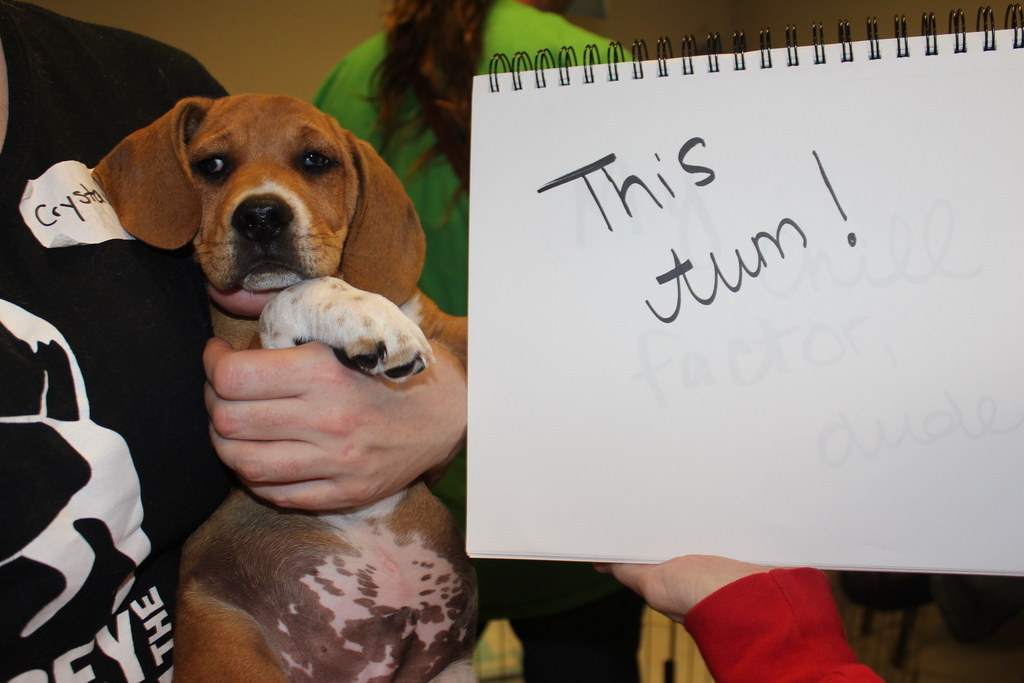 But mostly, because they'll make you feel this happy:
Don't forget to watch these cuties in action at 3PM ET on Animal Planet!
If you're interested and able to adopt, be sure to check out your local shelter, Humane Society or online at Pet Finder.
All photos by Chelsea Marshall and Sami Main for BuzzFeed
Looks like there are no comments yet.
Be the first to comment!