The 19 Most Important Faces Of The Puppy Bowl
These cuties score all the touchdowns when it comes to cute.
by
,
1.
"I'M JUST HAPPY TO BE HERE. BEING INVITED WAS SUCH AN HONOR."
2.
"The whole day has been absolutely amazing so far!"
3.
"I've found that a little smile goes a long way!"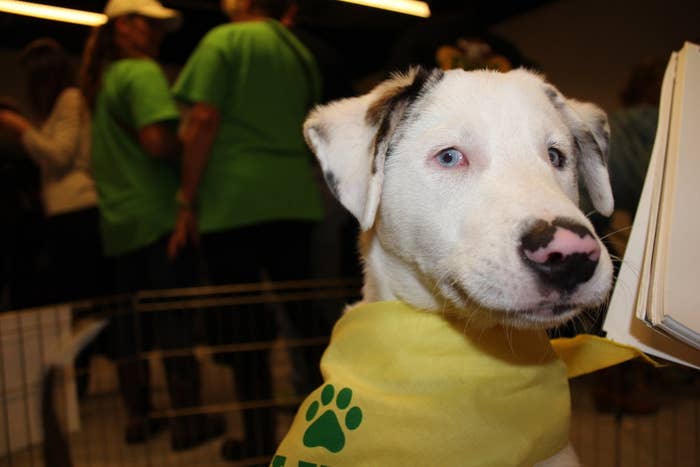 4.
"Although, the paparazzi are so demanding. I'd like some privacy, please."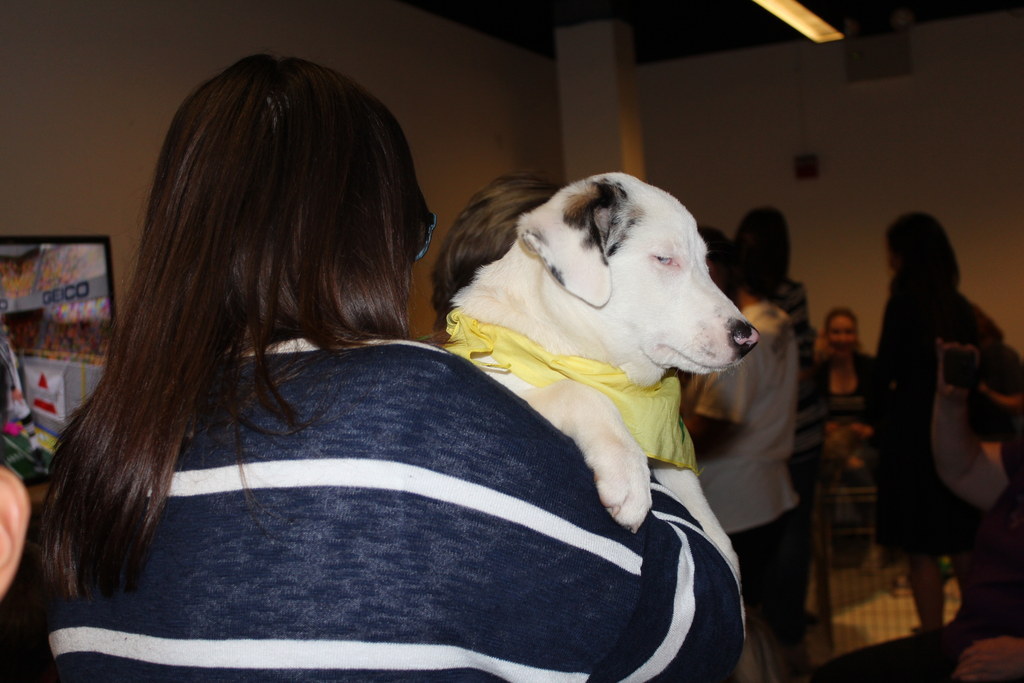 5.
"💁"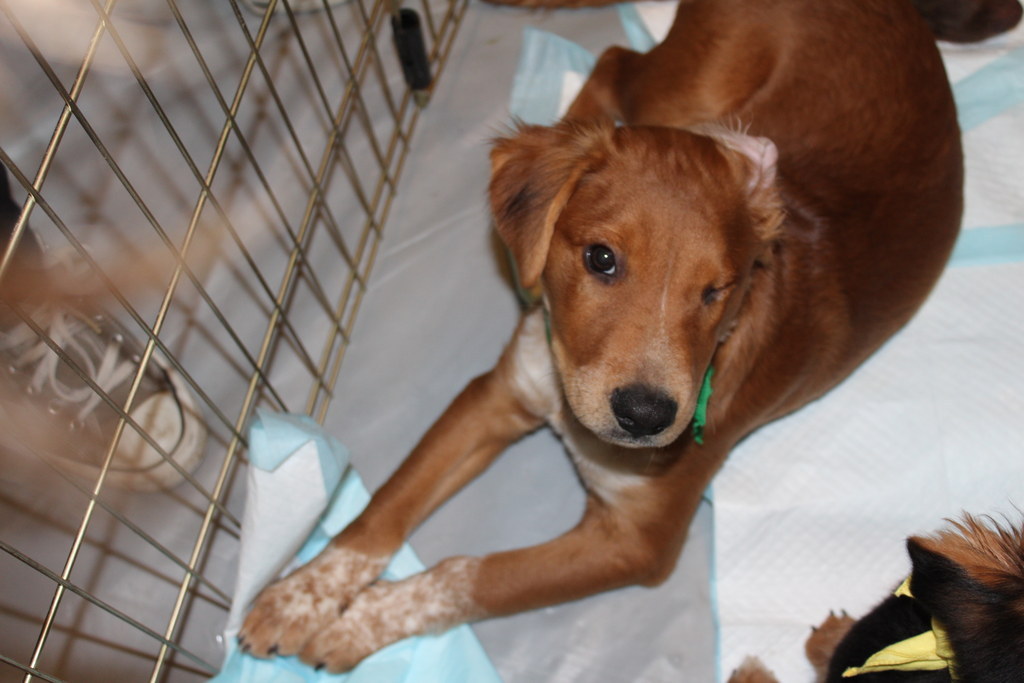 6.
"I KNOW WE JUST MET, BUT I FEEL LIKE I CAN TELL YOU ALL MY SECRETS."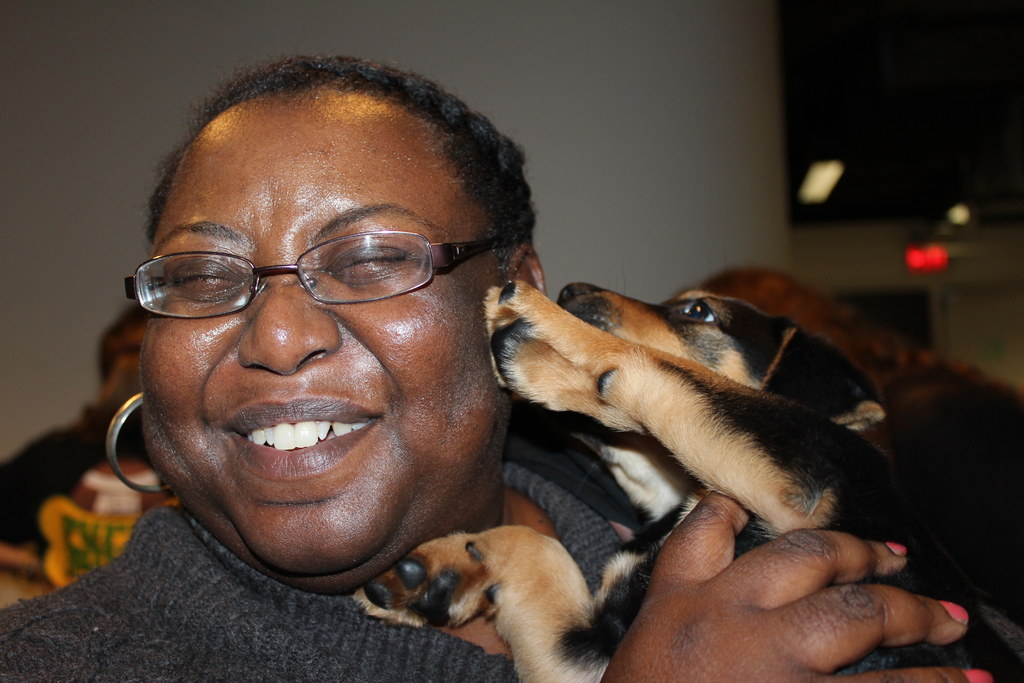 7.
"¯\_(ツ)_/¯"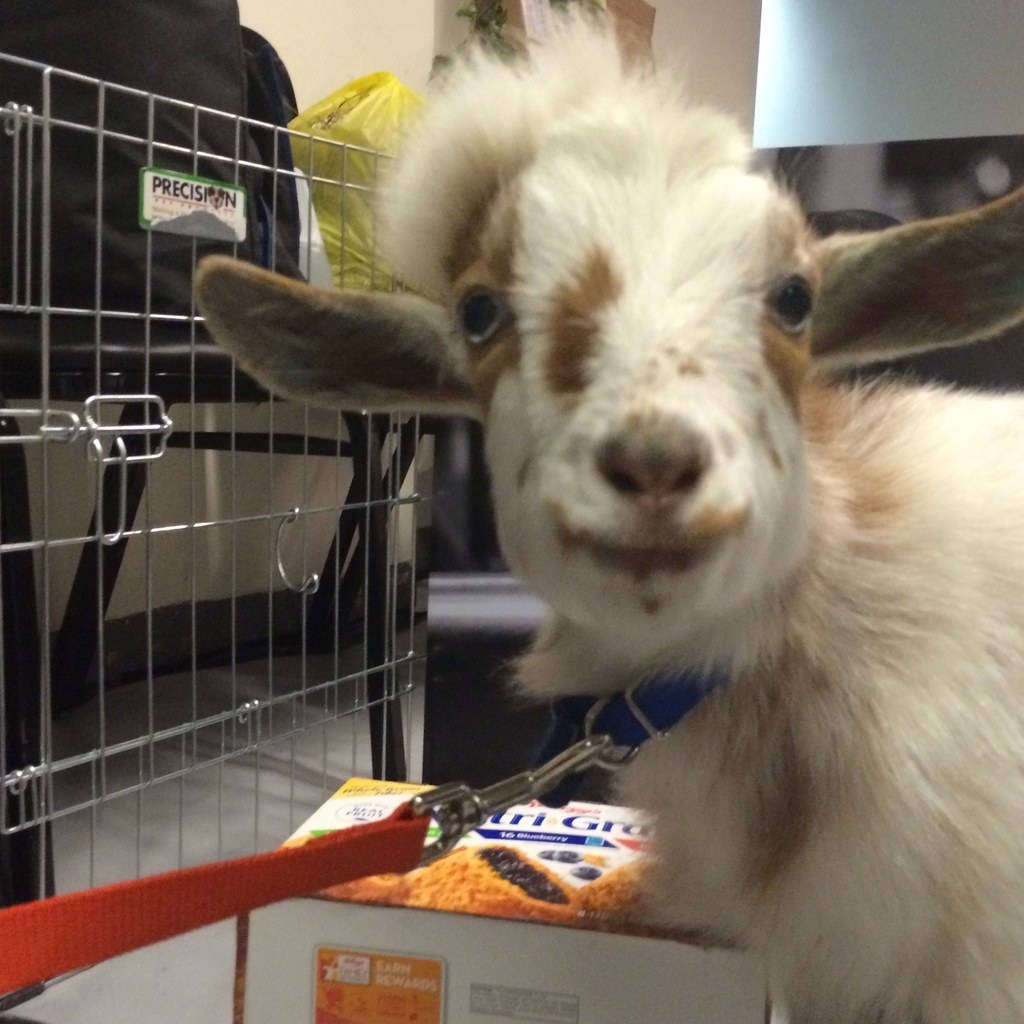 8.
"Halt. Something's coming in from the distance."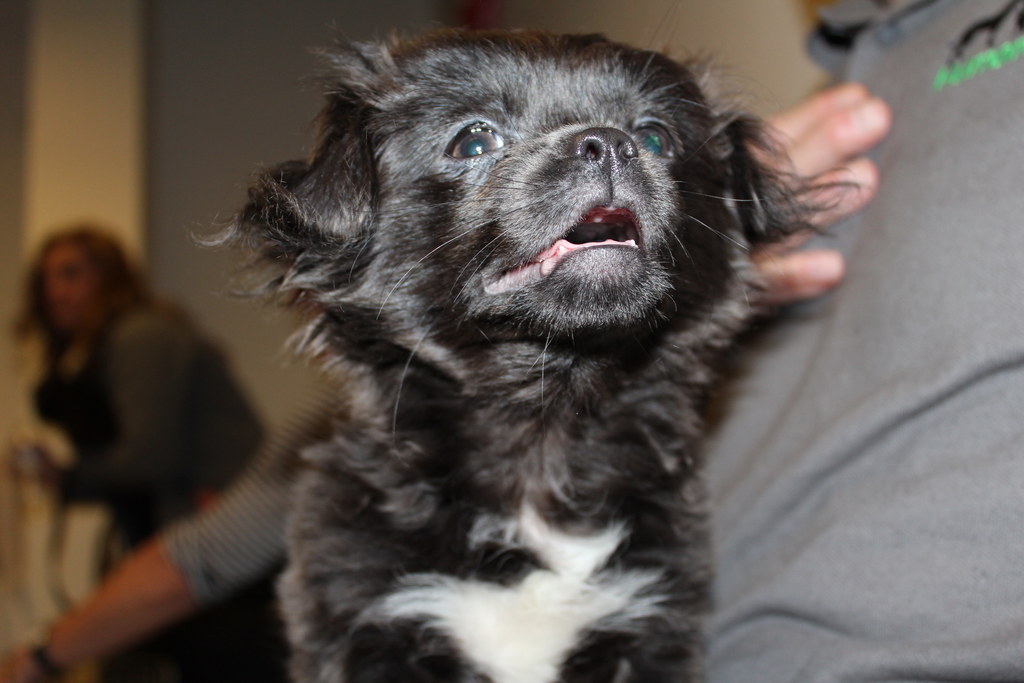 9.
"My destiny is approaching. I know what I must do."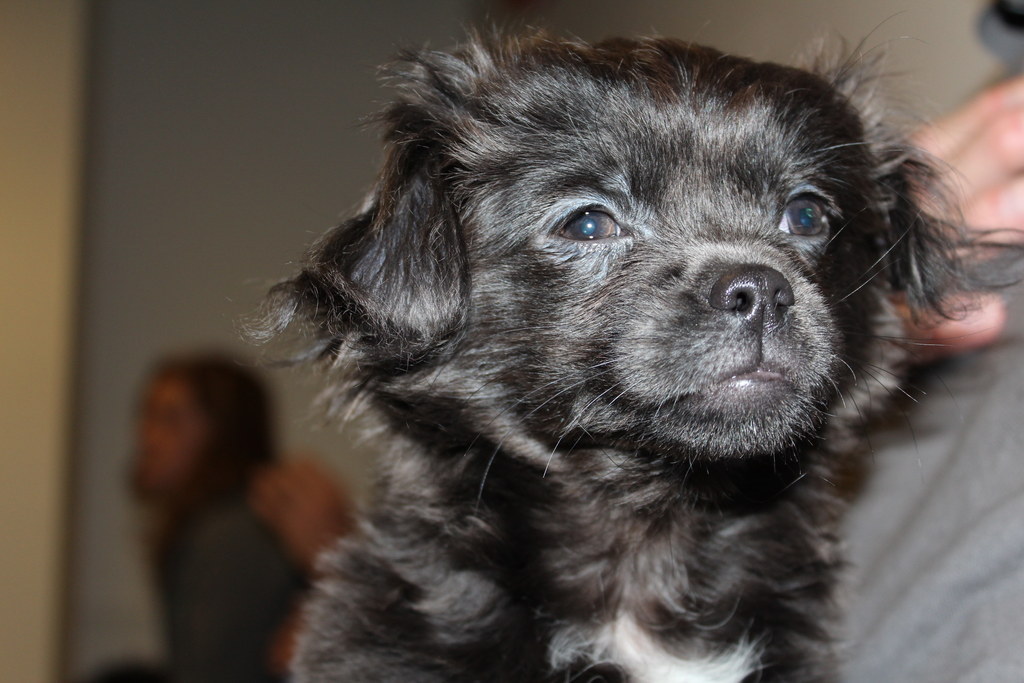 10.
"JUST HAVE A BIG OL' BLAST, LIVIN' LIFE!"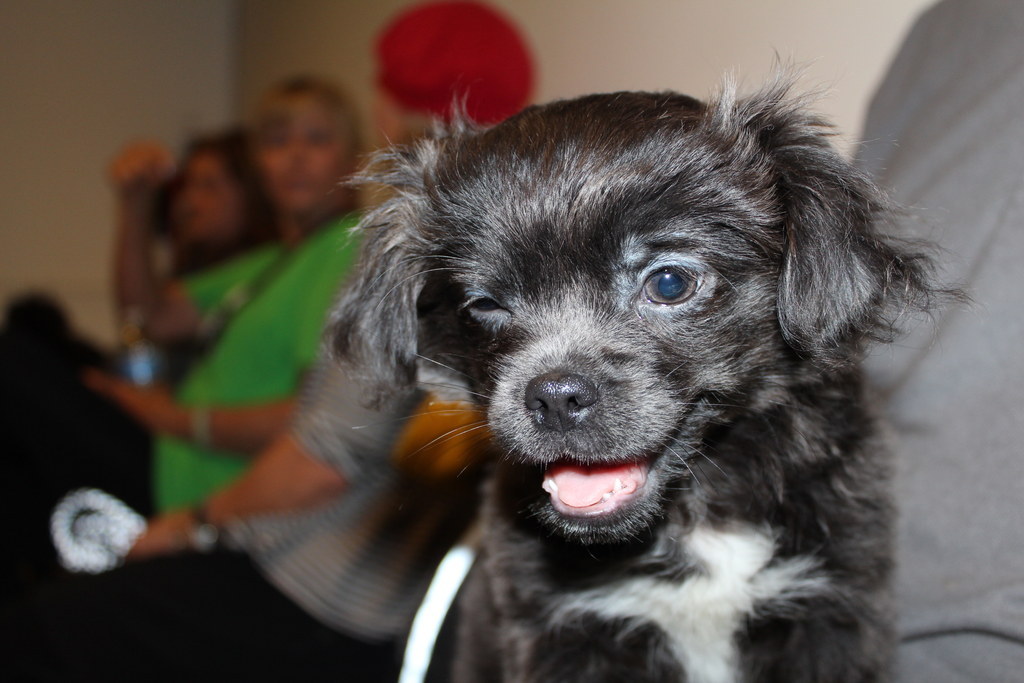 11.
"However, my destiny..."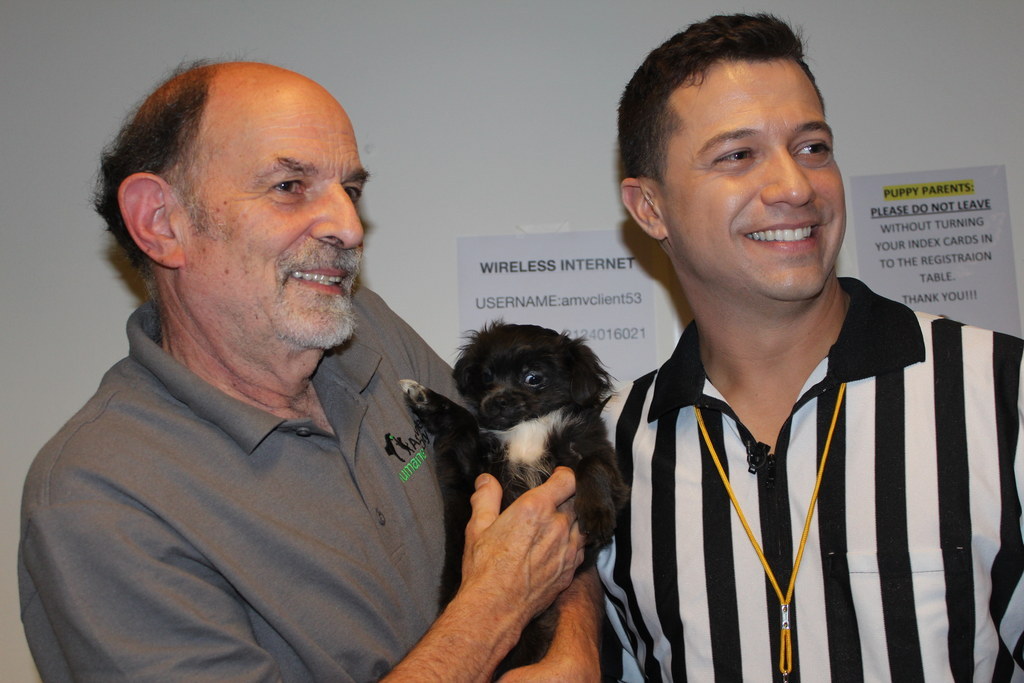 "...didn't..."
"...prepare me for this."
12.
"We're just in the middle of a moment here."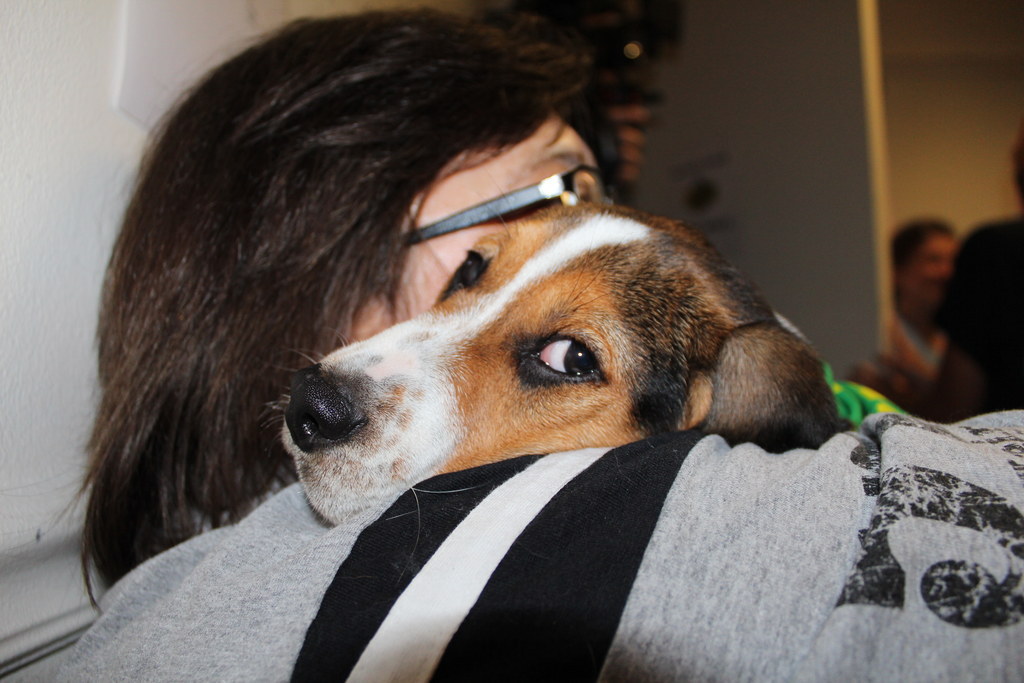 13.
"CAN YOU JUST LET ME LIVE."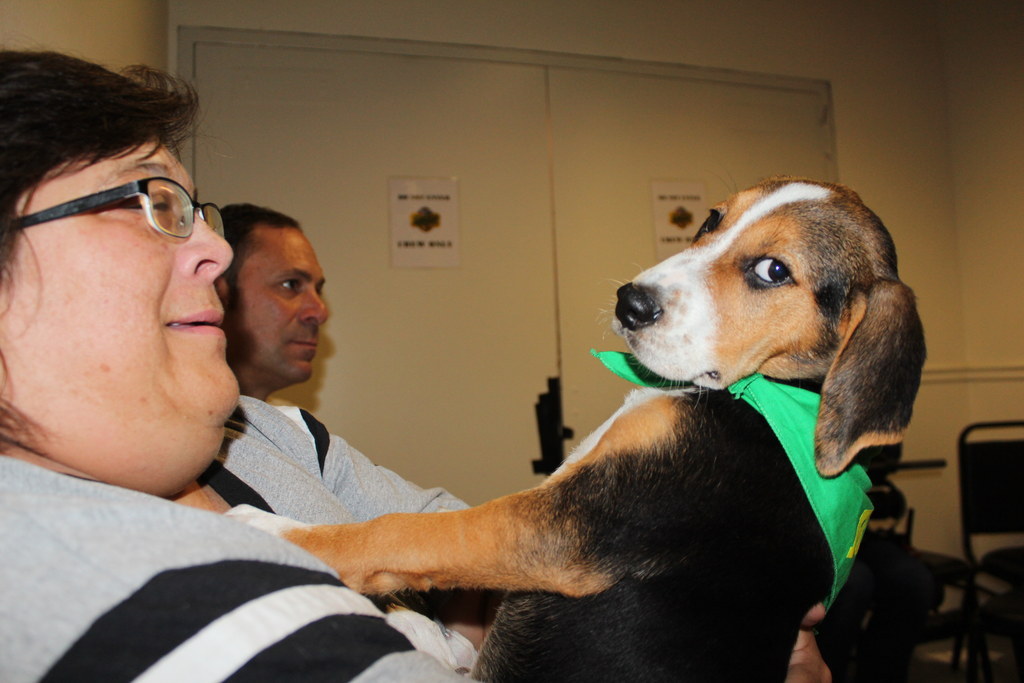 14.
"I just wish you'd asked my permission before picking me up, that's all. Next time?"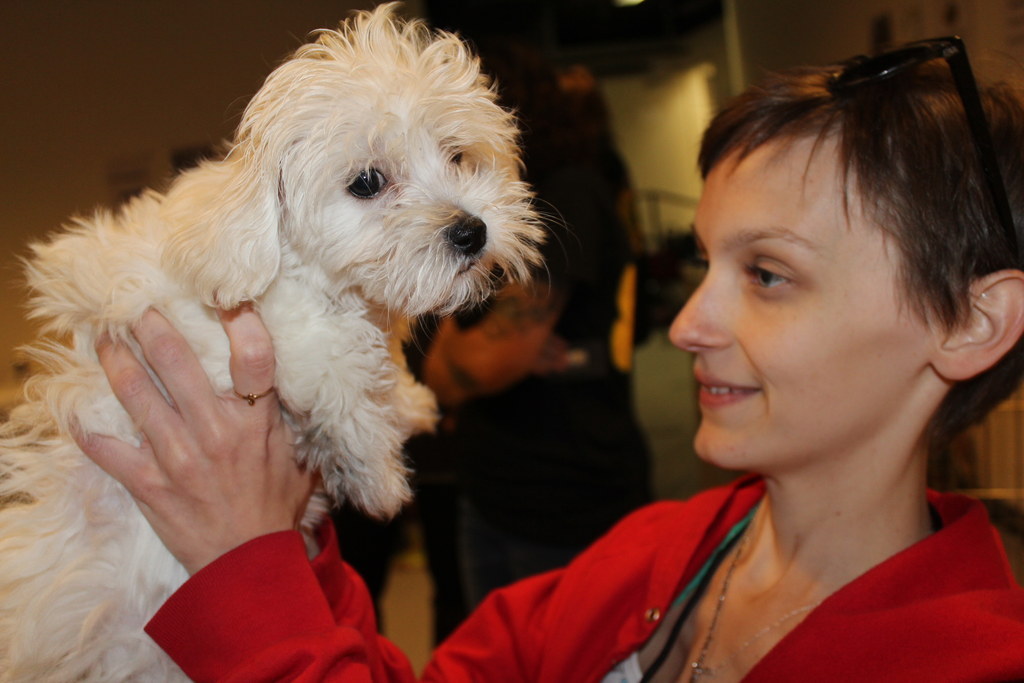 15.
"THIS IS WHAT TRUE LOVE LOOKS LIKE!"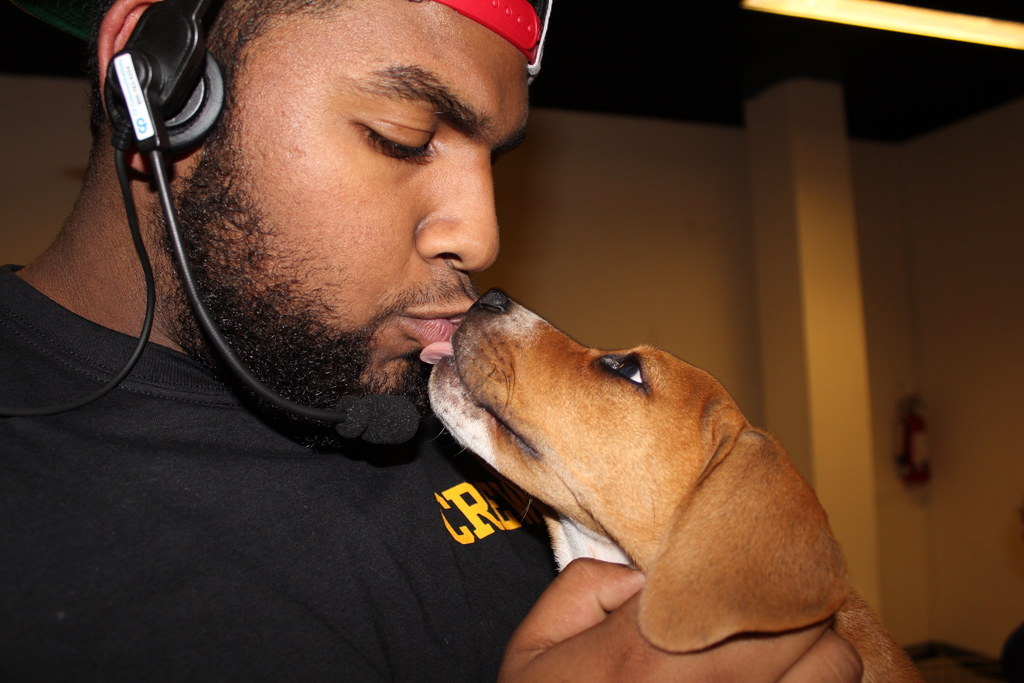 16.
"Is lunch ready over there? I think lunch is ready over there. Let's go over there to have lunch!"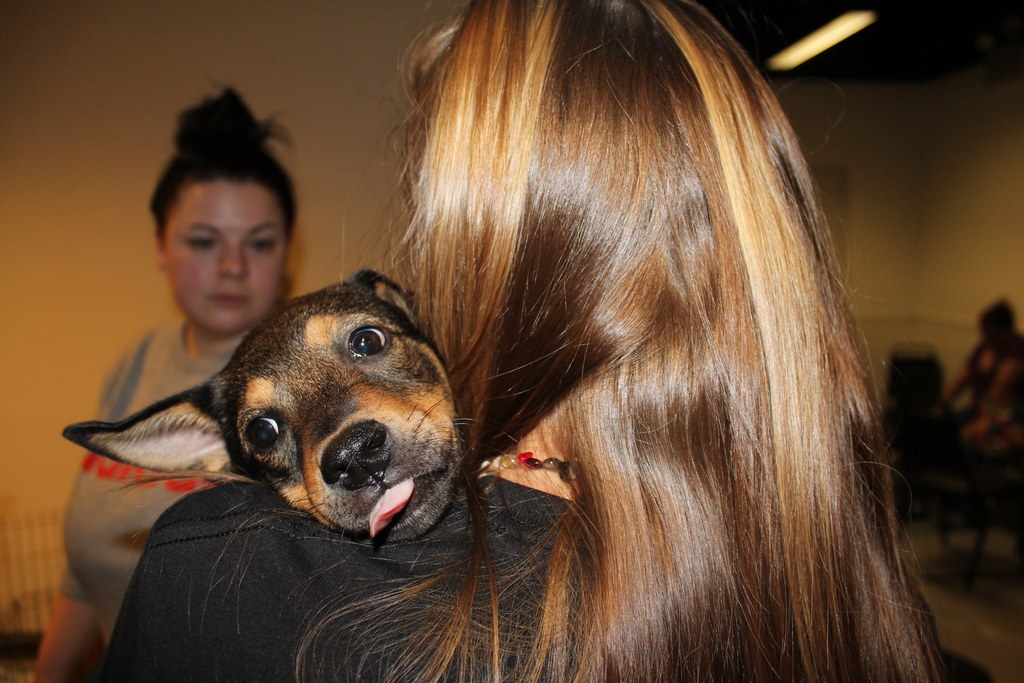 17.
"I don't know which one of you whispered something mean, but just for the record: I'm NOT pleased about it."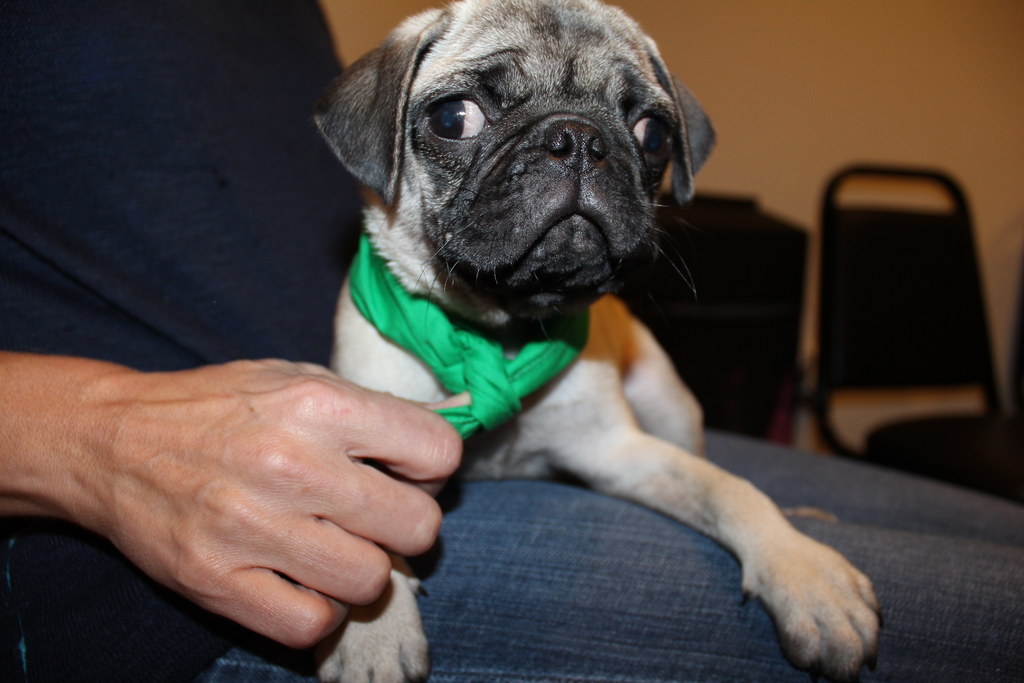 18.
"Bro, get on my calm level. Then we'll talk."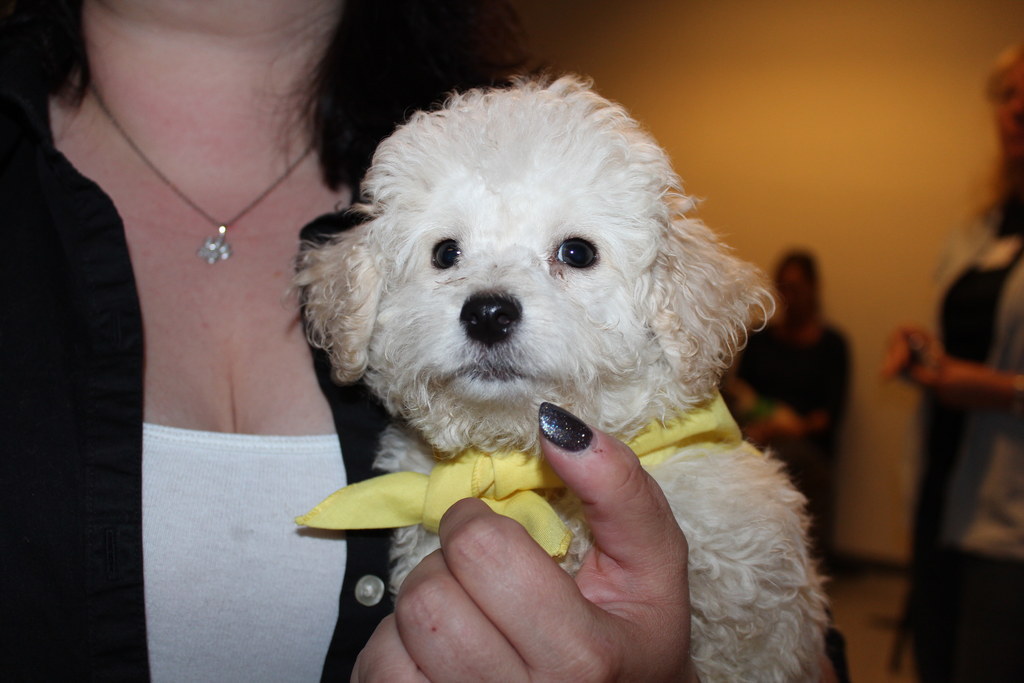 19.
"If you look up cozy in the dictionary, this is it. THIS IS IT. GOOD NIGHT TO ALL."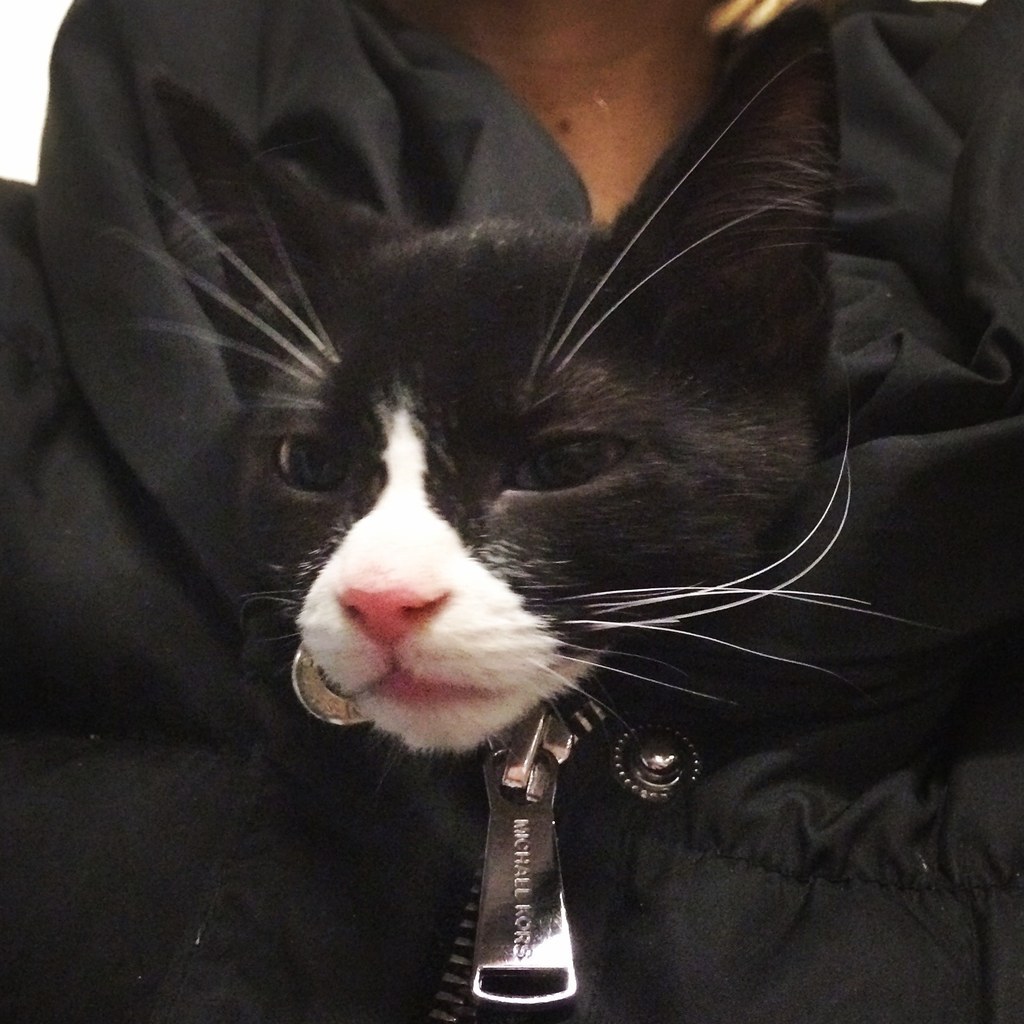 All photos by Chelsea Marshall and Sami Main of BuzzFeed
Don't forget to watch these cuties in action at 3PM ET on Animal Planet!