 1.
The most adorable tea diffuser. 2.
This cuddly ring. 3.
And what better place to keep your sloth ring than this sloth catch-all dish? 4.
Why wear your heart on your sleeve when you can wear it on your dress?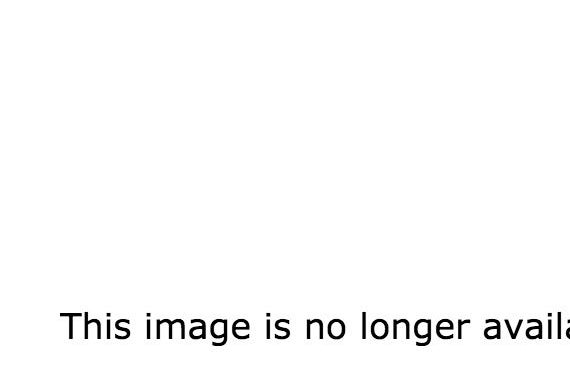 5.
Not ready for a full-on sloth tattoo commitment? Try out these temporary tattoos for size. 6.
Or this hot new take on a classic tee. 7.
These paper clips that will make organizing your papers that much more chill. 8.
These perfect sloth socks. 9.
And how about some undies to match? 10.
This cutie sticker that speaks to your inner hermit. 11.
This perfect backpack to keep all your snacks in. 12.
This crop top. 13.
This peekaboo stamp to add a lil' oomph to your thank-you notes. 14.
And this computer decal, perfect for reminding you to slow down a little. 15.
This to-do list that will make you smile even as you look at all the crap you have to get done. 16.
And these garlands, perfect for decorating any napping party you may have. 17.
This candle if you're feeling particularly pious about the fourth deadly sin. 18.
And these little totems that are so cute you'll want to scream. 19.
This mug for those of us who love sloths and Harry Potter. 20.
This perfect adventure backpack. 21.
And this sticker to celebrate the most precious days of your week. 22.
This sleeping mask. Because what better way to take a snooze than with snoozing's mascot over your eyes? 23.
This very huggable plush sloth.
24.
This adorable phone case. 25.
This precious lil' makeup case.
26.
This cheerful notebook. 27.
And of course, this amazing sloth onesie.