16 Farm Animals Snuggly In Their Winter Sweaters
The cuties of Farm Sanctuary just got their winter gear and it's nothing short of adorable.
1.
"Now I can get all the fresh air I need without worrying about the cold!"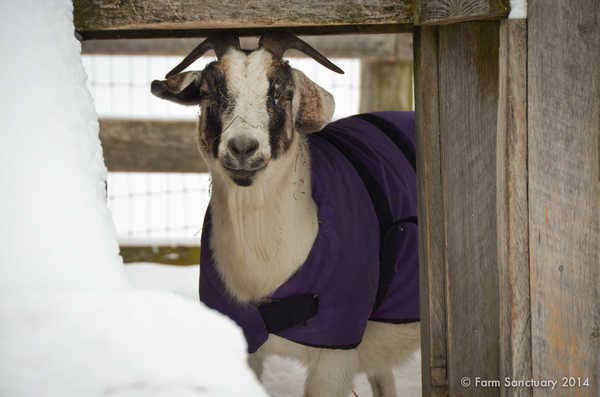 2.
"Why, yes, I do think the blue brings out my eyes!"
3.
"I'm really feeling my look."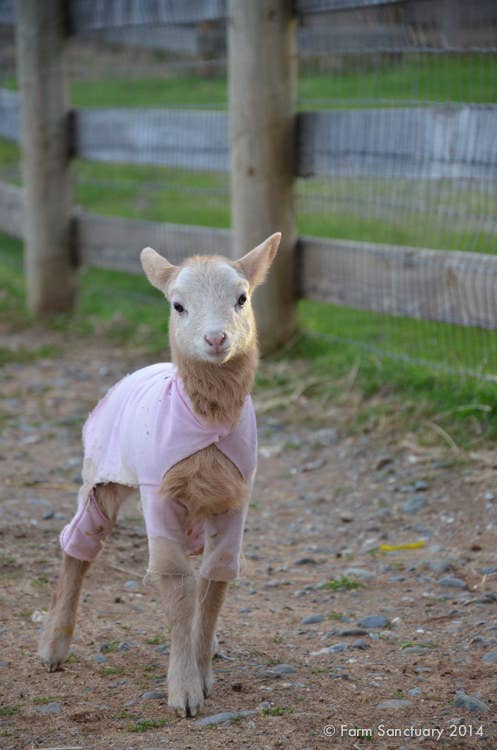 4.
"I'm just the warmest and cutest, aren't I??"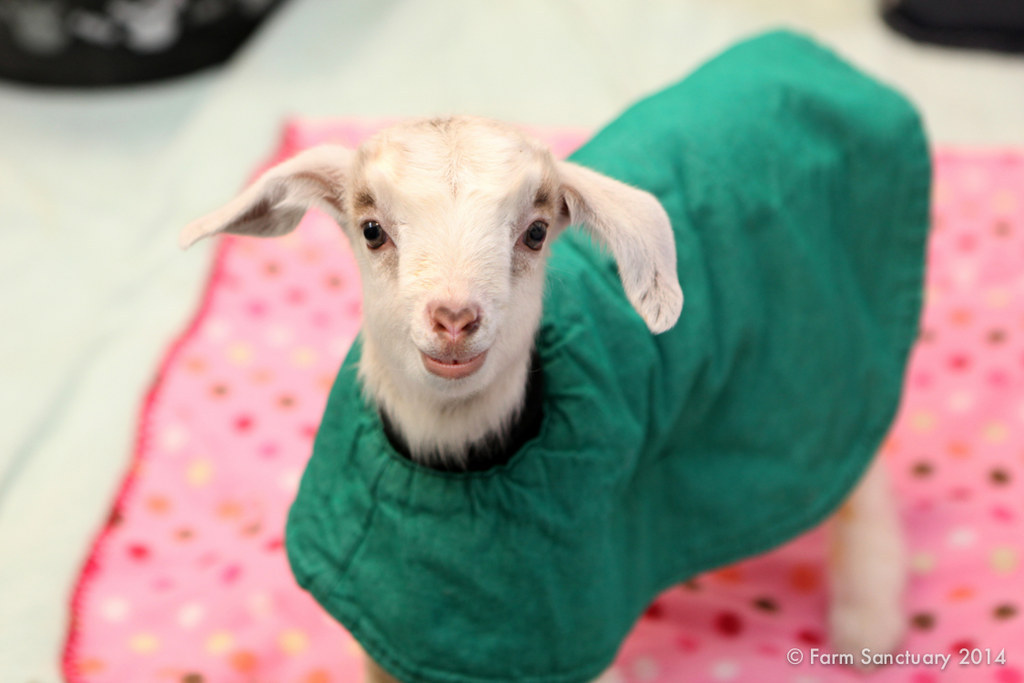 5.
"These coats make for some pretty cozy sleepovers!"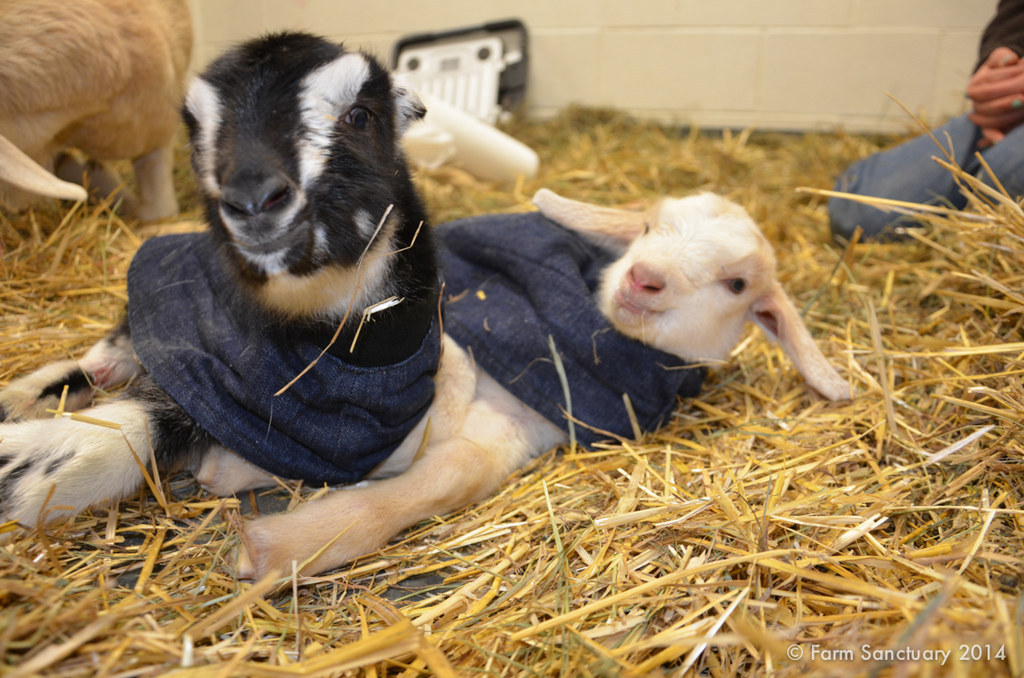 6.
"Plus, we look great."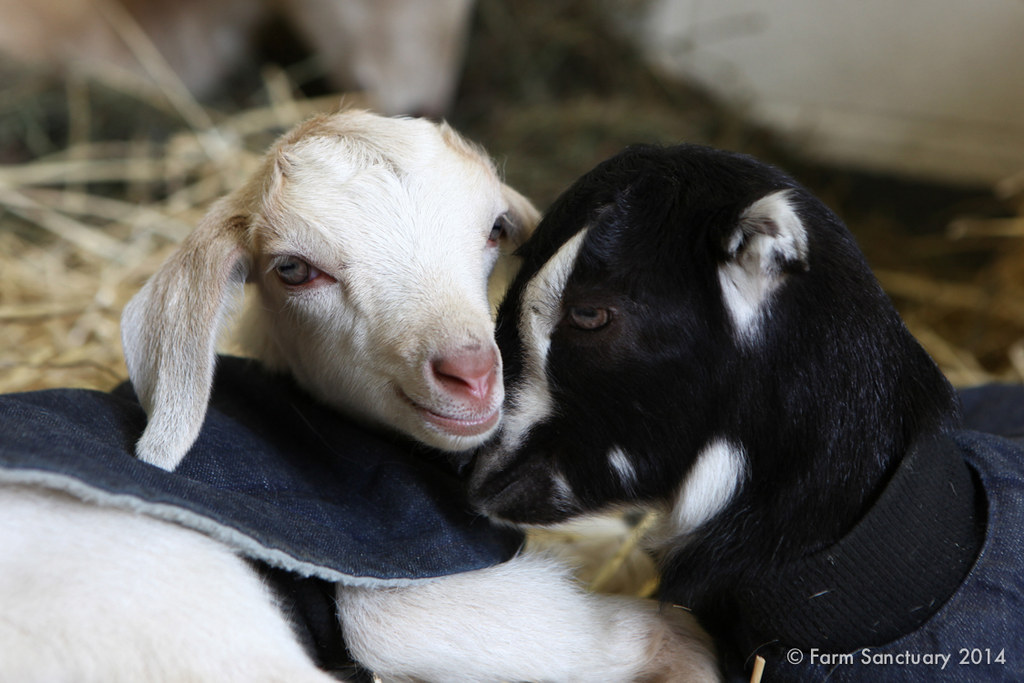 7.
"I bet you can get one too, if you really want!"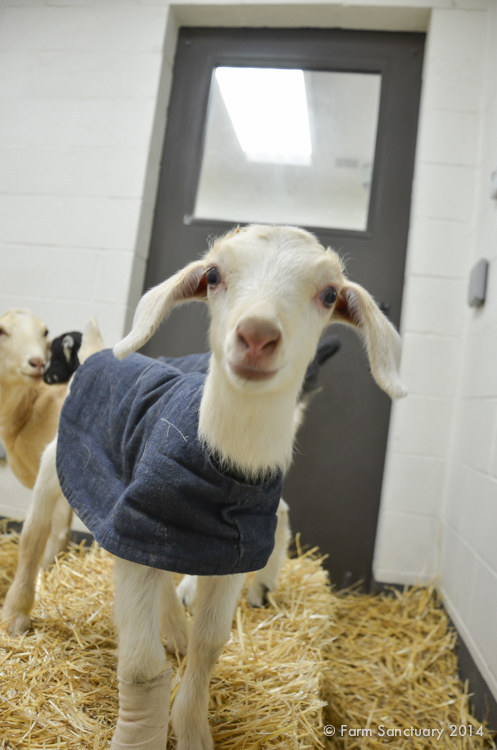 8.
"Yeah, that's a little extra pep in my step!"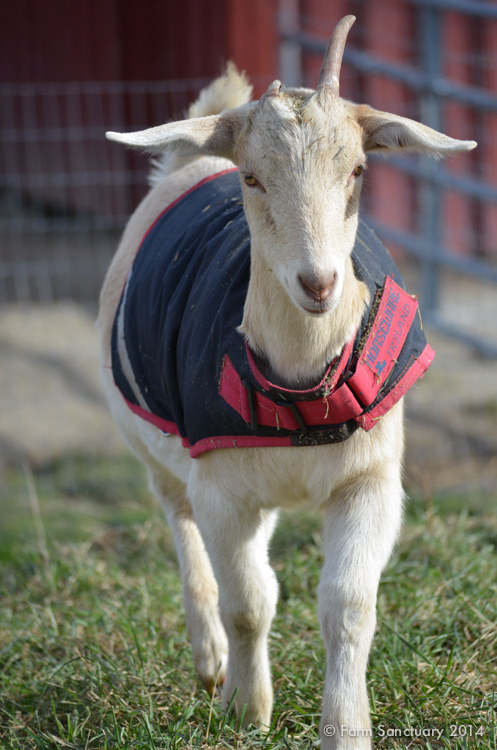 9.
"Fresh air has never looked so fresh!"
10.
"MY COAT HAS GIVEN ME SUPER POWERS!!"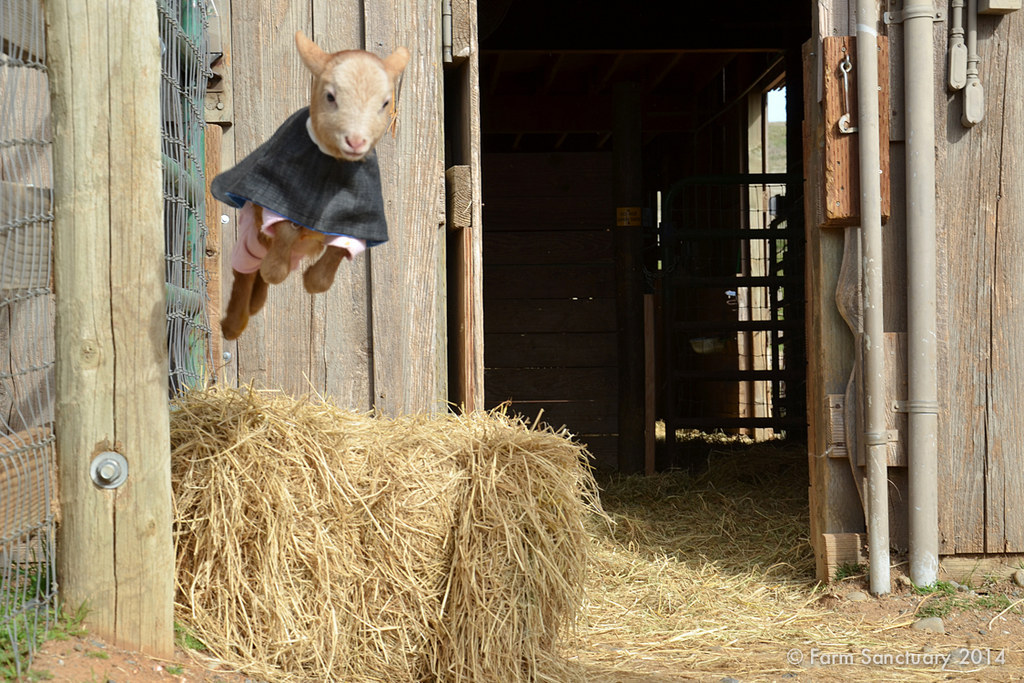 11.
"I honestly thought I couldn't get any cuter but this coat proved me wrong!"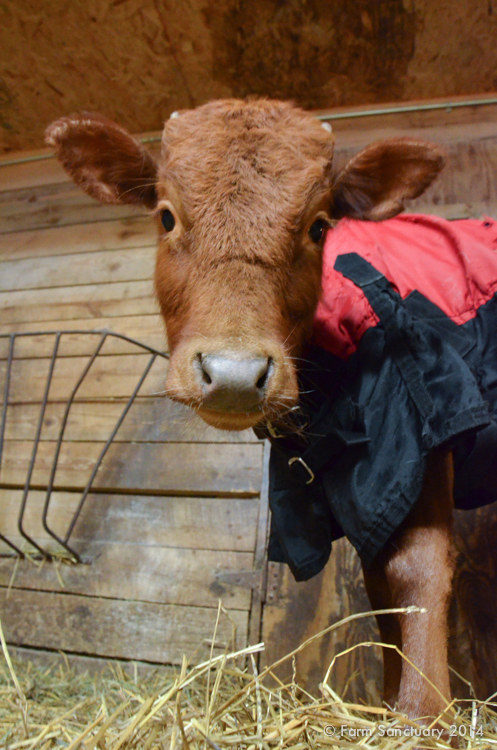 12.
"Meal time is even better when you look this fly!"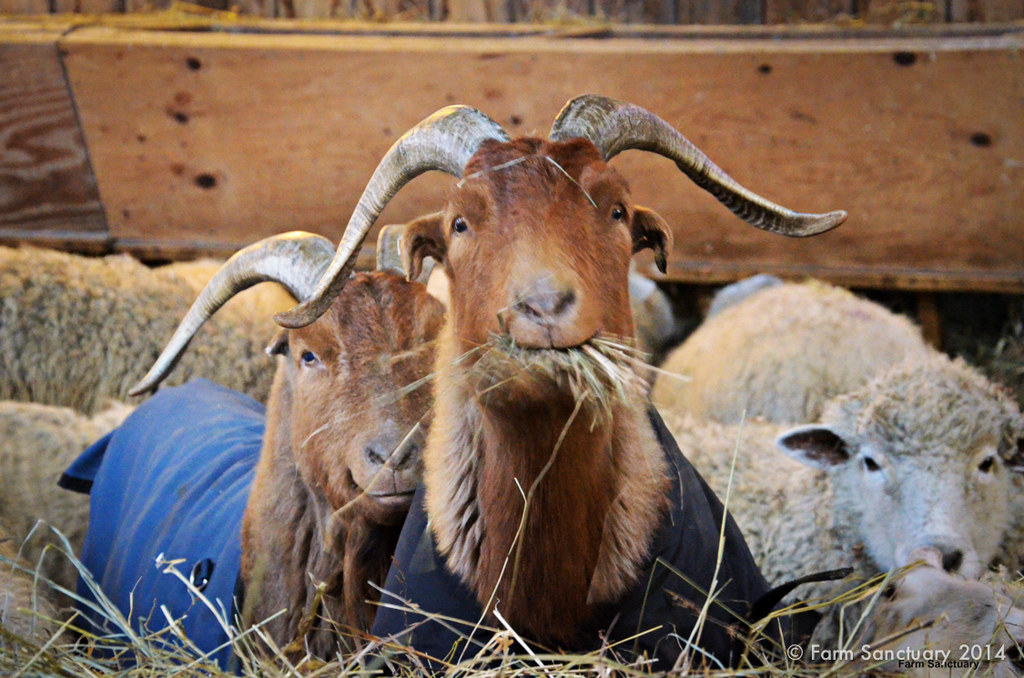 13.
"My blue little coat makes me smile."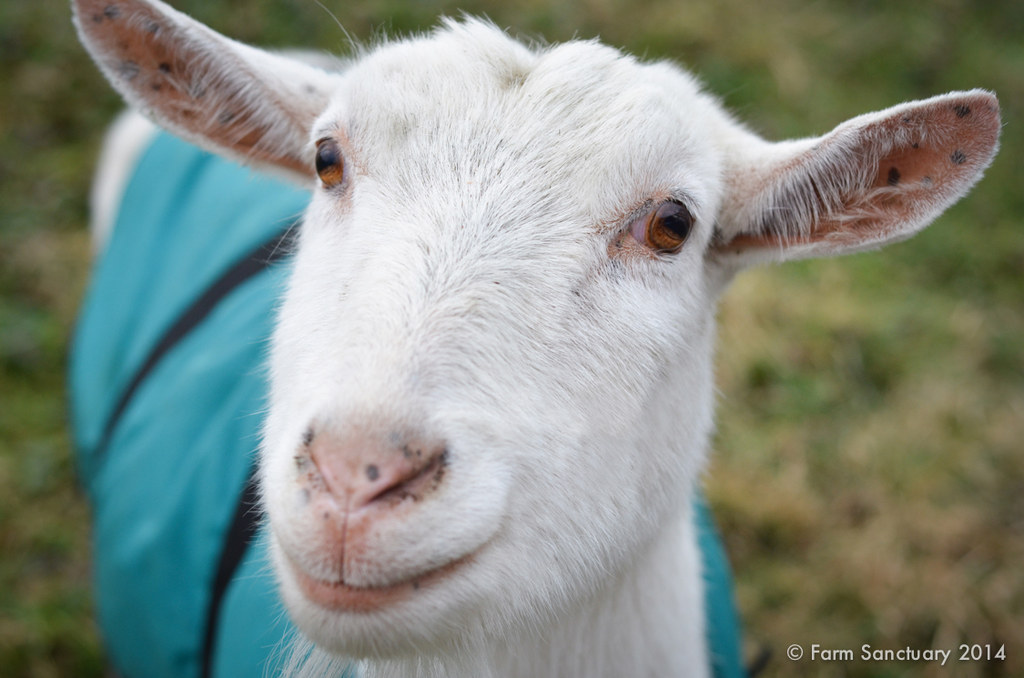 14.
"'Sup?"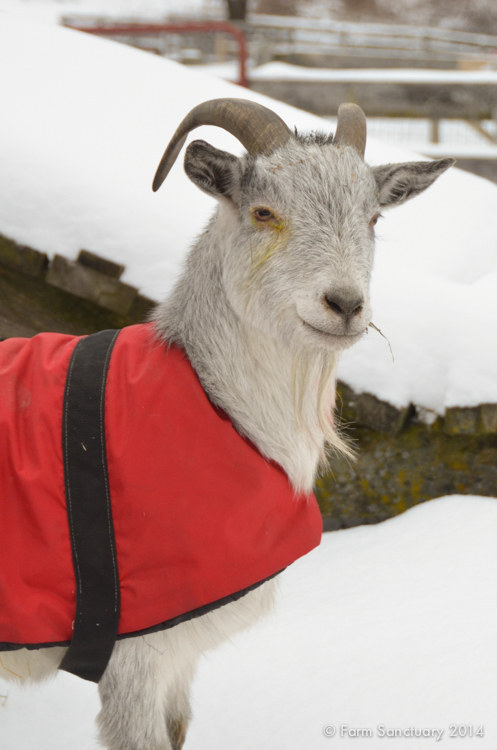 15.
"No, no, no YOU look great!"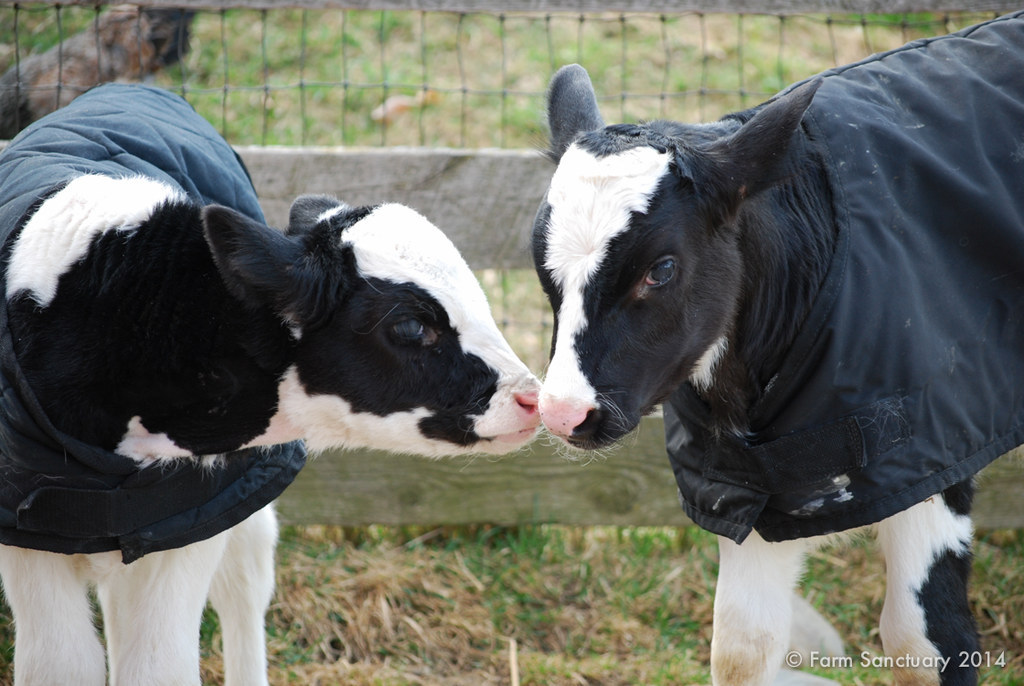 16.
"Bye!!"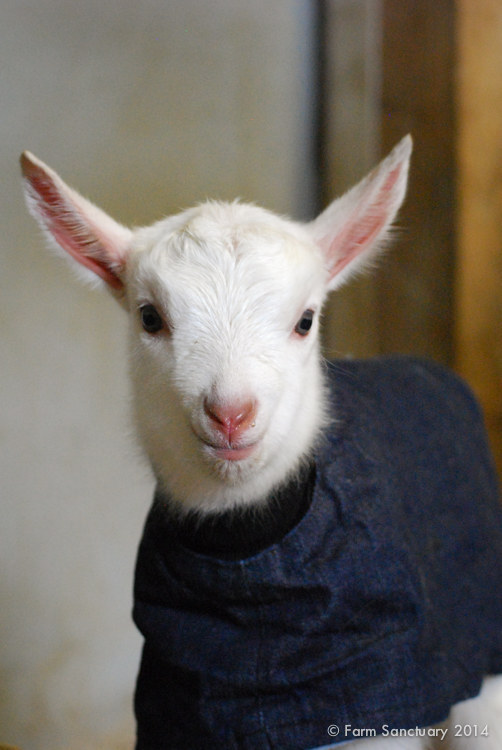 To check out all the other wonderful things the Farm Sanctuary does, visit their website or Facebook page!