We all have pet peeves.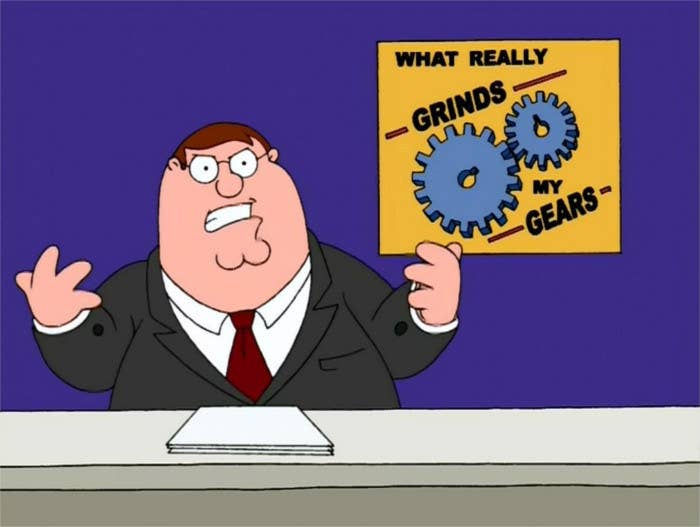 You know those experiences that test your patience?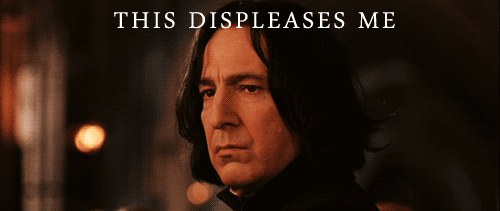 Those experiences that have perfected your eye roll?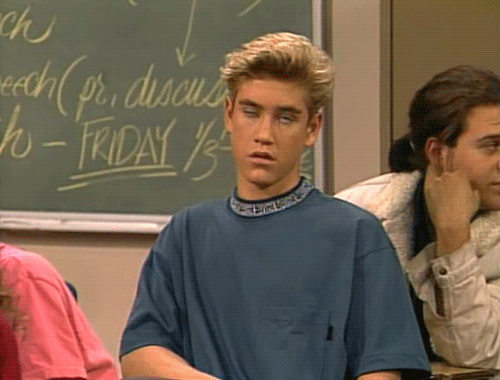 Sometimes the smallest things frustrate you the most.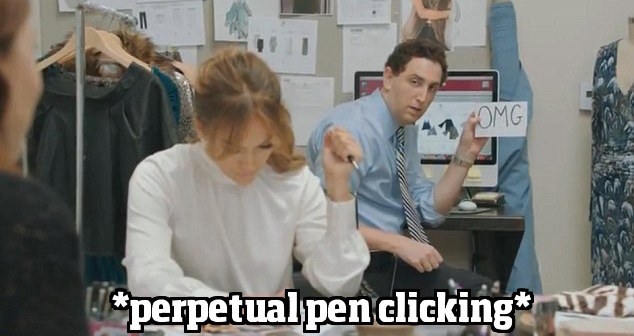 Maybe you lose your mind when that person near you won't stop tapping their foot.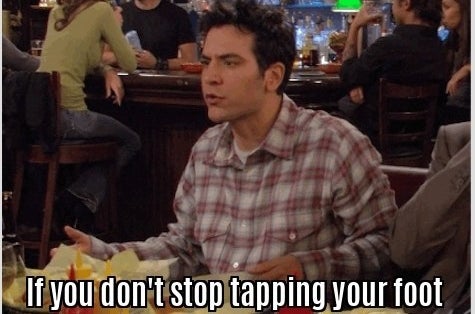 Or maybe you can't bear to listen to that loud eater.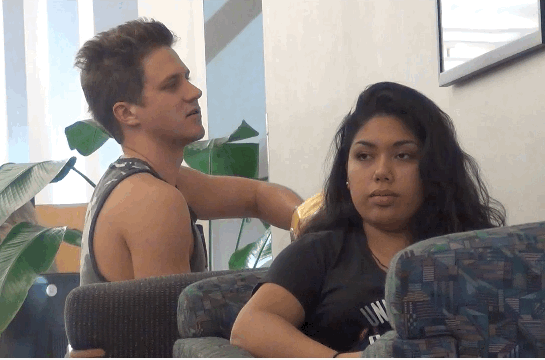 For a chance to be featured in an upcoming BuzzFeed post, tell us in the comments the smallest things that frustrate you!