12 Essential Seasonings You Should Always Have In The Kitchen
Upgrade your meals from eh to epicurean with a few deft shakes of a jar.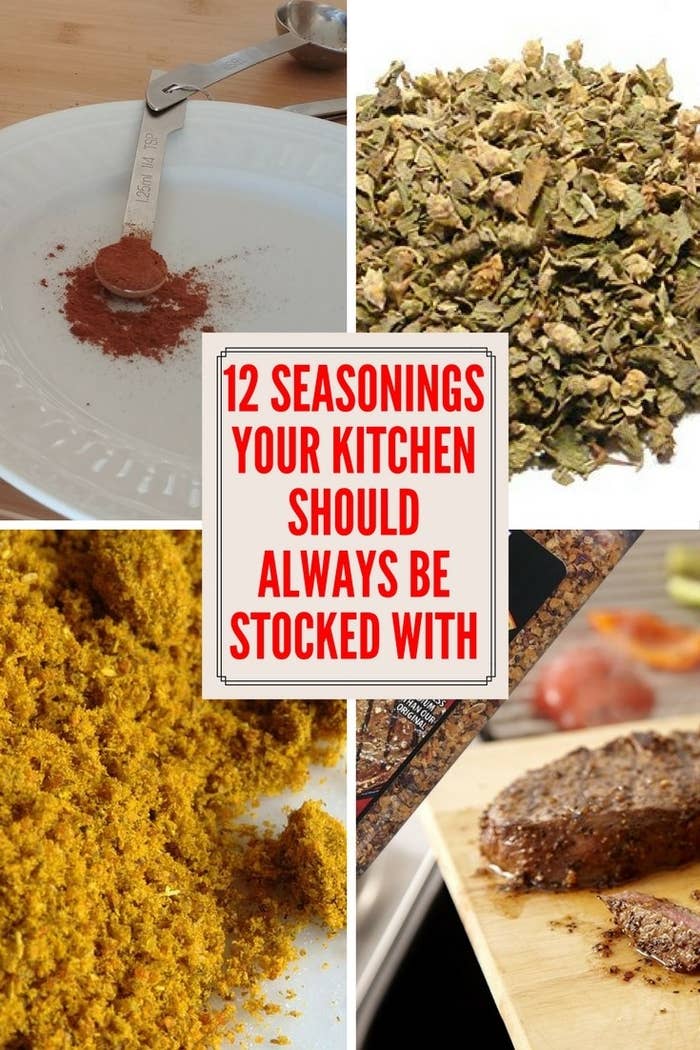 As a former private chef who now works a 9-to-5, I still find great joy in cooking, but these days I'm more pressed for time than ever. That's why I'm so in love with seasonings and spice blends.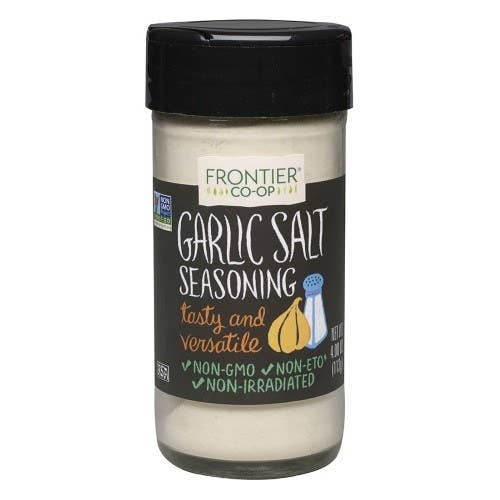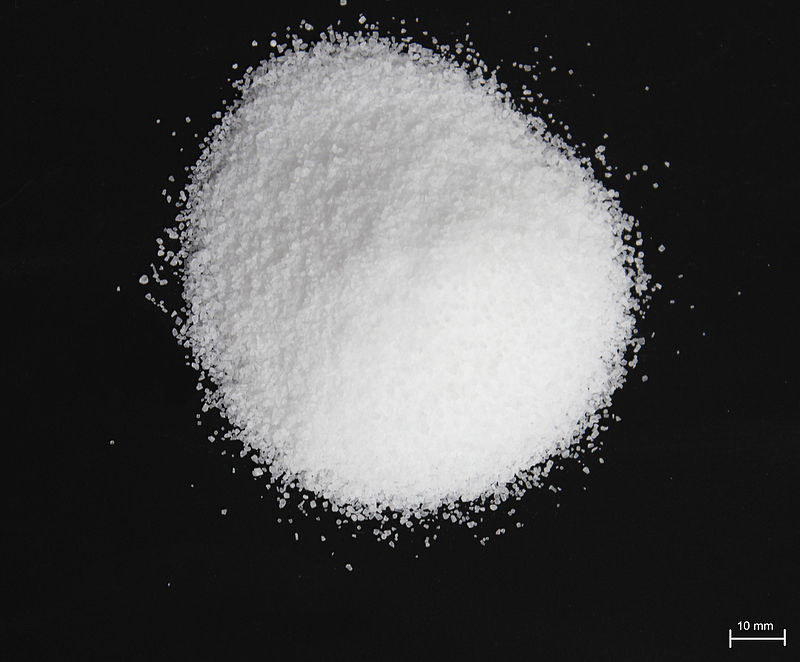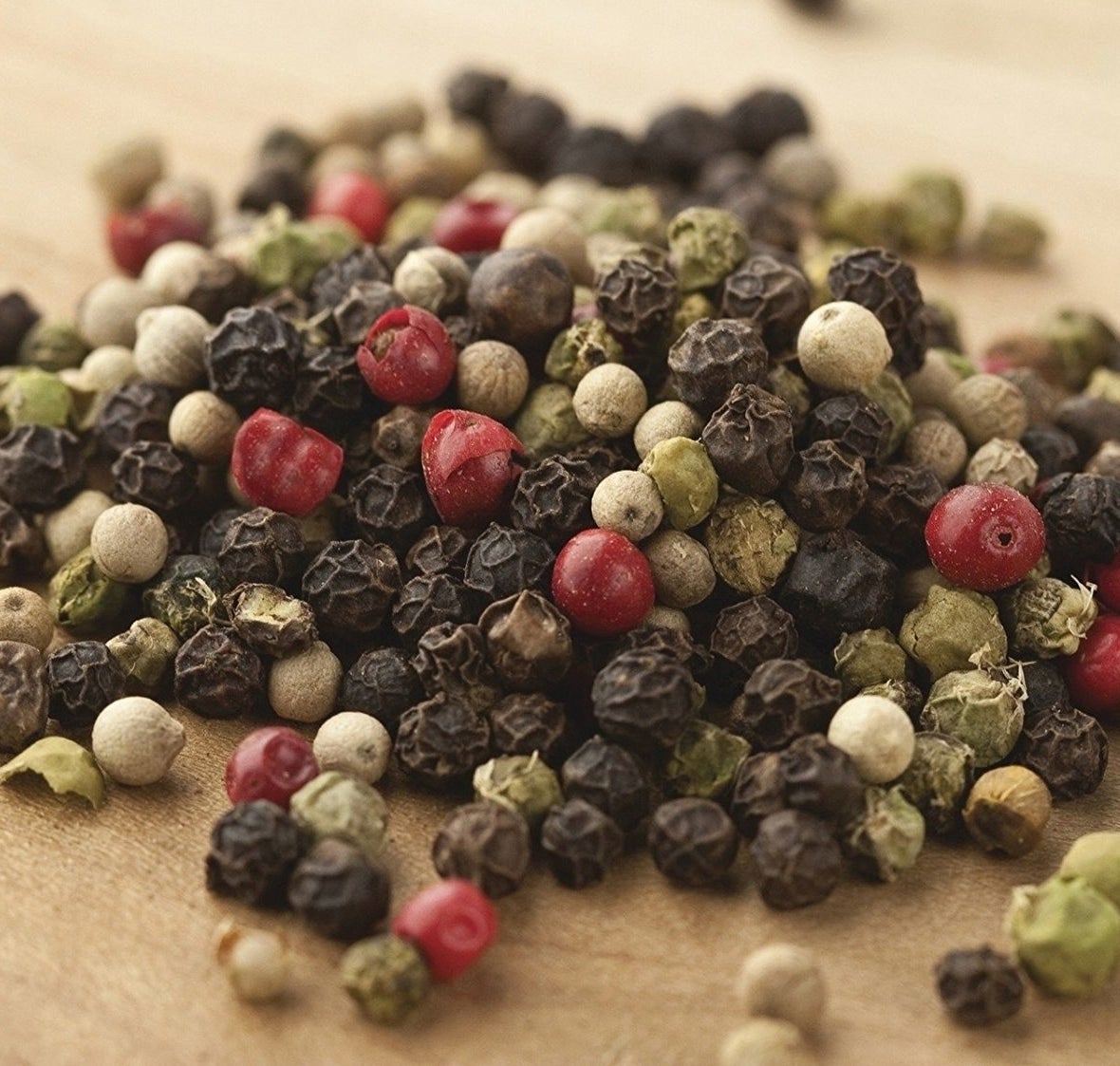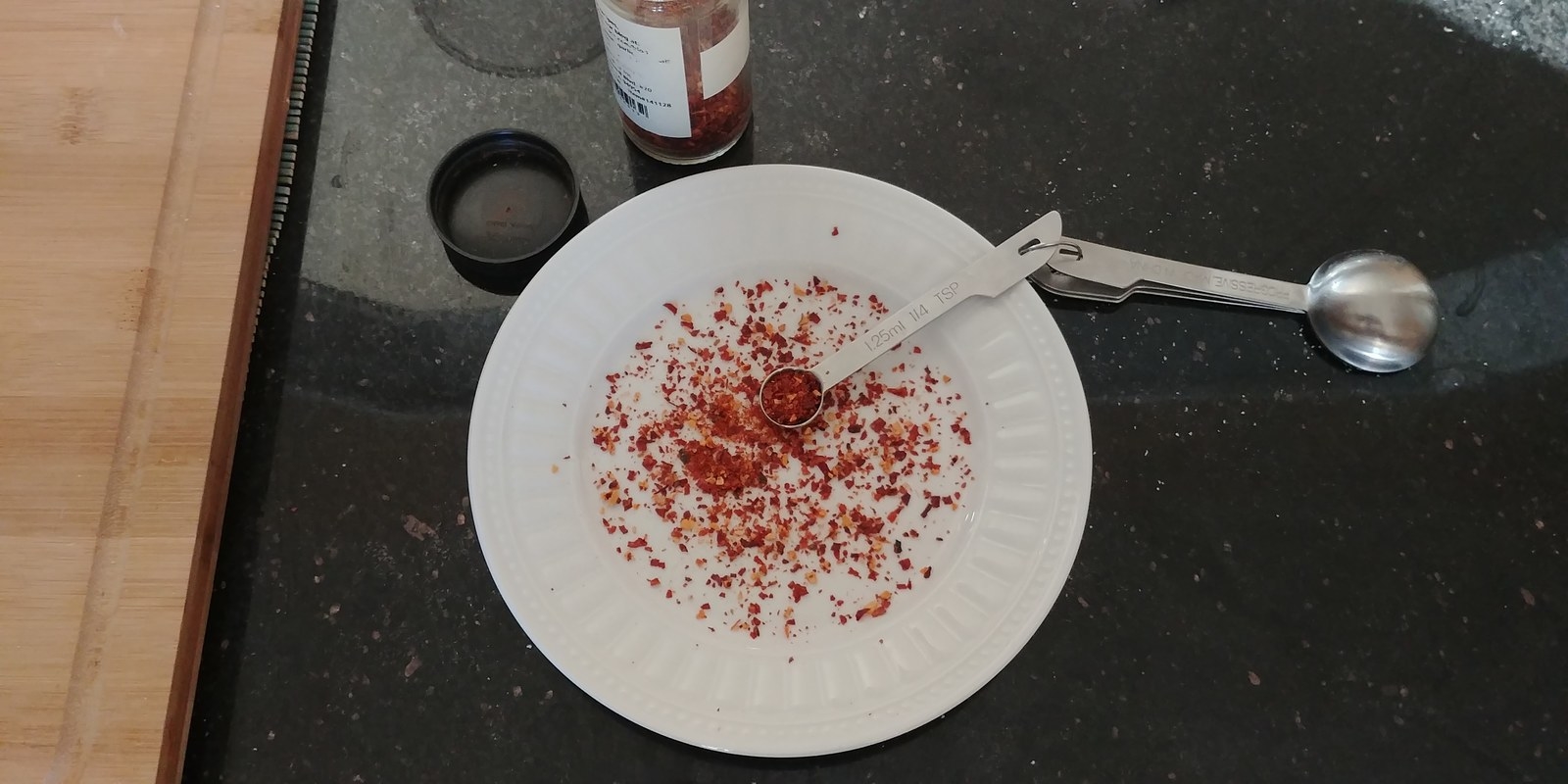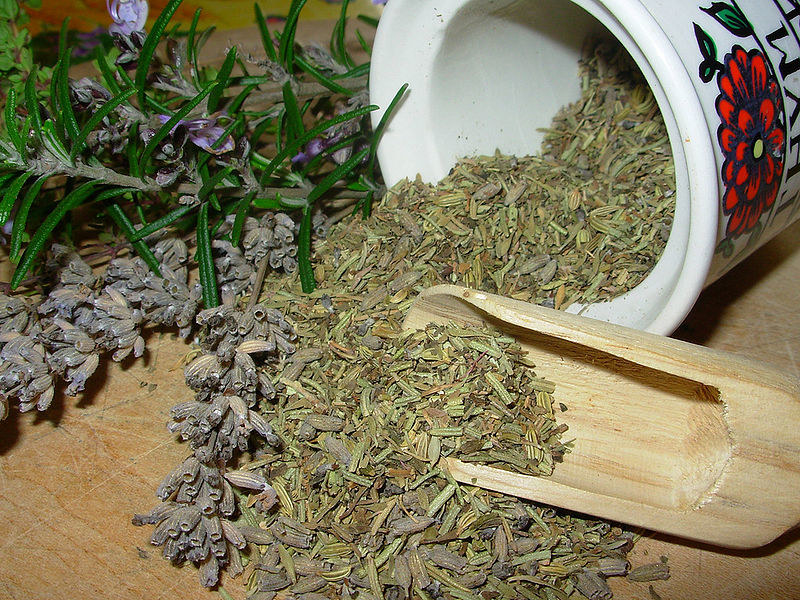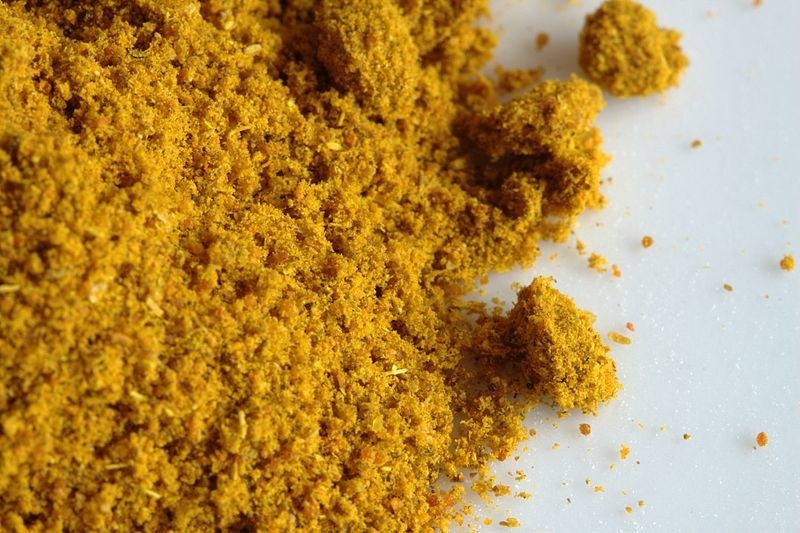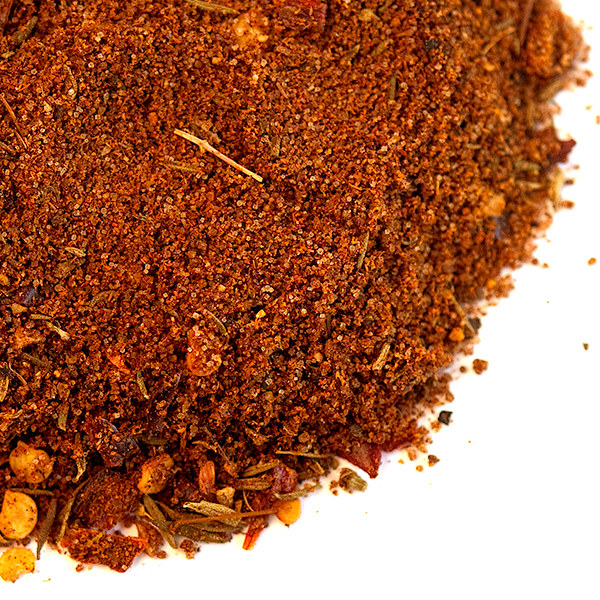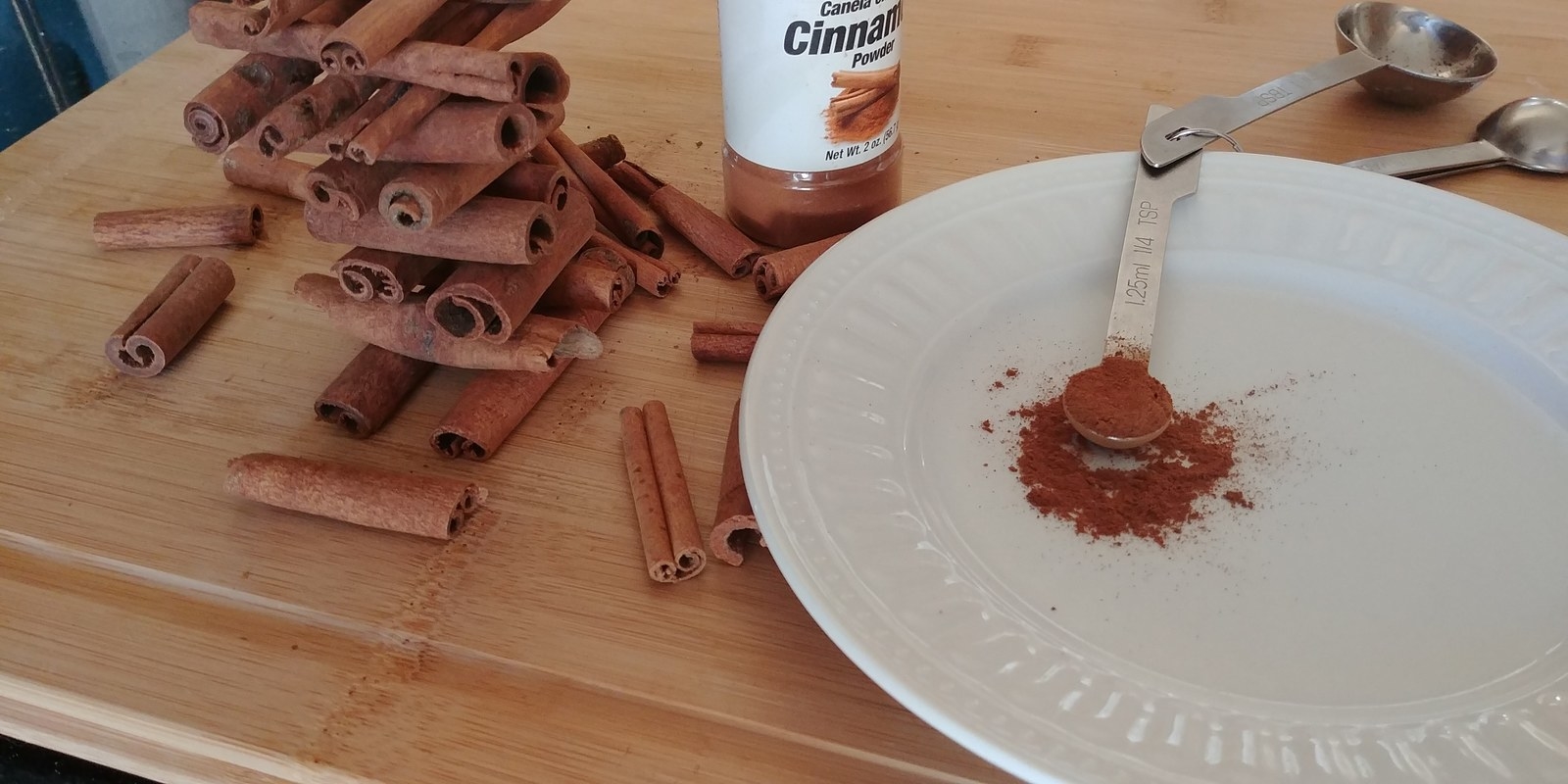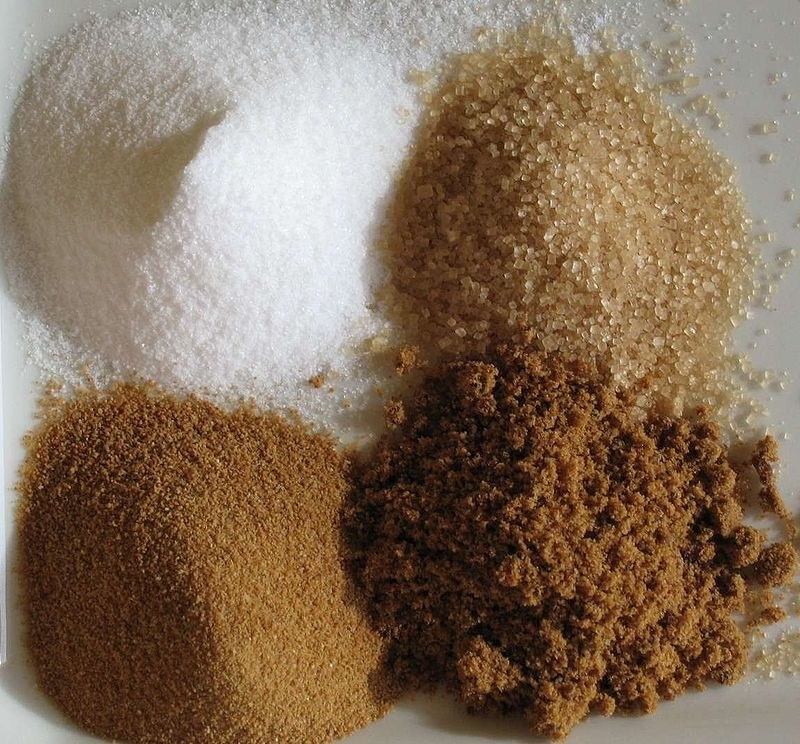 Have fun ~spicing things up~! If there's a seasoning blend you can't live without, let us know in the comments.