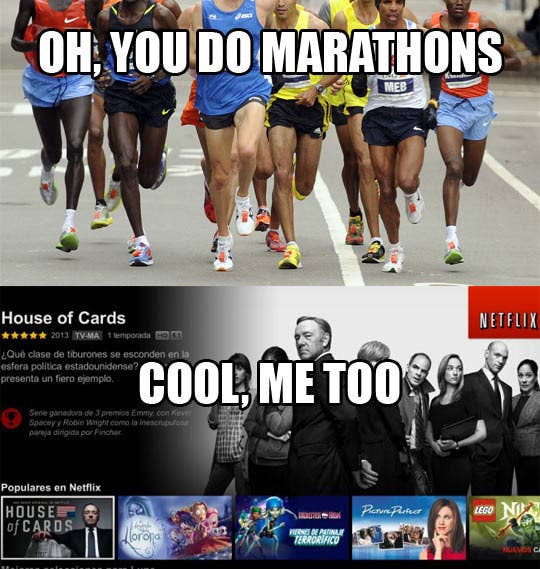 It's almost the end of January and you've realized that you haven't even started on your work-out goals. If you're like me, you were probably spending your days (and nights) laying in bed re-re-watching Friends or catching up on the latest season of 10 different TV shows. Now you can burn some calories while you do it!
Catch a coffee at Central Perk: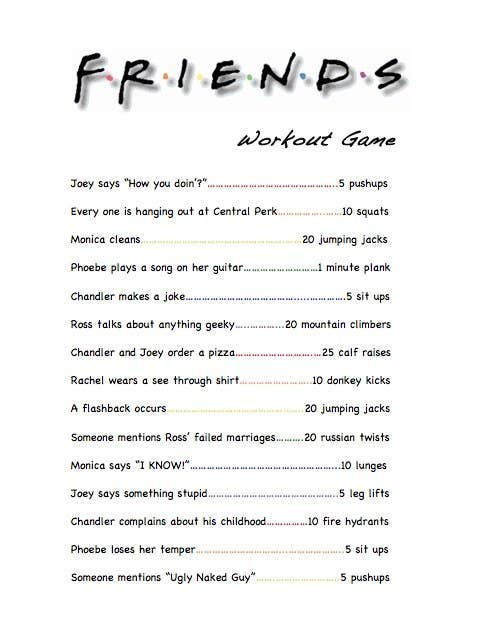 Run like you're in a zombie apocalypse: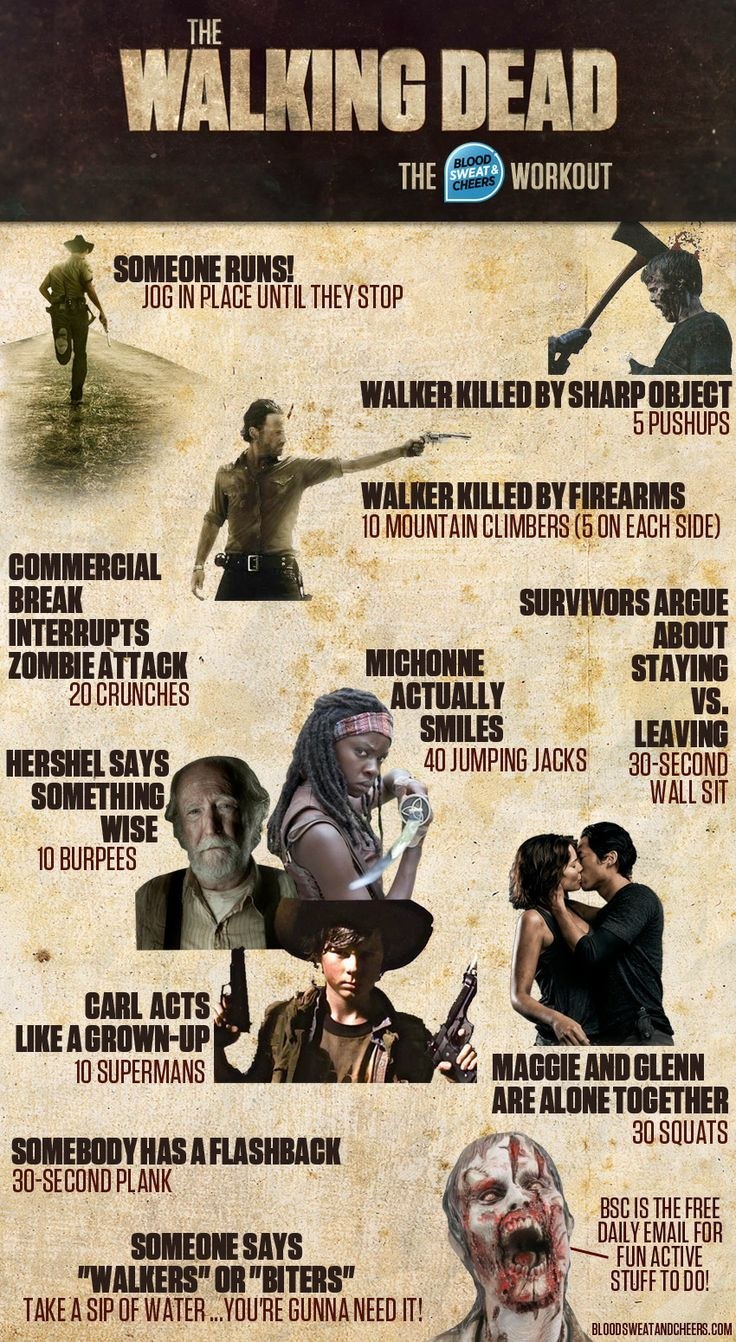 Break your bad habits with this workout:

This one is very compelling:
This one is as tough as nails: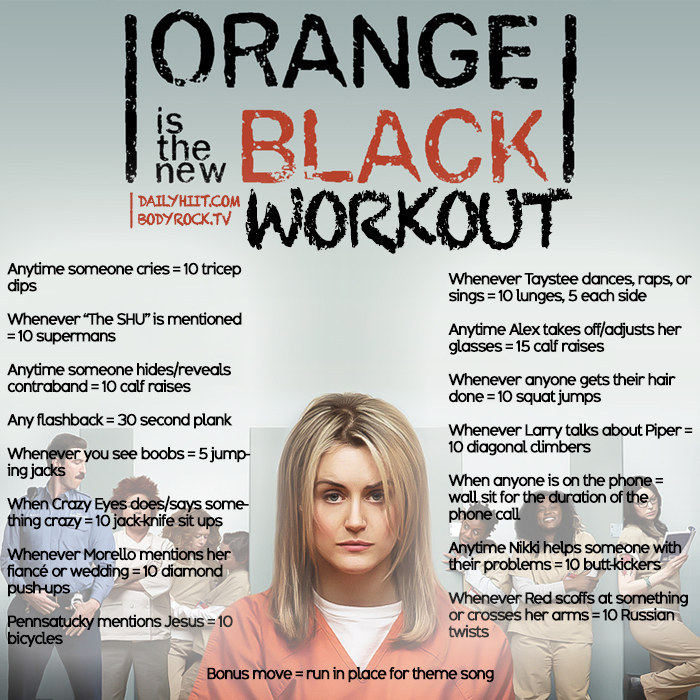 The Don Draper of all workouts: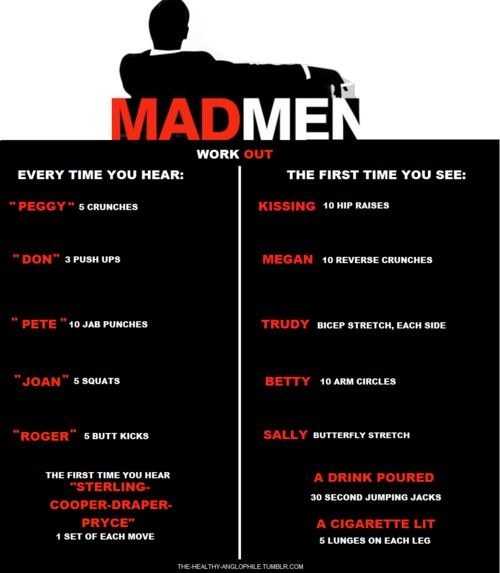 Be careful, this one is a killer: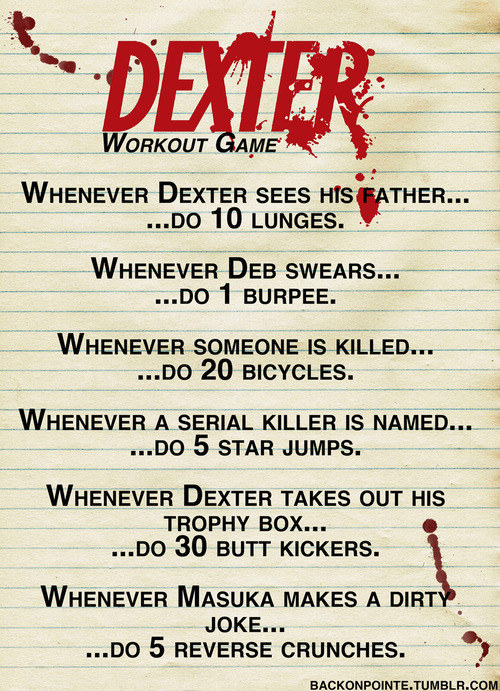 Calling all companions:
New year, New Girl, new you: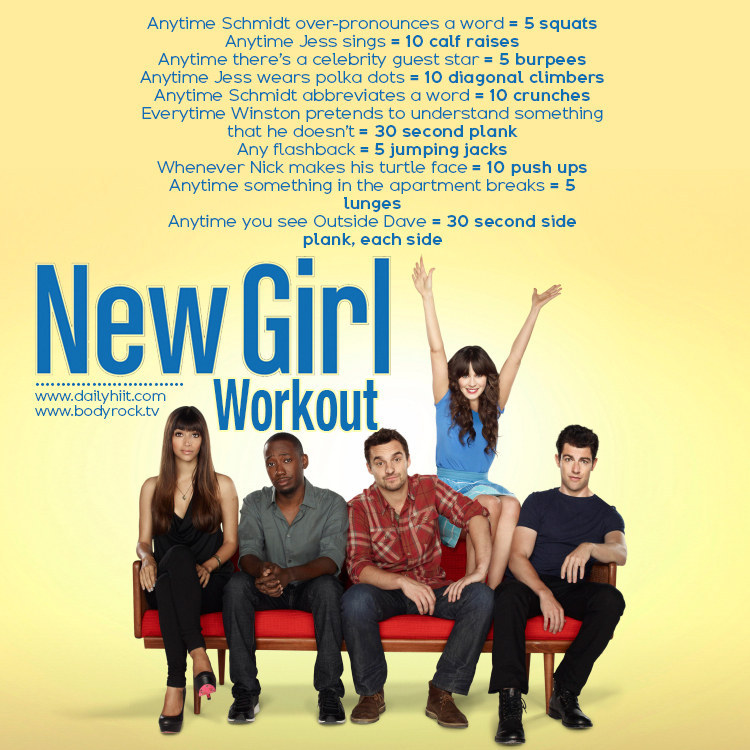 Get your happily ever after with this workout: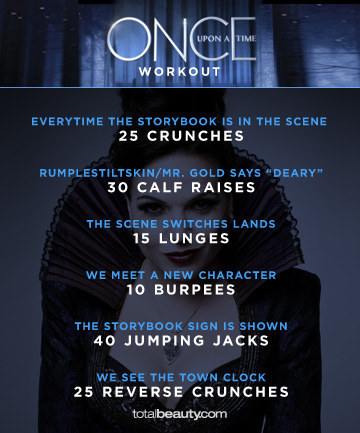 Hey, Upper East Siders: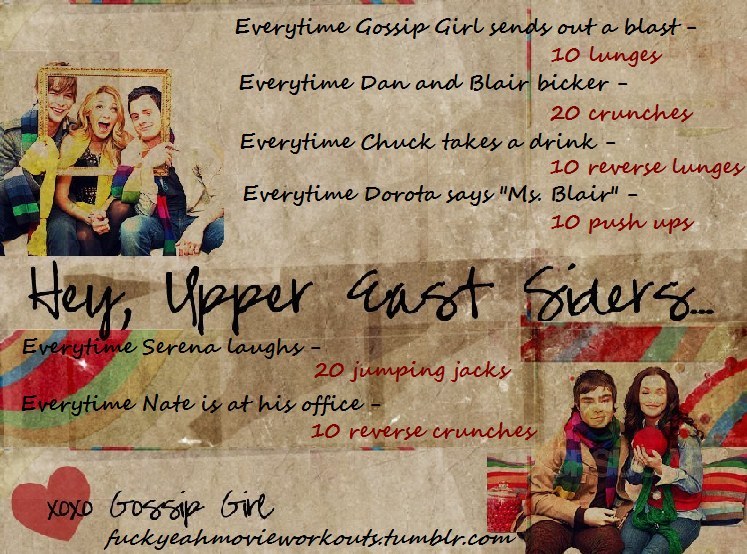 You should get started on this STAT: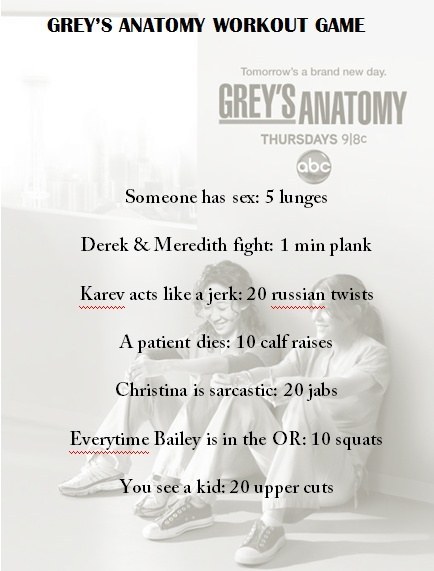 Make your workout... legend...wait for it...dary: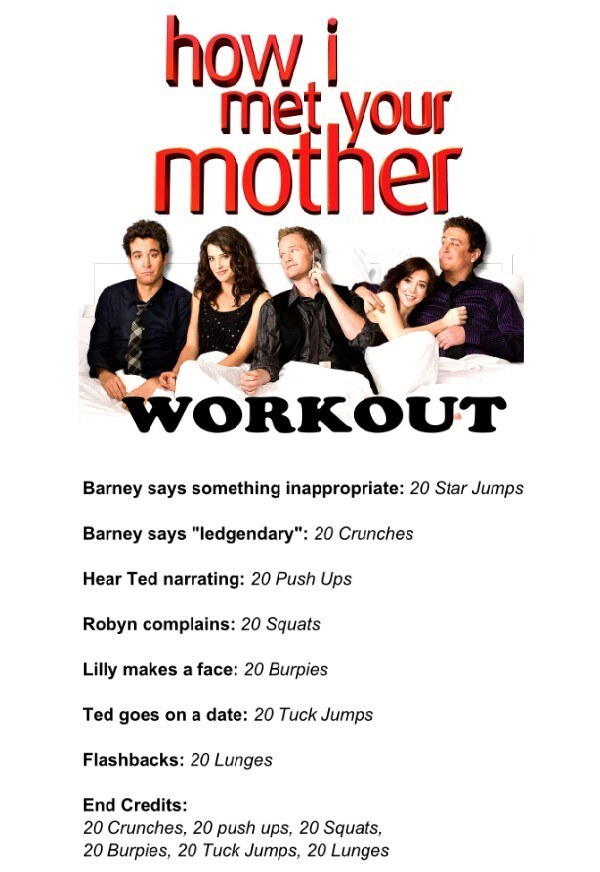 Or you can just use the treadmill/bicycle/elliptical while you watch a show: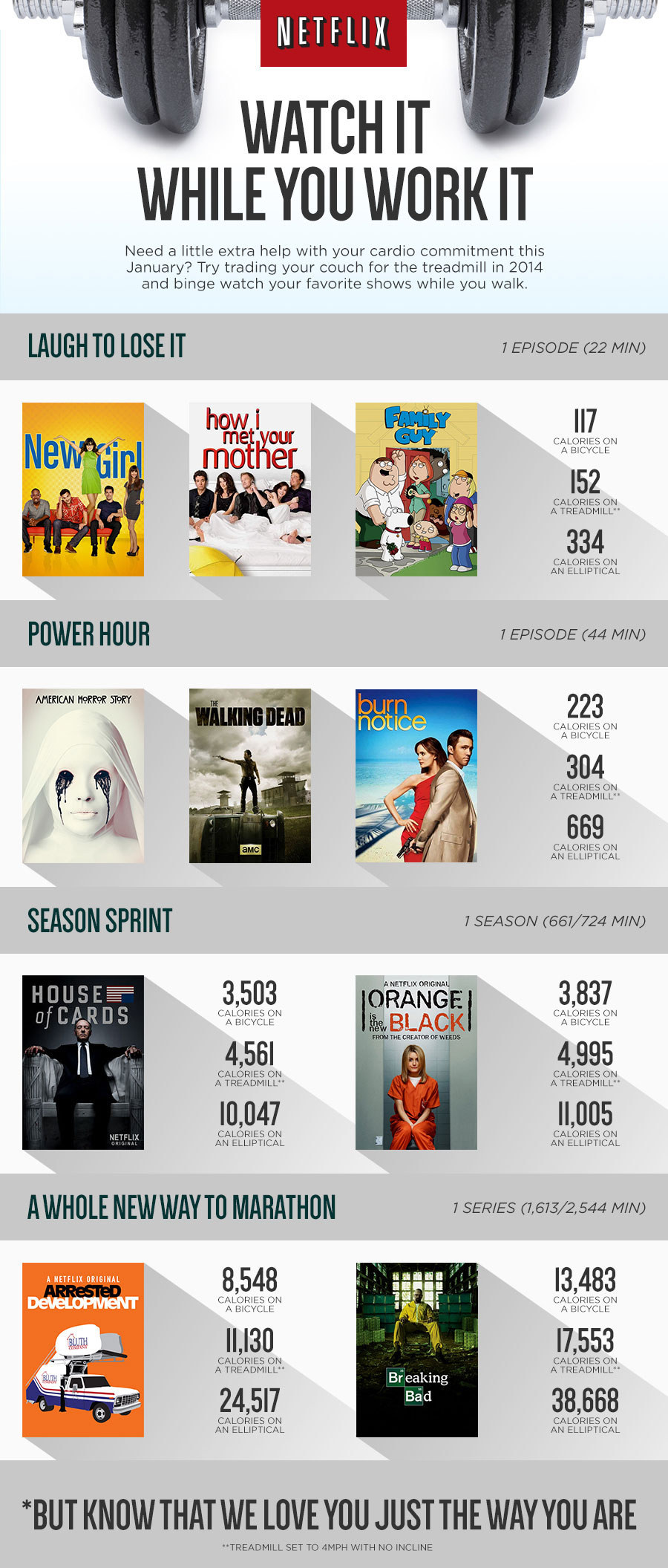 This post was created by a member of BuzzFeed Community, where anyone can post awesome lists and creations.
Learn more
or
post your buzz!