Talking about bathroom business in public is still soooo taboo.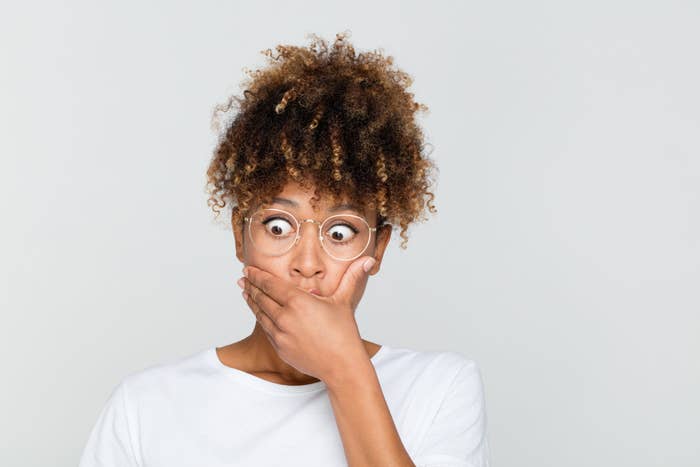 Although doing the number two is totally natural, people still get super weird when you talk about it. But Charmin is bending the rules with a clever loophole. People say it's rude to discuss what happens on the toilet, but no one said you couldn't sing about it...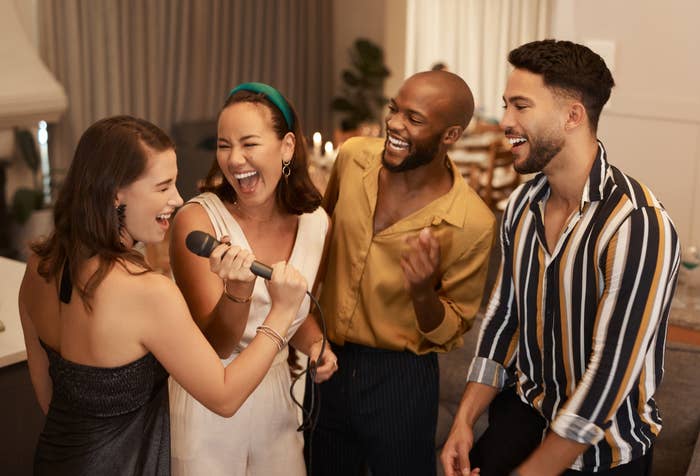 We're talking about an absolute bop with some pretty fresh rhymes. Just check out these bars: I love my Charmin Super Mega RollinRolls. Rolls last long, it's TP goals.
You even get the alliteration. (You know the one you learned in high school English?)

Kudos to Charmin and these TikTok creators for turning bathroom talk into a bop.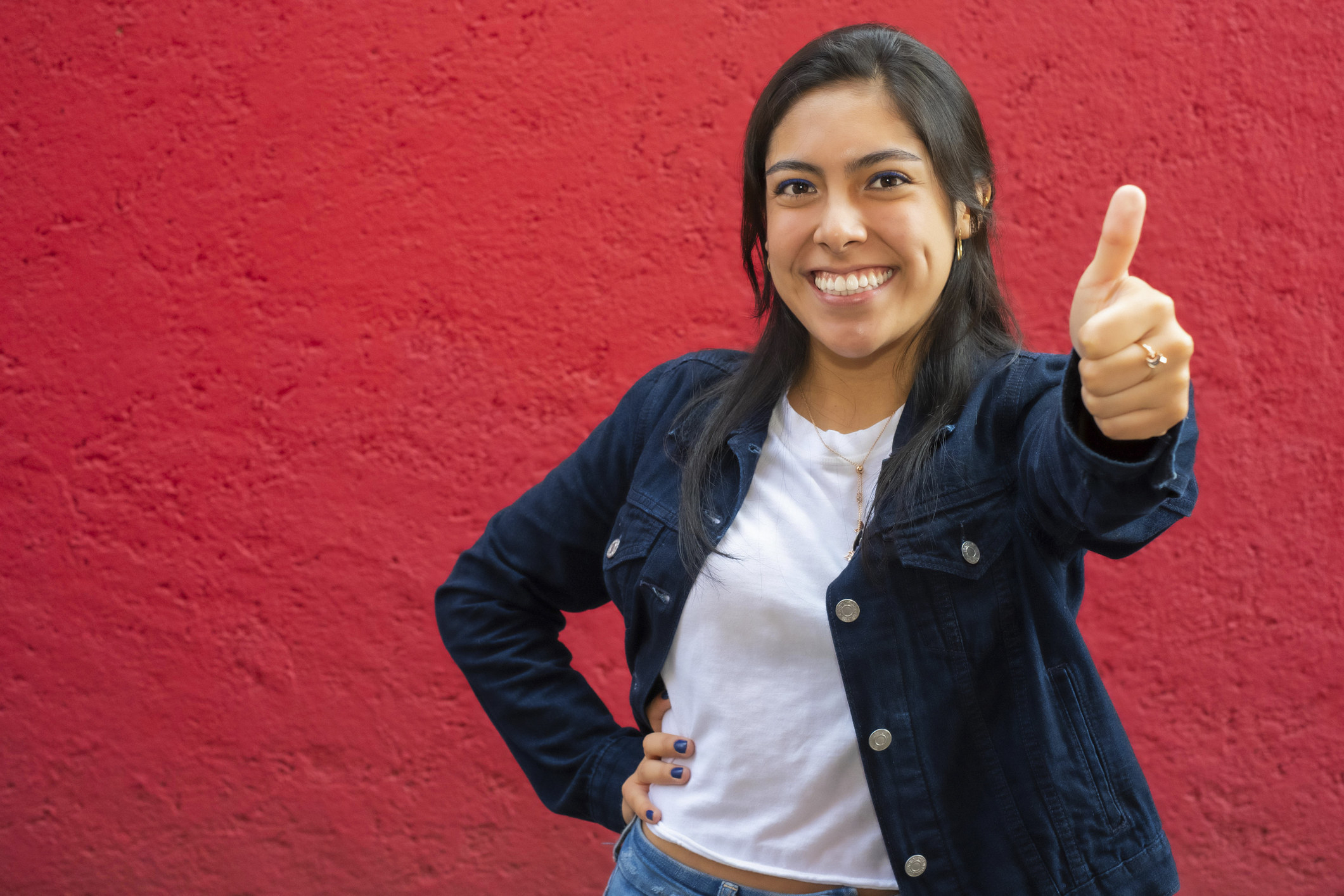 If you're feeling the urge to share your own dance moves to Charmin's "RollinRolls," feel free to hop on the TikTok trend — and don't forget to tag #ToiletTunes!
All videos via Charmin.