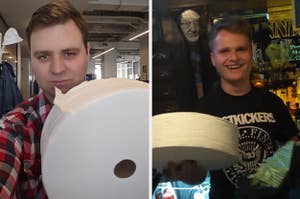 Folks, I'll say this — the toilet paper roll is very big.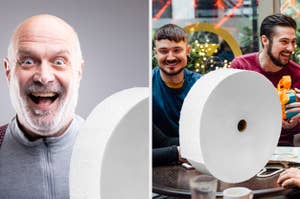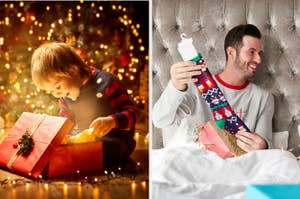 The holidays haven't changed since your childhood, but you sure have. Treat yourself or a loved one to a month without TP shopping with the Forever Roll Starter Kit.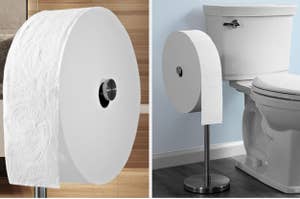 The gift that keeps on giving, and giving, and giving...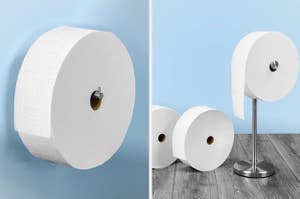 True luxury is never discovering you're out of toilet paper at an inconvenient time.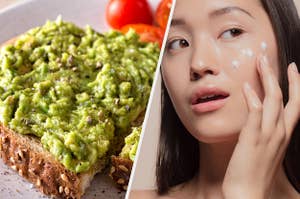 Sometimes your toilet paper preferences are written in the stars. Other times, you just need to, like, take a quiz and figure it out.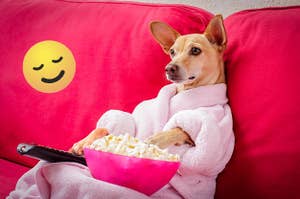 Listen, the world is rife with little, blissful victories — you just have to look hard enough. Treat your bum to a little luxury with Charmin Ultra Soft today.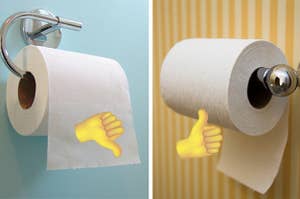 Because we are defined by our toilet paper preferences, TBH.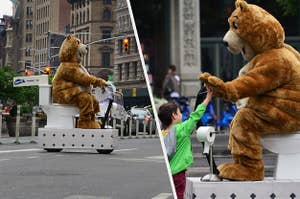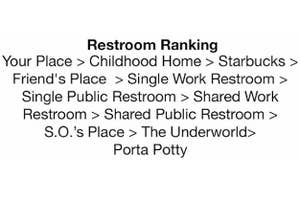 "BRB gotta run home to water the dog." Everybody prefers the comfort of their own home. Make your home even more comfortable with Charmin.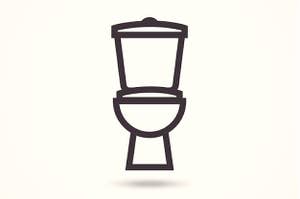 What did the college student ask on Friday night? "Where the potty at?"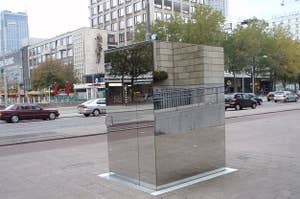 Globe trotter? Meet globe squatter. Because when you "gotta go," you gotta go! And be sure to bring a roll of Charmin on all your travels.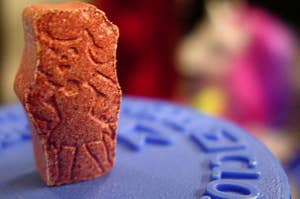 Don't lie: you've done it. Sometimes you're at a party or a friend's place and you get a little... curious. It's no biggie — Charmin understands that restrooms are made to be explored.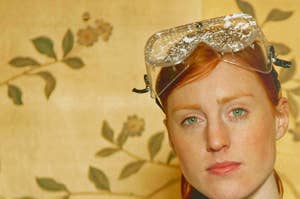 Bathrooms? Nope. Charmin Ultra Strong wants you to save time in the restroom so you can spend time in the real world. Seriously, life is way too short for this.