14 Things We'd Only Read In The Bathroom
It's important to enjoy the go. Treat yourself to these amazing reads while you're on the throne. And while you're at it, grab a roll on Charmin. Because, those who go with Charmin always enjoy the go.
2.
A Tube of Toothpaste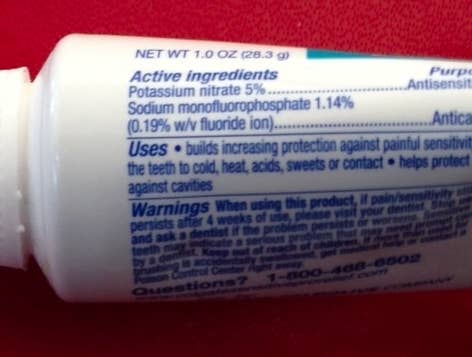 3.
Aunt Terri's Facebook Status

4.
Mark Larson, "The Mullet"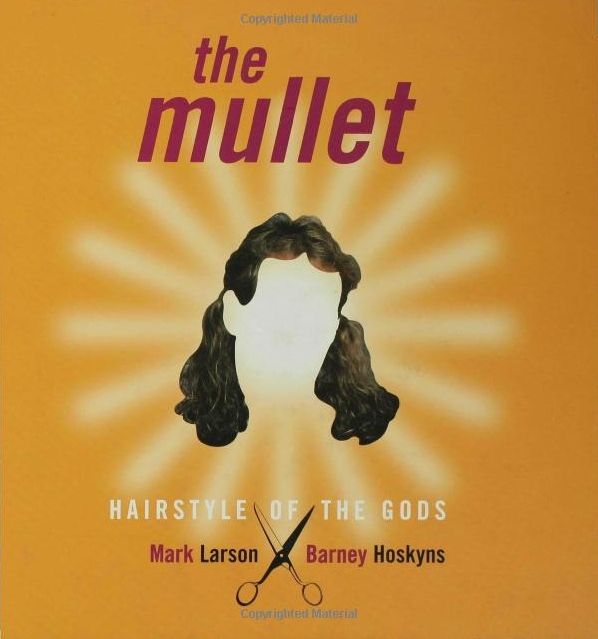 5.
Bathroom Guest Book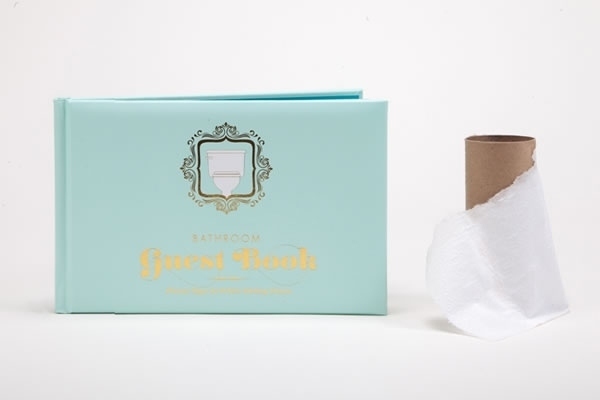 11.
Anna Skinner, "How To Pee Standing Up"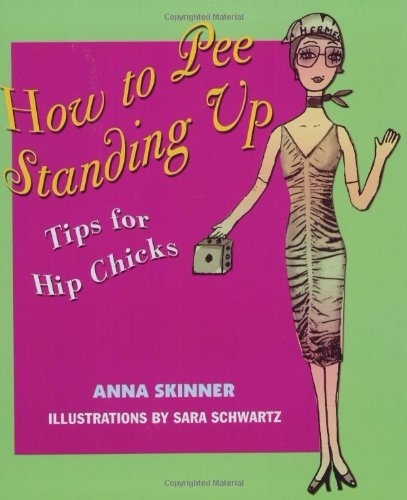 13.
Dale Power, "DIY Coffin For Pets and People"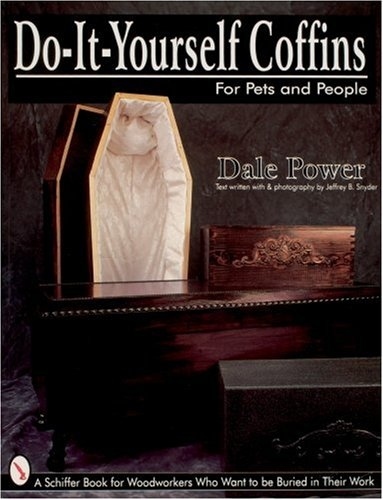 14.
This Post on BuzzFeed