1.
You probably thought you were ill when these "peculiar changes" started happening to you.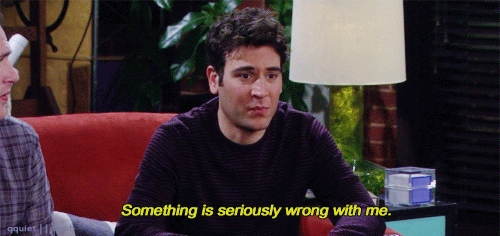 2.
And it (obviously) led to a hugely awkward conversation with your mum.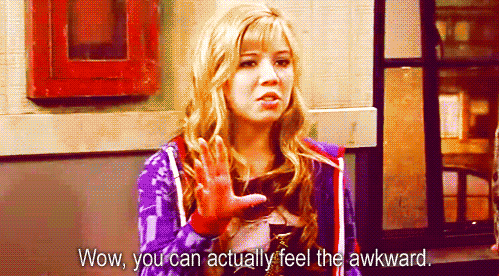 3.
However this didn't stop you feeling hugely unprepared for your first bra shopping experience.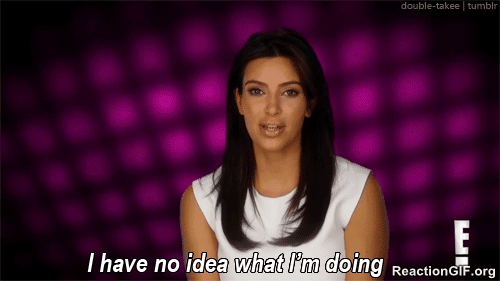 4.
What helped even less was the fact that you had to bypass training bras completely.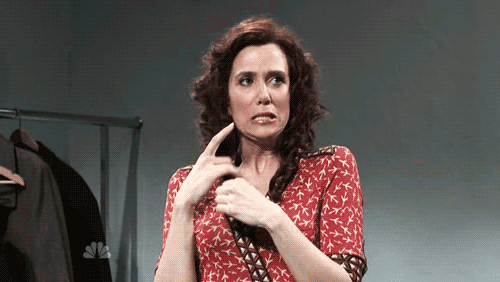 5.
However at the time it felt awkward and has led to bra shopping being the worst.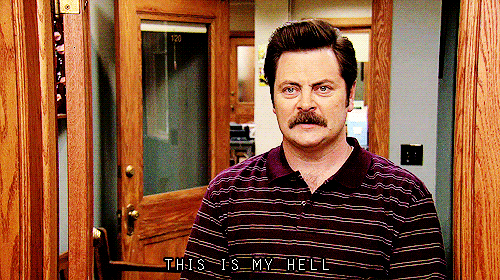 6.
You also probably had to face periods at a very young age.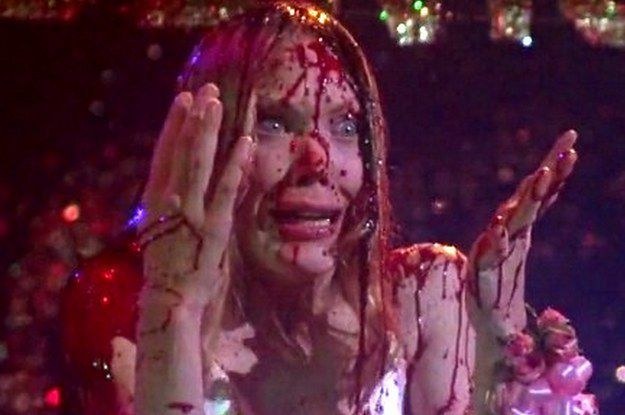 7.
Which lead to yet another awkward conversation with your mum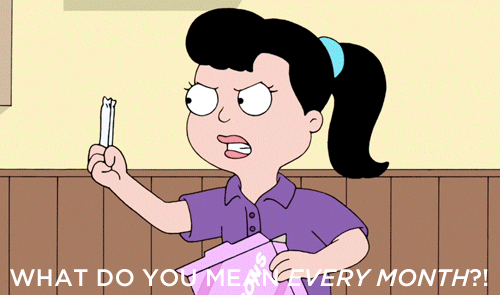 8.
This grown up thing also created a lot of awkward social issues.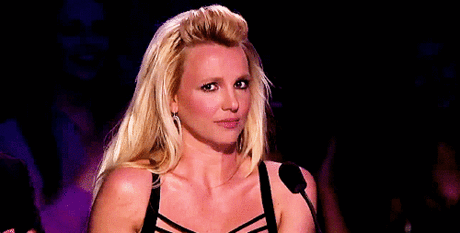 9.
The most common of which was strangers thinking you wereolder than you were.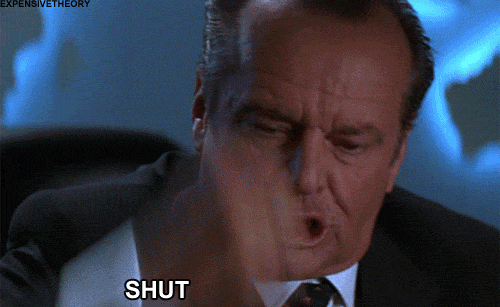 10.
This also correlated with strangers thinking you were the older sibling, leaving your siblings saying: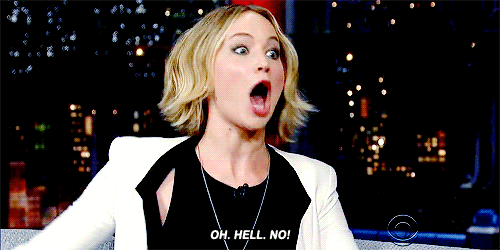 11.
But leaving you feeling pretty great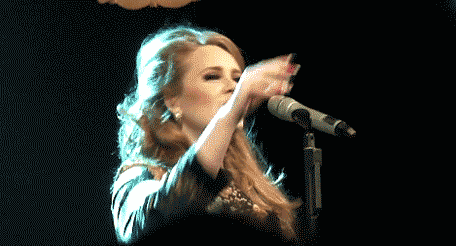 12.
It also led to a lot of creeps well... creeping.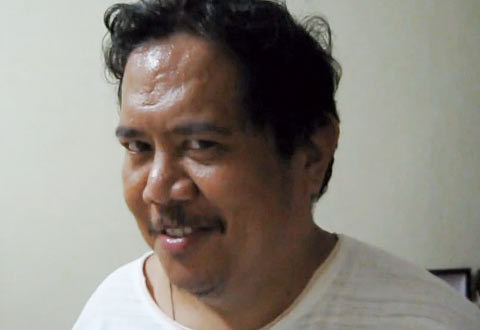 13.
However the facial expression that came when you *not so* subtley announced your age was priceless.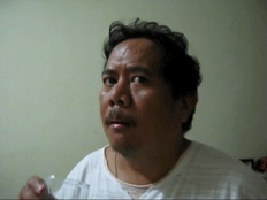 14.
And although most of your childhood photos looked like this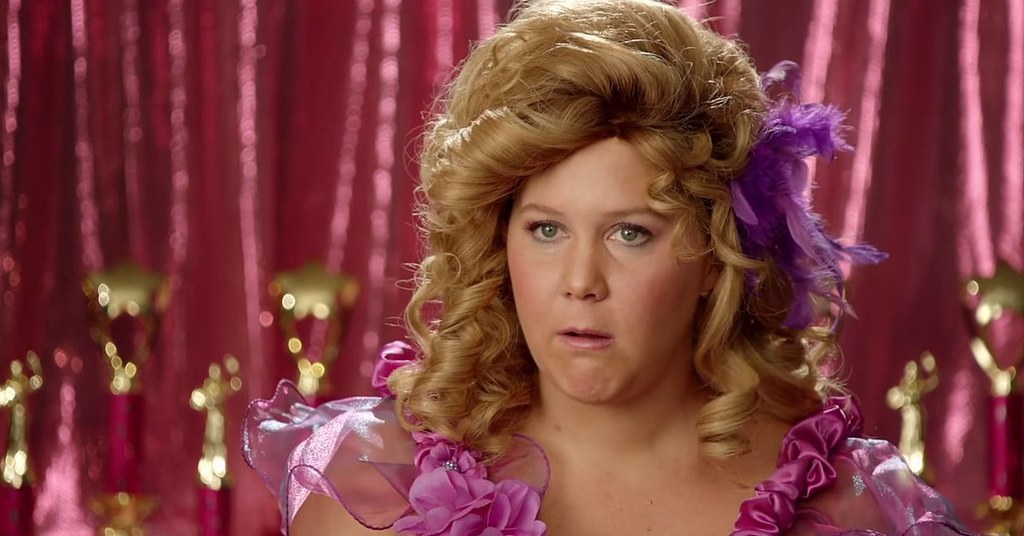 15.
And group photos with other children looked like this
16.
You were already done by the time they had started their "journey to become a woman".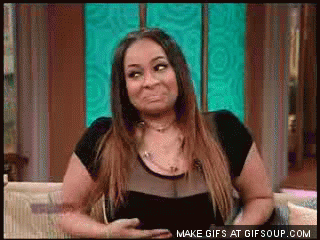 17.
And you were the ultimate saviour when the times got tough.