It started out pretty normal.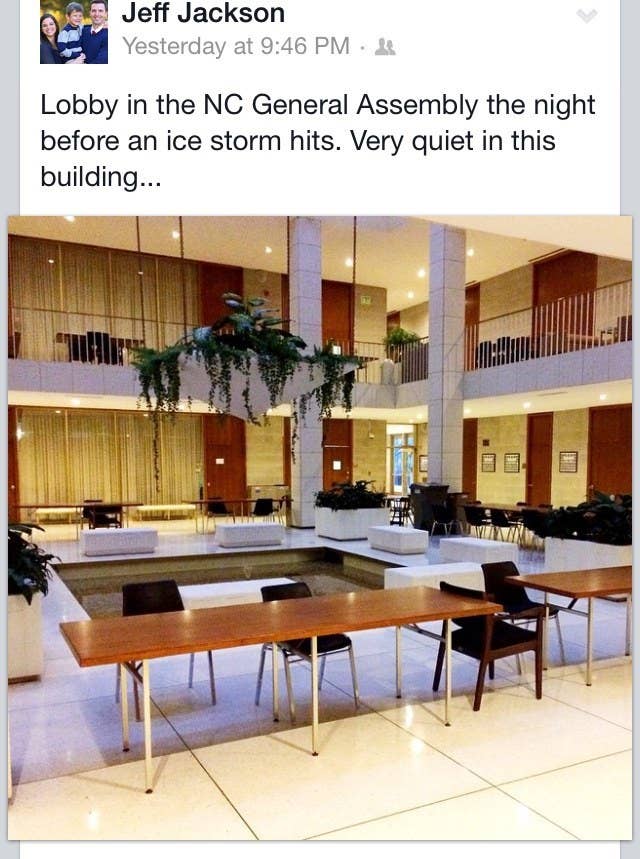 Then, the Senator got the idea to take advantage of his newfound power.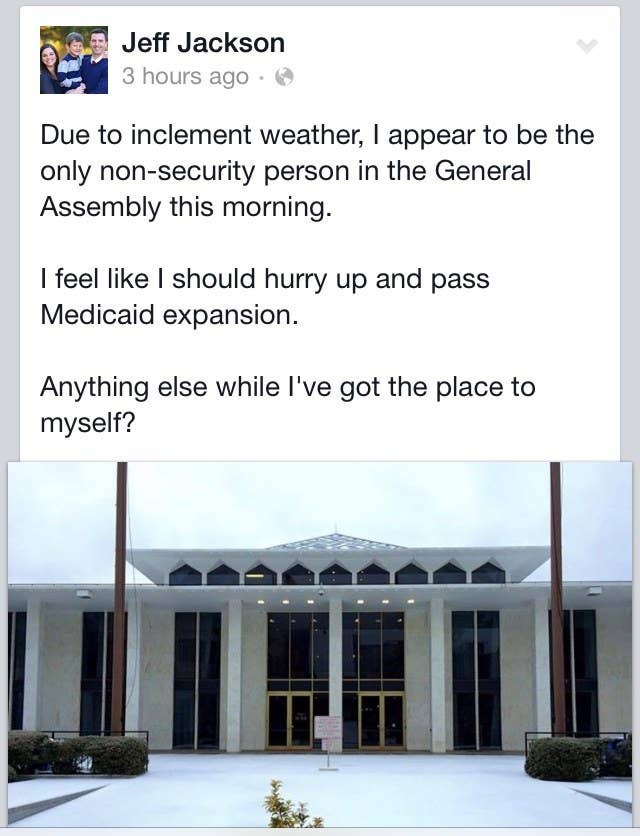 And that's when he really got rolling, and this legislation of one started getting some shit DONE.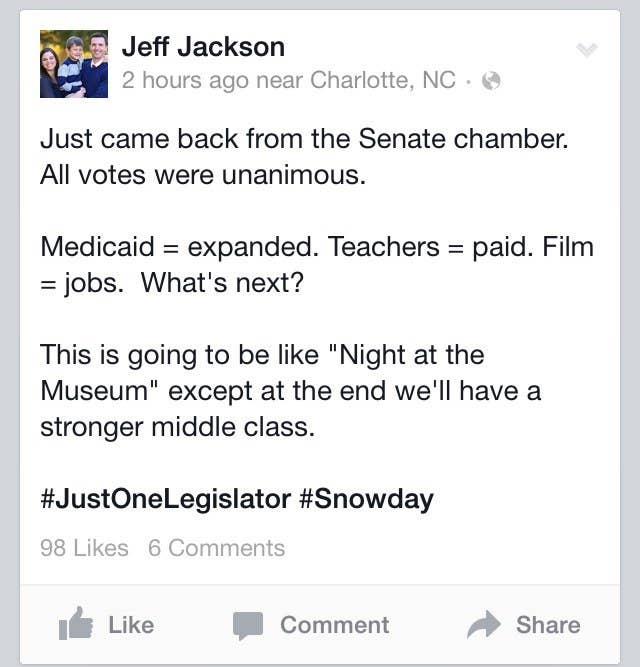 Spearheading a progessive NC for all.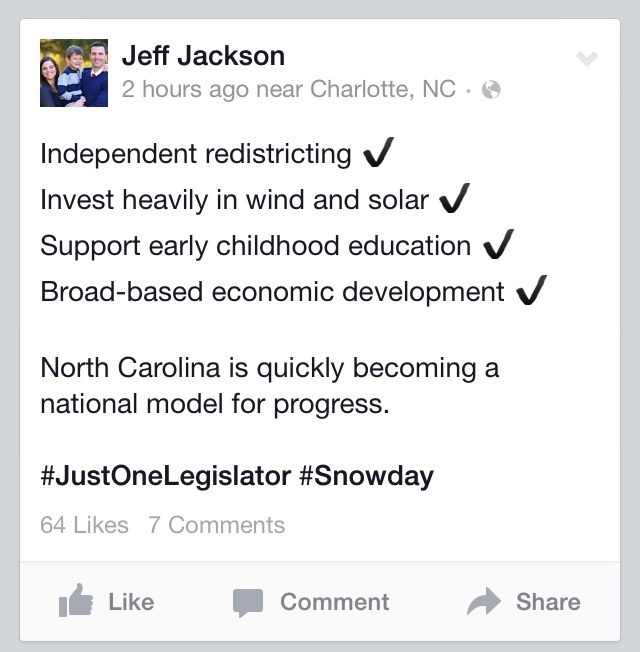 The Senator would let nothing stand in his way.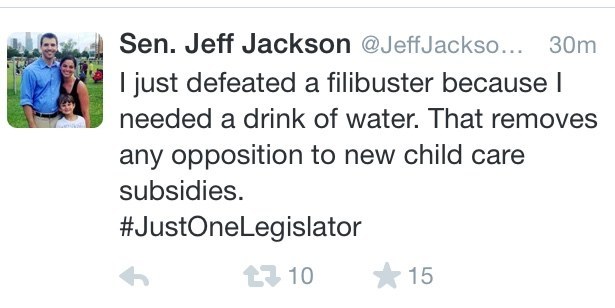 And people started to take notice.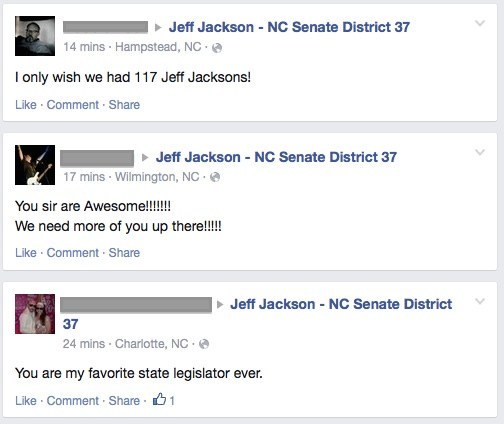 Including the lobbyists...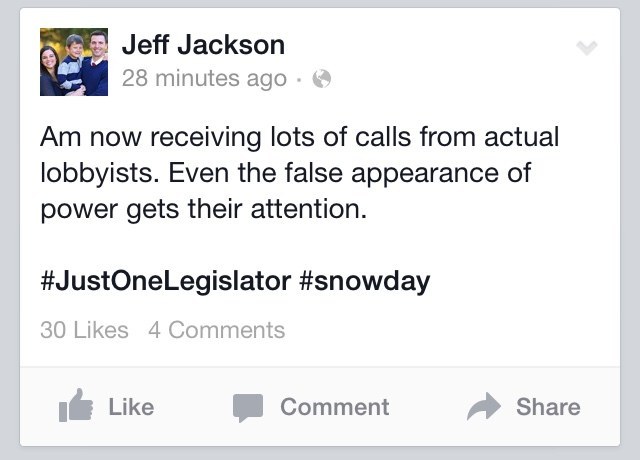 Hopefully we'll see more throughout the day, and thank you Jeff Jackson, for an amazing start to this NC #snOMG.