This post has not been vetted or endorsed by BuzzFeed's editorial staff. BuzzFeed Community is a place where anyone can create a post or quiz.
Try making your own!
#snOMG NC Senator Becomes Legislation Of One
Jeff Jackson of District 37 in Charlotte, NC has spent the North Carolina Snowmeggedon alone in the General Assembly updating us on his 0-1 votes as #JustOneLegislator
Then, the Senator got the idea to take advantage of his newfound power.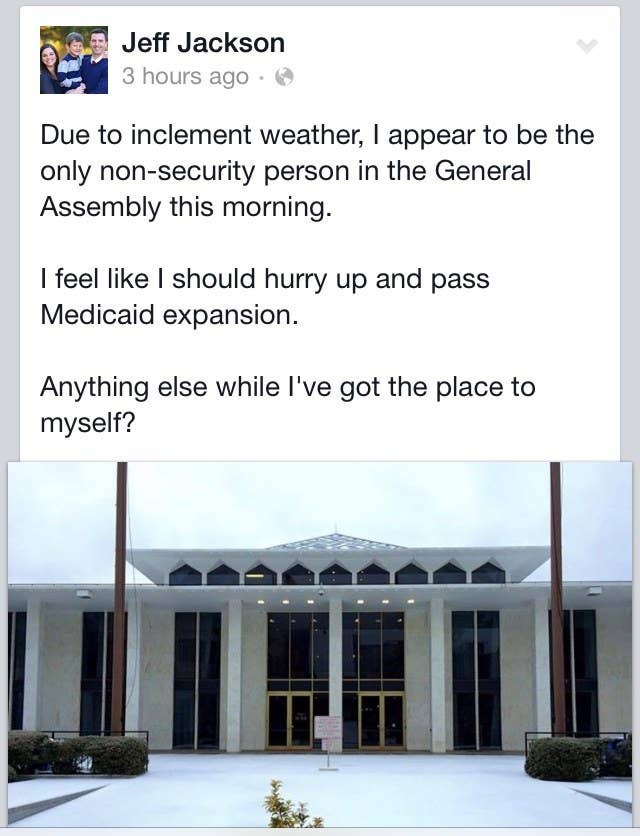 And that's when he really got rolling, and this legislation of one started getting some shit DONE.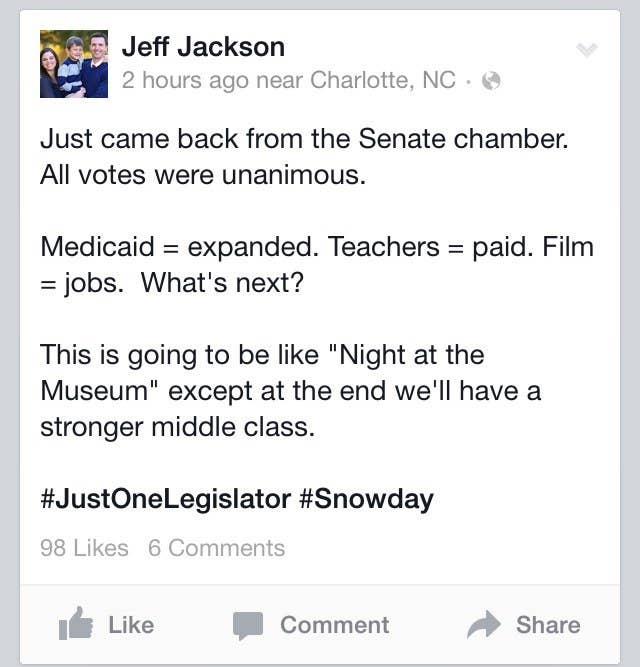 Spearheading a progessive NC for all.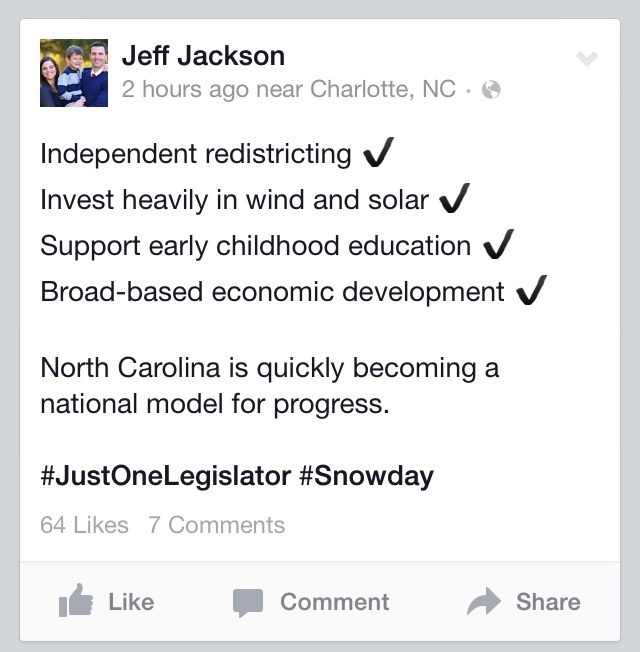 The Senator would let nothing stand in his way.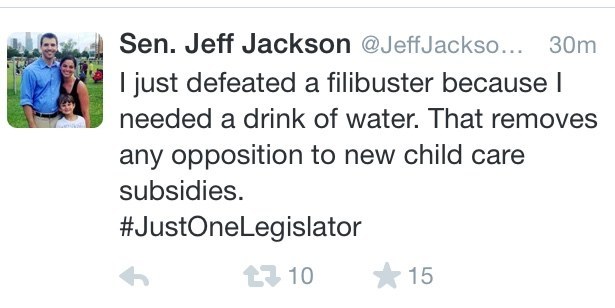 And people started to take notice.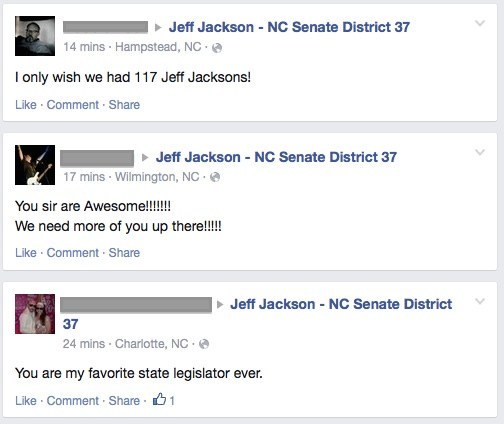 Including the lobbyists...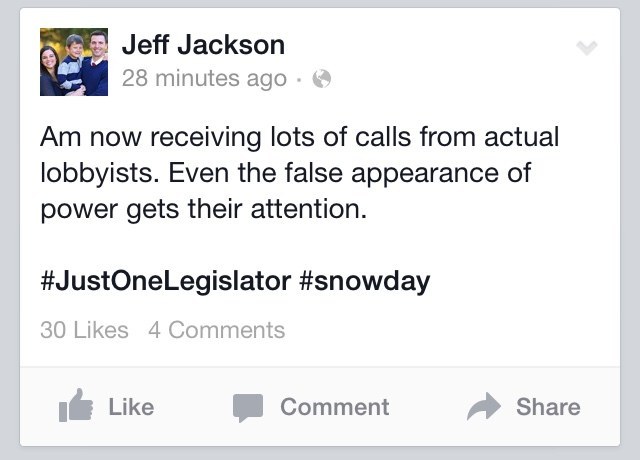 Hopefully we'll see more throughout the day, and thank you Jeff Jackson, for an amazing start to this NC #snOMG.