Remember Regina George's mom from Mean Girls and her iconic Juicy Couture outfit? For any '90s or '00s kid, Juicy Couture was the "in" thing back in the day. Turns out, it's making a comeback and Ladylike just had to test it out:
Urban Outfitters and Juicy paired up to bring back the infamous sweatsuits that made your booty look juicy.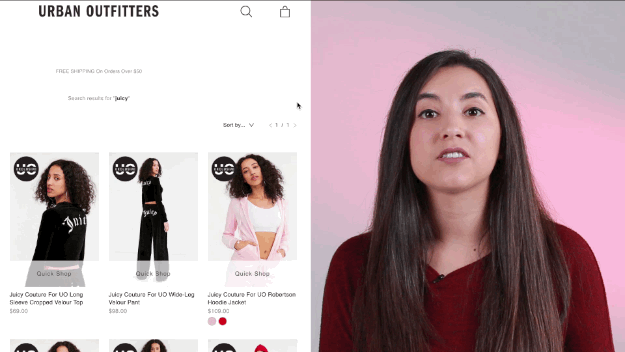 Even if Juicy was too expensive, they still found a way to fit in with the crowd.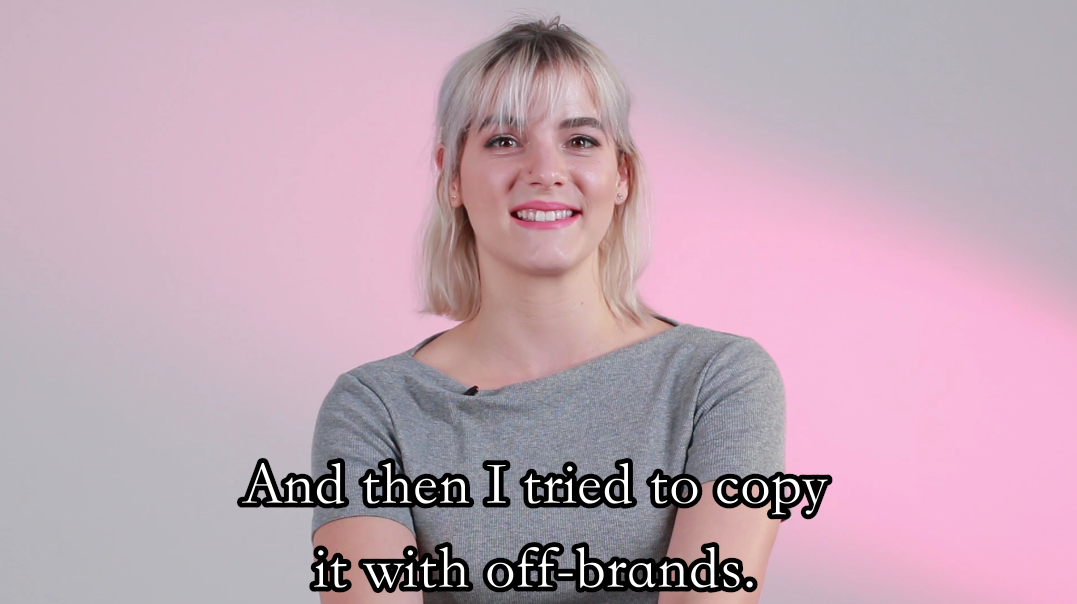 And once they tried on their outfits, Chantal remembered how comfortable they were.
And so were their coworkers.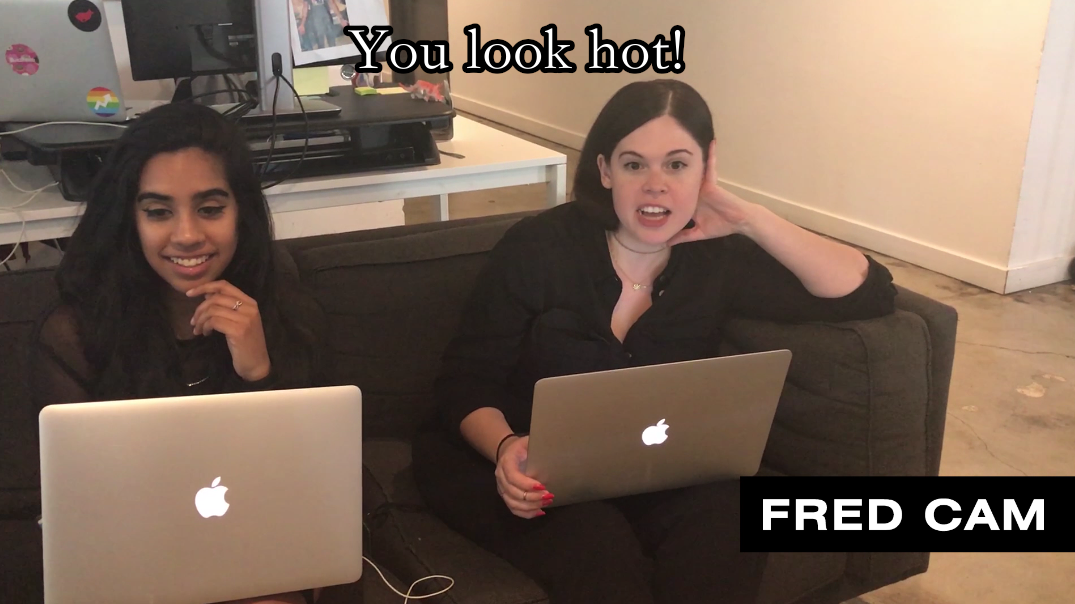 And the struggle became too real.