This post has not been vetted or endorsed by BuzzFeed's editorial staff. BuzzFeed Community is a place where anyone can create a post or quiz.
Try making your own!
10 Reasons Why BuzzFeed Should Hire Me As A Fellow
Come on, Buzz. You need me as much as I need you, and here's why.
1.
I am a '90s kid and I love cats.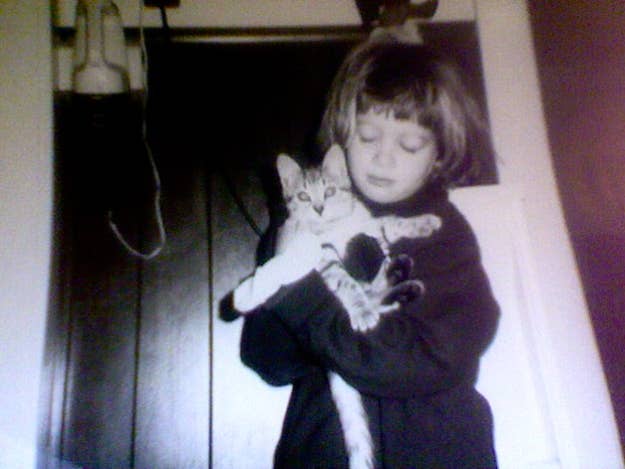 2.
I take funny business very seriously.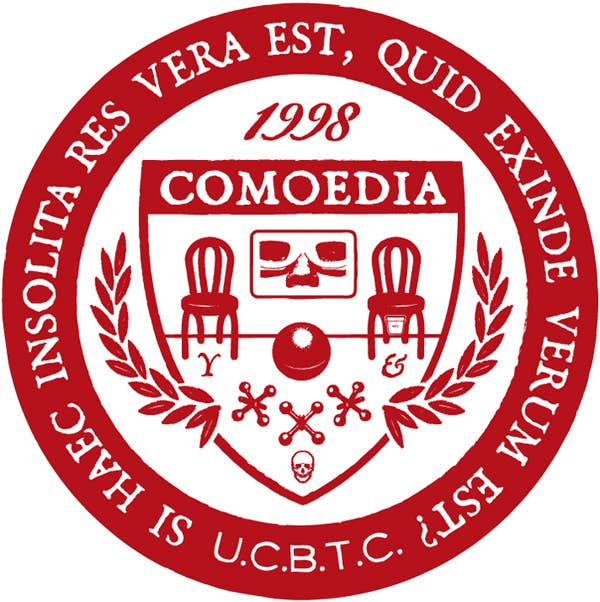 3.
I know your IT wizard, Eugene.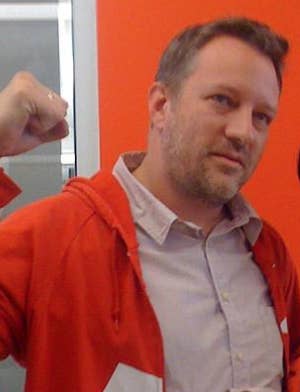 4.
I am resourceful, even in times of crisis.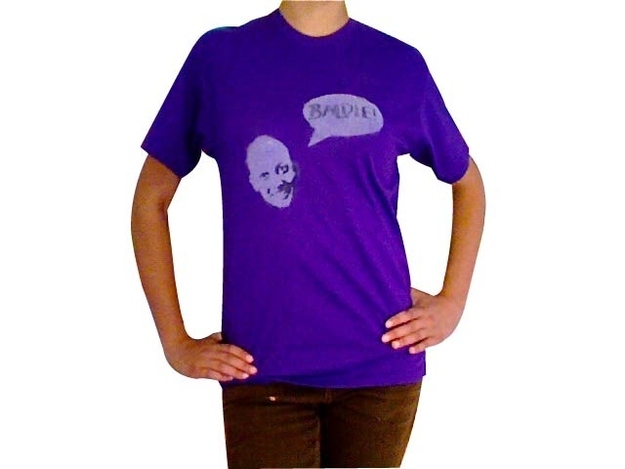 5.
There are over a hundred words that rhyme with my last name.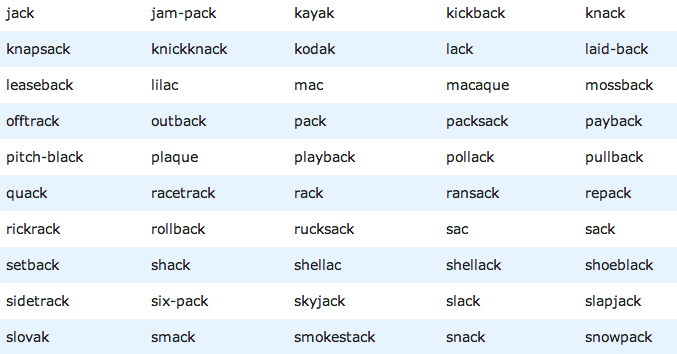 6.
I've always been a hard worker, and I've always hated praise.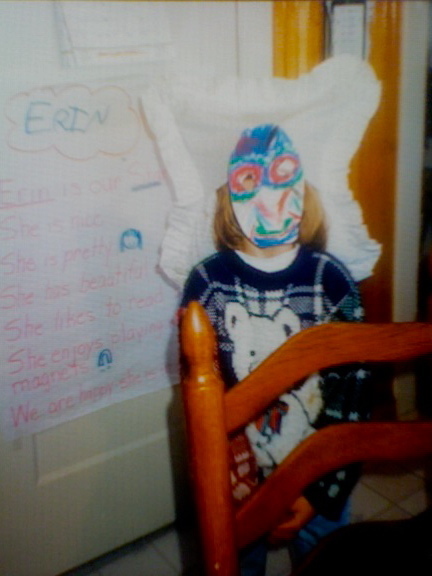 7.
I recently took a 10,097 mile, 25 state, cross-country drive in a 2001 Toyota Camry.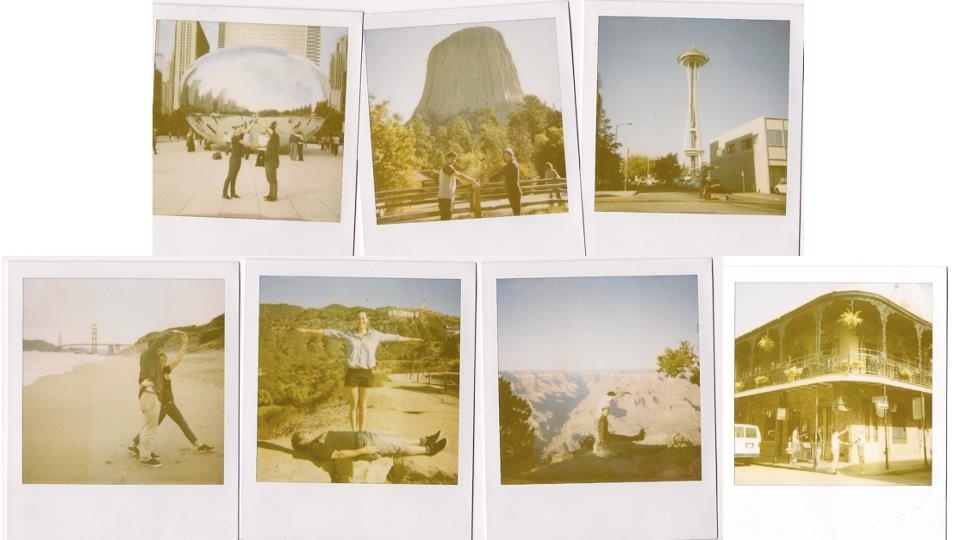 8.
I am constantly creating things, sometimes at the expense of my own family.

9.
I already spend a significant portion of my day on BuzzFeed.

10.
I am confident I would be the best Fellow you've ever hired.