1.

Which of these would you give to your bae on Valentine's Day?

Via stylishtrendy.com

Via poliklinika-arcadia.hr

Via askmen.com

2.

Which is your ideal Valentine's Day date?

Light some candles and hit the sheets

Via refinery29.com

Via google.com

4.

On a scale of 1 to 3, how excited are you for Valentine's Day?

Via clipartpanda.com

Via imgmob.net

Via polyvore.com

Via 923bobfm.com

Via walmart.com

Via quotesgram.com

Via pinterest.com

7.

Have you had more than one bae this year?
What Kind Of "Valentine's Day Bae" Are You?
You spoil your bae on Valentine's Day. From giant teddies and chocolate to a fancy dinner and a romantic movie, you would never disappoint your bae on the big day!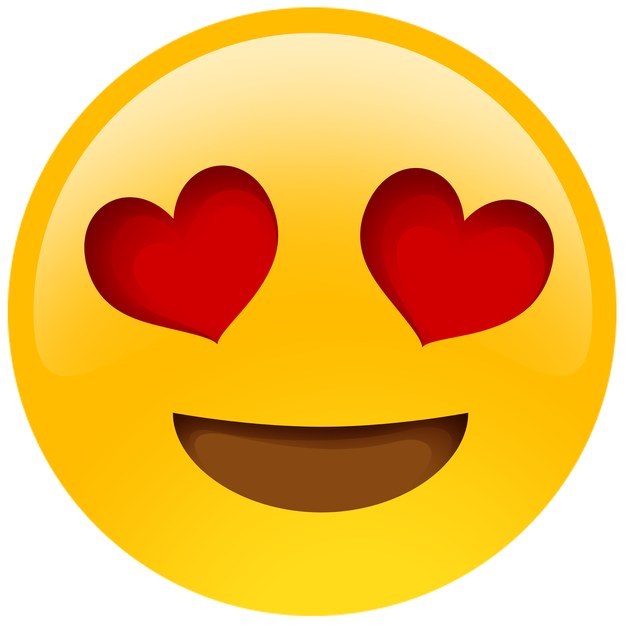 You're not a fan of Valentine's Day. It's just a scam to make us all spend our money on cards and flowers, right? Your bae won't be too pleased this year.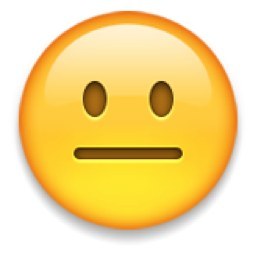 You are more excited for Valentine's Night. You aren't into the cheesy gifts, but you'll have the candles and rose petals ready and waiting for your bae on the big night!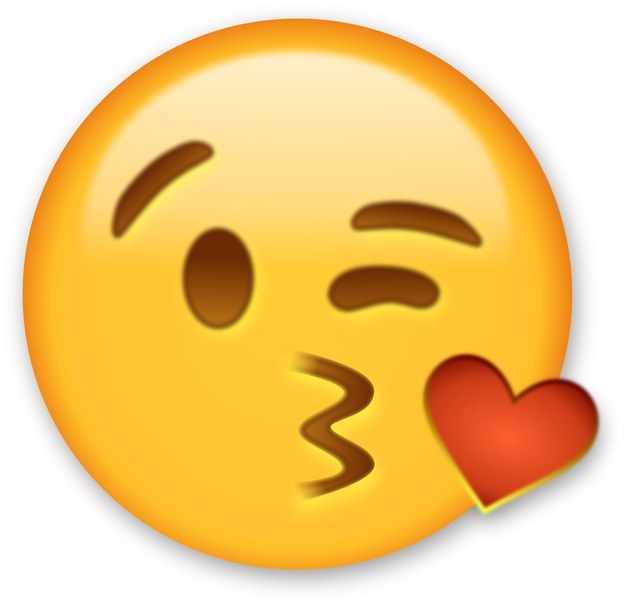 This post was created by a member of BuzzFeed Community, where anyone can post awesome lists and creations.
Learn more
or
post your buzz!