1.
You never get bored of hearing their stories.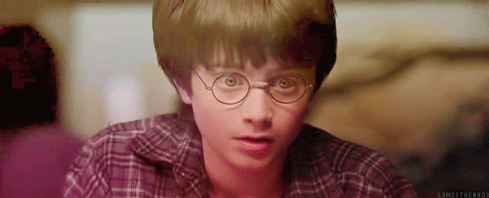 2.
Whenever something goes wrong, you know they'll go on about it for the next couple of hours.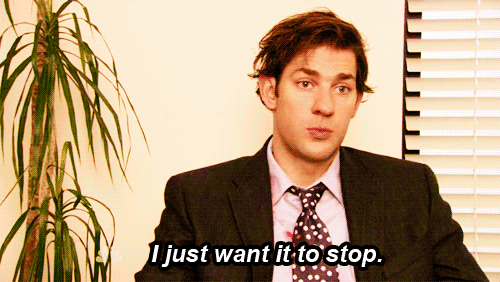 3.
Whether it's a new song they found on Spotify, or the shoes they bought on clearance the other day…Obsessing over new things is a daily occurrence.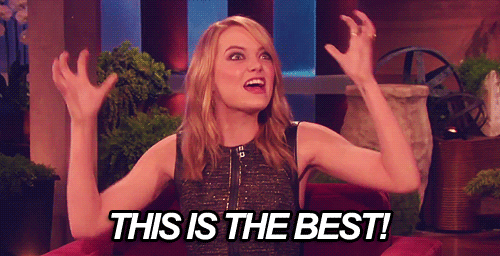 4.
If they don't look good, leaving the house isn't an option.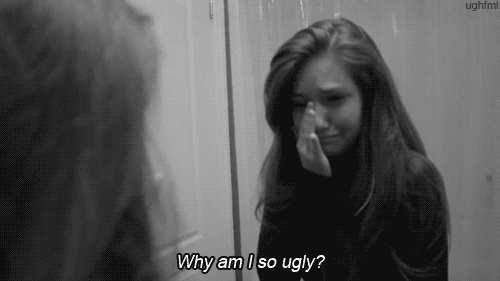 5.
Tripping in public is never a graceful action, instead they make it a full out performance for everyone to see.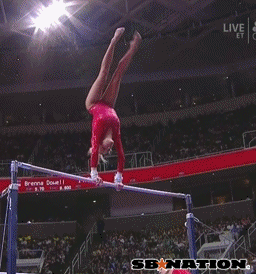 6.
You think they're destined for stardom because of how dramatic they can be.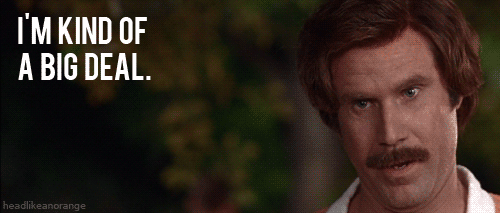 7.
They talk at a level that everyone within a 3 mile radius can hear.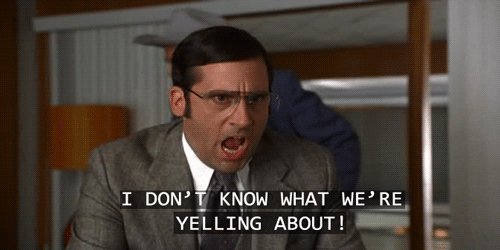 8.
They go through different phases where you think they might just go insane from it.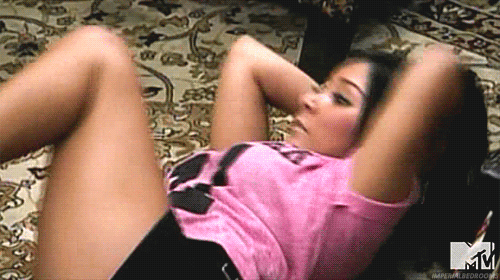 9.
They take complaining to a whole new level.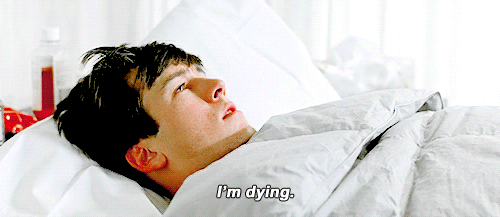 10.
Even though they can be overdramatic in every aspect of their life, you know that your life wouldn't be as adventurous without them by your side.