Her line includes everything from foundation to lipstick to brushes. As a fan, I immediately knew I wanted to try it out.
But first, a little about me and my skin: My undertones can change (going from cool to slightly warm) depending on the season. My skin can also occasionally appear red due to acne scarring. Because of these two things, I sometimes have a difficult time finding the right shade of foundation.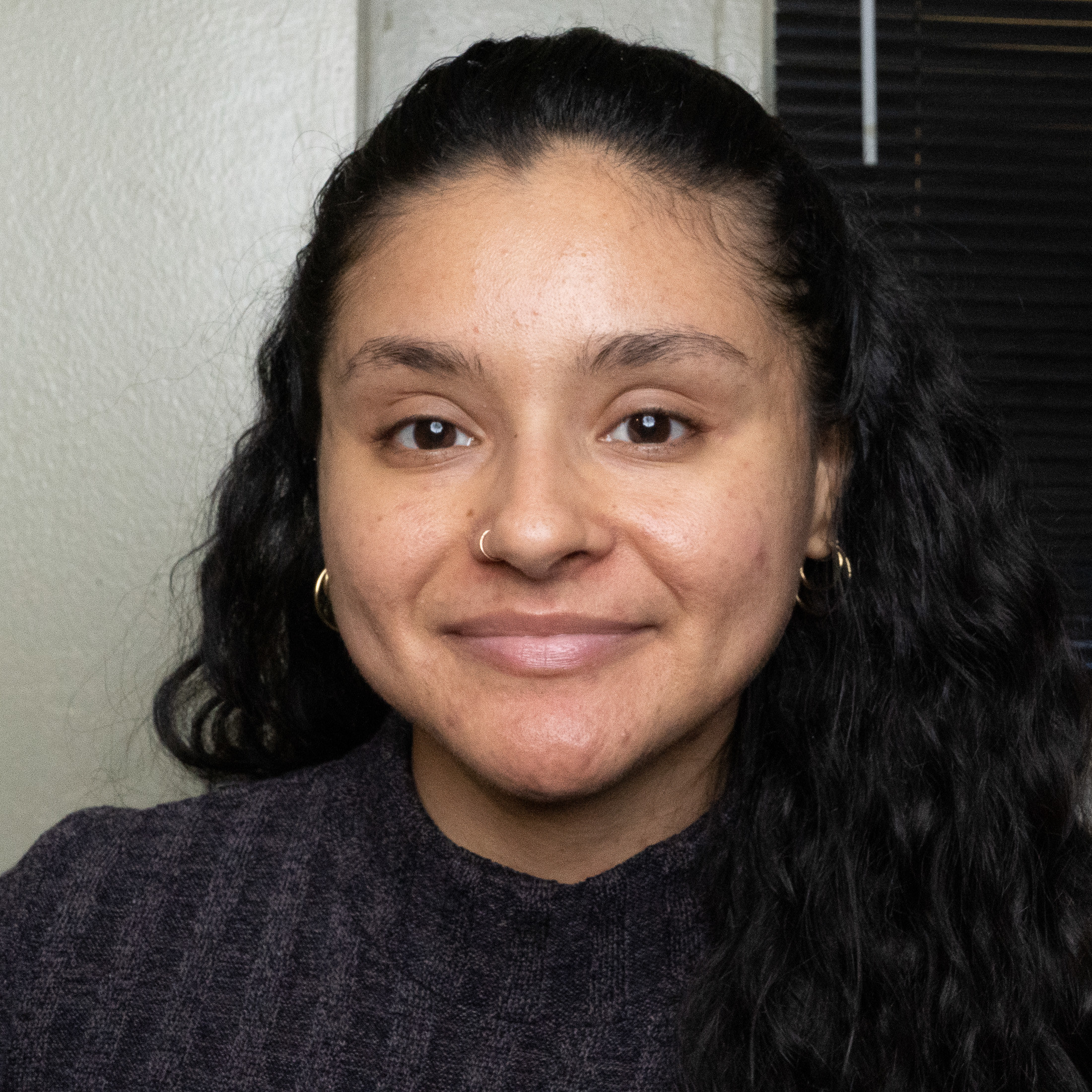 Below is the rundown of everything I used from Rare Beauty to mirror Selena's look in her video. You'll also find my first impressions upon applying each product, and how everything held up after lunch and a full day of work.
The first thing I tried was the Pore Diffusing Primer — which was the first thing Selena applied in her video too.
Then, I used Selena's foundation brush to blend everything in. The brush picked up a lot of the foundation, so I immediately knew I was going to have to add more product.
Here's round two of foundation application — for both Selena and myself.
Then it was on to the Soft Pinch Liquid Blush. And Selena was not kidding with the "soft pinch" part — because this blush was very pigmented.
In Selena's video, she added bronzer next — but did not name the brand, and Rare Beauty does not offer a bronzer that I could find. (Still, I added some of my own bronzer for consistency.)
And we're halfway through!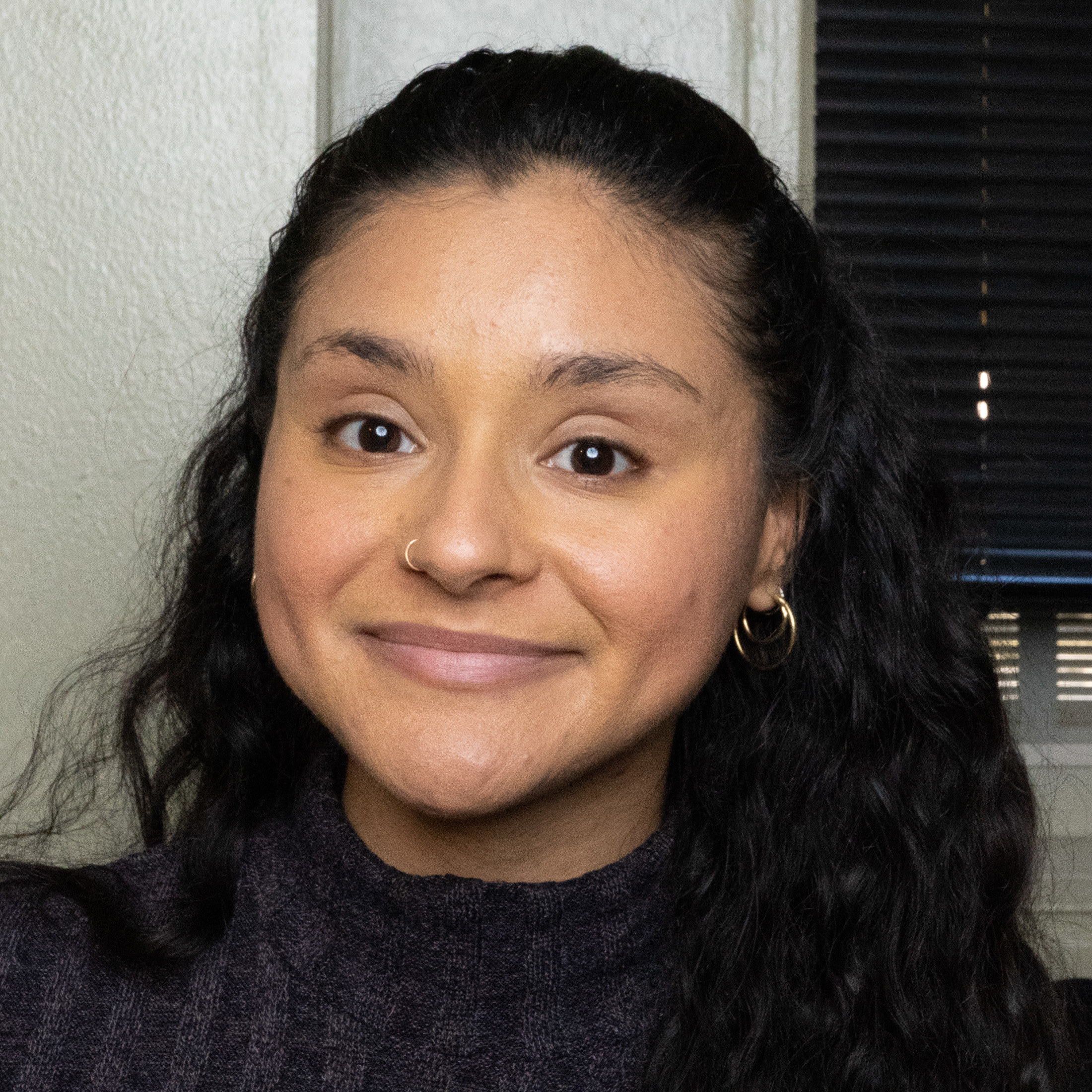 For some reason, brows weren't mentioned in Selena's how-to, but I used Rare Beauty's Brow Harmony Pencil & Gel in the shade Cool Brown.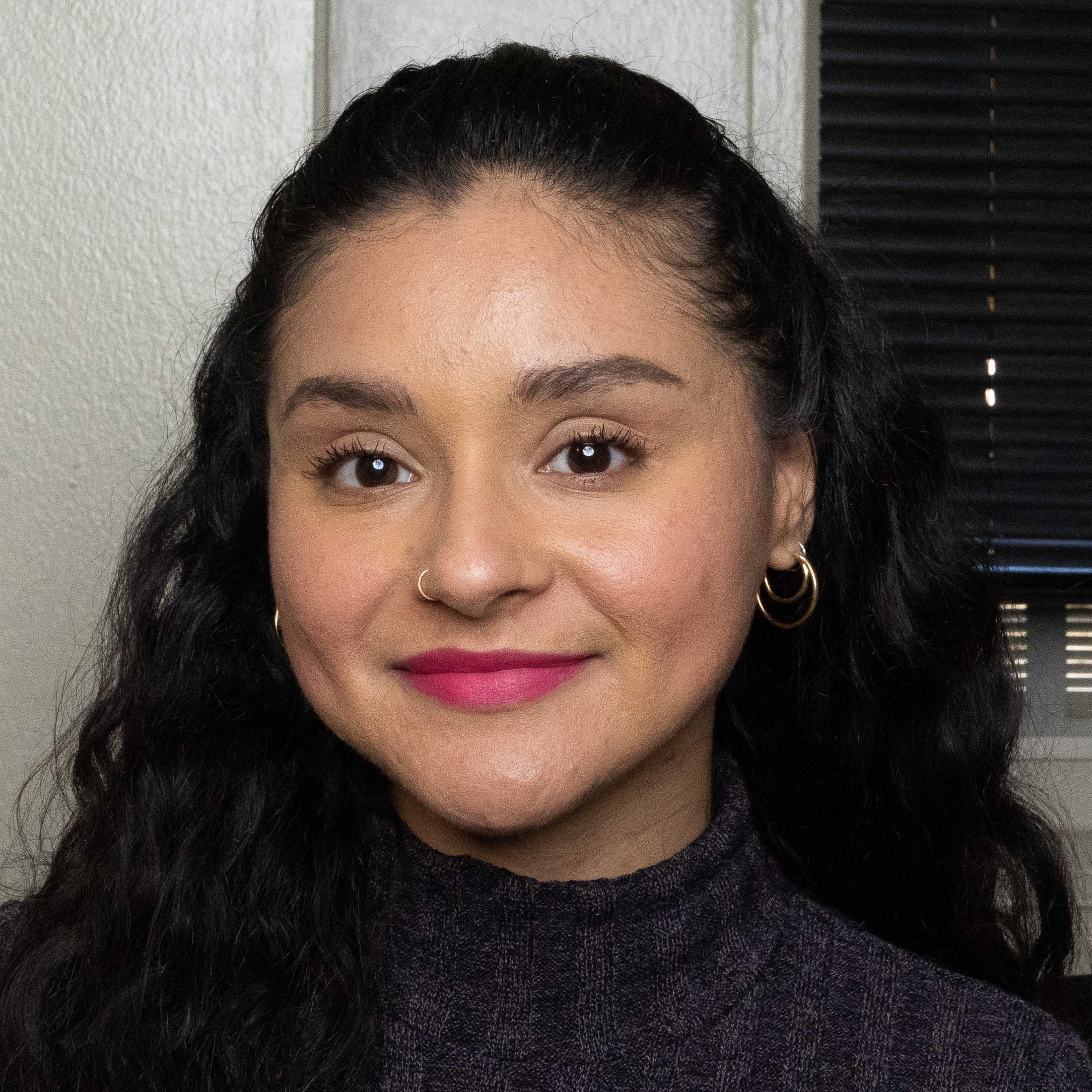 Here's all the makeup in natural cool light, shot on my phone. So far, I loved how natural and effortless the highlighter looked — but I do wish I would have added more foundation.
As the day went on, I paid the most attention to how coverage and wear were holding up. For example, after lunch, my lip color had quickly worn off — although it did leave a bit of a tint.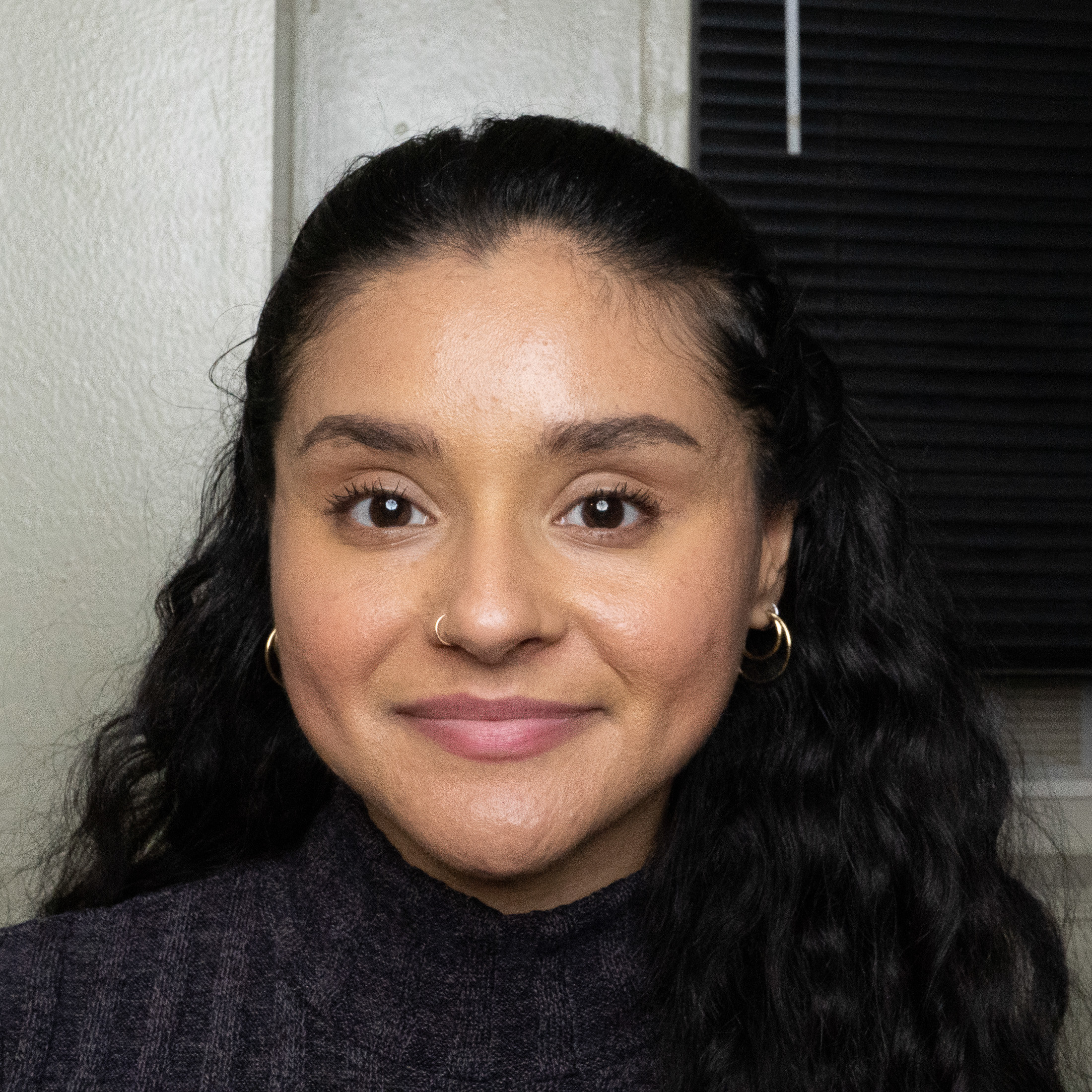 As for the makeup? Here is a bit more of an up-close look halfway through my day. The highlighter still held up, but I did notice some patches of my skin showing through the foundation.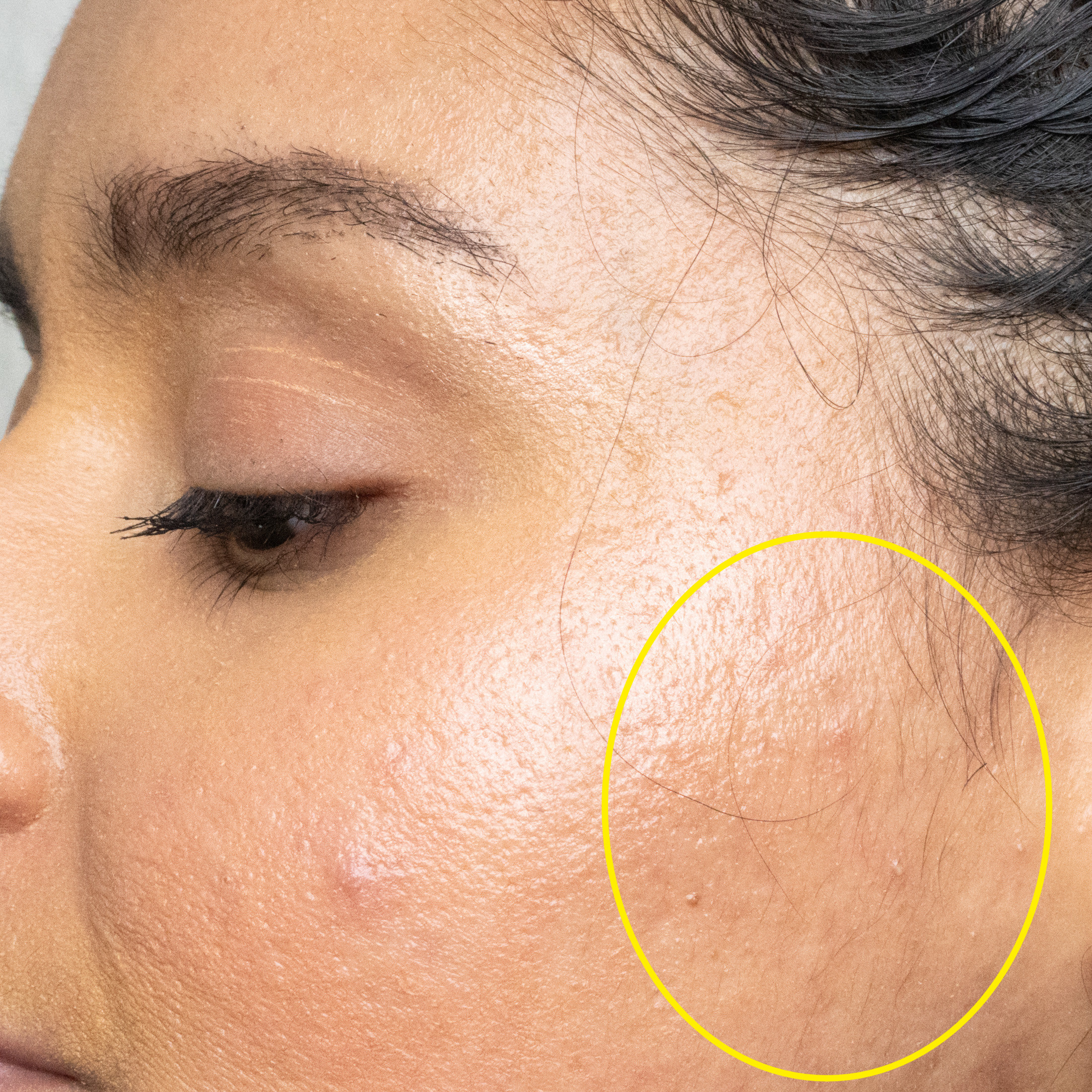 And because we all love a good nose shot, here's one where you can see that any foundation, concealer, or highlighter that was previously on the tip of my nose was... not there anymore.
By the evening, my face was getting slightly shinier.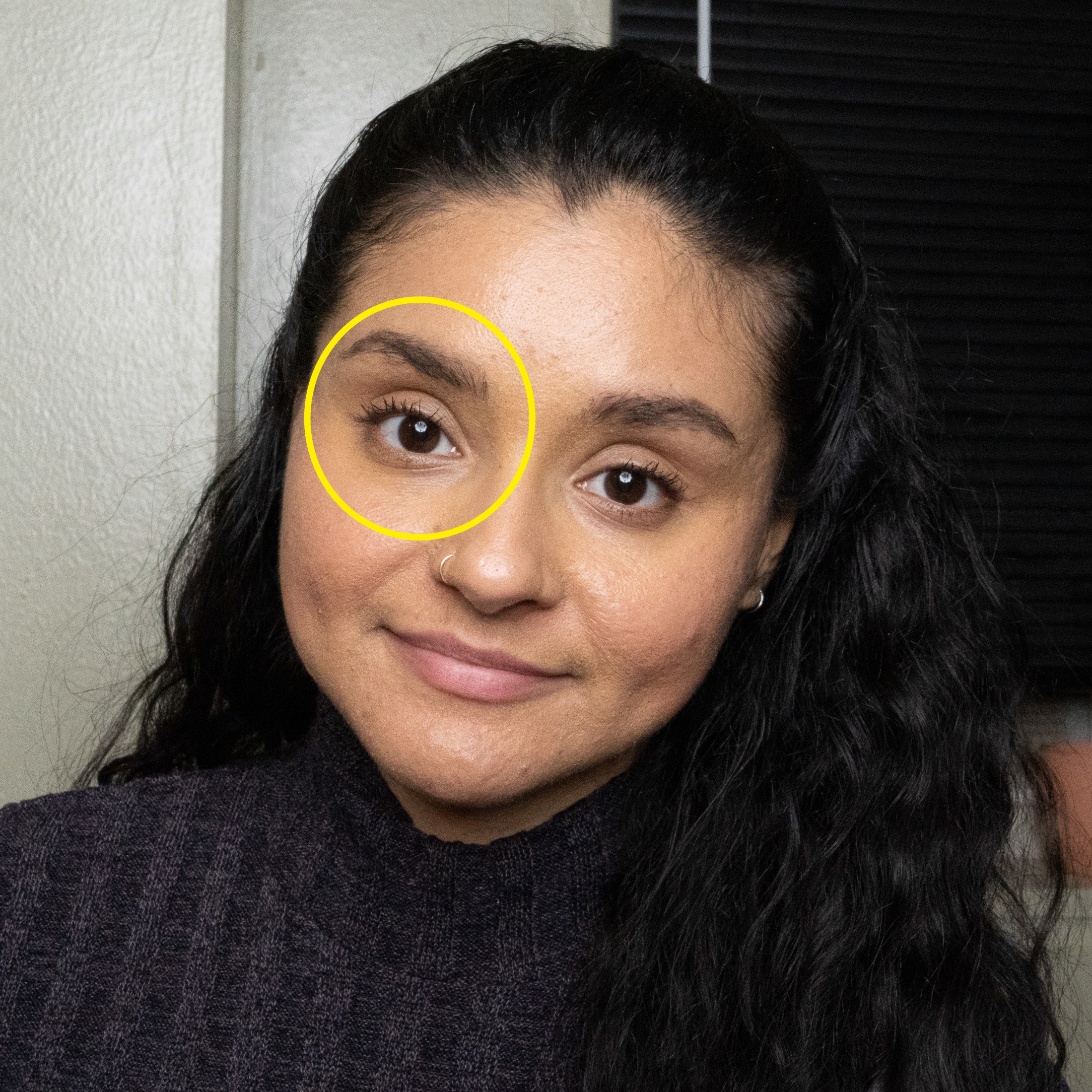 You can see my face has an overall slight shine, but for a full day's worth, I should note that I'm impressed by the blush's longevity.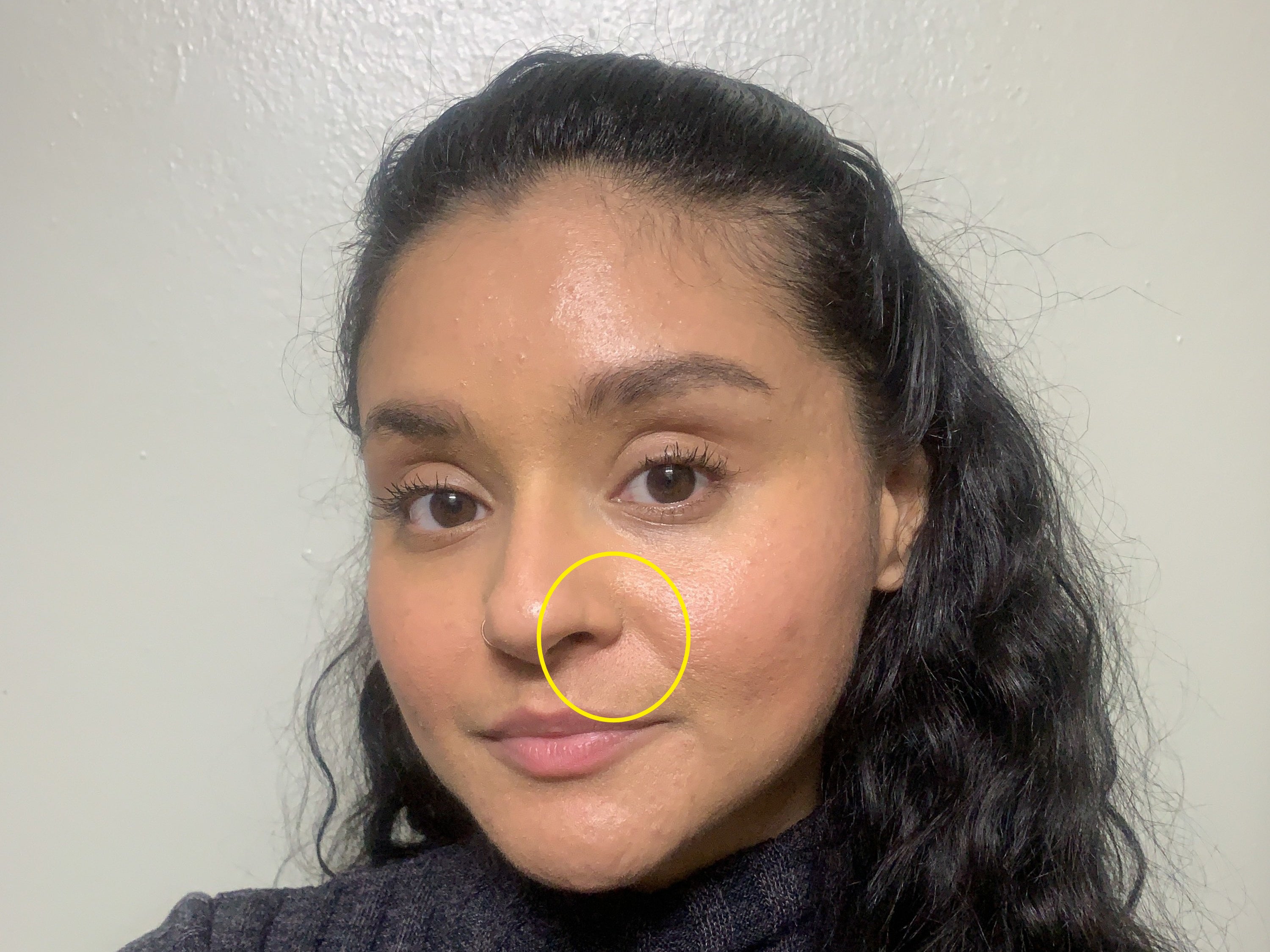 As for the brows and mascara? Most of the product from my brows had disappeared, but the mascara lasted all day.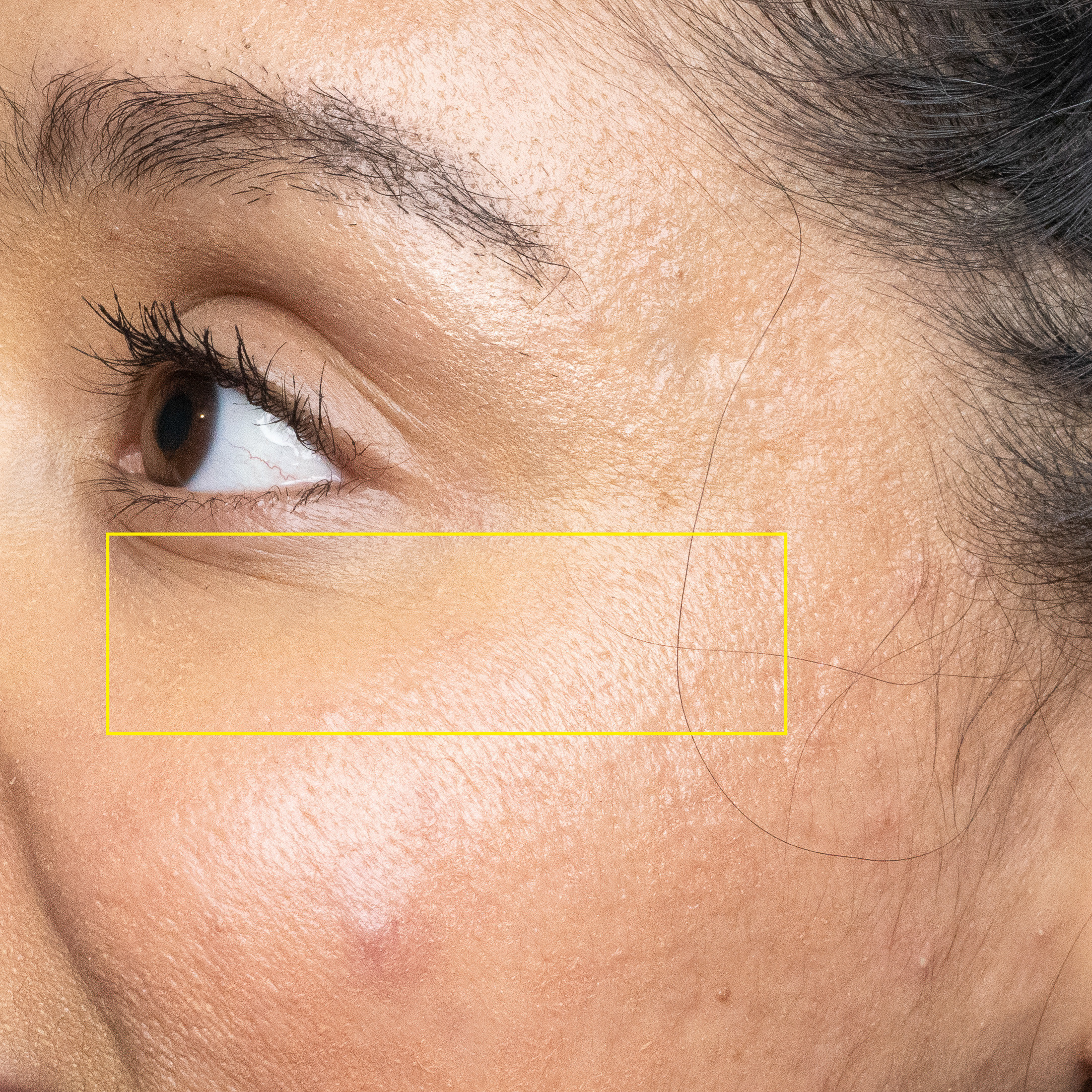 Overall? There are many products that I did enjoy using, plus a few that just aren't for me at all. Here's a recap: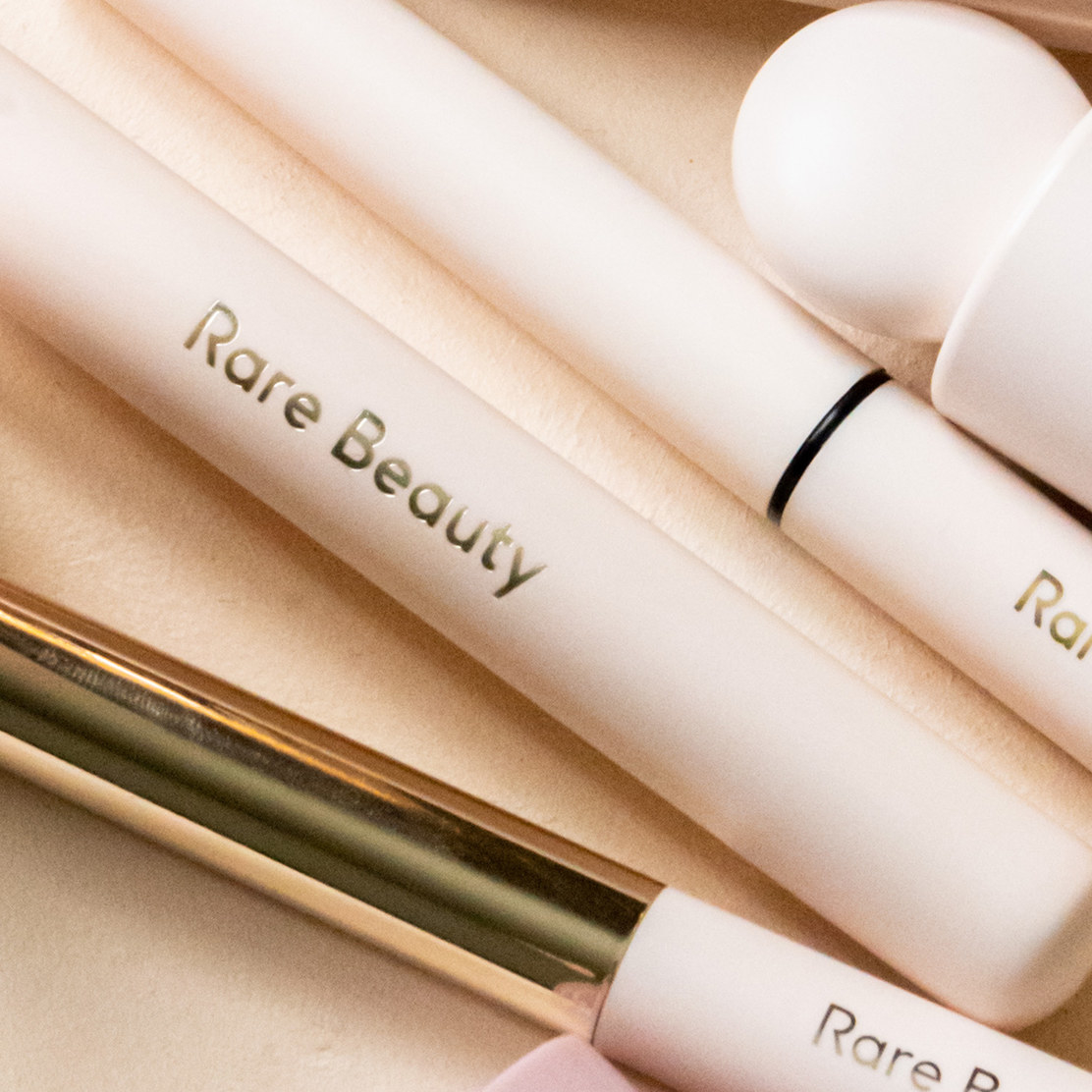 And there ya have it! While there may have been products I did not like, there were quite a few that I will continue to use and work with — and I'll be on the lookout if Rare Beauty releases a bronzer in the future, given how much I liked their highlighter.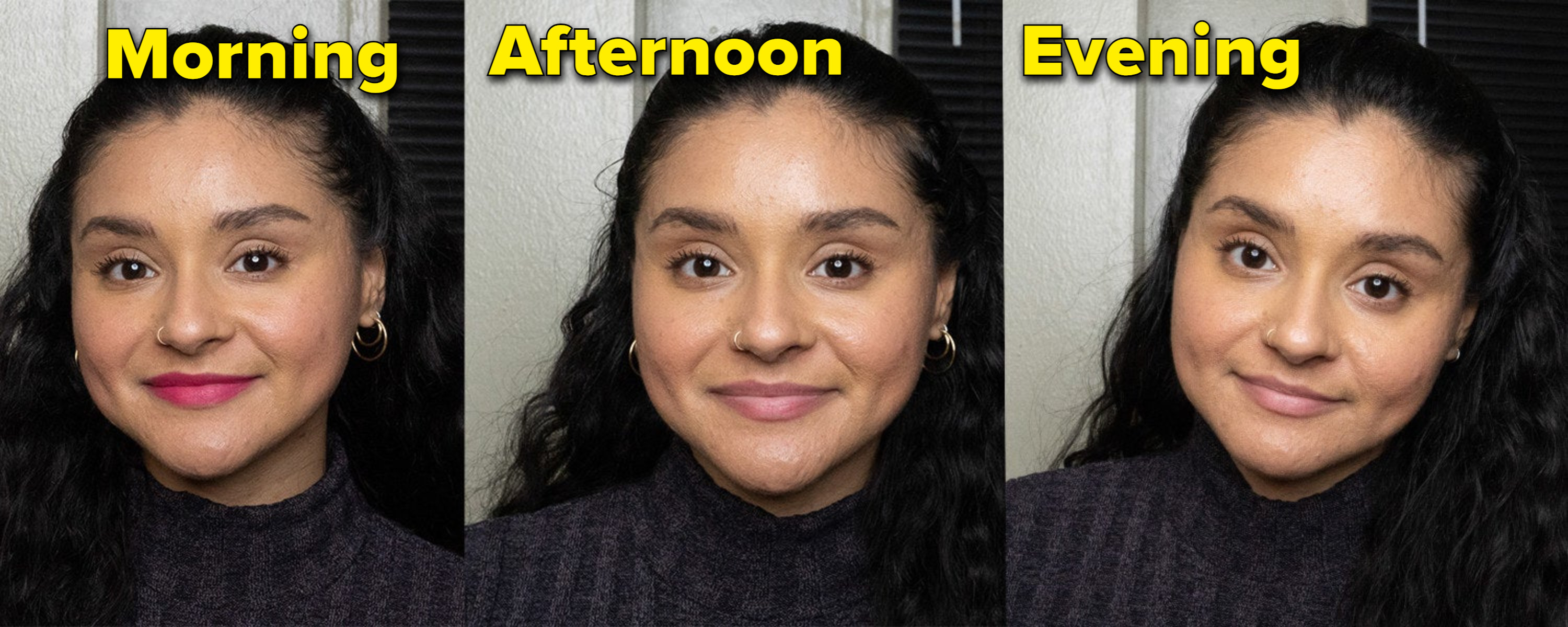 Have you tried Rare Beauty? What did you think? Tell me in the comments!